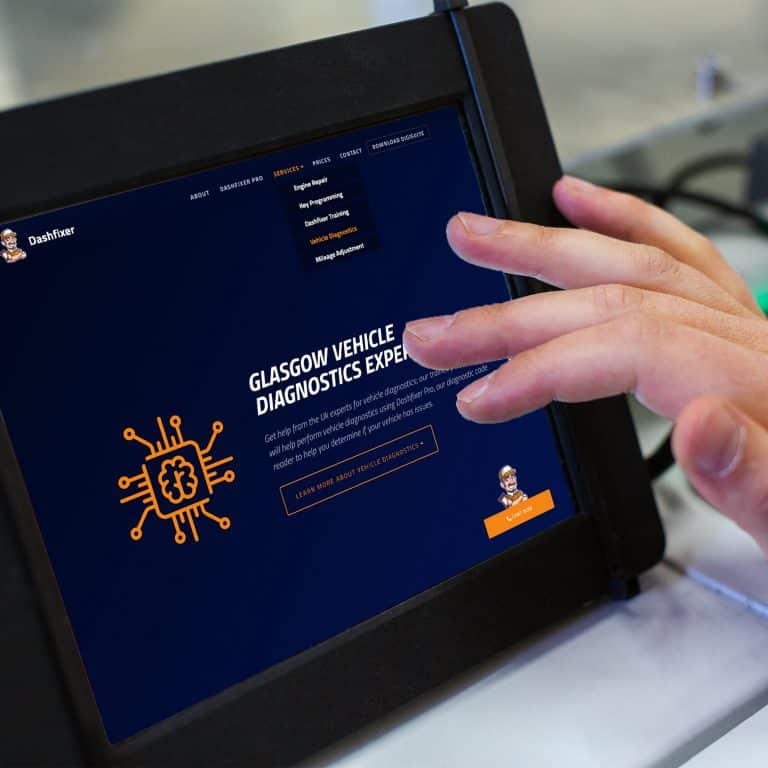 An affordable website for small businesses finding their feet...
Want to take your business online, but don't know where to start? My advice is simple:


Learn to walk before you run
It's good advice for all walks of life (pun intended), but especially true for the business world.
💸 Money can be extremely tight for new businesses.
Why spend thousands of pounds on a website with all the bells and whistles when
all you need to start is a simple website with your business information?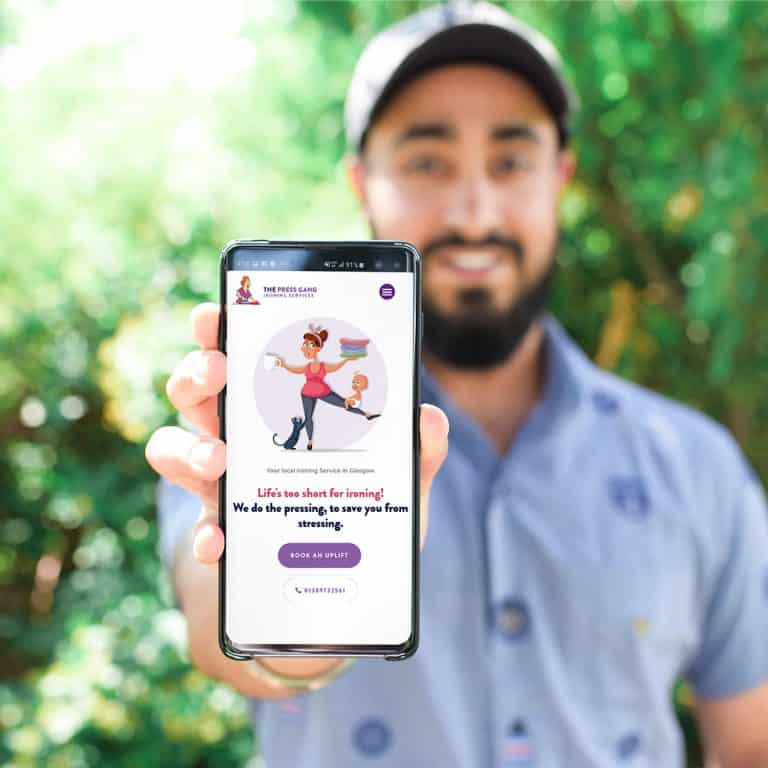 A stunning, simple website for a small business who is ready to grow....
Don't get me a wrong, a budget WordPress website is a great way to get a new business online quickly. But you didn't come here because you need a cheap website. You came here because you want to grow your small business. You came here because...

✉ You want more enquiries
⌛ You want to stop wasting time on admin
🔥 You want to grow your small business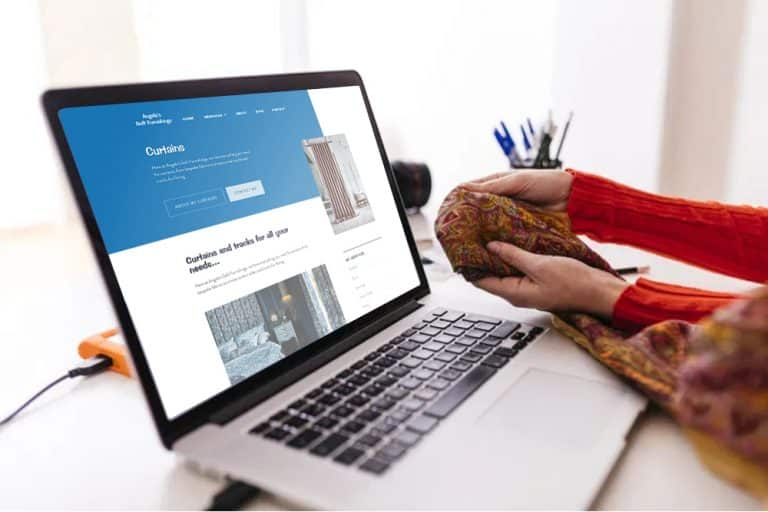 Get your business online with affordable web designers
Even a simple website for a new business is enough for your customers to:
Look Professional
Establish Trust
Get Contact information
Find Directions or Addresses
Find Opening Times
Show services and products
A Design Hero starter website is
a flexible beginner website for new businesses which tells your customers everything they need to know.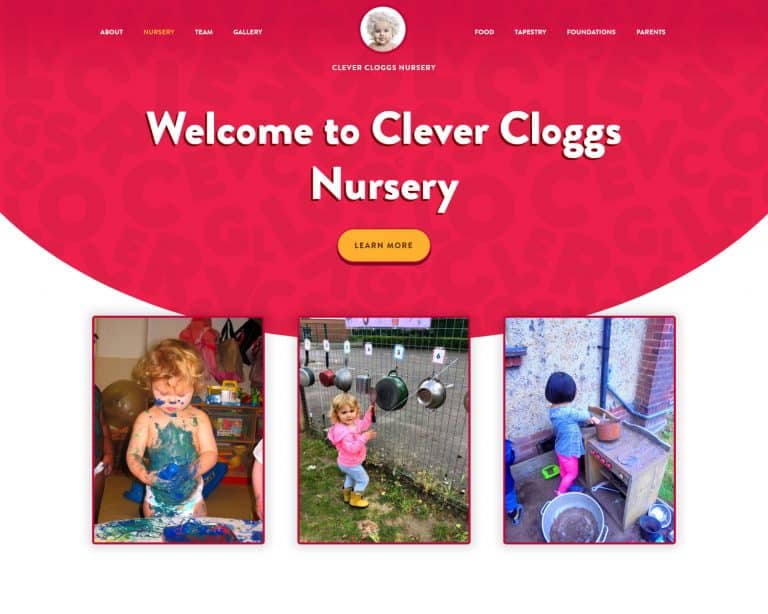 Our budget websites for new businesses will help you take off online.
It gets even better: Your starter website will be perfect for the first year or two, while your baby business is finding its feet. When your business takes off your budget website will grow with the business.

You can add new website pages, more functionality and more content to take your website to the next level, without having to start all over again with an expensive new website.