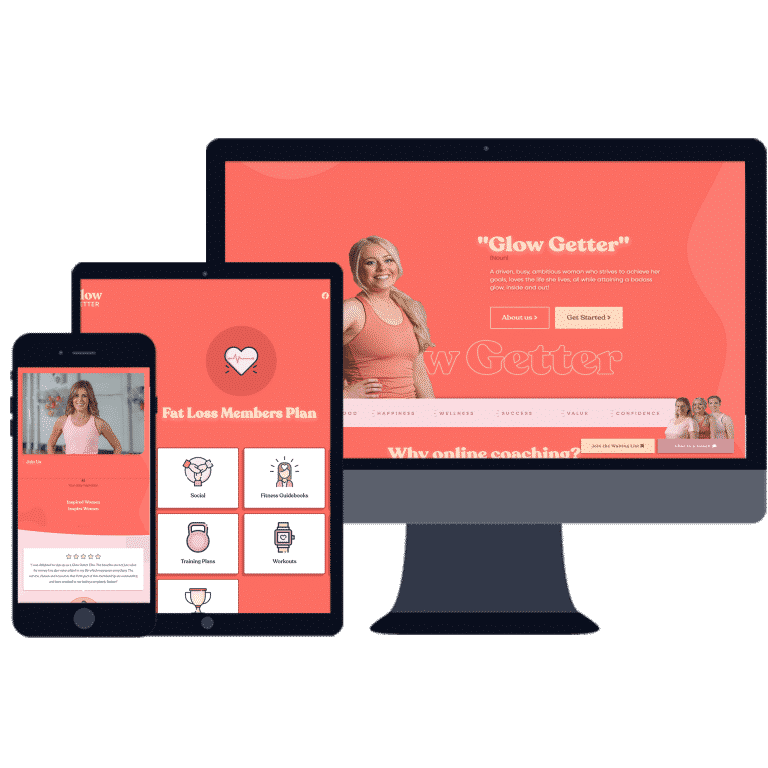 We build powerful membership websites to kickstart your online community
Don't get me a wrong, a good membership website design is a great way to take your business to the next level. But you didn't come here just because you need a membership website. You came here because you want to grow your business. You came here because...

✉ You want to build an online membership
⌛ You want to stop wasting time on admin
🔥 You want to grow your membership business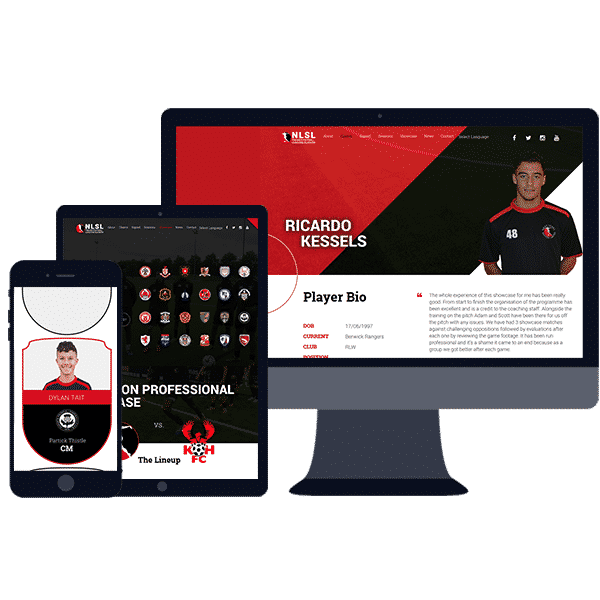 Professional membership website designs to build your online community
Want to start your own online community? With a professional membership website from Design Hero you can manage members, dripfeed content and password protect your resources, all from a simple, easy-to-manage user interface. As a professional web company we help build membership websites that practically run themselves, so your members can interact and engage with each other online, while you get busy with growing your business!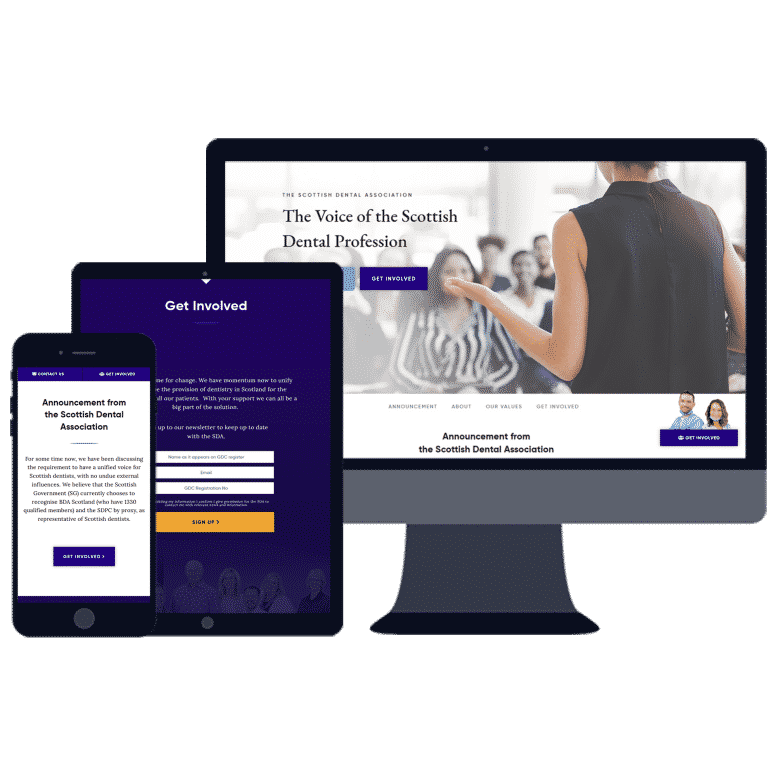 Our web design company will help you build an online membership website
Design Hero web developers create professional membership websites to help you ubild your online membership community.

✅ Online Training and Education
✅ Sports memberships
✅ Online communities and clubs

You can create a database of users online, with password-protected sections, user access control and more. Our advanced members website allows you to sign up new customers to tiered membership or subscription models.