As a growing business, you have to use every tool at your disposal.
A large number of your customers practically live on social media, so you need to present your business on their home ground!
It doesn't matter if you are a small one-man-band in Paisley, or a large team of business professionals in Inverclyde, you can reach out to an audience across the world via social media. I can help you run successful social media accounts and master social marketing on any number of platforms:
Instagram
Facebook
YouTube
Google+
Twitter
LinkedIn
Pinterest
And much more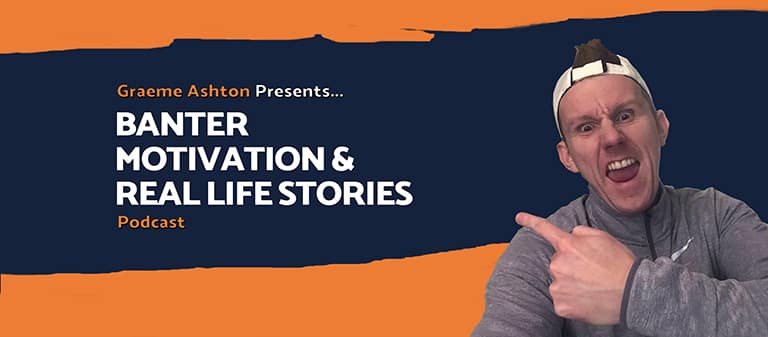 You can use social ads, social media profiles and social posting to drive traffic to your target website and raise awareness for your business, products, or services.
Get in touch with Design Hero today to start building your own audience.