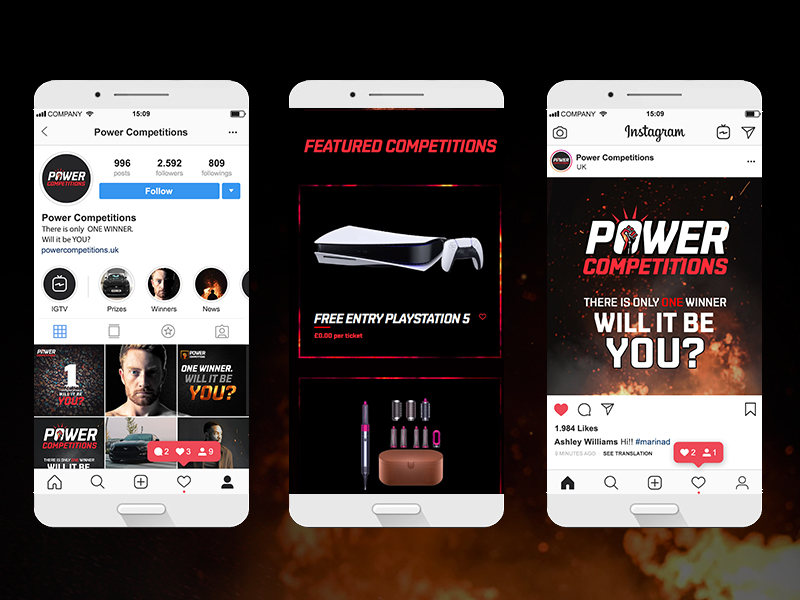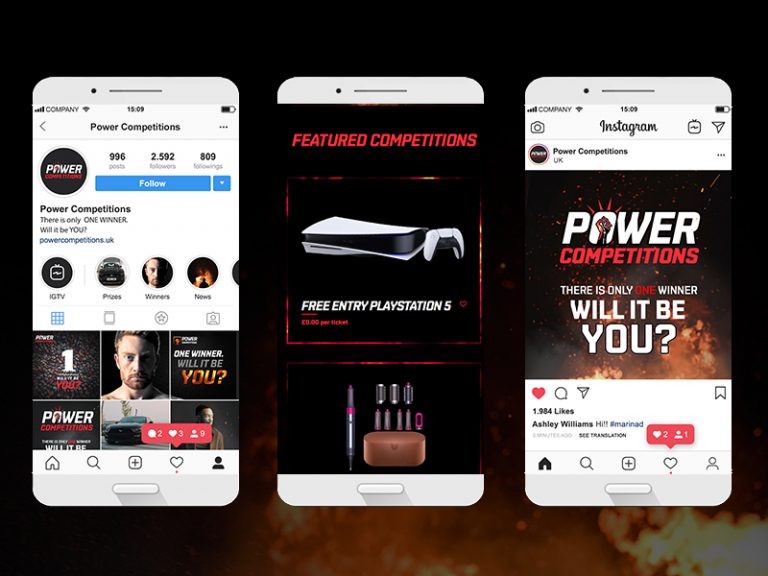 😡 Struggling to manage your own social media?
Don't give a Fik about TikTok?
Hate those twits on Twitter?
Don't give a damn about Instagram?

You probably hear it all the time: "You need social if you want to grow your customer base!" But being on social media doesn't mean being glued to your phone. With Design Hero our professional social experts will drive your social growth while you get back to doing what you do best:
running your business like a hero!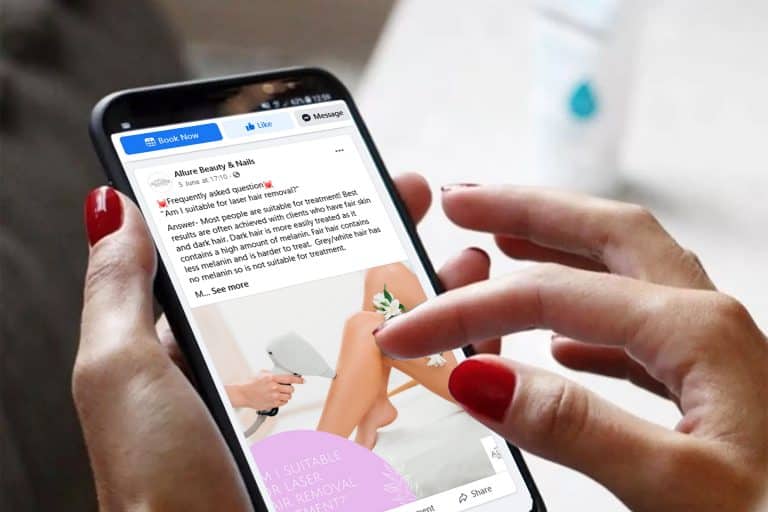 Leave it to the UK experts for social media management
You can manage your own social media platforms, and let us give you a little boost, or you can wash your hands of it and let us run things for you with fully branded, custom created graphics and branded content posts for social media.

✅ Save yourself hours a week
✅ Improve your social growth
✅ Get back to running your business.

BOOM! That's one less thing for you to do!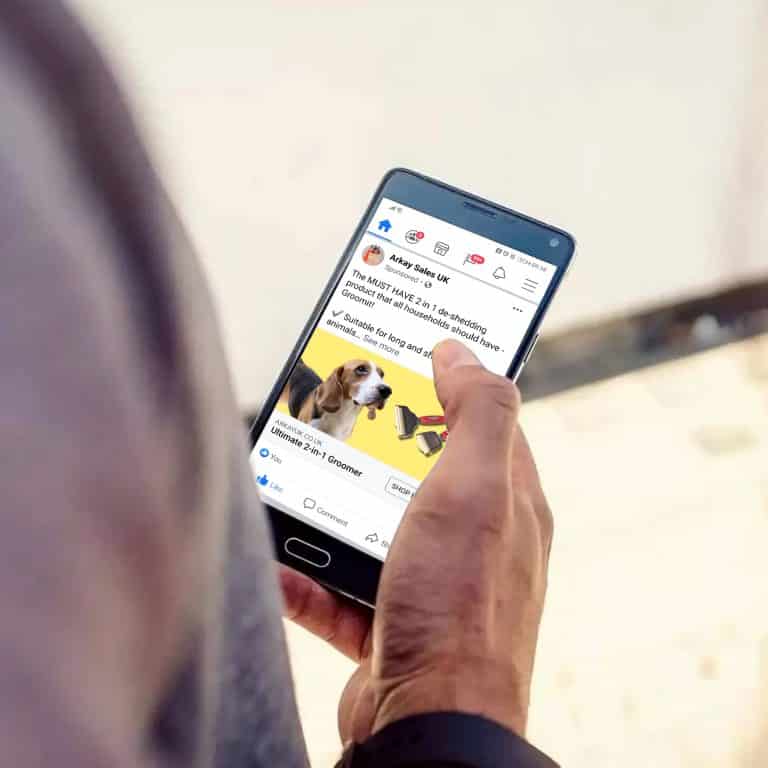 Your own on-call Social Media Marketing Experts
As a growing business, you have to use every tool at your disposal, especially in a post-covid world. If it wasn't clear before, lockdown has made one thing Painfully obvious: Digital marketing and social media in particular are the future for business growth!

A large number of your customers practically live on social media, so you need to present your business on their home ground! It doesn't matter if you are a small one-man-band in Paisley, or a large team of business professionals in Inverclyde, you can reach out to an audience across the world via social media.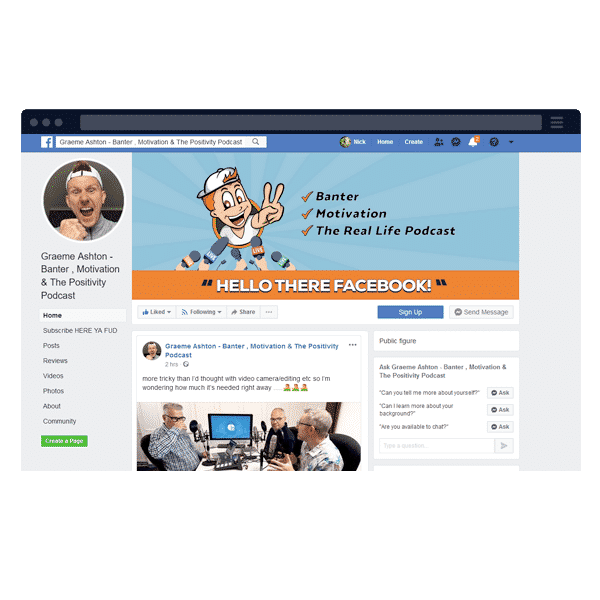 We will manage your social media accounts
Whether you want some expert advice, or need someone to fully manage and run your social media profiles, We can help you run successful social media accounts and master social marketing on any number of platforms:


Instagram
Facebook
YouTube
Google+
Twitter
LinkedIn
Pinterest
And much more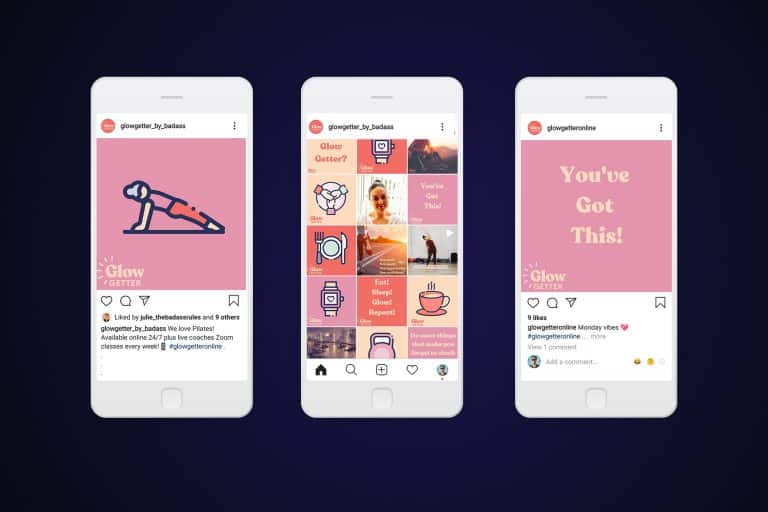 Want to save time AND grow your audience on social media?
If your anything like my other clients, you probably have about a gazillion and one things to do for reopening. Social media is probably one more pain in the ass that you have to do, but can't be bothered with.

There's never been a better time to outsource your social media marketing to a professional. Want to tick this job off the list?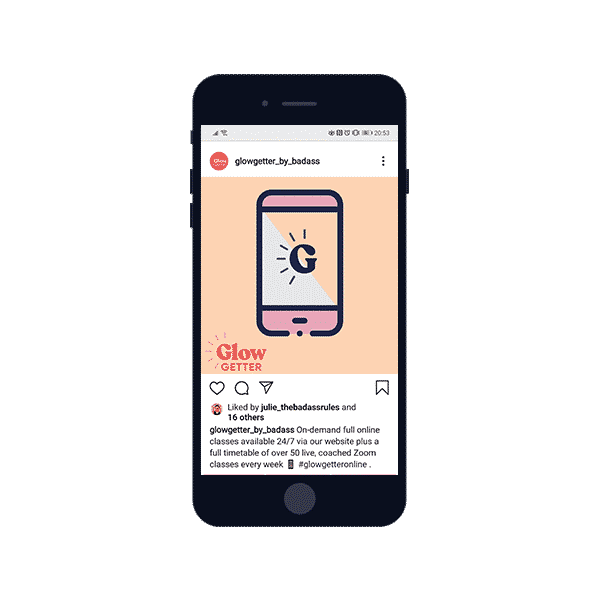 Our social media management packages let you get back to business
Anyone can post a few images on Facebook. It's the main reason why most small business owners try to manage their own social media. But understanding what works to deliver growth on every social platform isn't easy. The main value of these packages is that instead of wasting hours fumbling about in the dark try to half-arse it yourself, you can get back to your business and let the experts do a better job!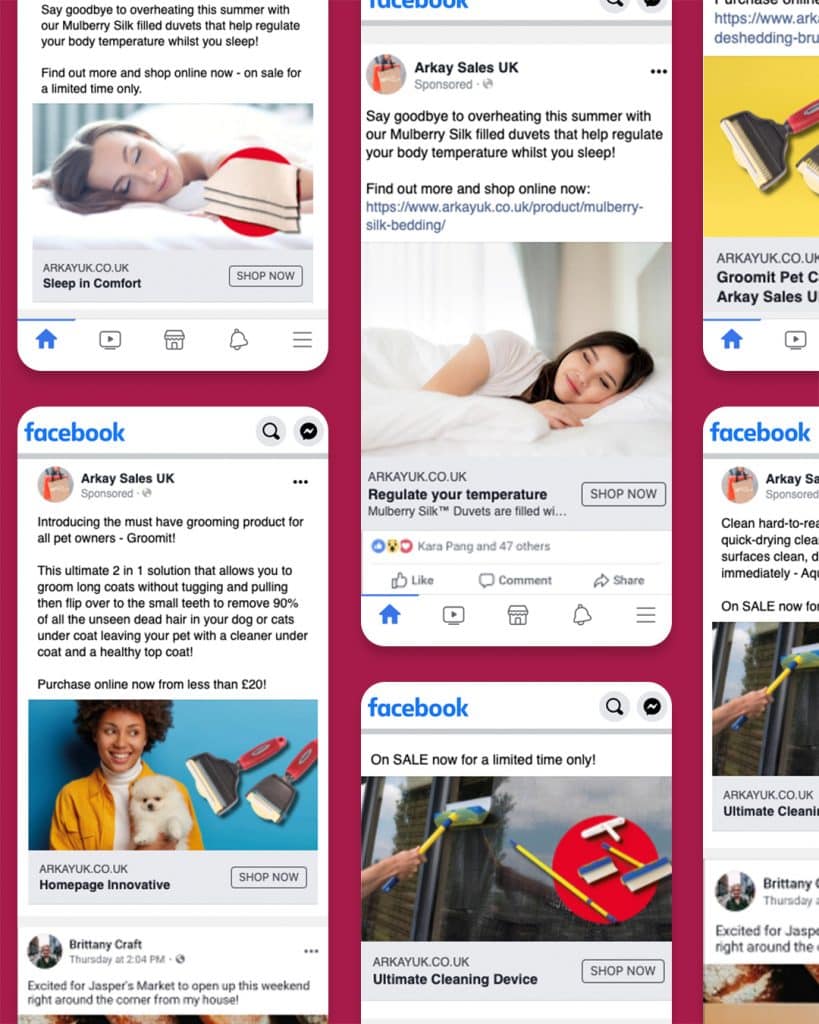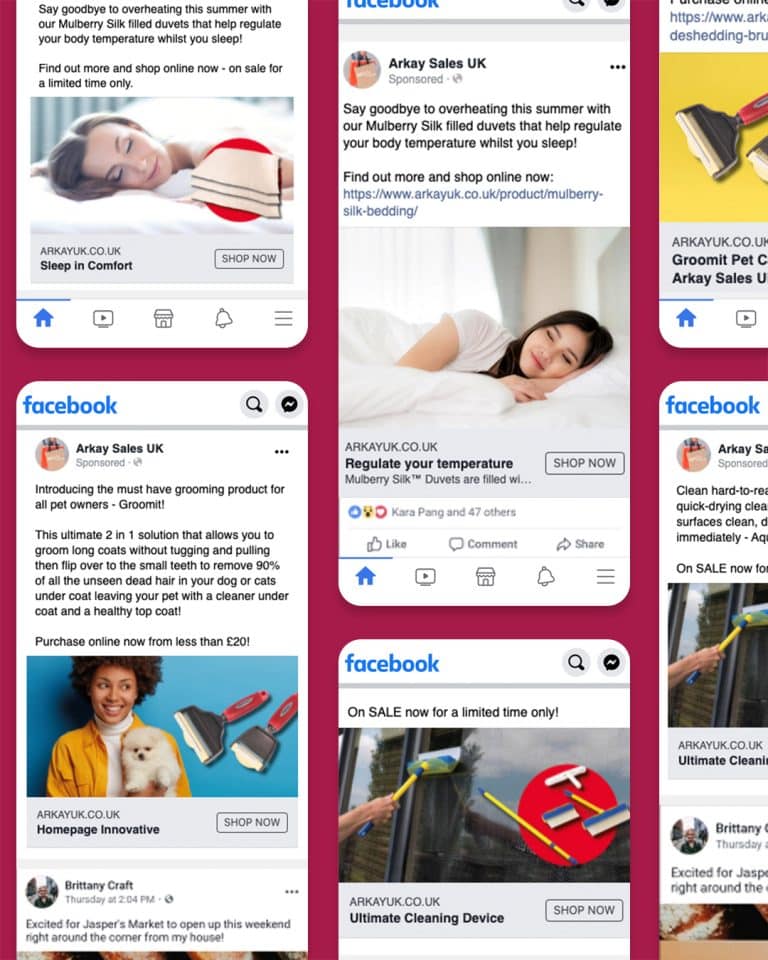 Professional Social Media Ads Management
Social media ads are one of the quickest ways to drive sales or boost your brand. Our social media marketing agency offers a fully managed social media ads service with creation of ads, optimization of your adspend and integration into your website or landing pages.


✅ Facebook Ads
✅ Instagram Ads
✅ social media ads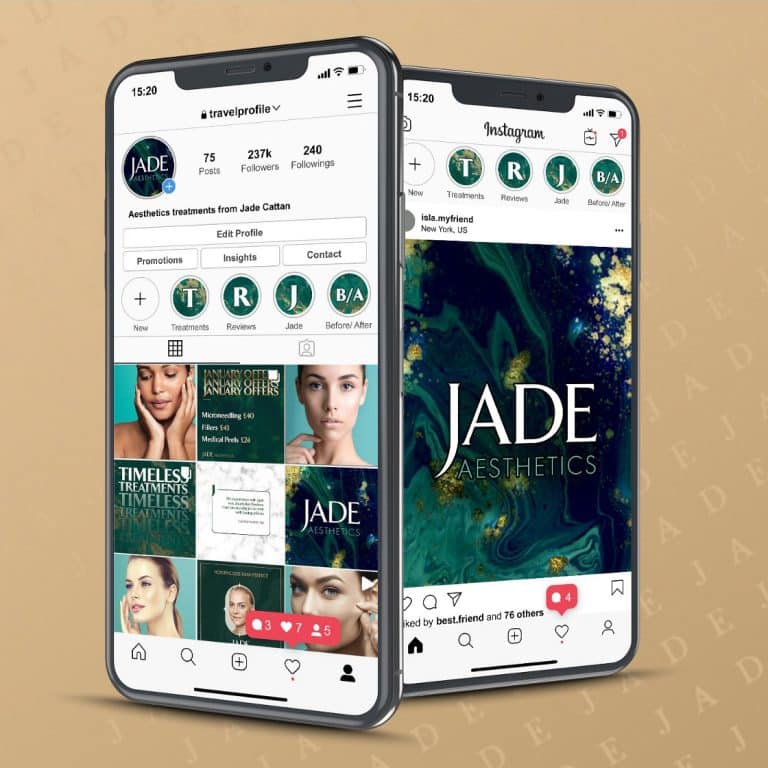 Social ad managers for Facebook & Instagram that get results
Anyone who uses social media such as Facebook and Instagram has experienced targeted social ads; Have you ever searched on Google for a product, say new shoes, then used your phone to browse Facebook, only to find lots of ads of nice new shoes? That is the power of social ads at work!

You can have your own social media ads targeting your perfect customers. Just get in touch with Design Hero today to chat about how our social ads company can help your business grow on social.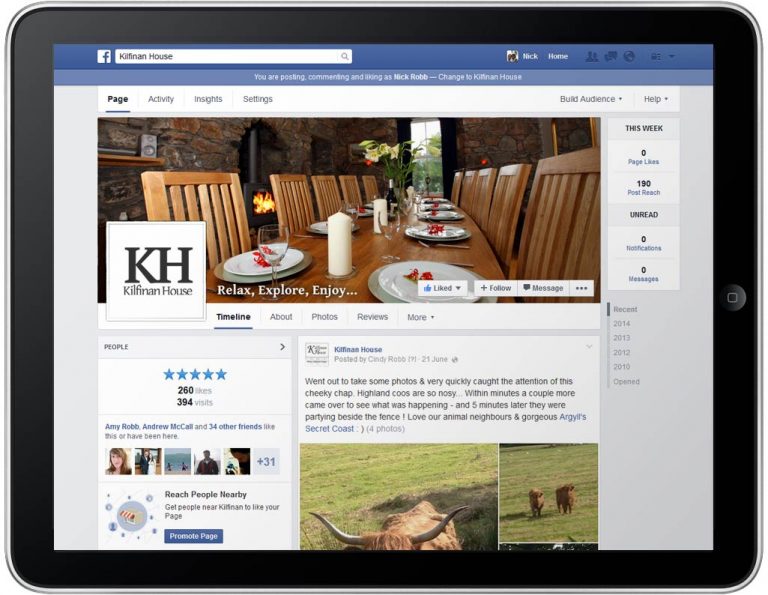 Join the superpowered social media marketing company
You can use social ads, social media profiles and social posting to drive traffic to your target website and raise awareness for your business, products, or services.

✅ semi or fully social media management
✅ we design and schedule posts for you
✅ simple monthly subscription
✅ tailor your social media package to your needs
✅ social media strategy and advice included

Get in touch with Design Hero today to start building your own audience.
Our Social Media Marketing Services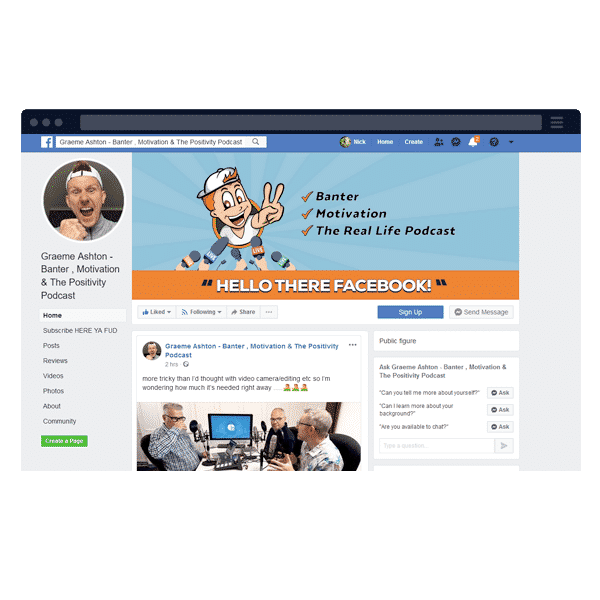 Facebook Marketing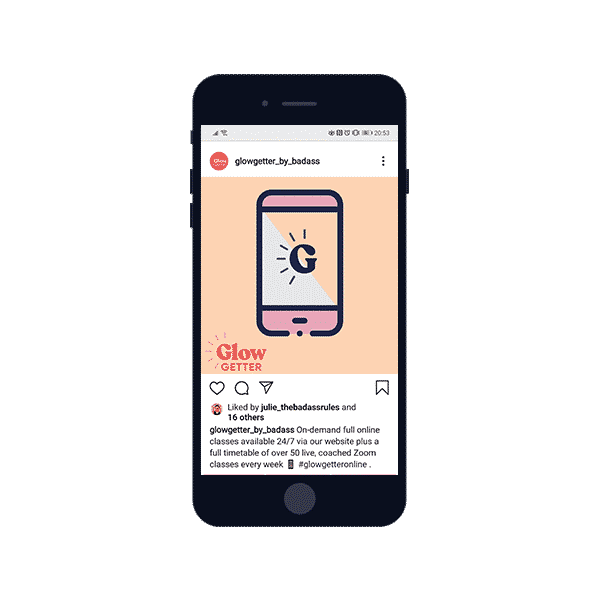 Instagram Marketing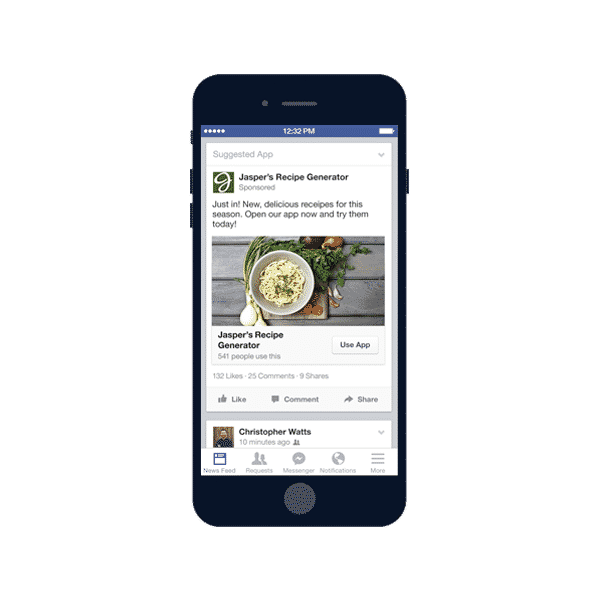 Social Media Ad Campaigns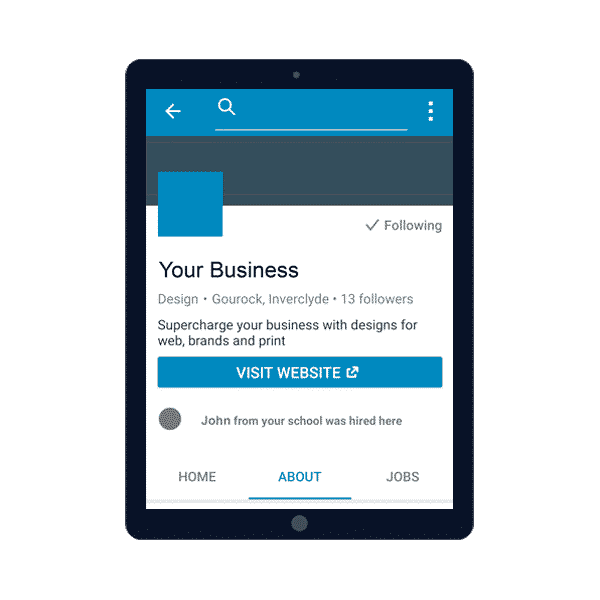 LinkedIn Marketing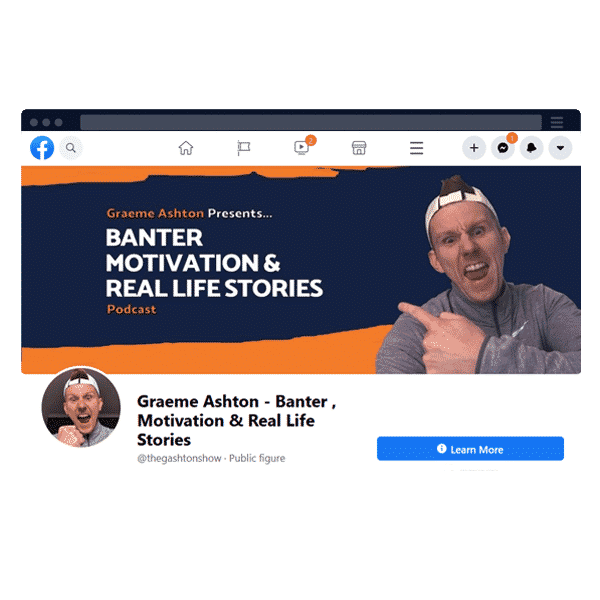 Social Media Training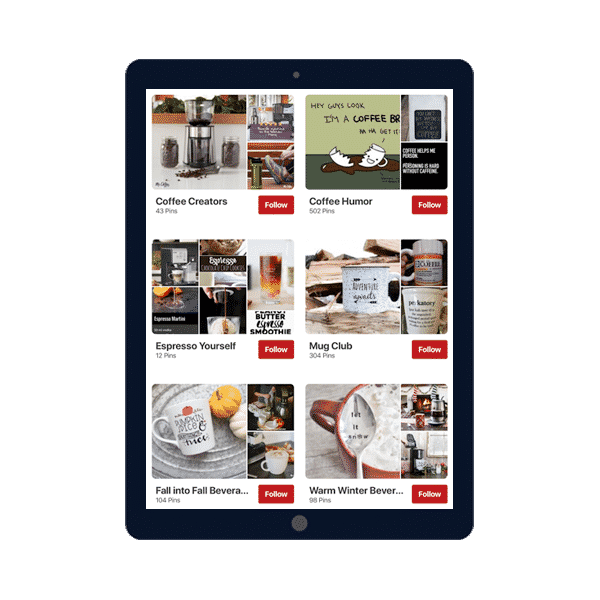 Pinterest Marketing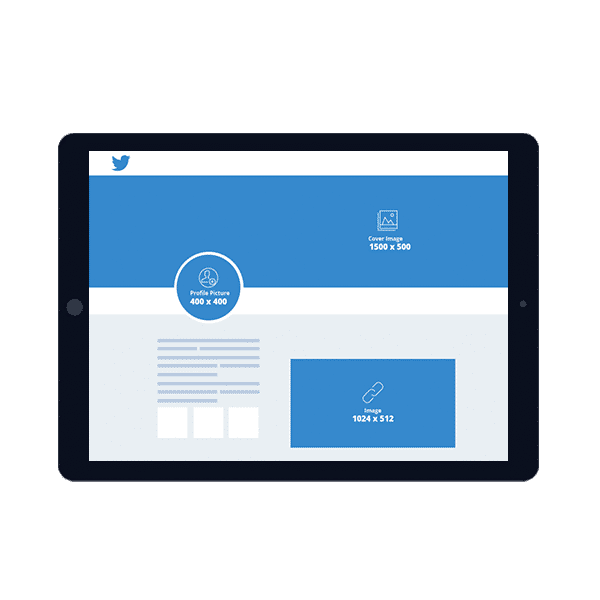 Twitter Marketing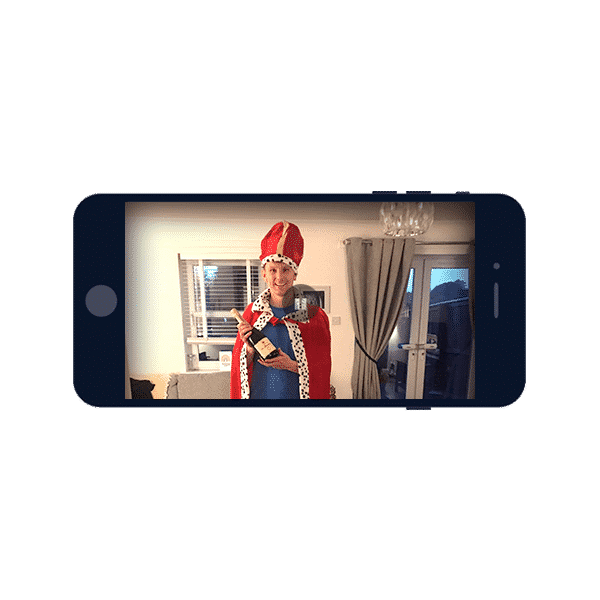 Youtube Marketing