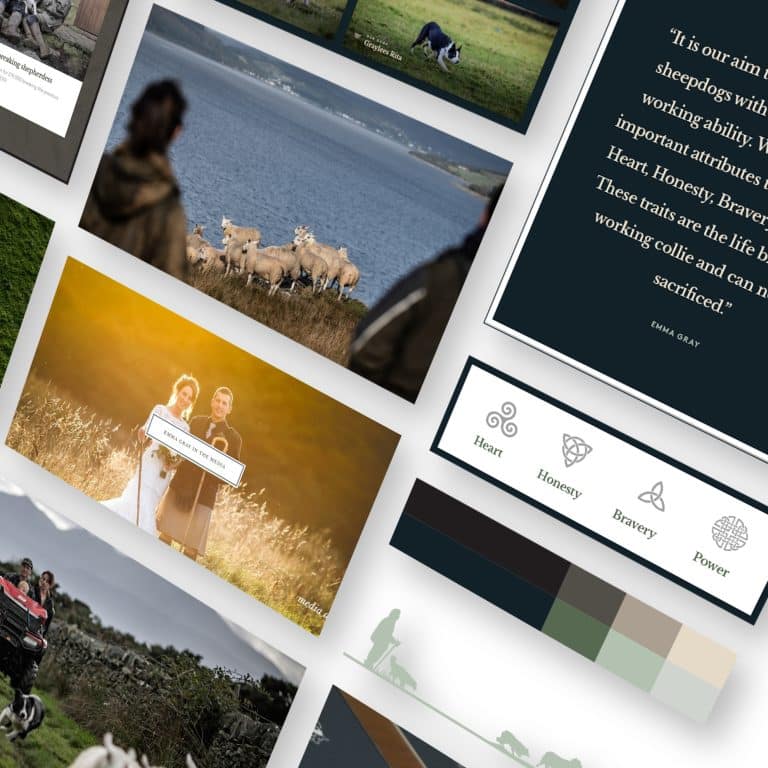 We don't just design logos; we design powerful brands for print, web & social
As a marketing & branding company, Design Hero works with our clients on an ongoing basis to help businesses grow and thrive. That's why we don't just do "logo design", we offer branding packages that will help your business attract the right customers, establish itself in a marketplace and grow a loyal audience. You know your business better than anyone: now it's time to share your brand with the world.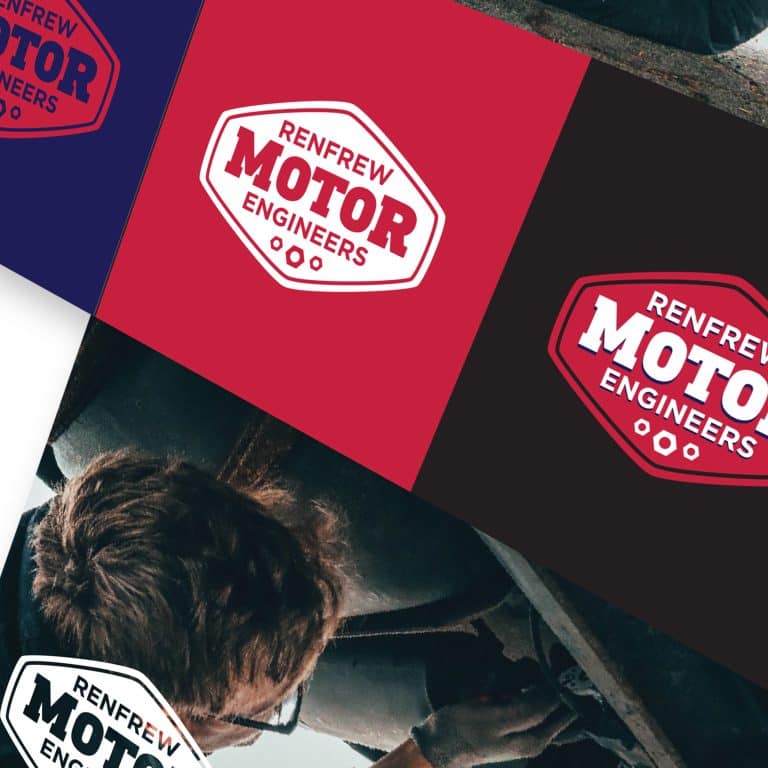 Every business, big or small, needs a strong brand...
You might be starting a new business, or you might be already up and running, but there's one thing that all businesses have in common:

Big or small, online or offline, bold or boutique; Every business needs a brand. Your brand consists of many elements. When done correctly, your brand should tell your customers:
What you do
Your business personality
Your business values
Your target market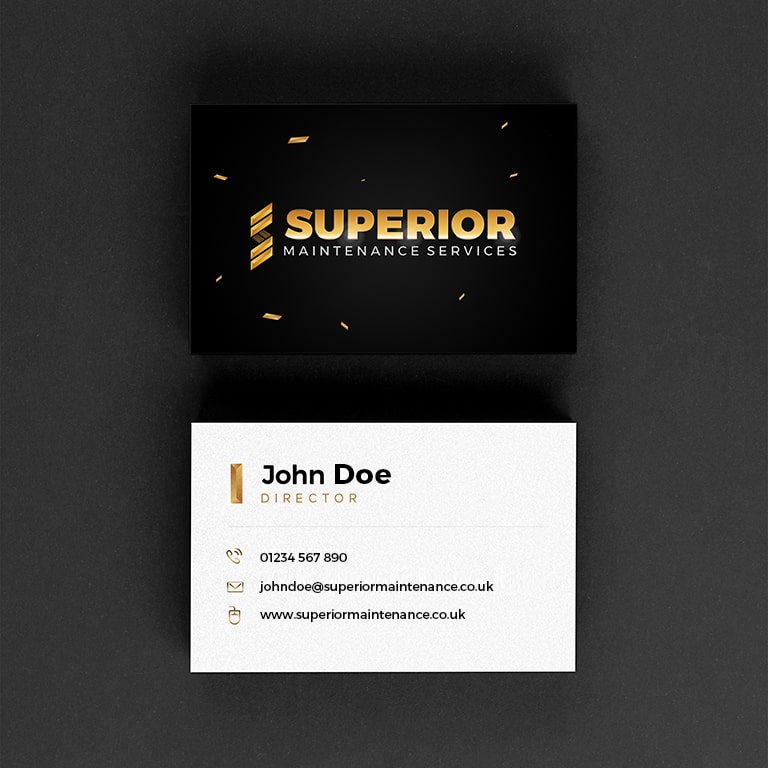 Good branding design attracts the right kind of customer to your business
Any contact your customer has with the business is an opportunity to communicate your brand. On the other hand, it could be a missed opportunity. At Design Hero, our branding process gets to the heart of your business.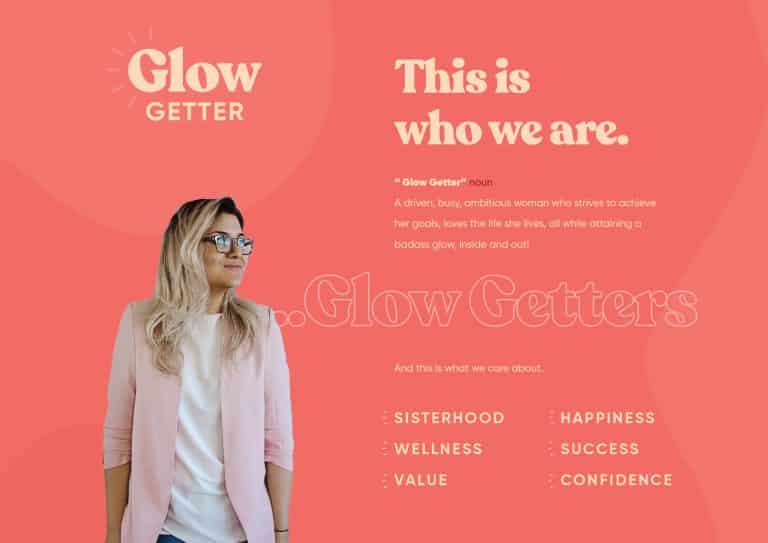 We design powerful branding to help you crush your competition
Customers interact with your brand every time they see your logo, use your services, visit your website, get an email or chat to your staff. Anywhere a customer interacts with your business is an opportunity for them to get to know your brand.

It is extremely important that your customer feels that they can connect with your brand. Here's why....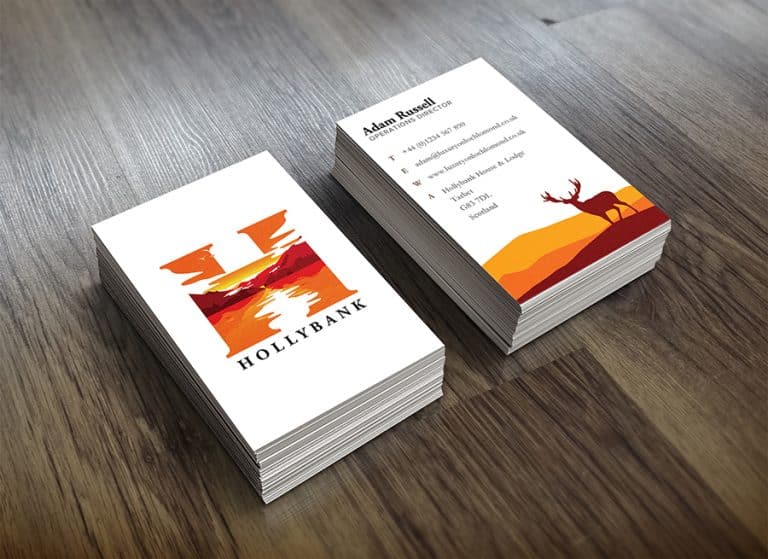 The best brand designs to help your business sell more successfully
🤝 When customers know your brand, they trust you.
🧠 Humans are hard-wired to only trust people we know.
💸 And we only give our hard-earned money to people we trust!
☝️ And that's the real reason why good branding is so valuable!

We design powerful brands that resonates with your target market, and gets your customer thinking "This is my kind of people, let's do business"