branding & Marketing for Charity Groups in Argyll and Bute
ArtsQwest wanted to present a sophisticated and refined personality, while also looking to show it's artistic nature.
I was asked by ArtsQwest to design a corporate identity from scratch for this new social venture in Argyll & Bute. The brand had to appeal to young people from both Argyll & Bute and from places such as Greenock and Gourock and Port Glasgow in Inverclyde

The logo is typography-based, with a stylized Q influenced by artistic forms and the landscape of Argyll & Bute.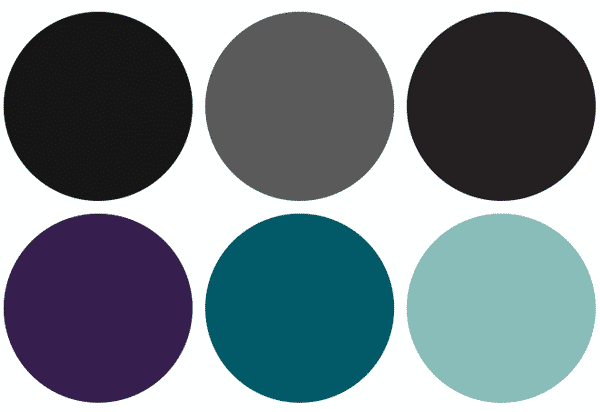 The colours were inspired by views of the River Clyde at dusk, where mountains meet the sea.