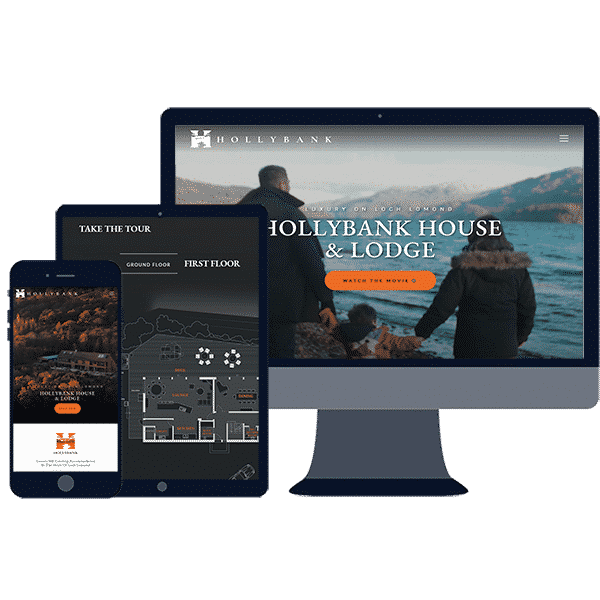 We build the best booking websites for the UK tourism industry
Take bookings online with a new website.
Today, your customers want to, no,
expect to
be able to book and pay for things from their laptop, or mobile. Everytime your customer has to call you or email you to place a booking, you could be losing a sale!
What's worse, you have to waste hours taking that call, answering that email, chasing that payment! At Design Hero our web developers build booking websites with high-quality booking systems, and custom functionality for your new website so that you can:
Take bookings online
Take payments online
Sync booking calendars
Automate your booking process
Send automated messages
Issue promotional voucher codes
Manage your properties and bookings online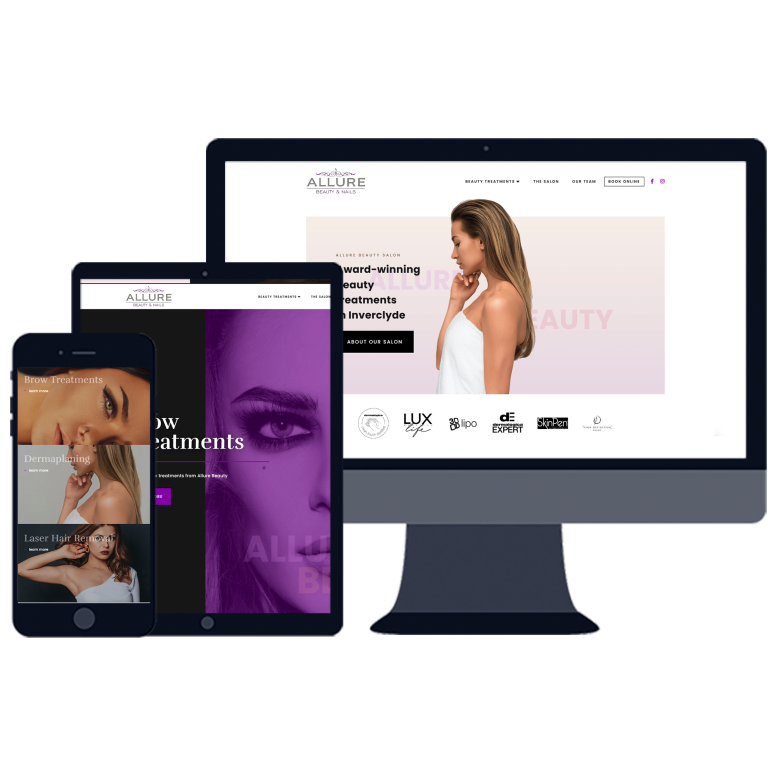 Cut out the middle man with a powerful online booking website
Are you still taking bookigns through AirBnB or other online booking platforms? take control of your business with a stunning online booking website from Design Hero. A booking website is a great way to take your business to the next level; But you didn't come here because you need a website. You came here because you want to grow your business. You came here because...

✉ You want more bookings
⌛ You want to stop wasting time on admin
🔥 You want to grow your business
Streamline your booking process with a new online booking website from Design Hero
Nowadays your customers will expect to book online for:


Self-catering accommodation website
Hotel booking websites
Restaurant websites
Spa & salon booking websites
Equipment rental websites
Event booking websites
Activity booking websites
Whether you want to integrate a booking system into your existing website, or an entirely new booking website for your business, Design Hero web developers build online booking systems that work on any device. The REAL value of a booking website is a streamlined online booking process that encourages bookings, AND saves you hours of wasted admin time.
Our online booking website designers automate your booking system and let you get back to running your business!