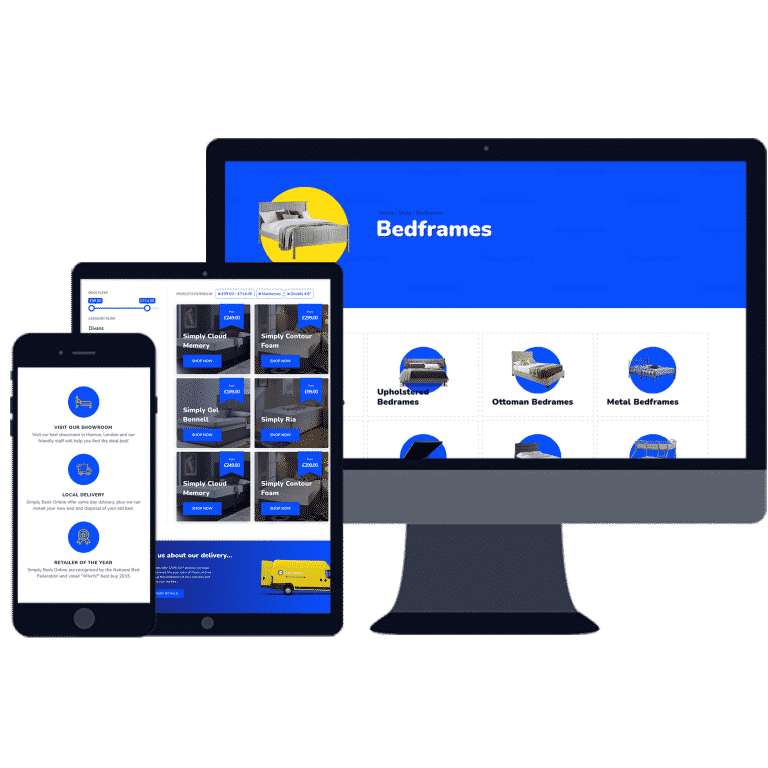 ecommerce website developers who help you sell.
Don't get me a wrong, a stunning E-commerce website is a great way to take your business to the next level. But you didn't come here for just looking for ecommerce websites development. You're here because you want to grow your business. You came here because...

🤑 You want to increase sales
⌛ You want to stop wasting time on admin
🔥 You want to grow your business

The right e-commerce website will help, but our ecommerce experts will help you get more sales out of your website, letting you get back to running your business like a hero!
You need an ecommerce web designer who is also a marketing expert
Don't be fooled by digital cowboys, a proper e-commerce website should be highly bespoke, super streamlined, and packed with incentives to help increase sales and make you more money. we specialise in e commerce websites development to build powerful online shops which will let you....


Sell products, subscriptions, training, services, courses and more!
Take payments online
Manage orders and stock
Run promotions and sales online
Keep customer records and enquiries
Automate your marketing and boost sales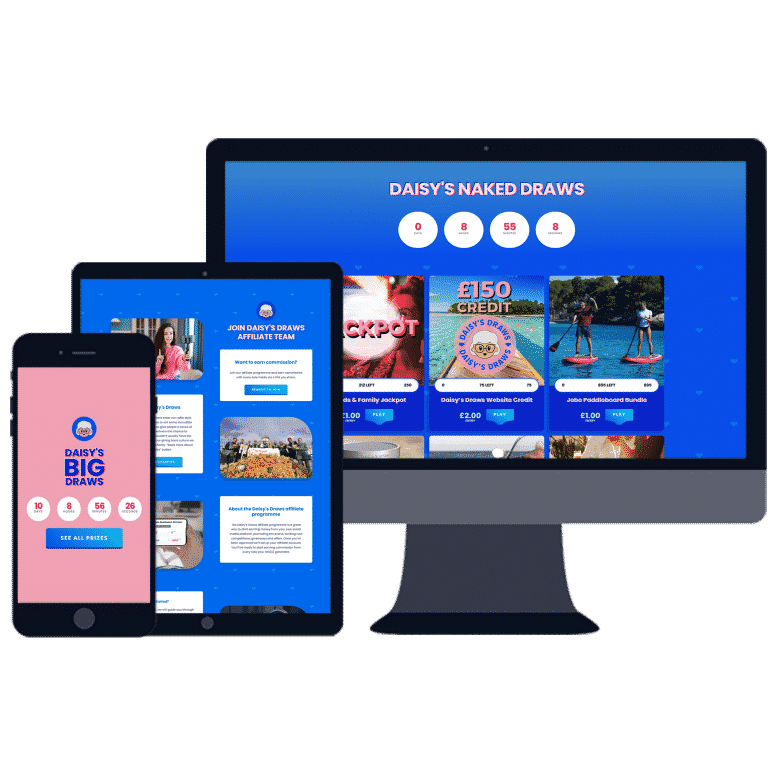 Our ecommerce website developers will boost your bottom line
Our E-commerce web developers are highly experienced and can build advanced e-commerce websites that practically run themselves, letting you get back to running your business like a hero! You may already run a business offline, and want to sell your products or services online. The idea of starting an E-Commerce site can be daunting but Design Hero build E-Commerce websites and online shops that work for your business. Every E-commerce business is different, and requires a website that works around your business process, not the other way around. We'll walk you through the process one step at a time.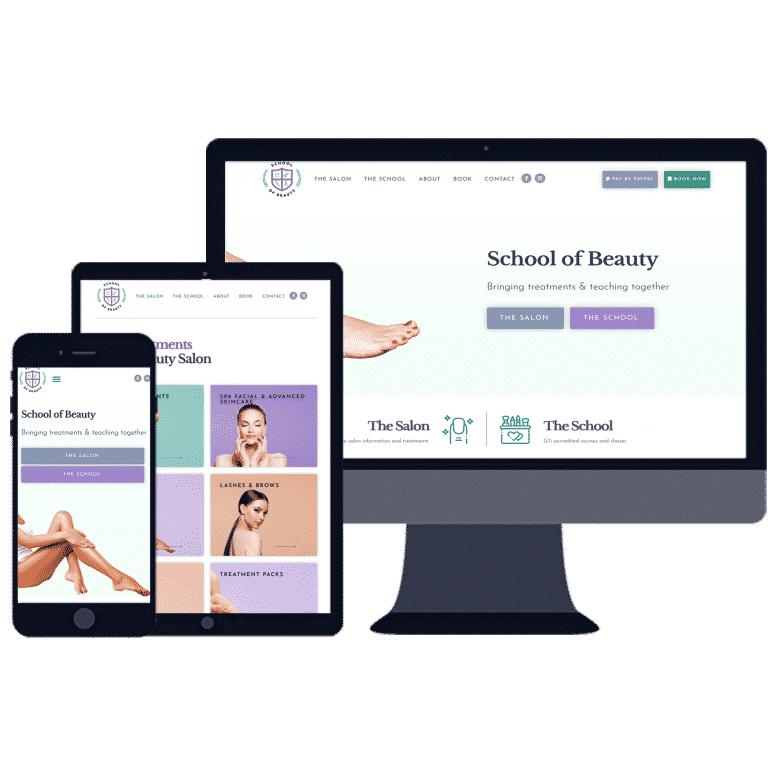 UK based ecommerce development that helps you sell online.
An online shop doesn't have to sell only products. Our UK based e commerce website development experts will hlep you grow your business online. You can sell subscriptions, recurring bookings and more with our flexible e-commerce platform that lets you mange your own orders and customers online without hours of training or maintenance retainers.


Sell subscriptions
Sell training courses online
Sell subscriptions
Sell memberships
Sell downloadable products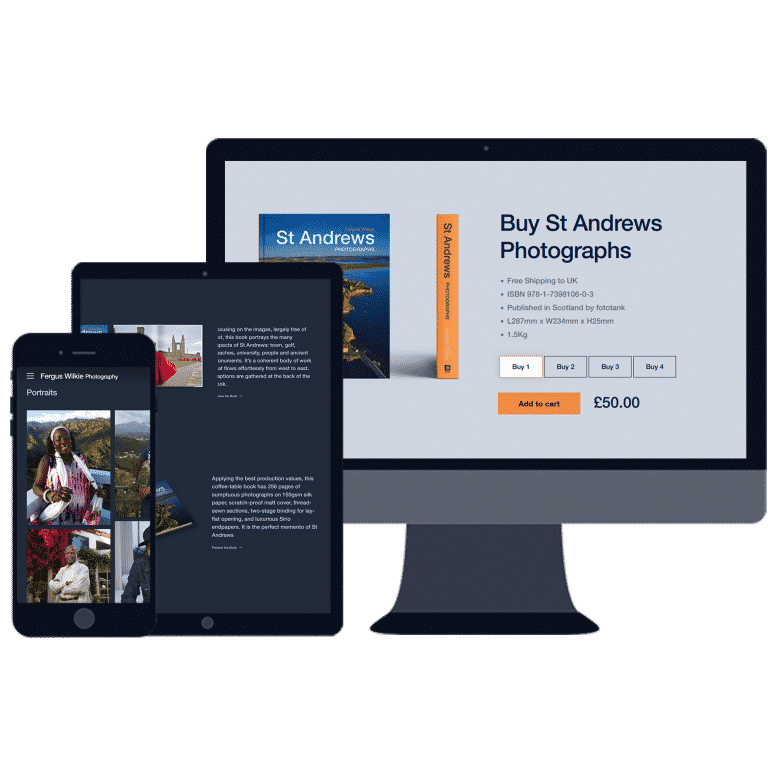 our ecommerce website developers finish the job other ecommerce agencies can't
E-commerce website development can get complicated. I've seen many an ecommerceweb design agency promise a result they can't deliver and the client foots the bill. We don't just build bespoke ecommerce websites, we will help your business get more sales, reduce admin, and grow the business into new revenue streams, with our marketing guidance and support too! Join the superpowered web agency for ecommerce, and we will do all in our power to help you grow your ecommerce business.