branding & Marketing for Online Vouchers in Glasgow, Perth, Dundee
MyLocal4me is an umbrella brand for a marketing and advertising group operating a number of sub-brands, each tailored to a local area.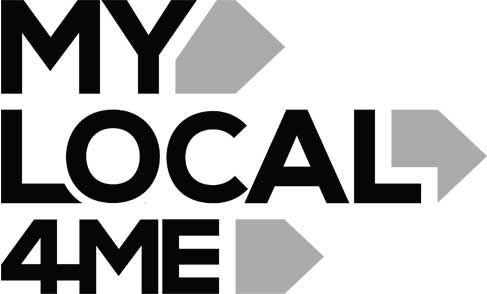 I was asked to design each brand as well as a website representing each location for the umbrella brand around a central theme template.
The sub-brands used a common colour range and visual style while being tailored to each location using a landmark or idea well known to the area. Each brand was also accompanied by its own unique colour scheme.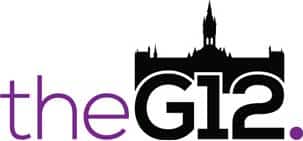 The sub-brand for the West End of Glasgow.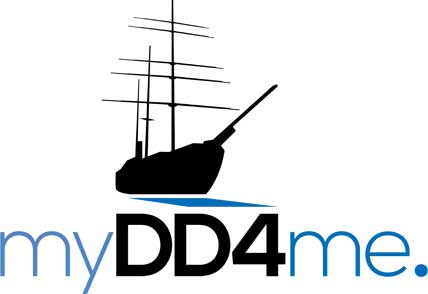 The sub-brand for the Dundee.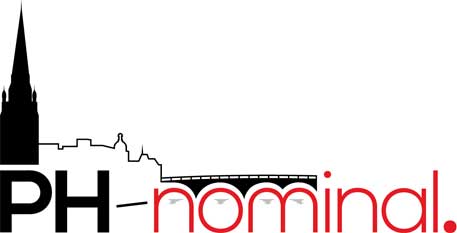 The sub-brand for the Perth.