A full service digital marketing agency in Scotland.
Design Hero is a lean, mean marketing team, from brilliant brand experts, wonderful web slingers, marketing maniacs, SEO superstars and gifted graphic designers. We provide the marketing team and the tools you need to manage all of your marketing in one place. We will supercharge your marketing success.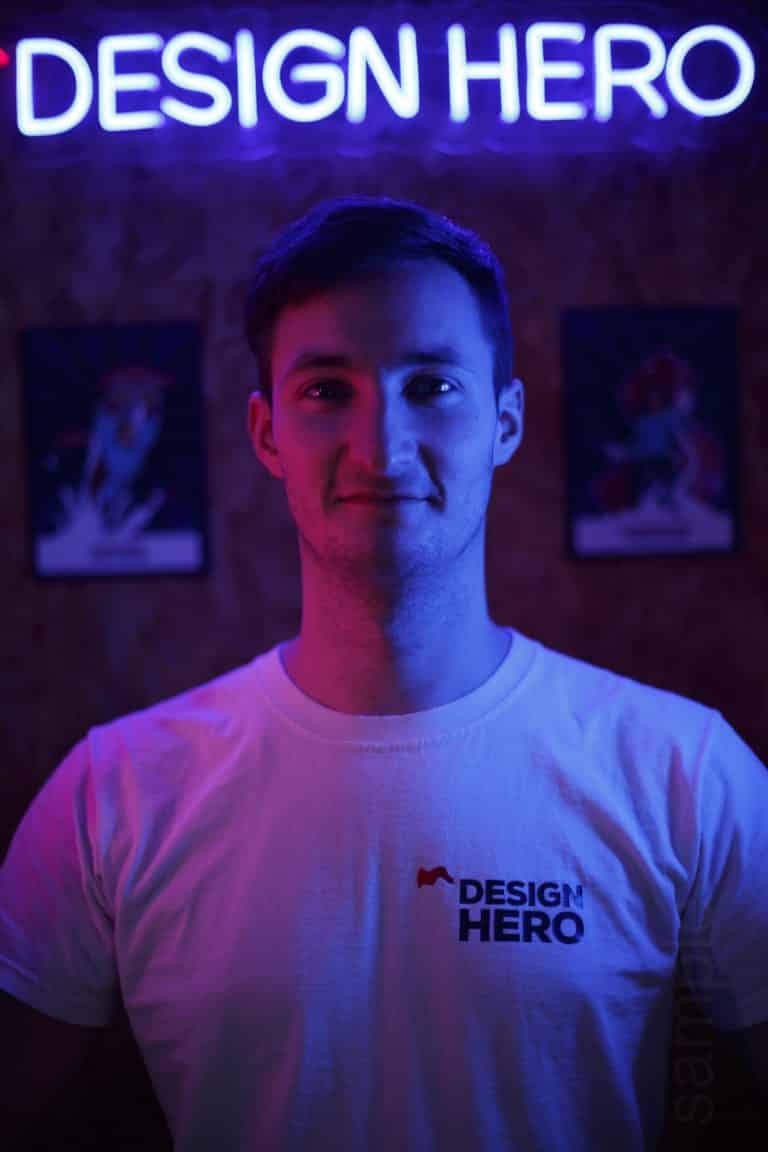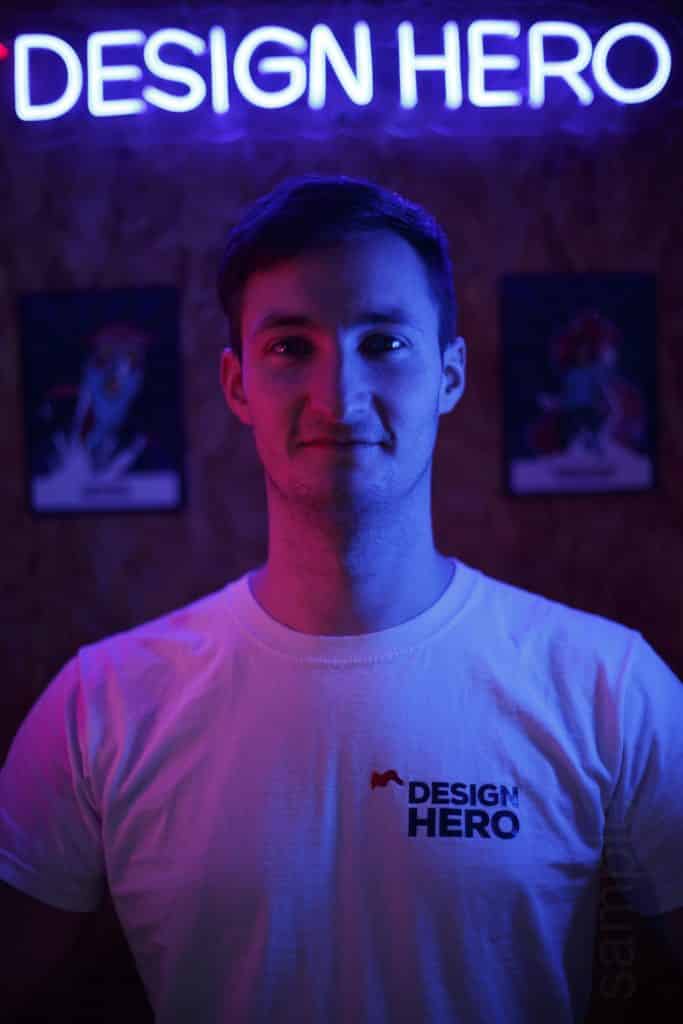 Design Hero is a full service marketing agency founded by Nicholas Robb
What is your purpose? I don't mean in a fantasy superhero way, but in terms of resources. If you had the ability to make one real thing happen in the world, what would that be?

If you're Elon Musk, then you propose a city on Mars. Zuckerberg would prefer we all lived in the Matrix.

Our dream is more modest:


We help people to take their businesses to the next level with the power of marketing.
Good marketing can take a business from obscurity to success.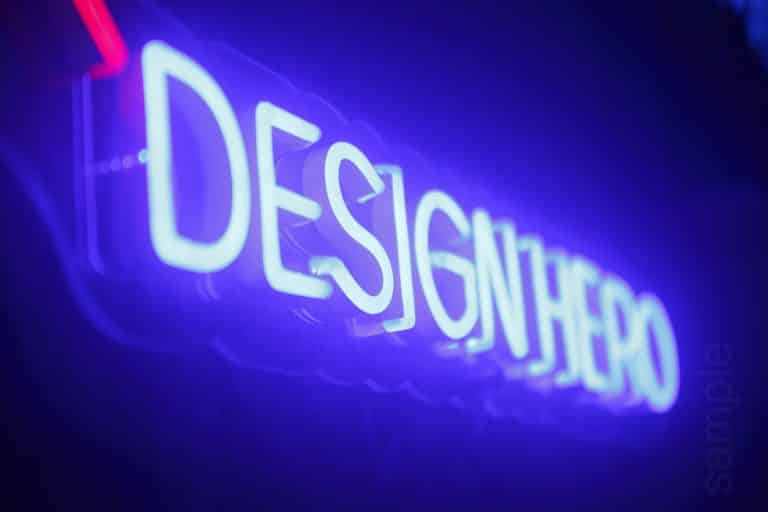 Who is Design Hero?
Our clients work hard to grow their business and we're very proud of who we work with.

We've worked with hundreds of business owners over the years: The depth of their passion and the range of their knowledge never fails to amaze us.

But no-one can be an expert at everything. Too often dedicated businesses owners work hard but never get the recognition they deserve, or their brand doesn't shine through the way it should.

At Design Hero we have the skills and know-how to help and we enjoy seeing my clients thrive and succeed. Every one of our clients gets superhero treatment.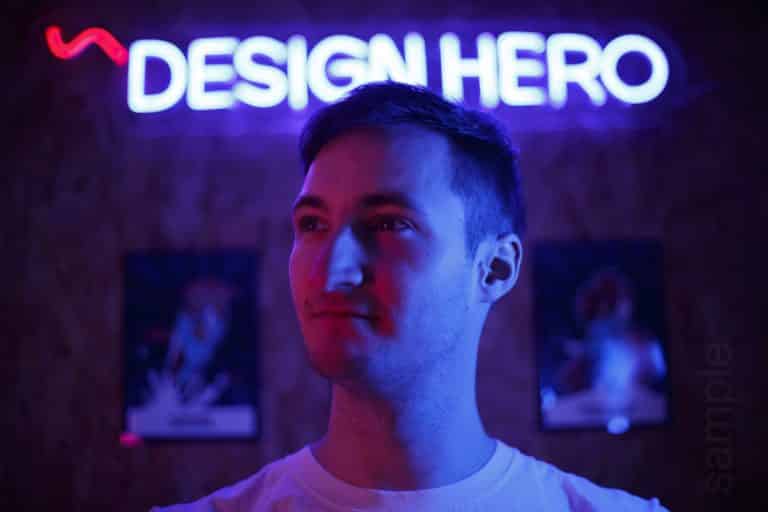 The Design Hero marketing team
Our team is a lean, mean marketing machine and our digital marketing consultants bring all of your marketing activities under one roof.

We don't believe in geek-speak, and we can't stand tech talk, so you can expect simple, practical marketing advice and solid strategy based on solid experience.

We provide the team, and the tools, you need to grow your business from ZERO TO HERO
Here's some of Our latest success Stories
A full brand and membership website for a growing community of businesswomen in Inverclyde
A noteworthy website designed for the Paisley Book Festival's online festival in 2021
An Inverclyde business provides a lifeline service during lockdown with a new E-Commerce website from Design Hero
An alluring new booking website designed for Allure Beauty Salon in Greenock, Inverclyde
Design of a slick professional brand and website for a Scottish Finance Broker, as well as financial digital marketing to secure leads across the UK.