A full service digital marketing agency in Renfrew
Design Hero helps local businesses to supercharge their marketing. Our services help local entrepreneurs to grow online and reach new customers
We are a coalition of talented digital marketing experts with one shared mission:
We are here to take your business to the next level! Nick

Founder, web development
with over 15 yeras experience, Nick is an experienced wizard of the web with both design and development of WordPress websites. Ellie

Content Creation
Eillie will help your business create content that converts. Her copywriting will help captivate your audience, and her skills extend to social media marketing and Google Ads Harrison

Phtography
Harrison is here to capture the heart of your business with photography and videographer services to help your business stand out from the crowd. Craig

Graphic Designer
Our newest designer Conjours cutting edge designs for print and branding projects. Sophie

SEO Expert
Sophie is our inhouse SEO expert, and master of the dark arts of digital marketing. She runs seo and lead generation accounts for Design Hero. If you want your business to get found online, Sophie will help you get there.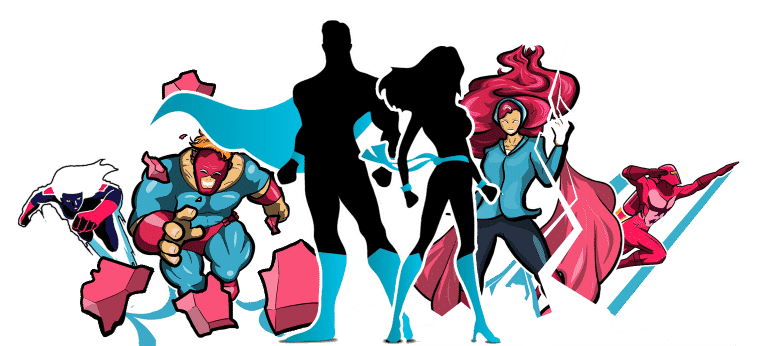 Have an Idea?

Get in touch
Do you have a project in mind you'd like to chat about?
Fill in your details and I'll get back to you with a design quote.
Here's some of my latest work 👇