A free brand audit by marketing experts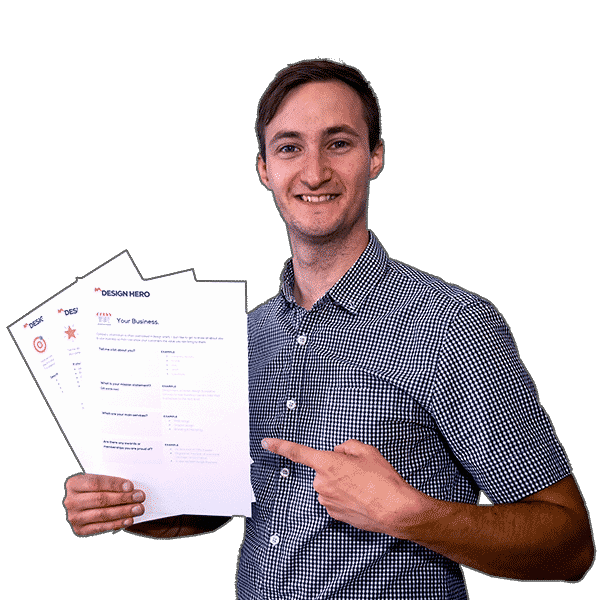 Marketing not getting results?


Our brand audit will give you clarity
Scan your brand using our free online brand audit tool and we will give you a brand report tailored specifically for your business;
What's working, what's missing, and what should you do about it?
It takes 5 mins and it's completely free!

Try our brand scanner


We'll give you a free brand strategy consultation
"Helped me achieve  clarity on my brand strategy"Gill
"Guided me through the whole process."
Alan
"The end results were fabulous"
Angela, Angela's Furnishings
"Has the right skills to take a business to the next level" Emma, Ardros Farm
"Helped me fix the gaps in my marketing funnel"
Eleanor

"Took me 5 mins, got a full brand strategy with new goals!"
Martin
Lots of new ideas to take forwards as a result of the audit!
George H
"Design Hero nailed it with our brand audit!"
John

"The brand audit gave us a focus and direction forwards for the brand"
Gary
"Extremely professional and knowledgeable throughout."Hannah
"A full brand audit for free, can't fault them!"
Jordan

"Contacting Design Hero was the best thing I've ever done"
Chloe
"The results totally blew me away"
Marc
"This will highlight things about your brand you never knew!"
Jess T
"Diagnosed and fixed all the difficulties we were having with our brand message"
Paula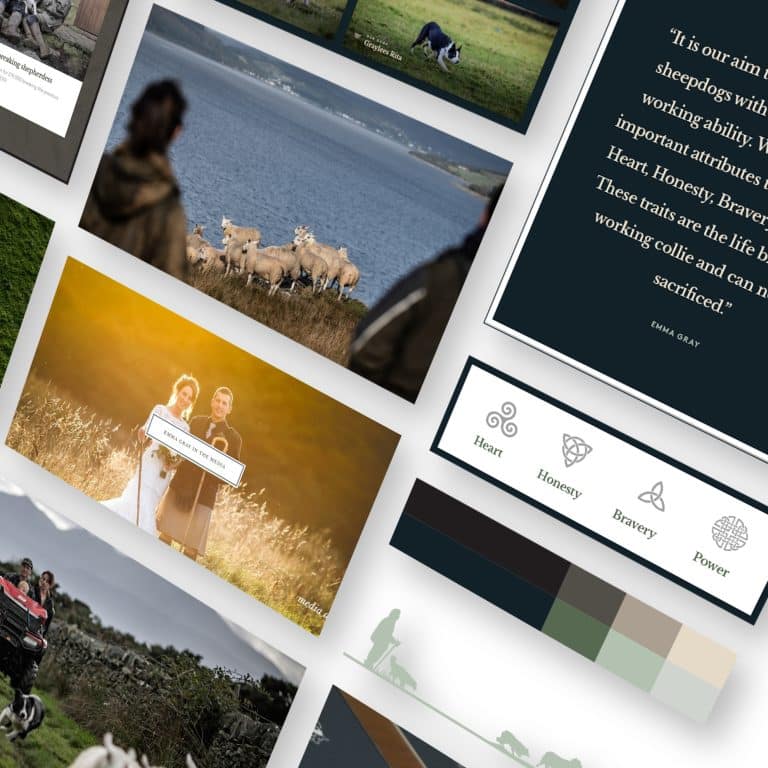 Is your marketing ineffective?
Struggling to get brand traction? there's nothing worse than working hard, sinking money into your brand, only to not get the recognition you deserve! Your content, your brand or your audience may be the problem... Fill out our online brand audit and our marketing experts will review your brand and provide a free half hour consultation to audit your brand strategy.

Once you have a full picture of your brand, you'll know with 100% clarity on...
Who your ideal customer is
How to find your best customers
What you need to do to reach them.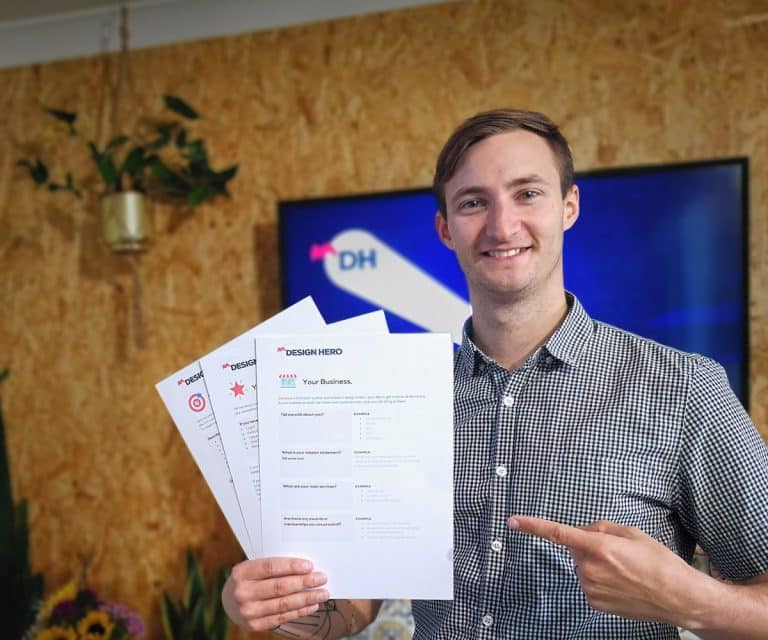 The only online brand audit tool with a REAL manual audit process
We offer the only free online tool for brand audits backed by a manual brand audit. No template reports or garbage stats. Your brand will be reviewed by a marketing expert with 15+ years experience building powerful brands for local and national businesses.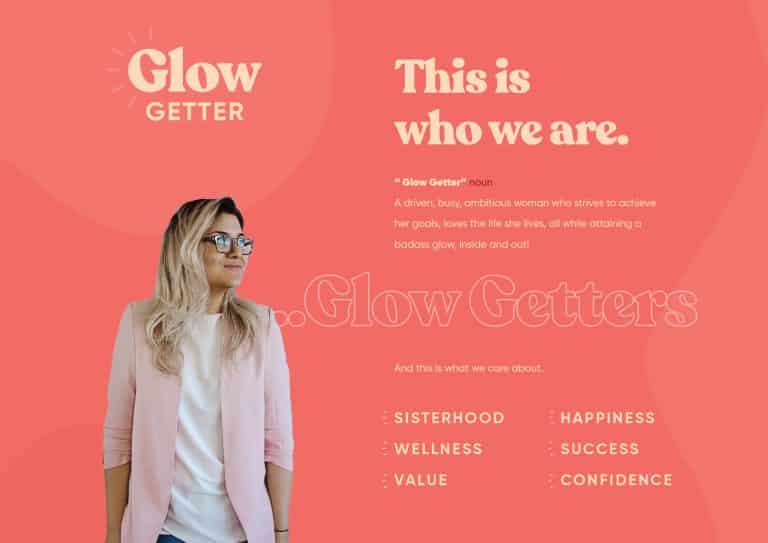 Why does your business need a brand audit?
It doesn't take long for shifting trends outgrow your business and leave your brand looking tired and outdated. There are several reasons to question if your current branding represents your business:
If your business has grown
If you've added new products or services
If you've never dedicated much thought to your brand in the first place.
If the market has changed over time.
If trends or styles have changed over time.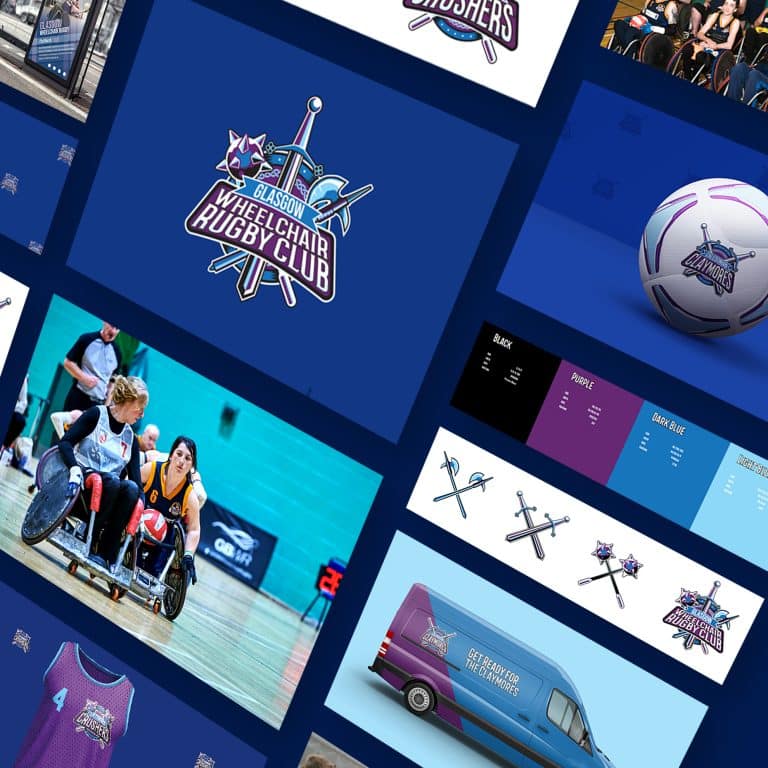 Do you REALLY understand your brand?
Ask yourself the following questions about your business:
What is your brand message?
Who are your ideal customers?
How are you promoting your brand?
Who is your competition?
Why do your customers choose to buy?
If you're unsure of the answer to any of these questions, then you need a brand audit! Even if you think you have a pretty good idea, it's good to take a fresh look at least every 6 months to make sure your brand is in line with your business.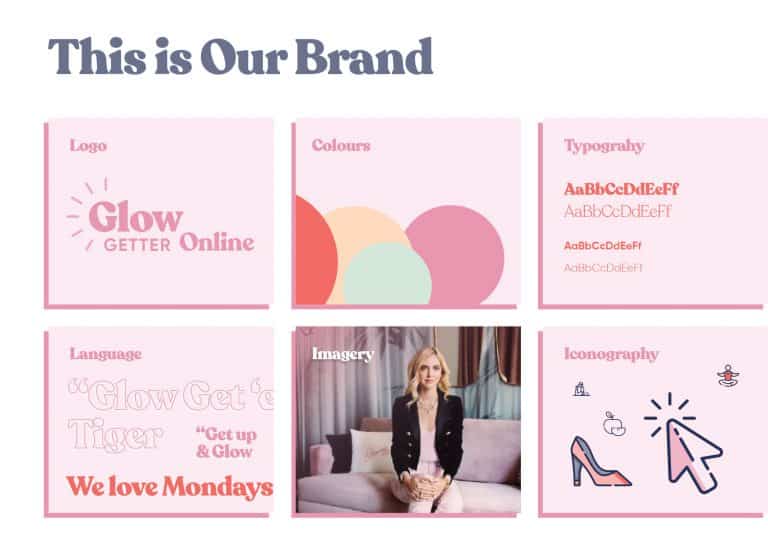 Businesses grow, markets change... Your brand must adapt too!
A brand refresh may be as simple as revising your logo to bring the visual style closer to modern aesthetics, or it may mean changing the tone of voice you use with customers or a new lick of paint for your shop.
I recommend asking what message does your branding say about your business, at least every 6 months.
If you wait more than 6 months, you may be spending time on money on marketing which is inneffective. I will propose the best option to make sure your message is heard by your customers, and the value of your business is clear so that you can turn potential customers into consumers. Just get in touch with Design Hero and
I'll perform a no-obligation review of your brand!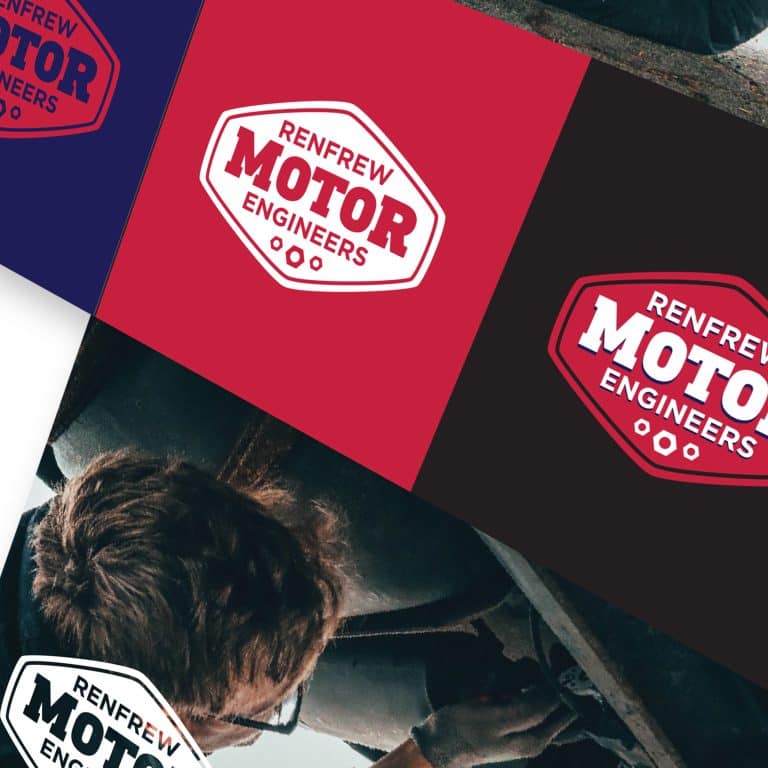 Get the most out of your marketing with a full brand audit.
You might be starting a new business, or you might be already up and running, but there's one thing that all businesses have in common:

Big or small, online or offline, bold or boutique; Every business needs a brand. Your brand consists of many elements. When done correctly, your brand should tell your customers:
What you do
Your business personality
Your business values
Your target market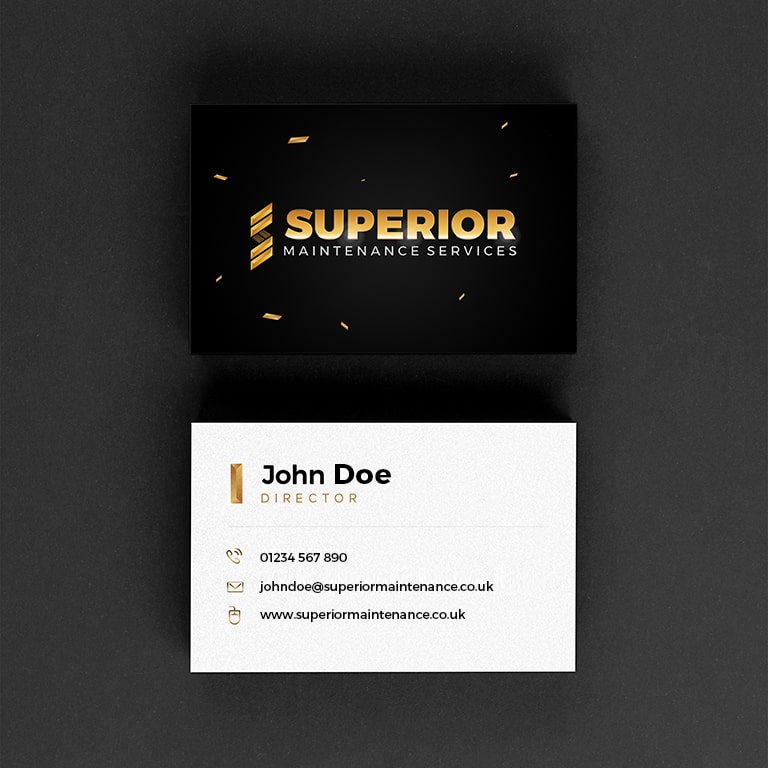 A comprehensive marketing audit
for free
Imagine if you had to pick one person to represent your business. Your logo is just one part of the outfit they wear. Let's say it's the tie. But have you considered the rest of the outfit? If not, you're going to work naked! Your brand visuals are just one piece of the branding puzzle. if you want your business to really connect with customers, you're going to need a customer profile analysis to determine how to target and reach your ideal customers. What do they want, and how do you give it to them?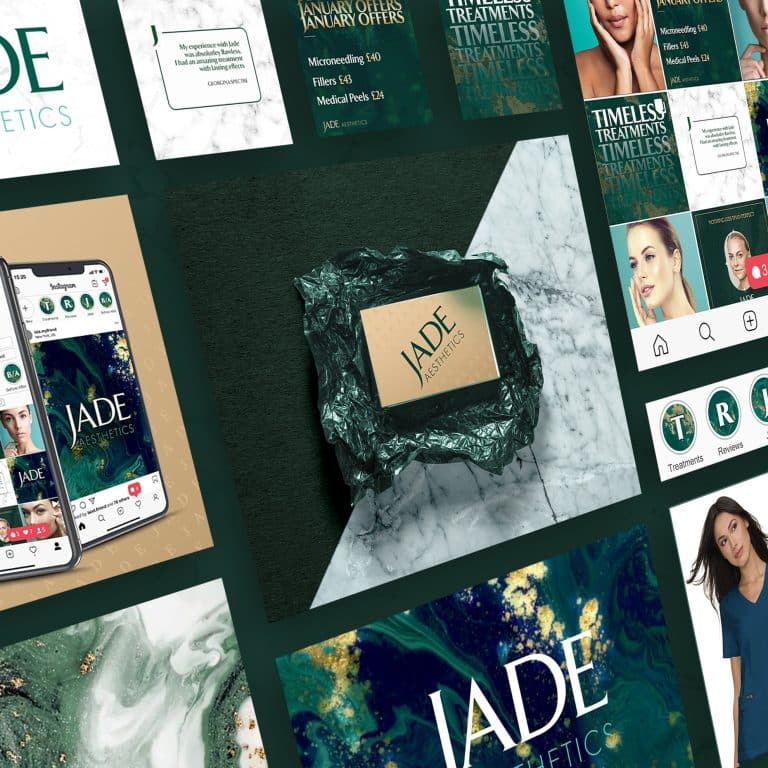 Focus your marketing and target your ideal brand niche
Think about who your competition is; we can observe what they are doing right, and where they could improve, and learn from this! here's a handy exercise: List your 3 main competitors and their websites Look at their websites, and analyze things like layout, colour schemes, typography, photography, and unique tools or features.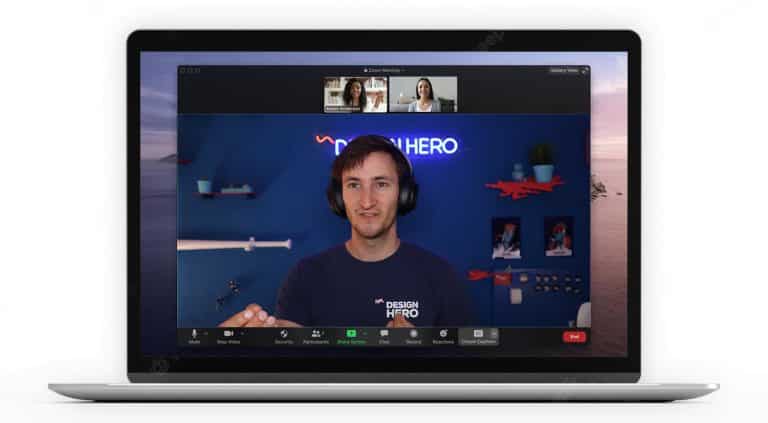 Plus a
free

brand strategy session
Don't forget to book your free strategy session to review your brand audit with Nicholas Robb, founder of Design Hero. This isn't a sales pitch; there's no hard sell. We don't work that way. If there's an opportunity for us to work together, then great!
But just a heads up, we don't work with everyone we speak to, if not, no hard feelings!If not, we'll outline a strategy to grow your business and you'll take away some fresh ideas to work on yourself.
Normally charged at £250+VAT
Get it free while we beta test our brand audit process before national rollout next month…