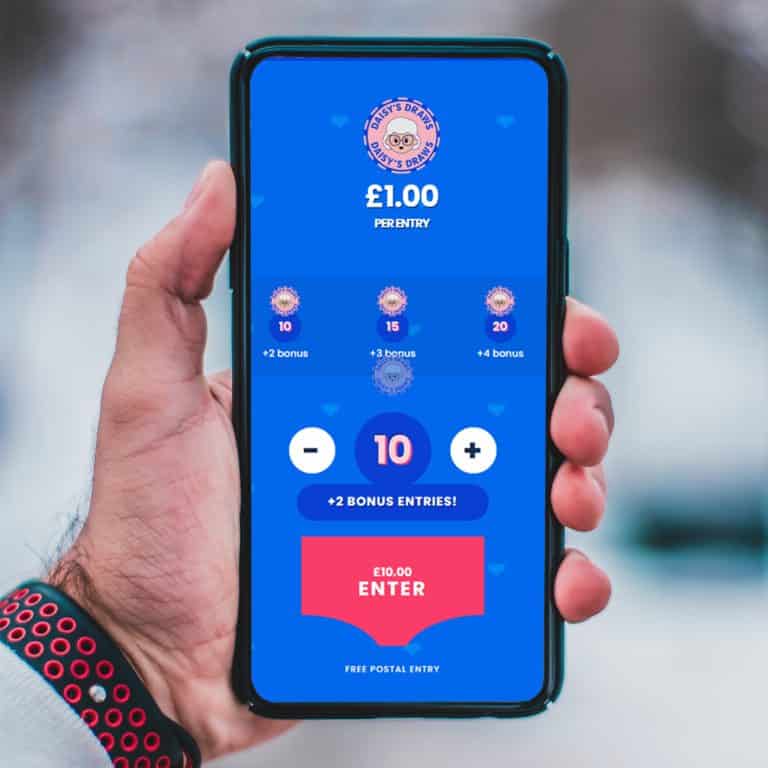 Looking for a professional UK based web development agency?
Has your website outgrown itself? or maybe your having trouble getting it to work exactly the way you want? Many websites reach this stage after a time; Your first website is a beautiful thing: It brings in the first clients, it looks great and it's served you well. But as the business grows, your website has to grow too. Maybe you want to start taking bookings, collect user information, or maybe just expand the information you offer. It's time to start looking for a good web development company.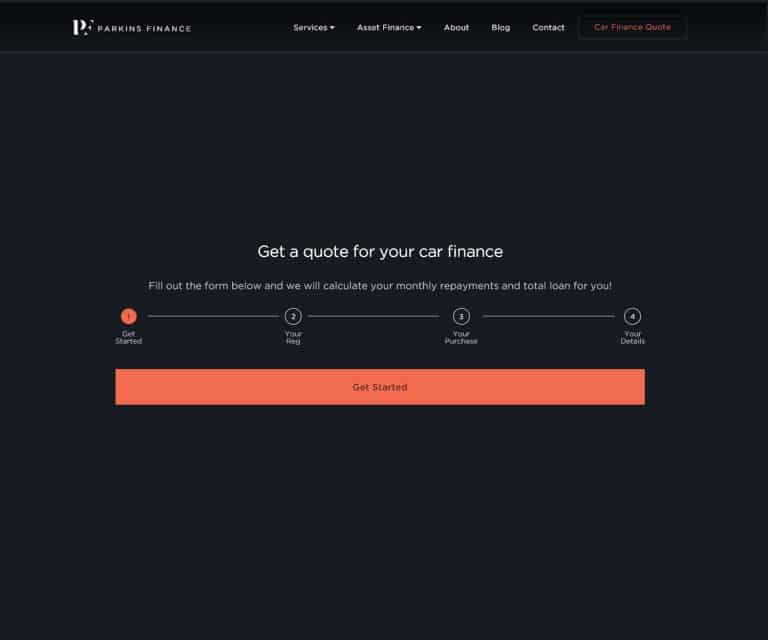 Behold the Unicorn! UK Web developers who behave like real people
By developing your website, you can add any bespoke functionality to your website, and improve the service you offer to your customers. But finding good web developers is like finding a needle in a haystack. Sometimes you get the "digital cowboy", emailing you once a month from a basement in India in broken English. Or you might get lucky and find a "coder sauvant", a total wizard at web development.. His web development skills are Ninja level, his English is great, the only problem? he doesn't speak human! 😂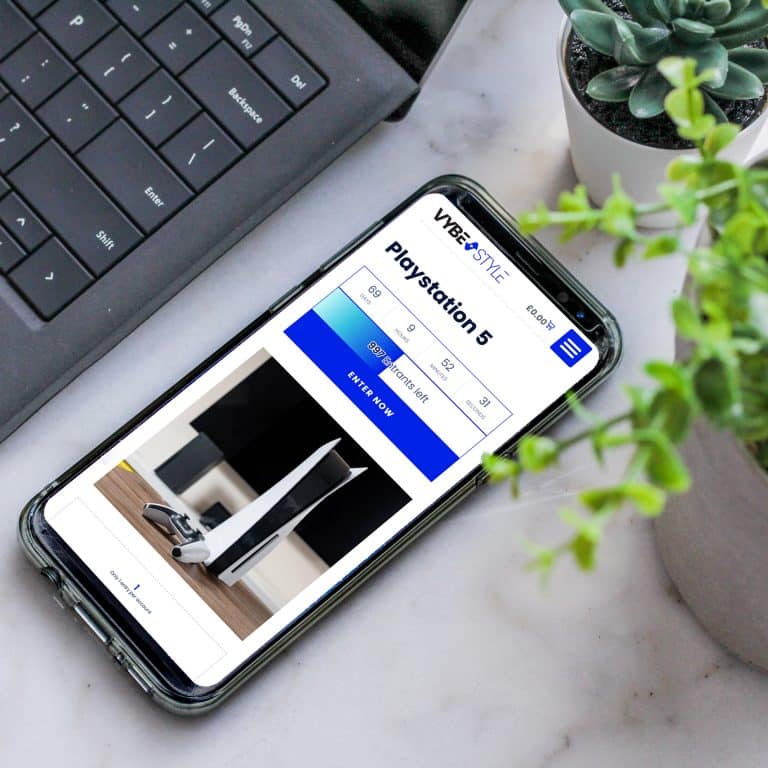 Design Hero is a UK Web Development company that speaks fluent human...
At Design Hero we proud ourselves on being a down to earth web development company 🦄. We don't do "geek-speak". As the UK's best web development agency, we offer honest advice and capable coding experts at a reasonable price. We'll work with you to understand your brief, and get to work solving your problem.

I could tell you our web developers are experts at WordPress website development, E-Commerce website development and custom coding such as HTML, CSS, JQuery and PHP. But frankly, who cares?!

What I will tell you is that our web development company will walk you through the process one step at a time, we'll keep you informed and we'll get the job done; Our professional web developers will work with your business so that that your website works the way you want it to.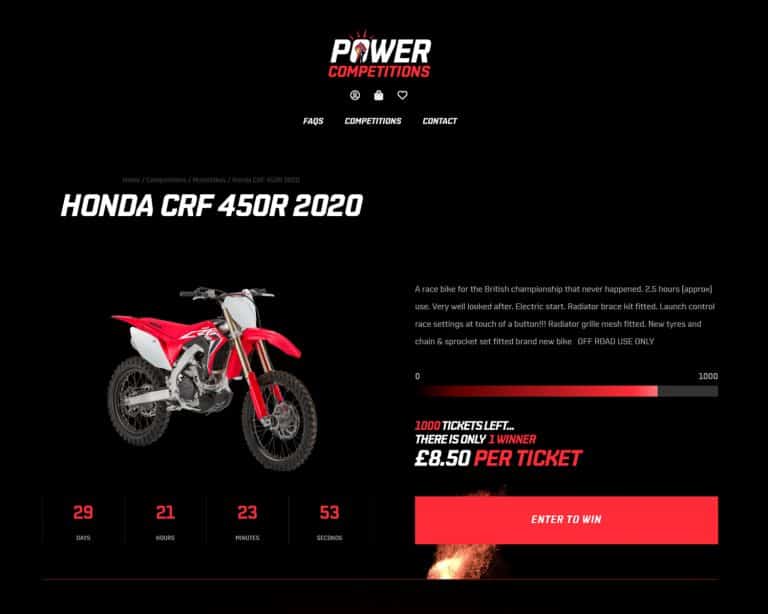 No "geek-speak", Just professional web developers and great customer service.
Our web developers are UK based, we work with experts in web development, and we are easy to deal with. That's a lot more than you can say for a lot of web development agencies 😂. As a full spectrum marketing agency we can also assist your bussiness with marketing guidance and design along the way. We specalise in web development to get more leads out of your website. Here's just a few things you may want to add to your website.


Search Functionality
Newsletter Signup
Advanced enquiry forms
Online Bookings
Event Management
E-commerce web development
Online Payments
Members Areas
Calendars
Interactive Maps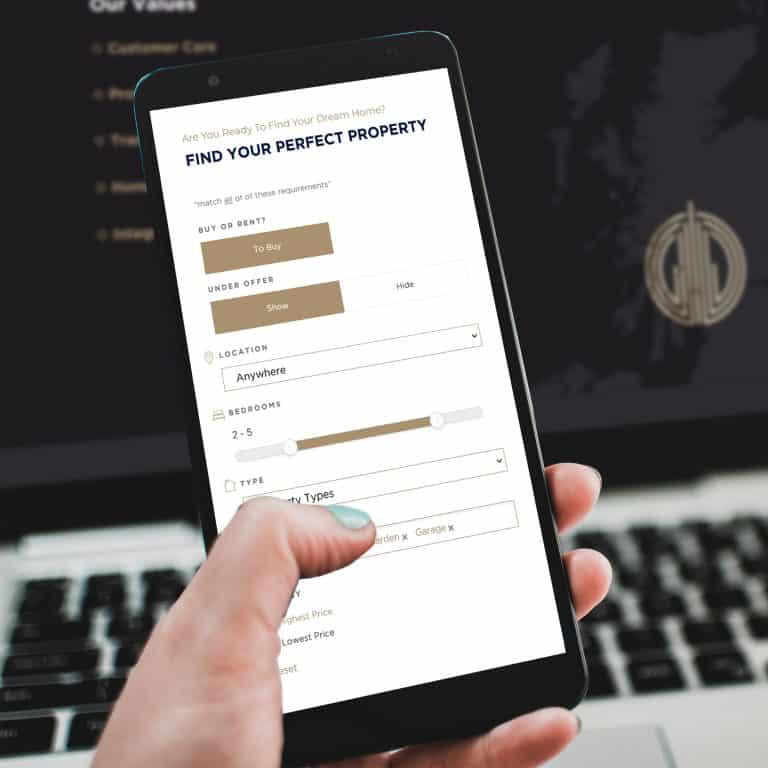 Design Hero will supercharge your website with custom web development
If you're looking to develop a killer custom feature for your website, but don't know how to tackle the problem, our UK web developers can help. If your regular web designer hit the limits of his knowledge and is struggling to turn your business ideas into reality then it's time to get help from Design Hero web developers. As the best UK web development company we can help you with any advanced functionality you'd like to add to your website:

✅ Booking forms
✅ Event Calendars
✅ E-Commerce web development
✅ Interactive Maps
✅ Staged email forms
✅ User Membership
✅ Password-protected areas
✅ More...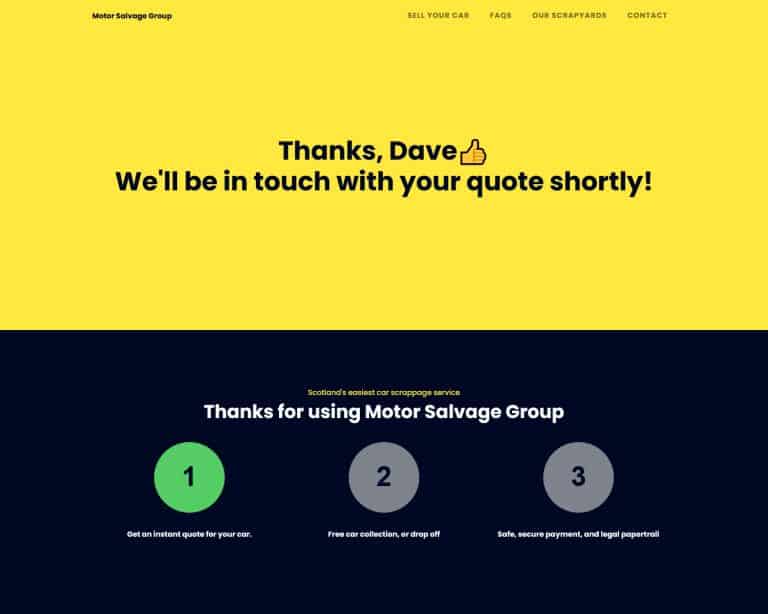 Design Hero are the top UK web developers for WordPress Websites
Is your website built on a CMS platform such as WordPress, Wix, or Squarespace Websites? If so, you should be able to easily manage and update basic content such as images and text. With a website designed by Desing Hero you should also be able to add or edit pages to your website. But eventually, when you hit the limit of your knowledge, and find that there are changes you don't know how to make. That's where bespoke development can add extra value to your website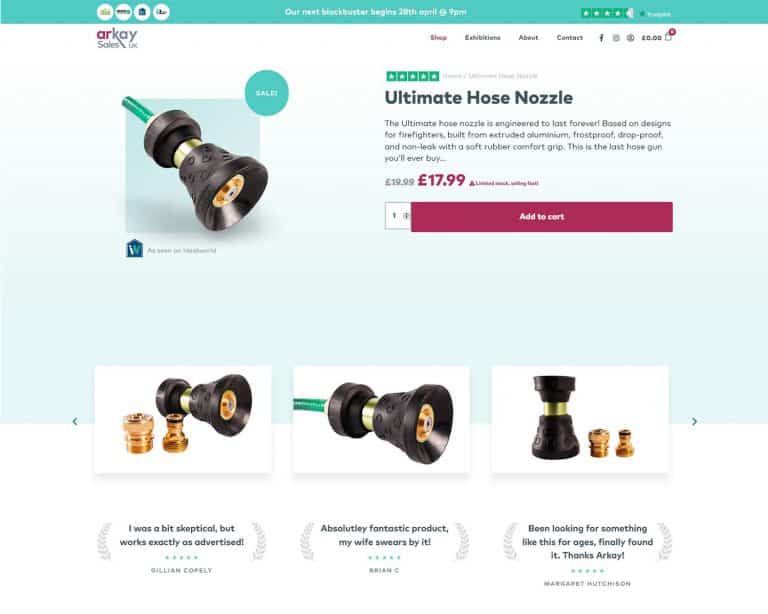 Join the UK's best E-commerce website development experts
Do you run an online shop? E-Commerce websites are most often in need of good web developers. E-Commerce websites. sell online goods and services and can be hugely profitable for many businesses. They can also be very complex and need an expert eye to make sure that the website is run properly. There are many out of the box options such as Woocommerce, BigCommerce, Shopify. Design Hero works as a full service web development agency to delivery bespoke web development services on a nubmer of website platforms.