Become your own boss
with raffle competition websites for online competition businesses

How to earn passive income with a competition business...
Do you want freedom, time and money?

Running your own business is the best way to take control of your life and earn an honest living.

More and more people are look to start competition websites, launch a lottery giveaway businesses or run raffle prize businesses on social media as a way to earn money on the side.

You've come to the right place:
Design Hero are one of the UKs leading builders of websites for competitions.

But be warned, a website for online raffles is only one part of the story:

There are 3 things you'll need to in order to launch a successful comp business.
1
A unique customer niche with a fully realized brand for your business
2
A powerful Competition website with automation for scale
3
A marketing strategy to drive traffic to competition website
We provide everything you need to set up, launch & scale an online raffle UK
Design Hero provide an end-to-end service; unlike other web designers who will leave you to "sink or swim", we provide everything you need to build a scalable comp business worth £££ in passive income. This niche is highly competitive and there are some extra legal loopholes you'll need to jump through. You'll also need a payment provider who will work with competition businesses. However we help guide our clients through everything one step at a time and connect you with the right industry contacts. For that reason, we are very selective about the clients we work with.

We aren't interested in building cheap online raffle lottery websites which will fail after 6 months. We are a lean, mean, marketing team with BIG ideas. We can only work with business owners who are serious about growth and committed to launching a successful competition business. If that sounds like you, book a meeting to see if we can help you. There's no sales pitch. If we aren't a good fit, no hard feelings!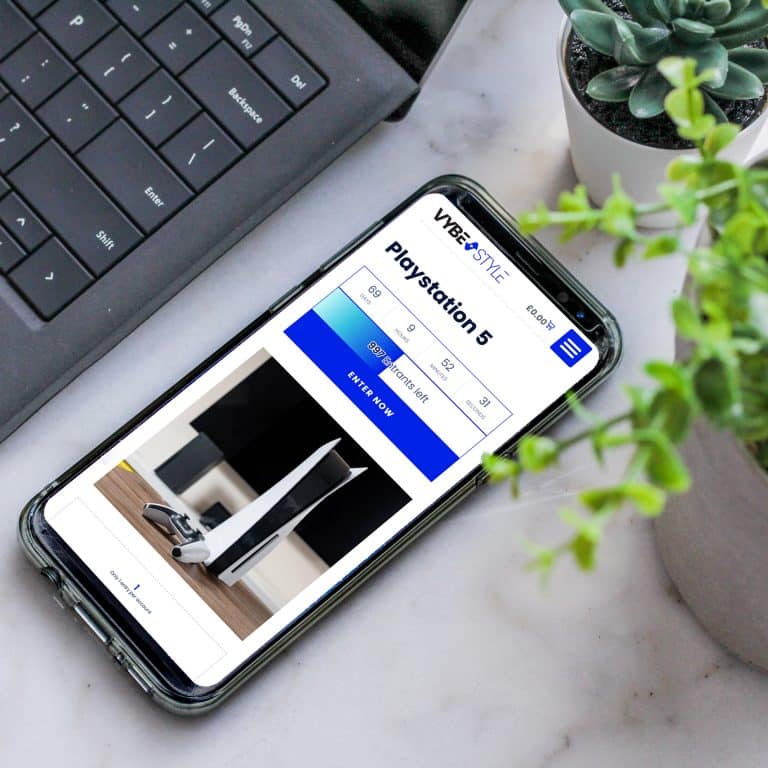 Design Hero are are the leading lottery website builders in the UK
Our competition website developers pride themselves on building the best online raffle websites in the UK. Design Hero are a full spectrum marketing agency and we specialise in building amazing comp sites, In fact we're one of just a few premium competition website builders in the UK. We don't just customize a competition website template, we build a custom lottery website to help your business stand out and succeed.
We like to say there's lots of cowboy web designers building competition websites in the UK, but only 2 or 3 doing it properly...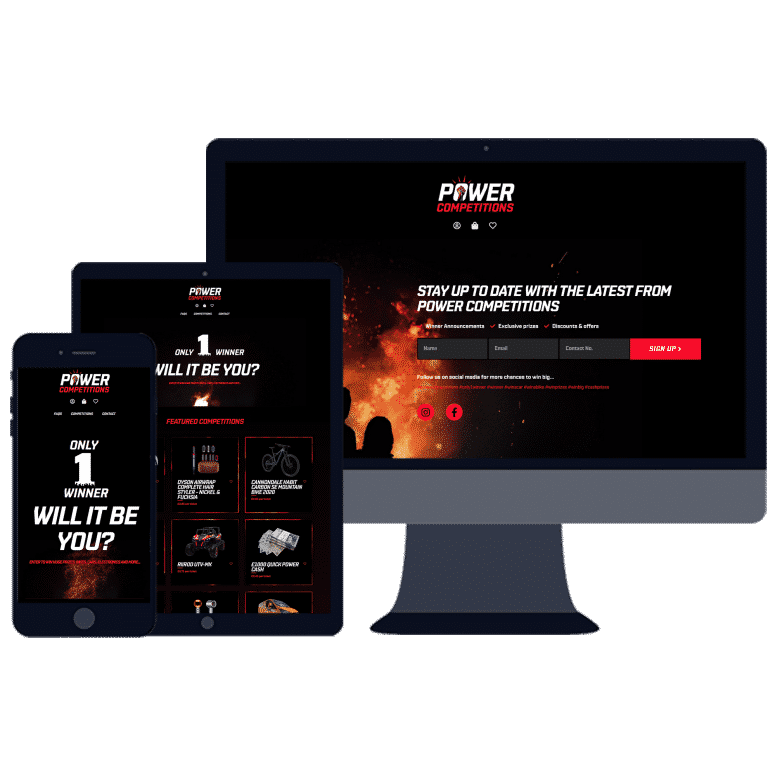 We guide you through starting your own online competition business
We build the best competition websites in the UK. But A good raffle website is only half the story; After launching your new online lottery website you must drive traffic to your website to sell enough tickets to be profitable. Design Hero provide the tools, the team and the marketing; everything you need to succeed in the competition niche. We do things a bit differently than most lottery website builders. As a full spectrum marketing agency for competition businesses, we typically work with our clients in the long term to provide everything they need to succeed in the competition niche. We coach our clients through some of the extra legal hoops and challenges in the competition industry.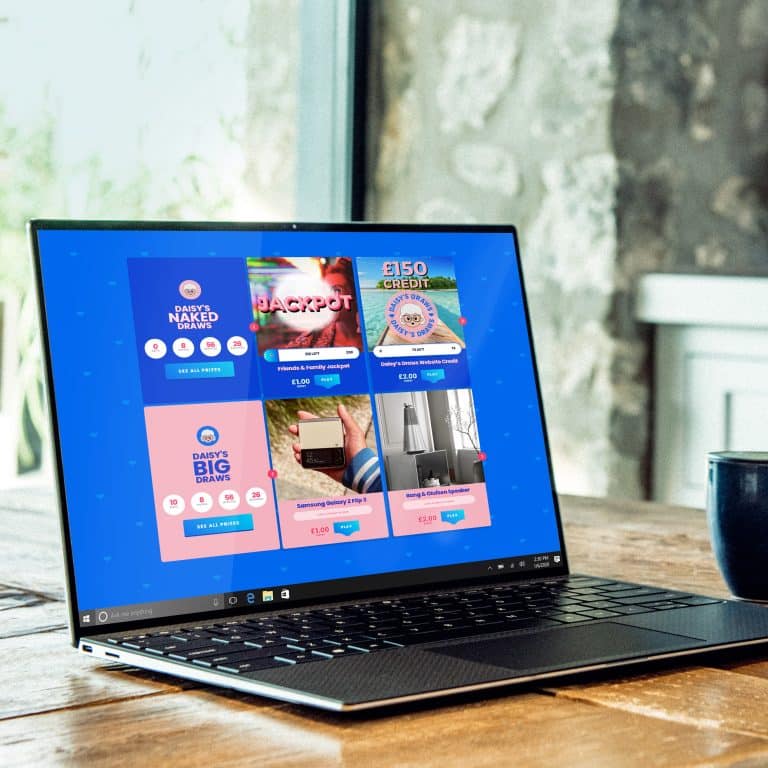 A successful online raffle business needs more than just a good website...
It's not enough just to know how to set up a competition website. Your online raffle website is only half the story. Competition business live or die by the strength of digital marketing after launch

As a full marketing agency we work with clients on an ongoing basis to help businesses grow and thrive so we're interested in the long term for everything including branding, SEO, google ads, social media marketing and more.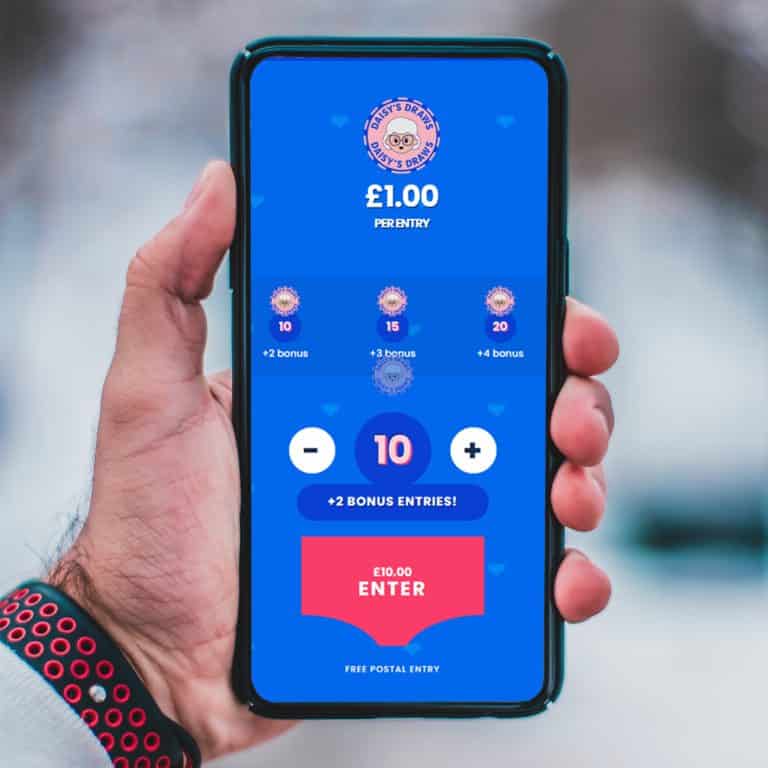 What's so amazing about Design Hero Raffle websites?
Don't be fooled by digital cowboys, a proper raffle competition website should be highly bespoke, super streamlined, and packed with incentives to help increase sales and make you more money. Online raffle websites from Design Hero will let you....


Sell prizes online
Create and edit your own prizes, countdowns and discounts
Take payments online
Automate your admin and emails
Run random ticket numbers
Set quiz questions and answers
Run promotions and sales online
Keep customer records and enquiries
Ingrate email and social marketing
track site data for running ad campaigns
Integrate influencer and affiliate marketing
Automate your marketing and boost sales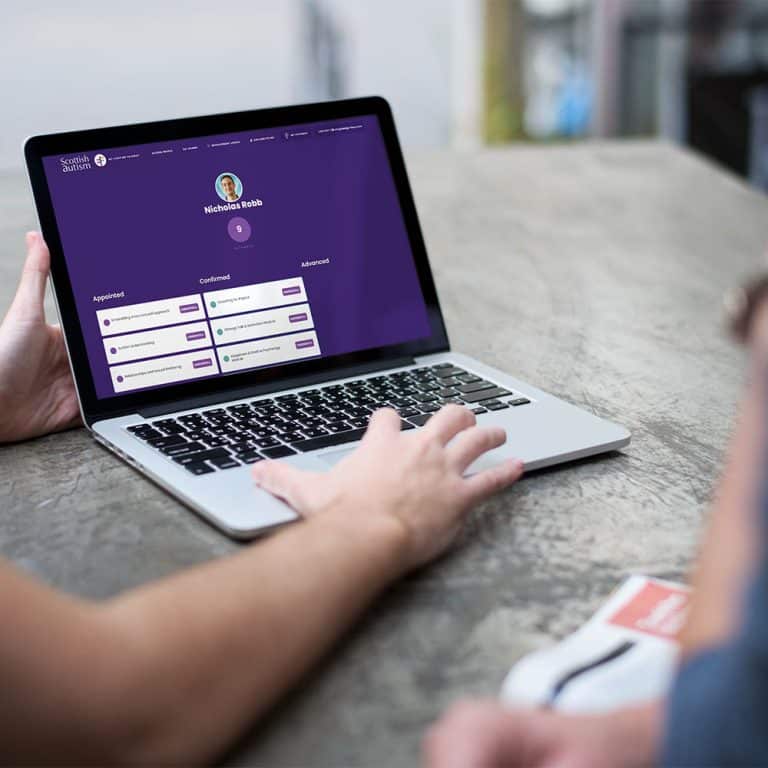 We don't use competition websites builders
Don't settle for generic raffle website templates
The competition niche is very competitive (pun intended!). A generic raffle website template or a competition website builder is not going to cut the mustard! The only way you're going to stand out from the crowd is with a bespoke brand to target a specific niche, and a powerful, beautiful raffle competition website.

A bespoke raffle website designed from scratch will not only bosot your sales, but will help you automate your admin and scale your online raffle website with ease.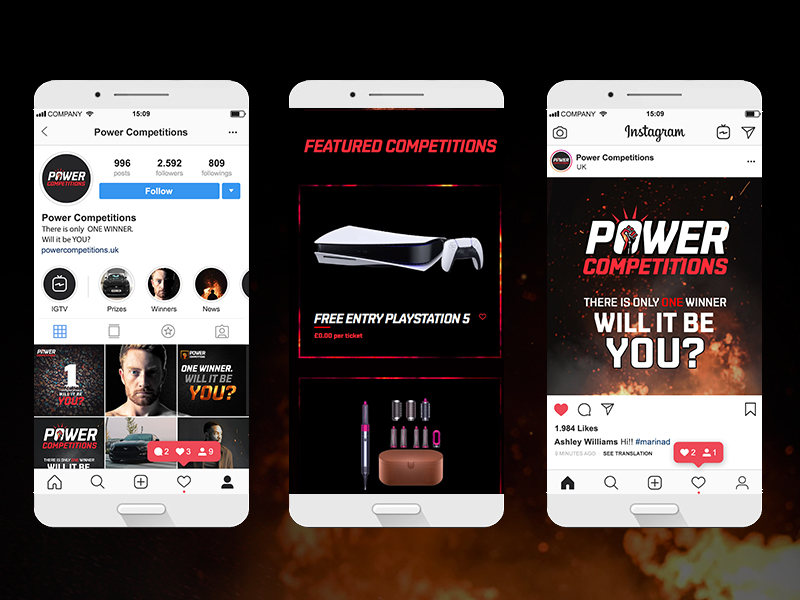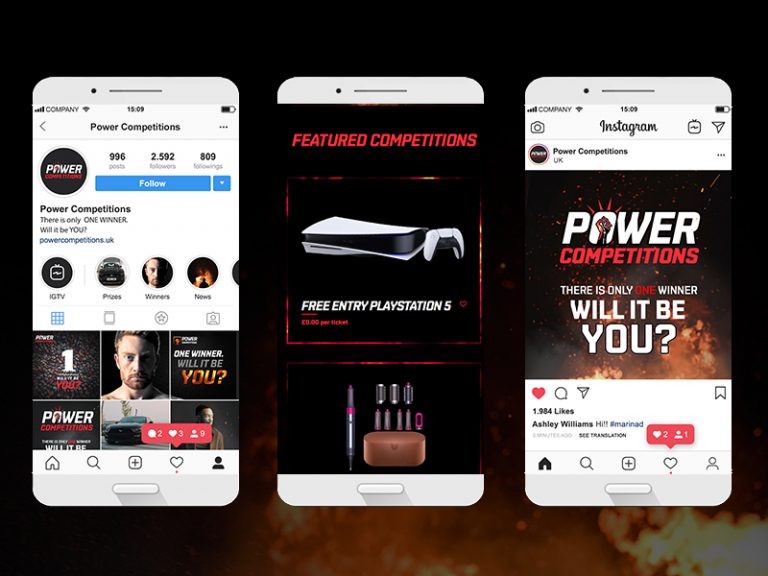 How much does a good competition website cost?
A good competition website costs a lot less than a bad competition website 🤣
We believe if you're going to start a raffle business with a website for online prizes then you have to do it well. This niche is full of competition businesses who don't make it... We don't work with people who are interested in cutting corners, and without a good competition website, you won't be able to make the sales you need to break even. The best raffle websites also automate the admin and sales process. Without smooth admin processes, it's impossible for your lottery business to scale. That's why your lottery business that runs on a Facebook Page is doomed to fail...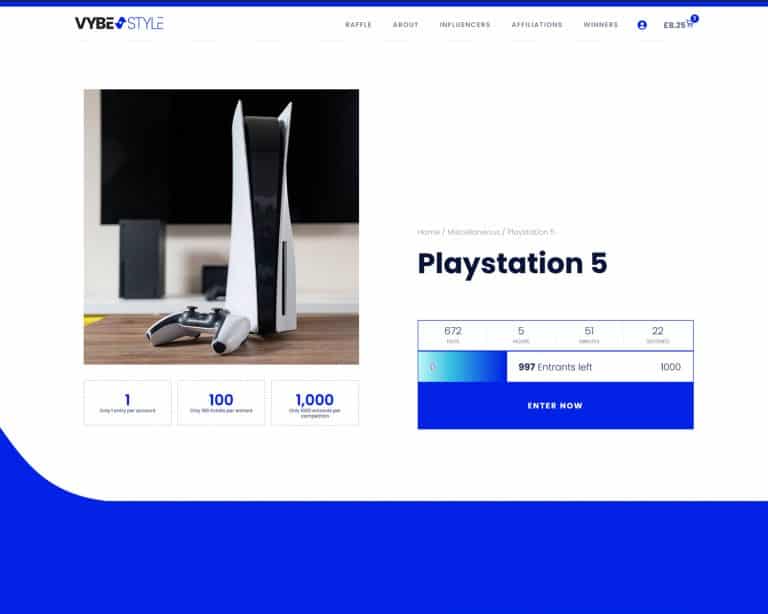 Starting an online competition business is the easy part...
I'll be upfront and say we're not the cheapest. At Design Hero we're not interested in building cheap competition websites; We design and build powerful competition websites that will help your competition business scale.

Just a heads up; we only work with competition business owners who are serious and committed to growth.

If this sounds like you just give me a ring and we'll chat in more detail about your project
The best UK competition websites examples
Got Questions about our Raffle Competition Website services?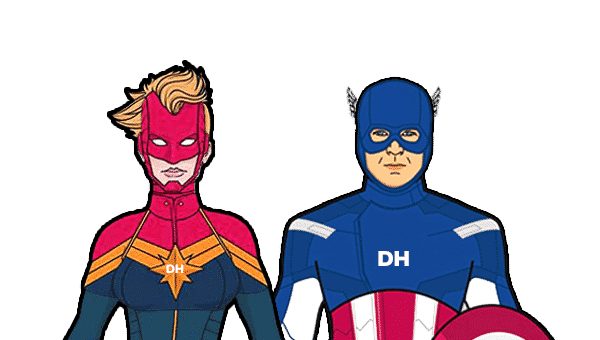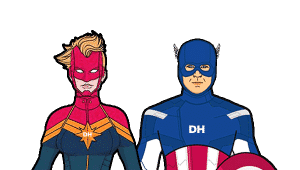 Take your business from Zero to Hero with Raffle Competition Website from Design Hero
Join the Raffle Competition Website experts! Our digital marketing experts have helped hundreds of businesses to supercharge their marketing. Our professional web designers, web developers and marketing consultants go above and beyond to take your business to the next level. Here's what our many happy clients say about our creative design company.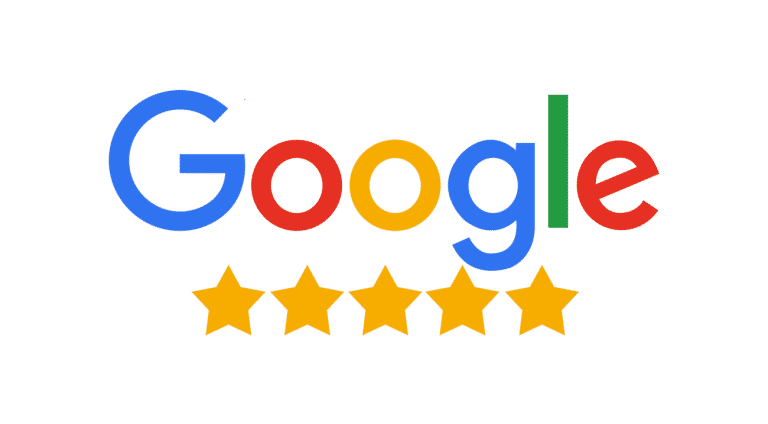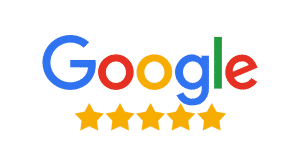 The best UK Raffle Competition Website designers near you, as rated by Google
Super Value, Real Results.
But don't just take our word for it...
★★★★★
Phenomenal from start to finish with our innovative branding and website. Everything was designed with excellence. The service provided after the website design was fantastic, Can't recommend enough.
★★★★★
Design Hero have been a fundamental aspect in getting my business off the ground. Not only did they design a great quality website for me, they also helped me with the marketing strategies and walked me through everything I needed to do! I was beyond happy with their services and would recommend them to any and everyone who needs help designing a personalized website and marketing their business!
★★★★★
Extremely professional and knowledgeable throughout. Works in a timely manner, following feedback to the T. Easy to share ideas with, understanding fully with advice and clear explanations along the way. It is clear that he is very dedicated to providing a strong customer service, and building a strong brand and business. I'm confident he will give my business the start it needs to be successful. Would certainly recommend him and I'm sure we will continue working together.
★★★★★
Design Hero have completely revamped our website and social media platforms. So happy with the sales since it launched, We've had over 1500 pound since it started! Design Hero has been a breath of fresh air since we moved from our last web company . Our sales are growing every month and goals are being updated every month as we continue to succeed online. All credit to nick and his team.
Design Hero are your UK Raffle Competition Website experts
Design Hero are the UK experts for Raffle Competition Website with hundreds of postive reviews from our happy clients for Raffle Competition Website services in the UK. Most of our services for Raffle Competition Website are in the UK and we work with businesses both big and small, remotely and face to face.
What makes Design Hero different from other UK Creative Agencies?
💸
Affordable Raffle Website builders
Don't be fooled by digital villains! There will always be someone offering marketing at rock bottom prices. Too often my clients come to me as a second attempt, having thrown away good money on bad advice. That's why we focus on real value at reasonable prices.
😍
The best looking lottery websites in the UK
Looking professional online is the best way to impress new customers. Call me bigheaded, but we promise we will help you look the part, with design that will knock your competitors socks off with your new website.
⚡
Powerful online lottery website with dashboard
Every Design Hero website comes with my custom-built dashboard, a page builder, and pro widgets included as standard! It couldn't be easier to update your site, you can edit pages with a simple drag and drop interface.
🔒 we build the best UK raffle websites
As experienced web developers, we don't use baggy, insecure plugins. Under our maintenance package we make sure your site is up to date, backed up, and your SSL Certificate is installed. So your website is as safe as houses.
Ready to transform your business with Raffle Competition Website?