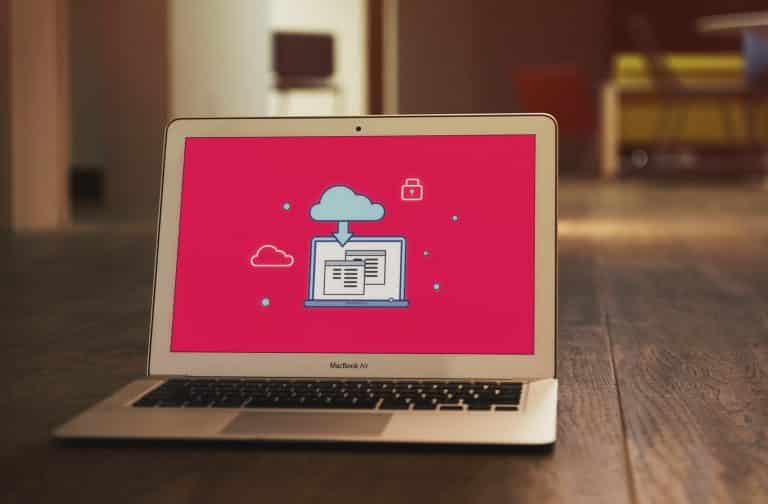 Looking for a professional web hosting company?
To get your shiny new website launched, you will need three things to get your site live.


This is the address of your site. You rent a domain for a year. A domain name looks like this: www.mybusiness.com
This is the storage space where you store contents of your website; the files, code and images that make up your site. There are different levels of hosting at all ends of the price scale. Fast hosting is important to rank well on Google, so don't skimp on this!
An SSL Certificate secures your site traffic and gives you the secure padlock icon in your web browser. Without an SSL Google will penalise your site in its search rankings.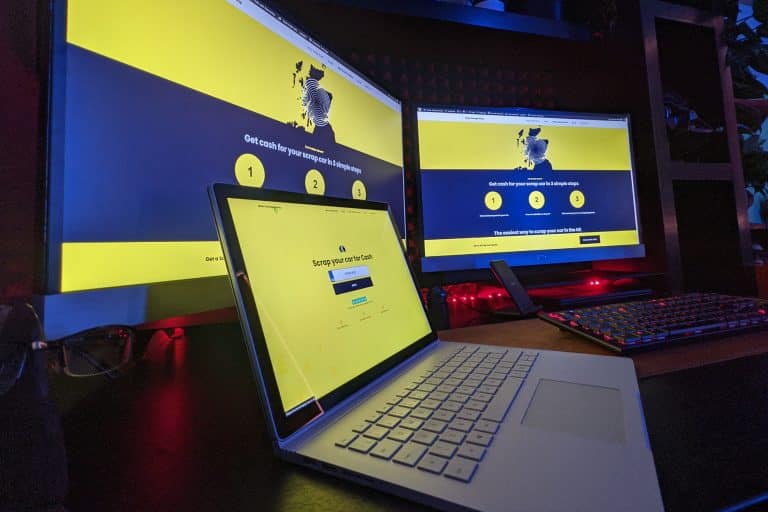 We don't just do web hosting, we offer support for your business
Design Hero offers the best UK web hosting service. our monthly hosting service includes:


super fast hosting server
web backups
server security
speed optimization
page builders for managing your website
But more importantly, our hosting plan doesn't just include web hosting, it also includes support for your business. That means marketing experts at the other end of the line whenever you want to pick our brains about a marketing idea.
We take care of your web hosting.
You get back to taking care of business