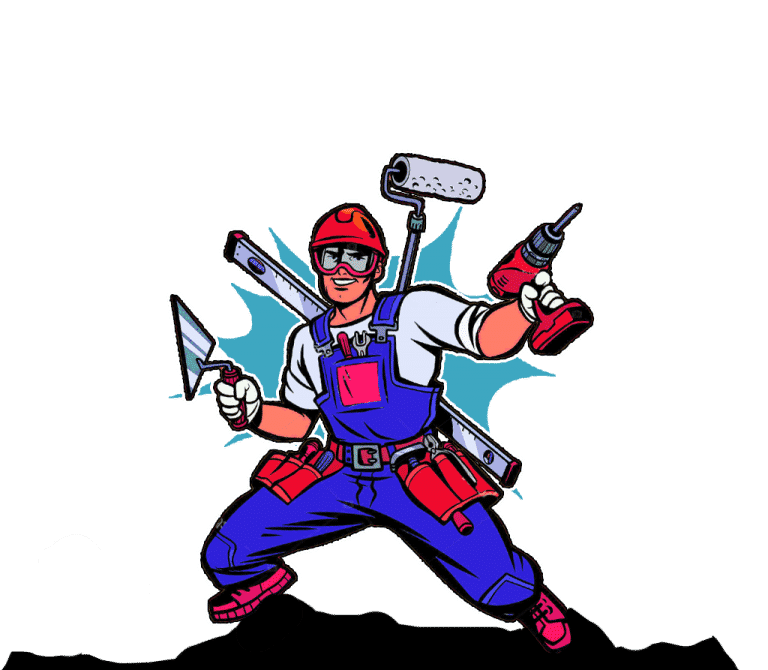 No stress web support packages from people who speak fluent human.
We've all been there:
The dreaded call to the robots in the IT department 😂

Websites can be complex and if your managing your own website, you'll almost certainly hit a few problems along the way, Or waste hours fumbling out trying to figure out something that would take me a few minutes!

Design Hero don't bother you with the details, we work with clients on an ongoing basis to provide a ongoing support, as well as marketing advice and services to help small business owners like yourselves to get an edge over the competition and get more sales online.

Regular TLC is included free as part of my maintenance & support package. Our clients tell us this is the main benefit of my support package.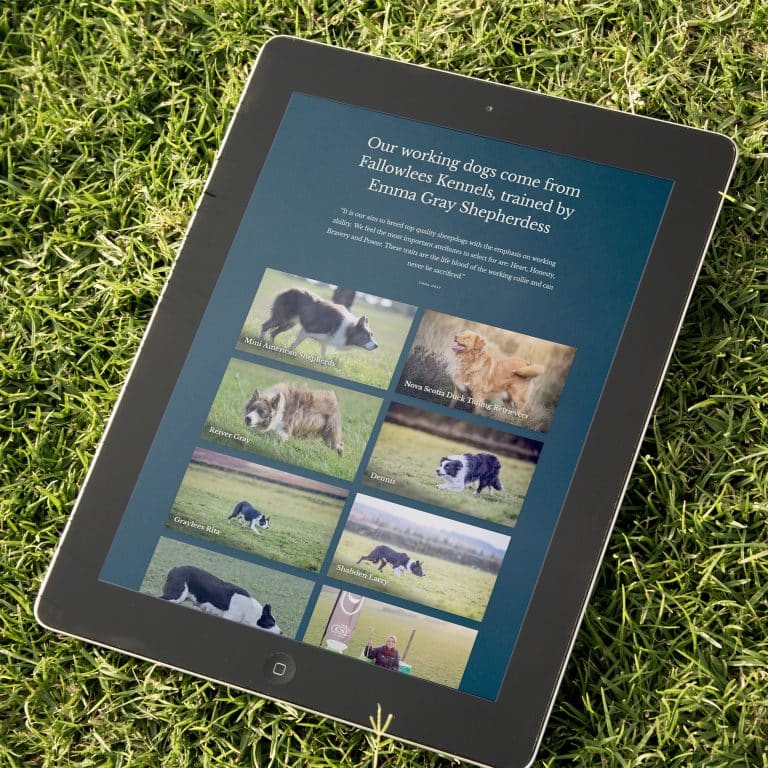 Responsive web support service from human beings
Can't figure out your website? If you're stuck on a tricky problem, or your website isn't working the way you want it to, Design hero can help. There are various small changes to your website you may feel happy to do yourself via CMS platforms such as WordPress. But as business owners, nop-one expects you to be an expert at everything. There are several reasons why you may not want to do updates yourself:


Not enough time.
Not sure how to make changes.
Risk of errors.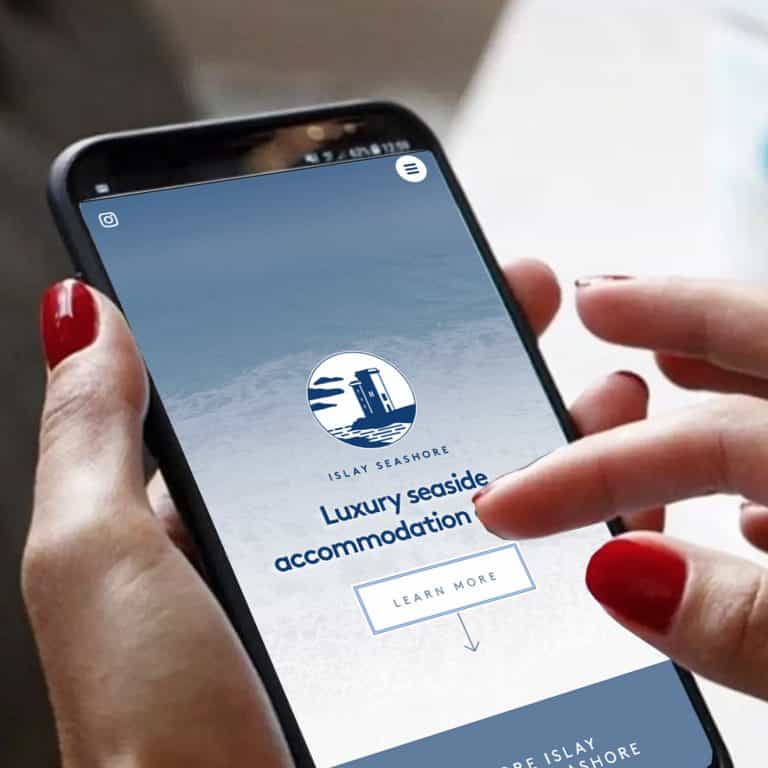 Quick, friendly, reliable web support packages for your business
I am happy to help out with all sorts of changes to your website. What counts as a small website update?


Changes to text
Swapping Images
Creating new pages
Changing details and information.
Updating products or services.
If you think your updates will involve more than simple changes to content, you may need
web development.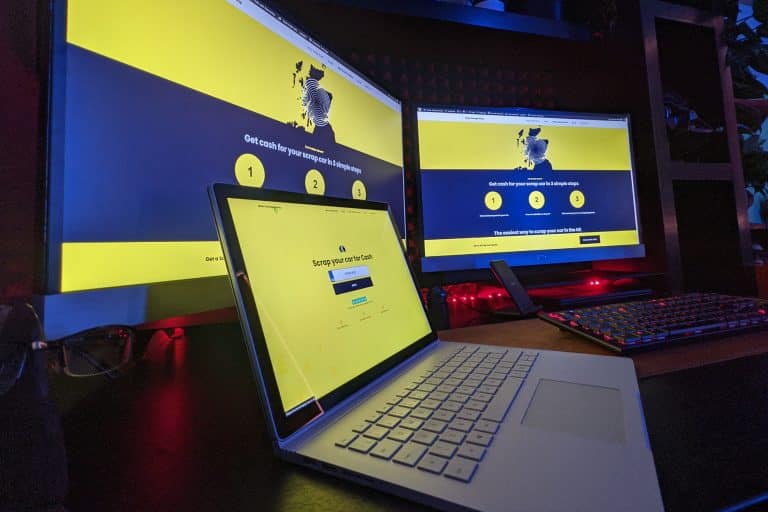 We don't just do web hosting, we offer support for your business
Design Hero offers the best UK web hosting service. our monthly hosting service includes:


super fast hosting server
web backups
server security
speed optimization
page builders for managing your website
But more importantly, our hosting plan doesn't just include web hosting, it also includes support for your business. That means marketing experts at the other end of the line whenever you want to pick our brains about a marketing idea.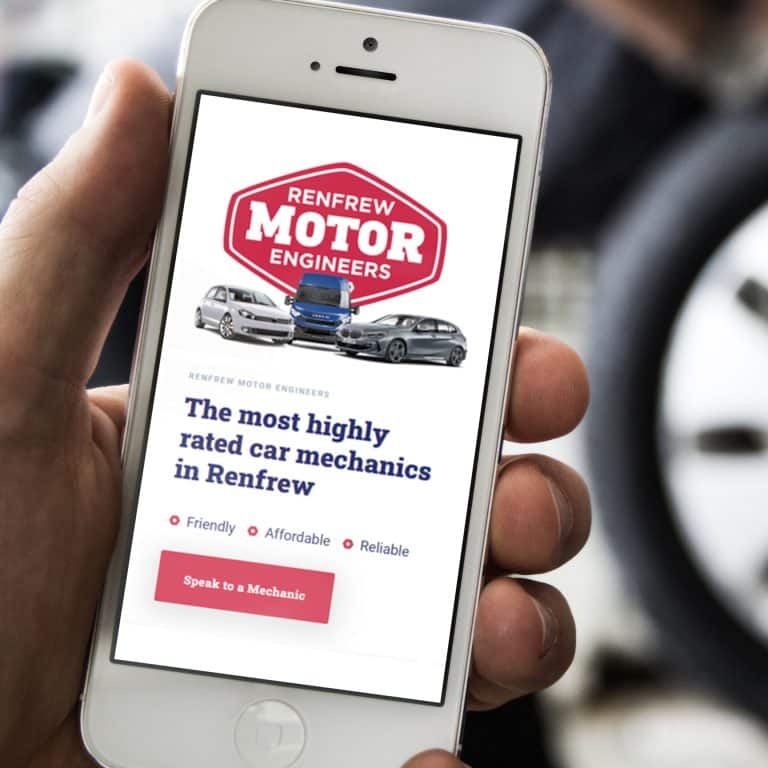 We will support your website and keep it up to date for you
Fresh content and regular updates aren't just for outdated information: It's essential to keep your site updated regularly to help your rankings on Google. If you're looking to update your site just get in touch. It doesn't matter if your site was designed and built by someone else, I'm happy to help! There are numerous reasons to update your website:


Changing information such as contact information
Changes to products, services or blog content.
Changing styles or culture.
New customers
New markets or products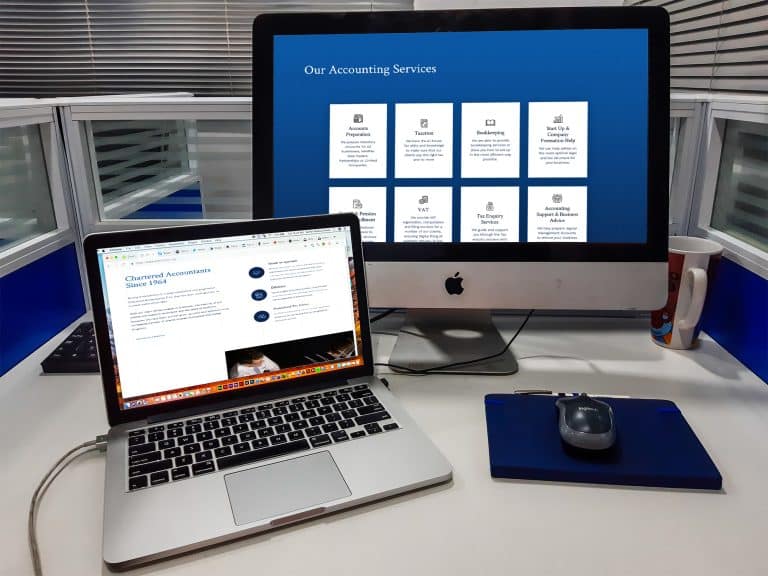 But who's got time for website updates?!
Now that you know your website's rankings rely on fresh content, there's no excuse for not keeping your website up to date. but let me guess: you're too busy running the day to day of your business. Fear not, Design Hero can help you get your website refreshed and let you get back to what you do best: Run your business like a well oiled machine!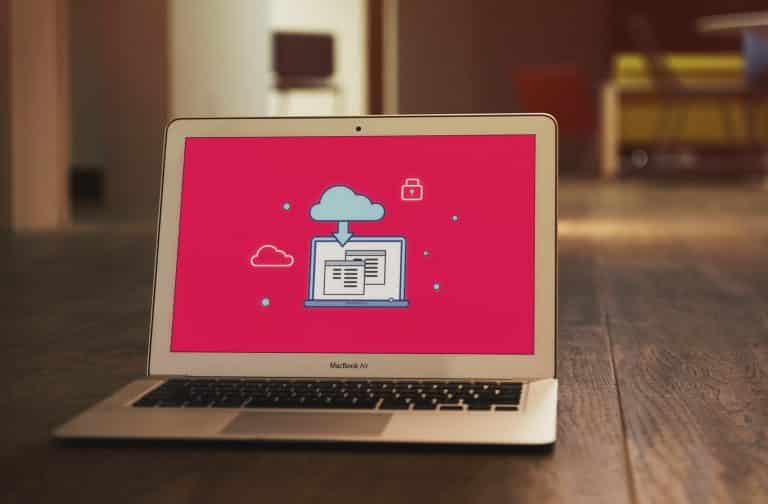 Looking for a professional web support company?
To get your shiny new website launched, you will need three things to get your site live.


This is the address of your site. You rent a domain for a year. A domain name looks like this: www.mybusiness.com
This is the storage space where you store contents of your website; the files, code and images that make up your site. There are different levels of hosting at all ends of the price scale. Fast hosting is important to rank well on Google, so don't skimp on this!
An SSL Certificate secures your site traffic and gives you the secure padlock icon in your web browser. Without an SSL Google will penalise your site in its search rankings.
Simple web support packages
let you get back to business