Why you MUST protect your website with an SSL Certificate
After your shiny new website is complete, it is absolutely critical that you secure your website traffic.
Why do you need to make sure your website traffic is secure when you launch?
An SSL certificate means your users will see the secure padlock in their browser bar.

Google will prioritise sites with an SSL certificate installed
The consequences of not having an SSL Certificate can be severe.
Your users will see this scary warning message that will put them off visiting your site.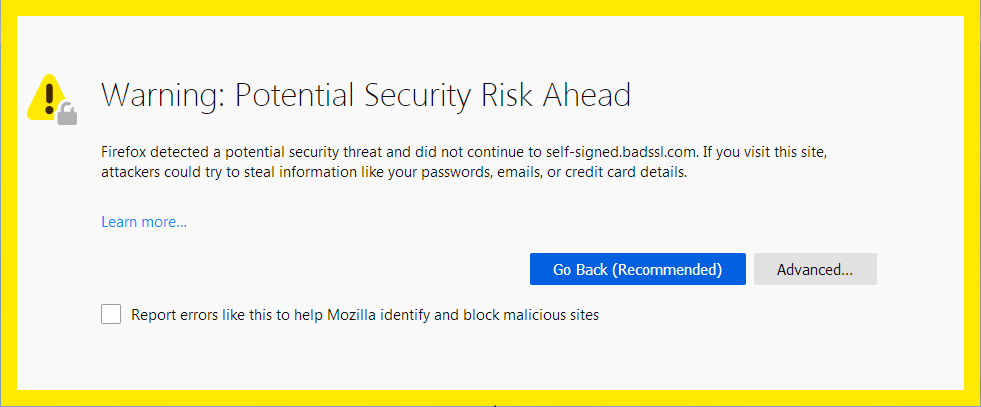 That means lost traffic, and lost sales.
This is why your SSL Certificate must be installed after launch, just get in touch with Design Hero to get started!