What the hell is an SSL?
SSL stands for Secure Sockets Layer. This form of security encrypts data between your website and your server and protects your data from hackers and thieves such as:
Usernames
Passwords
Payment information
User information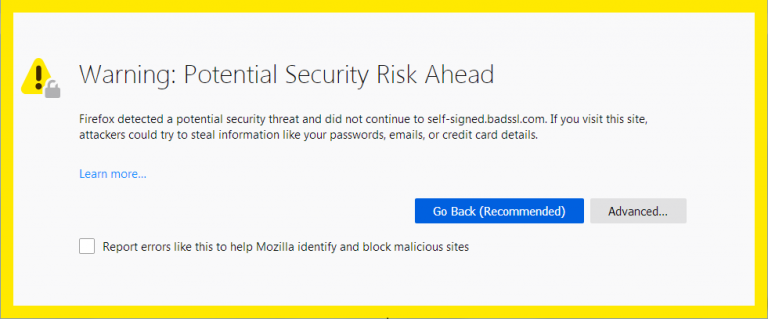 An SSL Certificate for your website is no longer optional
Aside from requiring an SSL Certificate for search rankings, there are benefits to buying an SSL certificate for your website:
Encourages shoppers to use your online store.
Shows that your business is conscious of security.
Improve Your Google Rankings.
An SSL Certificate is no longer optional. Google will penalise websites without them in the search rankings. Furthermore, an insecure site will show large, intimidating warnings to your users, discouraging anyone from visiting your site: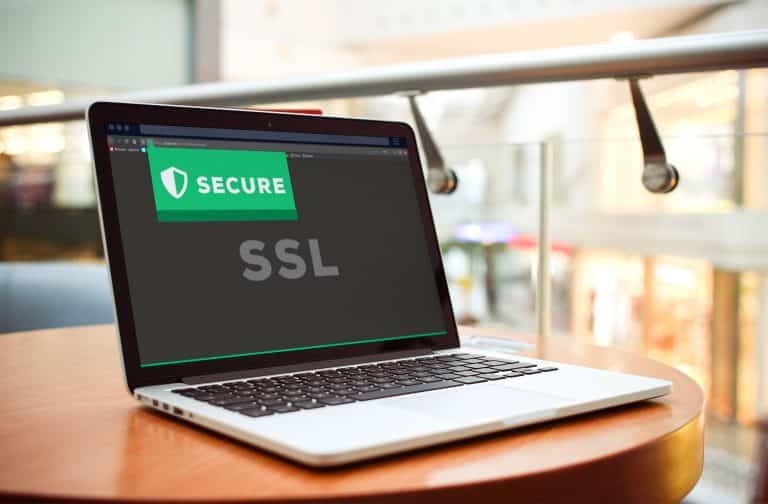 Why you MUST protect your website with an SSL Certificate
After your shiny new website is complete, it is absolutely critical that you secure your website traffic. Why do you need to make sure your website traffic is secure when you launch? An SSL certificate means your users will see the secure padlock in their browser bar.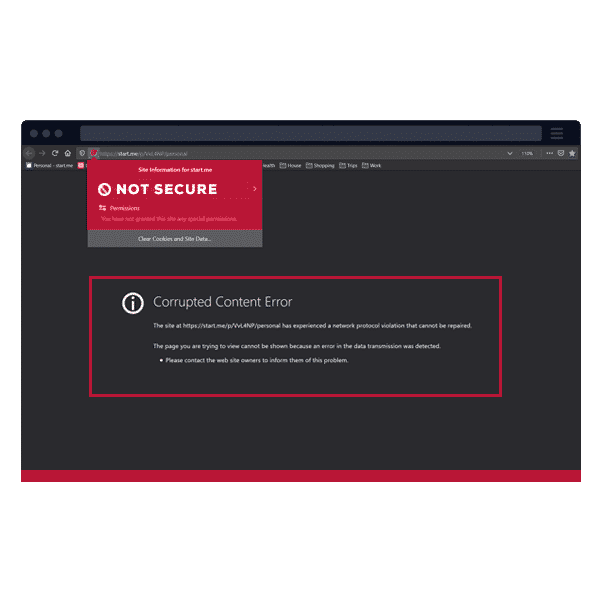 The consequences of not having an SSL Certificate can be severe.
Your users will see this scary warning message that will put them off visiting your site.


Google will prioritise sites with an SSL certificate installed
That means lost traffic, and lost sales.
This is why your SSL Certificate must be installed after launch, just get in touch with Design Hero to get started! SSL Certificates aren't expensive, and they're quick to install, get in touch with Design Hero to get your SSL Certificate installed today!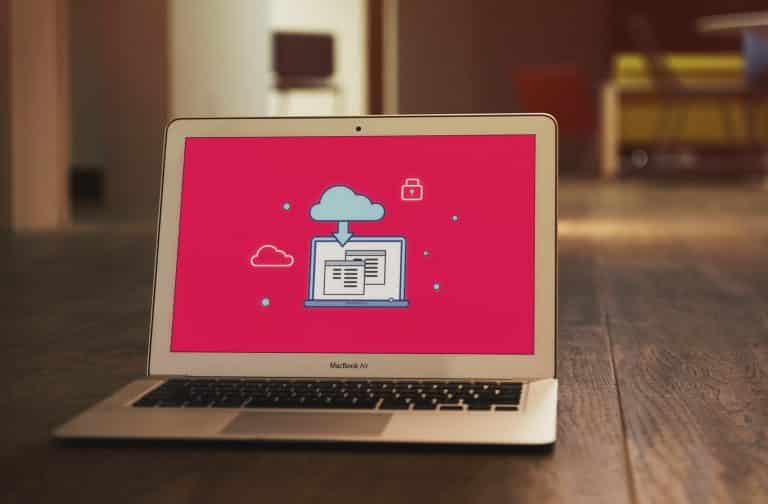 Design Hero provide the 3 essential things needed to launch your website
Imagine your website as a physical shop on the high street. You'll need these three things to launch a new website...
A Domain name

Think of this as an address for your business store on the street. You only ever rent a domain on a yearly basis. A domain name example: www.google.com

Hosting

Imagine this as the space where you store the contents of your business.
This is where the pages, code and images that make up your website are kept.

An SSL Certificate

Imagine an SSL as roller shutters for your store.
An SSL gives you the secure padlock in your browsers nav bar, and without an SSL Google will penalise your site in its search rankings.
You don't need to lift a finger, Design Hero can take care of the entire process for you under my maintenance package, just get in touch to get started!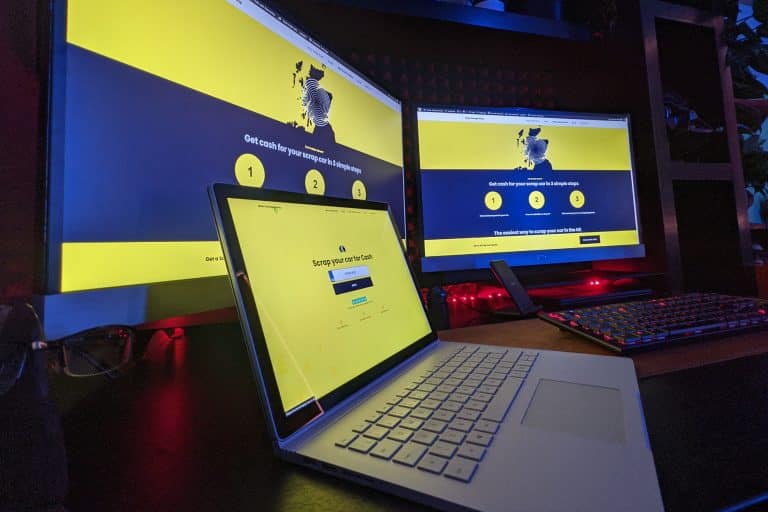 We don't just do web hosting, we offer support for your business
Design Hero offers the best UK web hosting service. our monthly hosting service includes:


super fast hosting server
web backups
server security
speed optimization
page builders for managing your website
But more importantly, our hosting plan doesn't just include web hosting, it also includes support for your business. That means marketing experts at the other end of the line whenever you want to pick our brains about a marketing idea.