branding & Marketing for Musicians in Inverclyde
The brand identity for Macgee Jazz Portfolio is typography based, combining a high impact font with an angled slash as a visual hook which is incorporated across the brand both online and in printed stationery.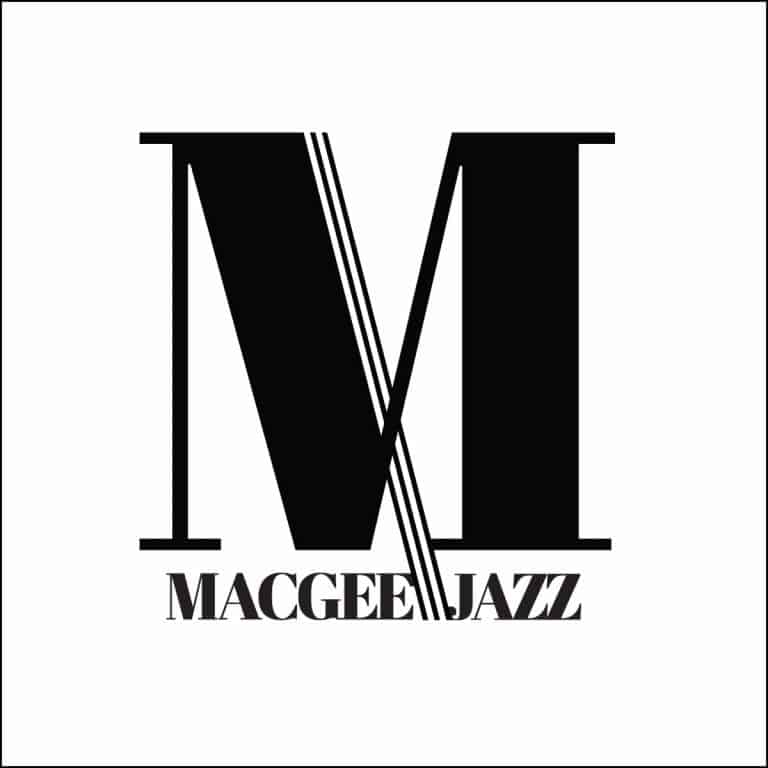 The final logo used elements from sheet music combined with the M from Macgee.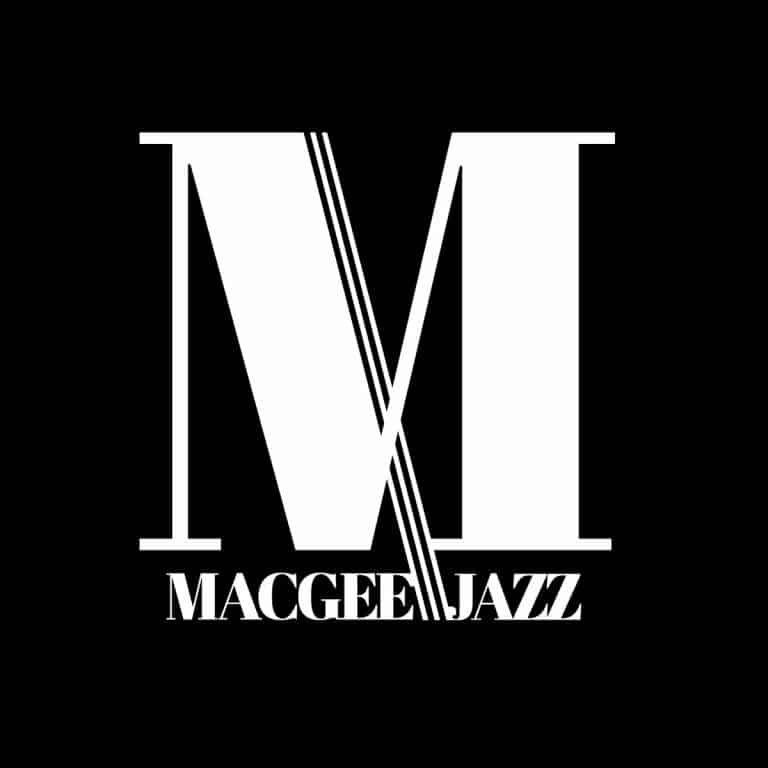 The logo had to be minimalist and stylish, whilst also speaking to the musical nature of the brand.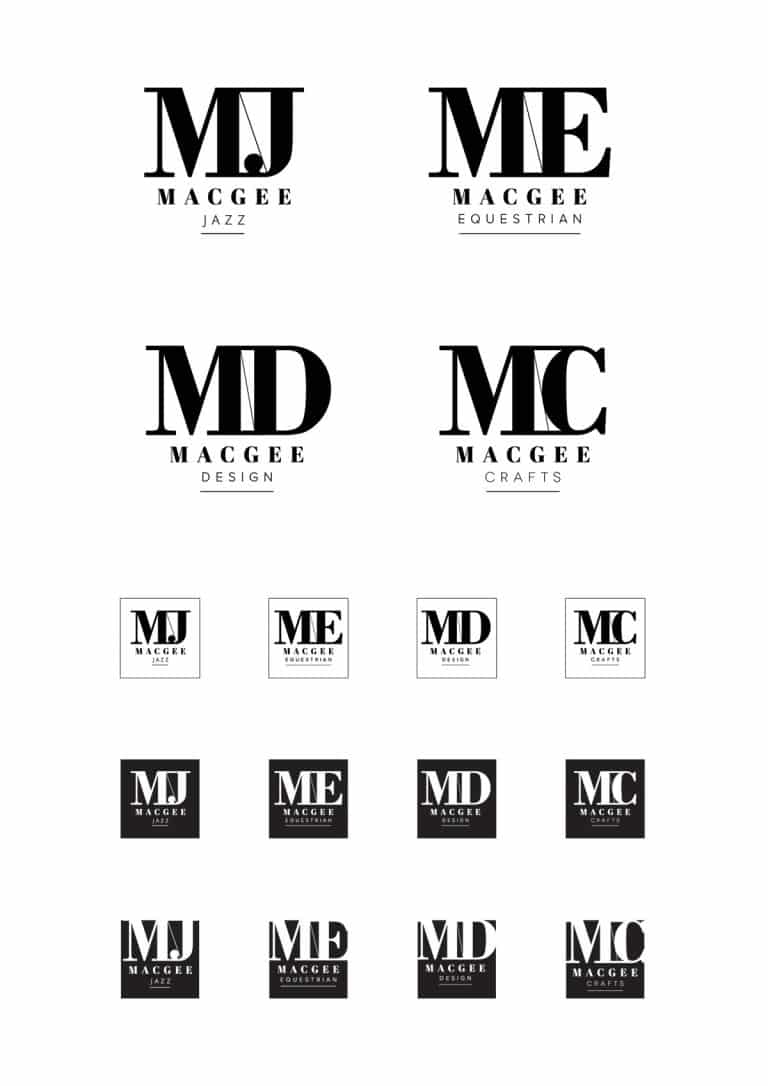 I explored dozens of different logo concepts to narrow down the final selection and present Paula with the perfect logo to represent her personal brand.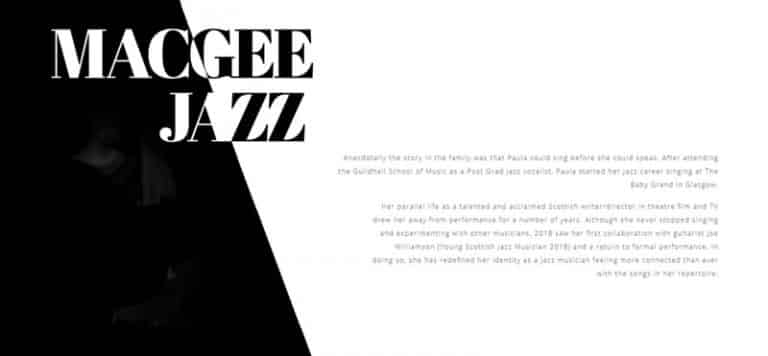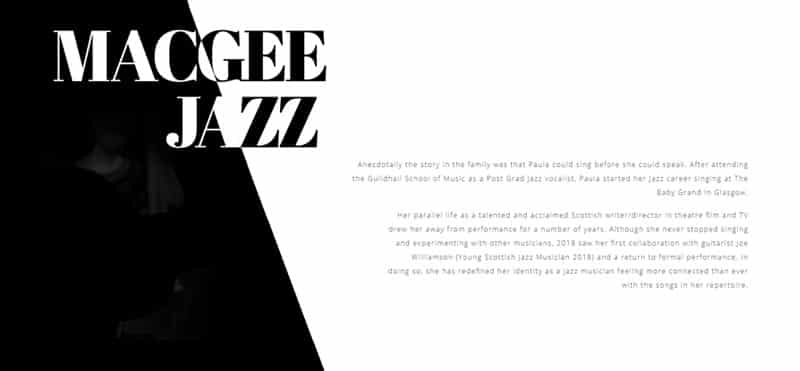 The brand uses a high contrast combination for headers and paragraph text, using the header text as visual elements across the website and printed stationery.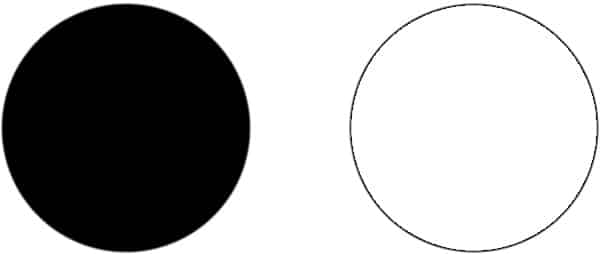 I opted for a monochrome palette to maximise impact and allow photography to inject colour into the brand.