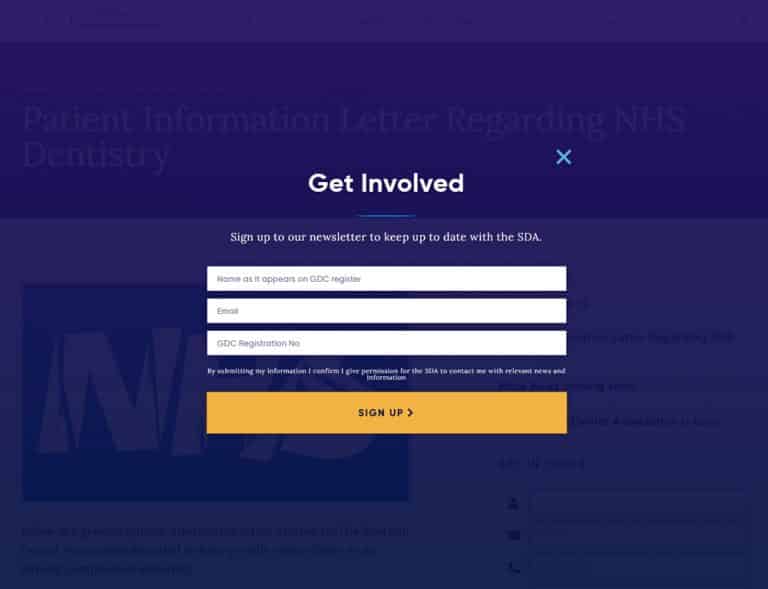 Email marketing:
The most overlooked weapon in your marketing arsenal...
We have all experienced the onslaught of unwanted junk emails in our inbox. But when done right, email marketing still has a far higher engagement rate than any other form of marketing , including ads or social media!

I'm not talking about spam emails, I'm talking about powerful email marketing campaigns which deliver value and engagement....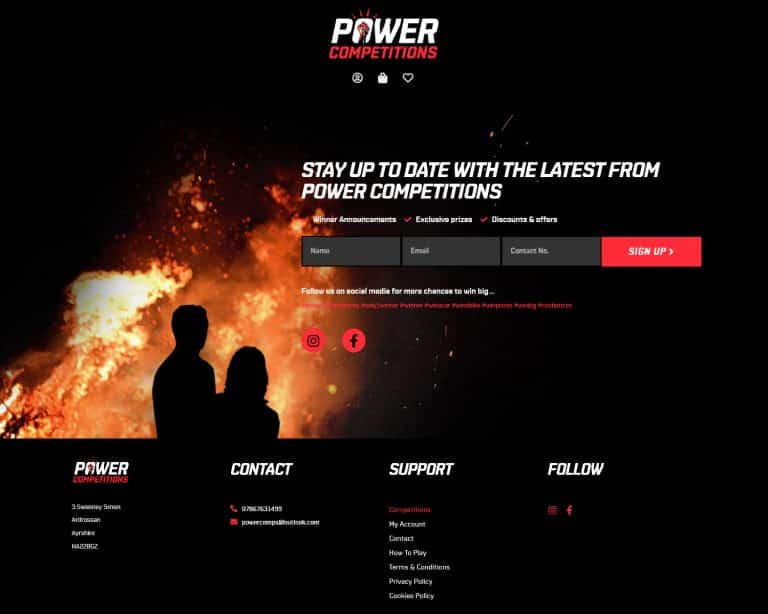 Email marketing is far from dead
Many businesses spend thousands of pounds chasing new clients and customers. But did you know it's x5 easier to sell to existing customers than acquire a new one?

Email marketing is the best way to retain existing customers, and re-engage old customers. Targeted email marketing can provide a HUGE return on investment for businesses, especially in the sales and retail industry with automated e-commerce websites.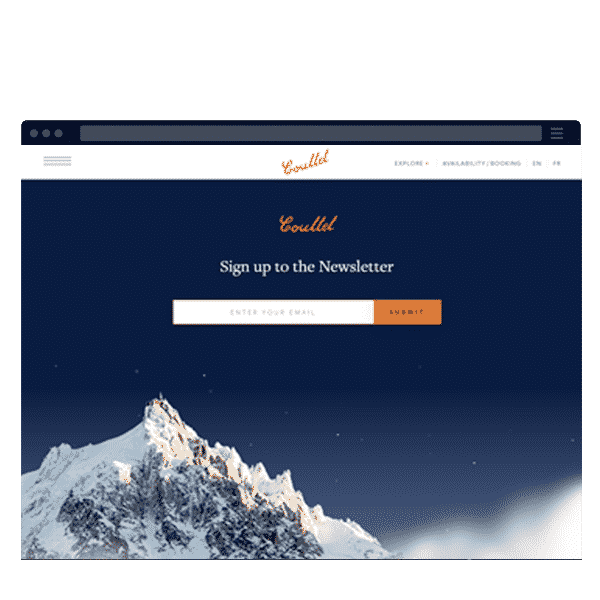 Powerful email marketing campaigns that get results.
Design Hero create and manage powerful email marketing campaigns to boost your brand engagement, turn customers into loyal followers and increase your leads and sales!

We deliver high quality branded content and real value that your customers can engage with to connect with your business in a meaningful way.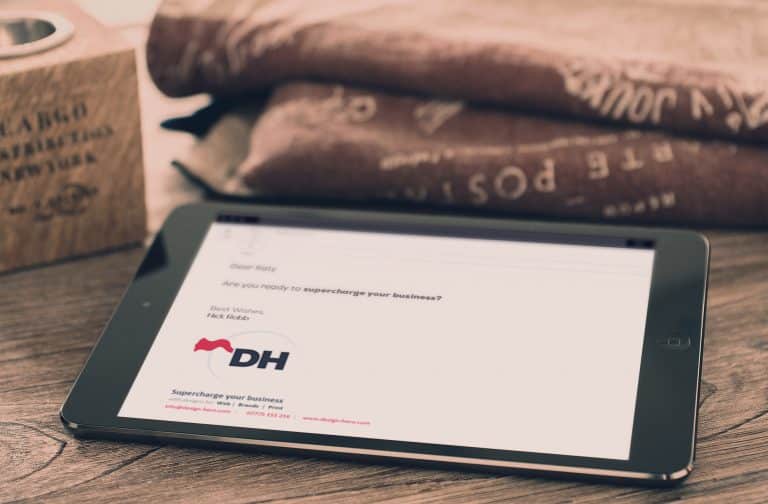 Fully managed email marketing campaigns
When done right, newsletters are a great way to reach and retain a loyal audience. We can even help you automate your email marketing, and use data to evaluate your content and ROI.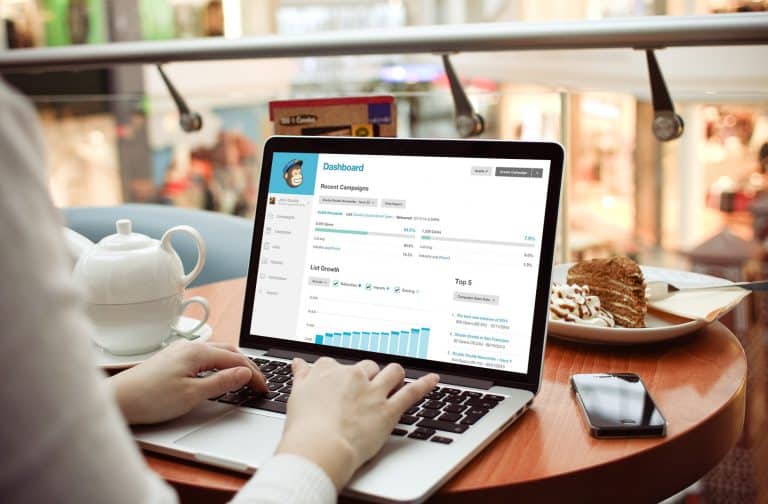 Join the masters of Mailchimp Marketing campaigns
Design Hero will help you build your mailing list with powerful and engaging Mailchimp marketing campaigns. Here's our process:

🤖Automate your marketing
💡 inform your users
🤑 Deliver real value
😍Turn each sale into a loyal returning customer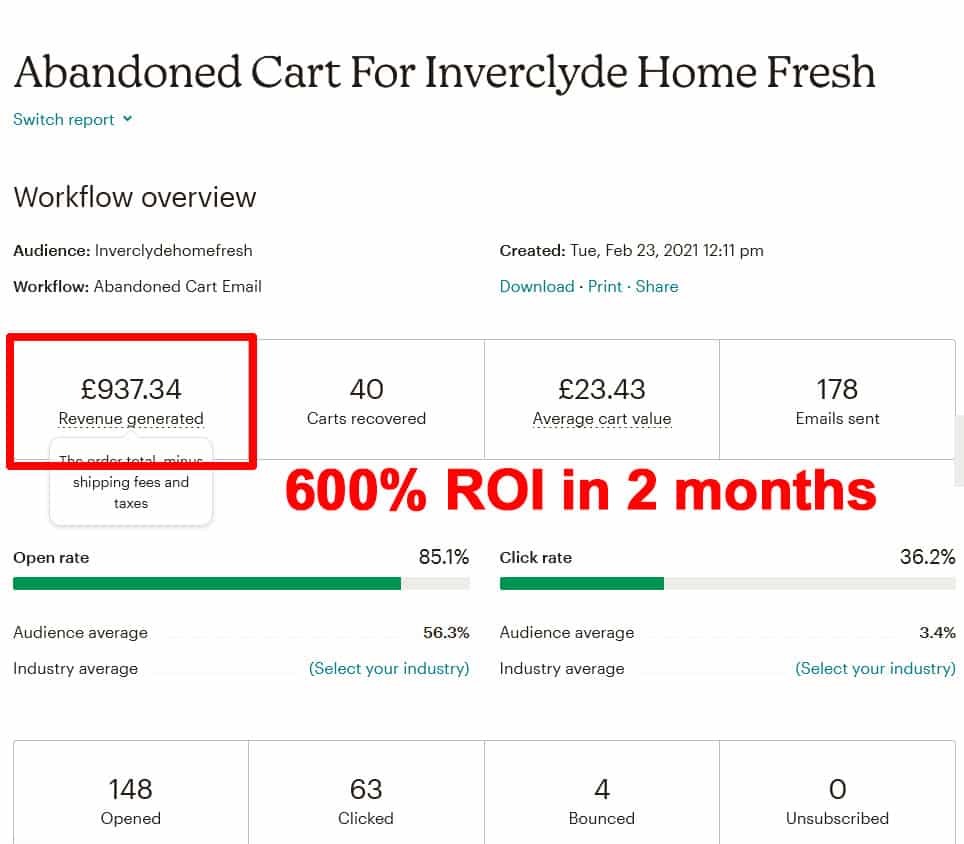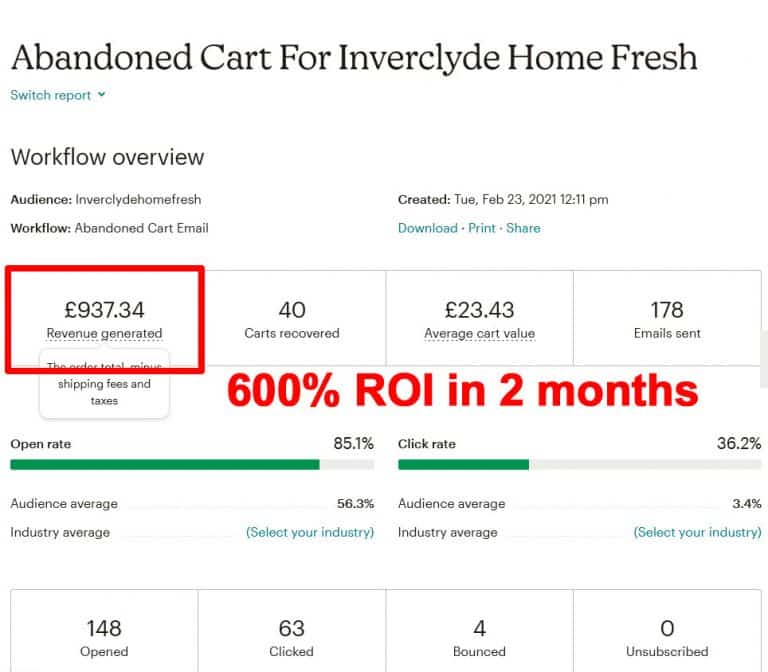 Our Automated email marketing campaigns work wonders on E-commerce websites
Want an example? We helped a local food delivery business with a basic email marketing package to help them retarget existing customers. This generated a 600% return on investment in just 2 months.