Ready to
transform
your business?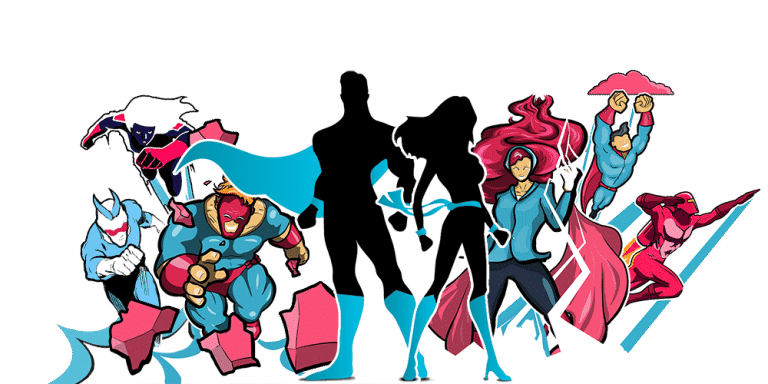 Our proven four step strategy
for business growth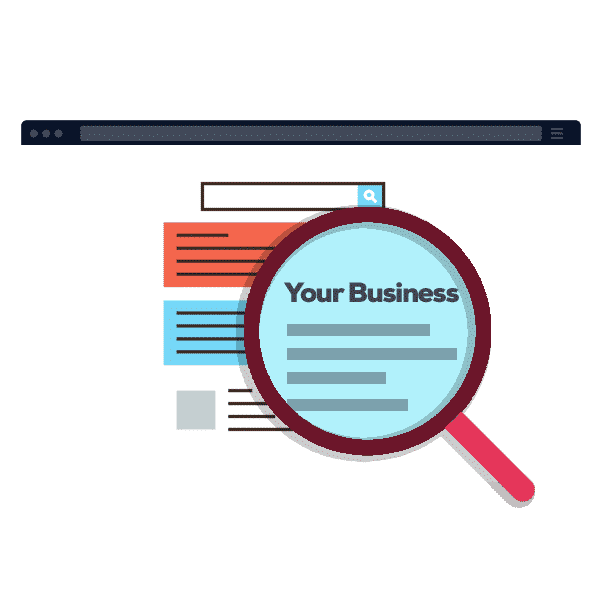 Business
Strategy
Our marketing experts analyse your business and marketing. We review to find out what's working, what isn't, and formulate a strategy to grow your business.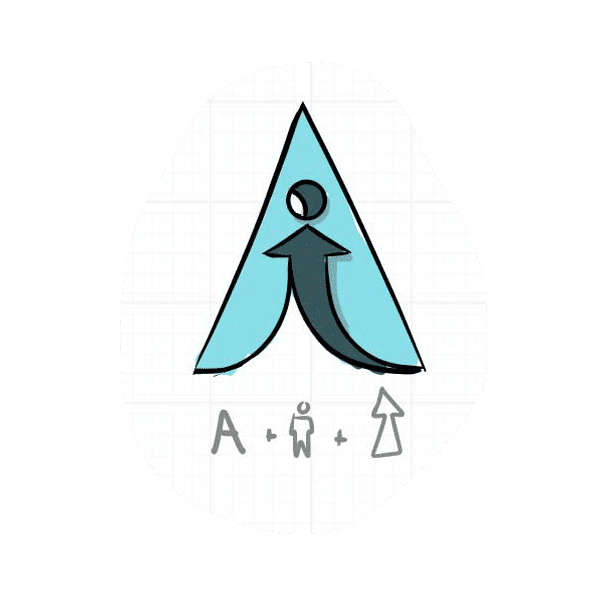 Brand
Building
The right brand will help you to raise brand awareness and attract the right customers that will help you charge more and work less. We build powerful brands for print, web and social.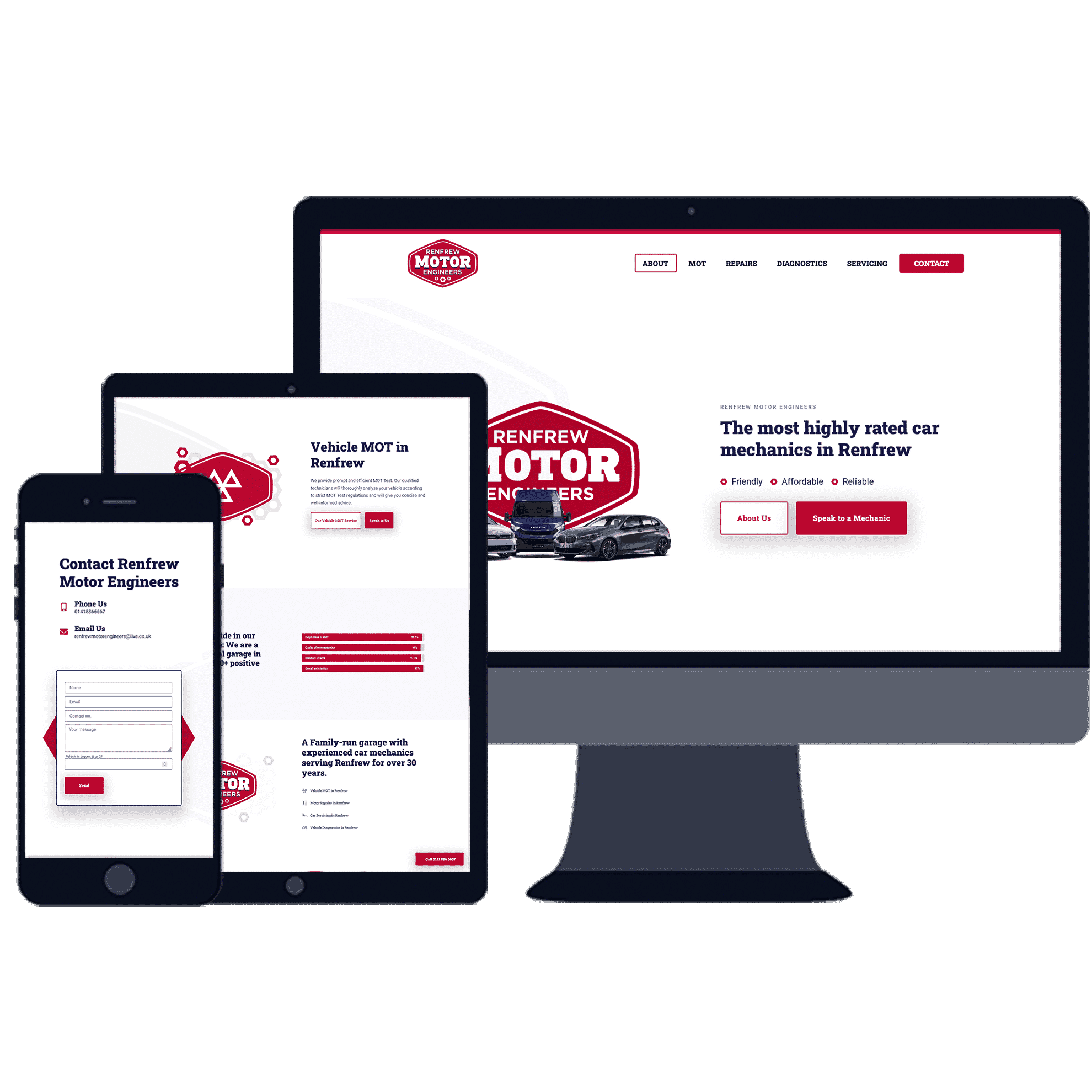 Website
Development
We raise your brand awareness online with website design and web development to build a powerful brand experience for your customers.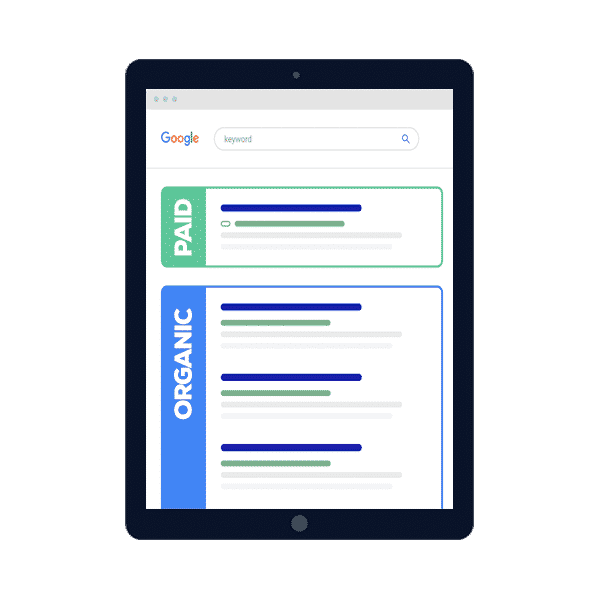 Marketing
& Promotion
Every business is different. What works for your business might not work for others. Design Hero is a full spectrum marketing agency; our marketing experts provide the digital marketing services which will return the best bang for your buck!
Free tips from the UK digital marketing experts...
Here's some free tips from our professional marketing experts on the Design Hero blog, that you can apply to your own business now!