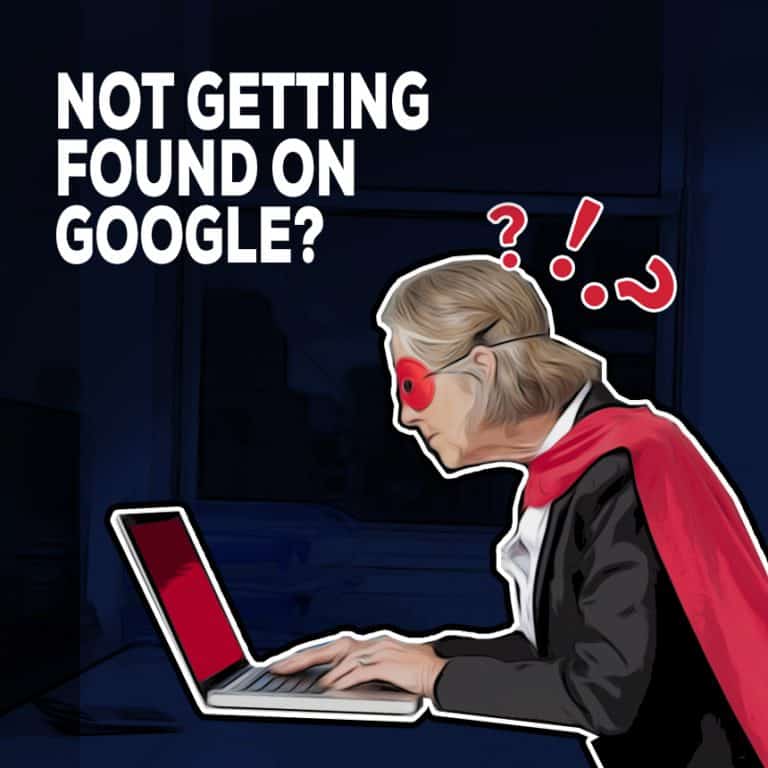 Can't find your website on Google?
So you've launched your website, but it's a month later; The phones are silent and hardly anybody is visiting the site?

What the damn hell?

There's nothing more disheartening than investing time and money in your brand new website, and no one notices it's there. Why does this happen?
The first question I always ask is...
"What are you doing to promote your new website?"
It's not enough to launch a website and forget about it! Just because you've opened a fancy new restaurant, doesn't guarantee anyone will walk in the door. 🚪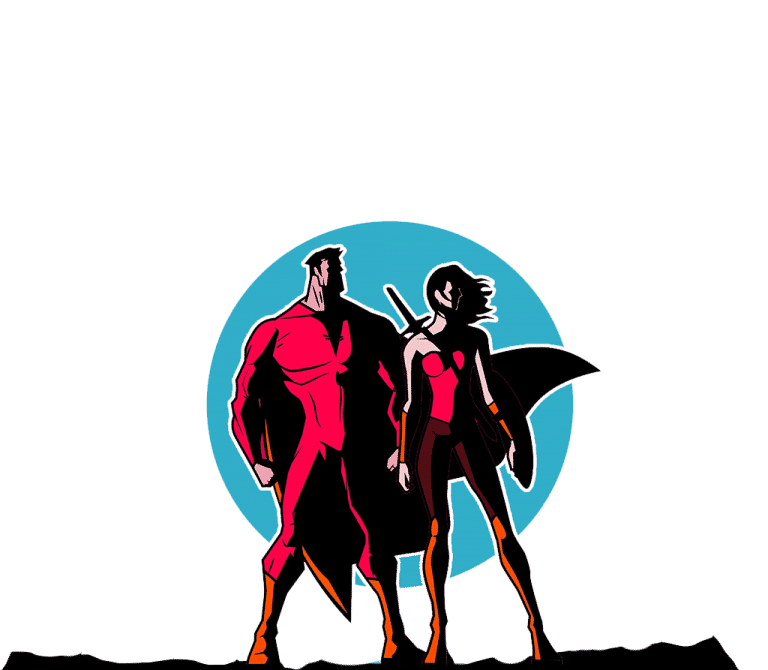 Our Professional SEO Sidekicks will fight for your business
If you want more customers, you need to make sure people know you're open for business!

In the past this meant posting billboards, taking an ad out in the paper, or pounding the pavement and knocking on doors...
But it's a brave new world out there folks! Modern digital marketing services such as SEO are vital to the success of your new website and your business. If you aren't doing monthly SEO on your website, you can be sure your competitors are! Make sure you don't get left behind with SEO from Design Hero...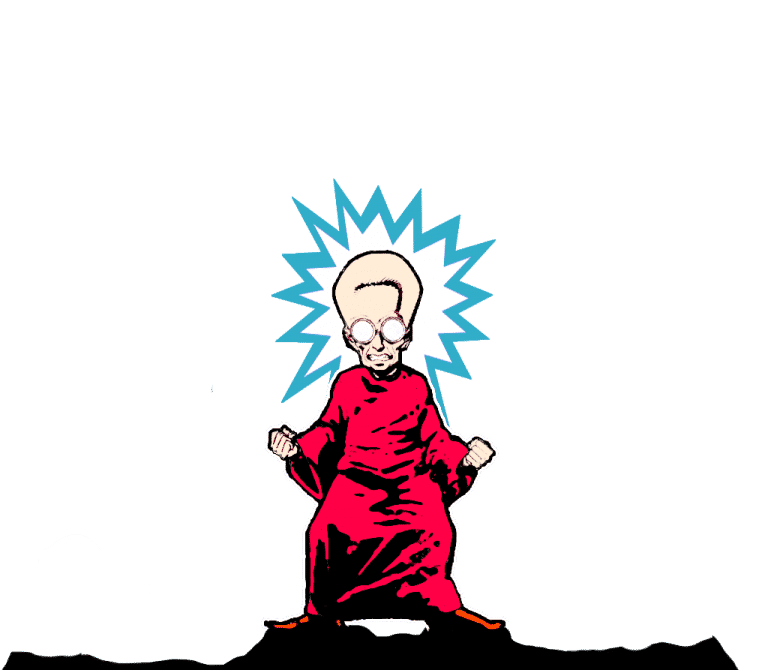 Fully managed, monthly SEO masterminds.

Super value, powerful results
We generate more traffic to your website, and more leads for your business. We are interested in long term relationships, we always offer honest, practical, no-jargon advice. 🦸‍♀️ Affordable SEO experts 💥 Powerful monthly growth 📈 Crystal clear progress reports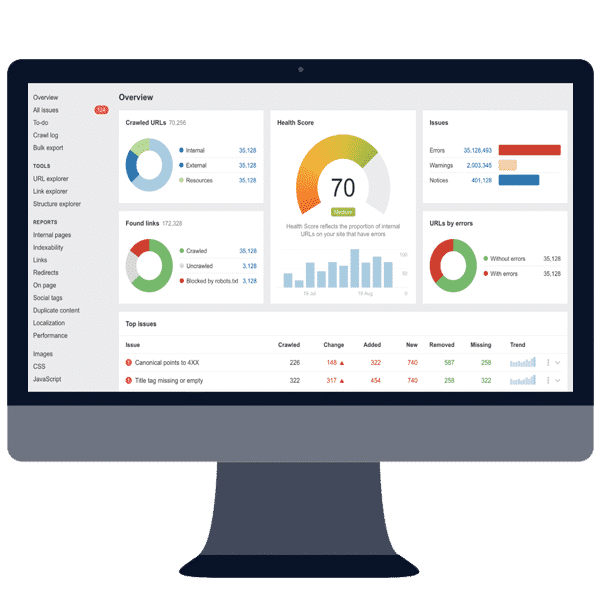 The UK SEO Agency who's always on your side...
So what the heck is SEO anyway?
Well if you've ever wondered why some websites appear at the top of Google search results and yours is nowhere to be seen, SEO is the answer! At Design Hero we don't do "geek-speak", our service is simple, professional and powerful!

Simply put, Design Hero is an SEO company who generate more traffic to your website, and more leads for your business. We are interested in long term relationships, we always offer honest, practical, advice.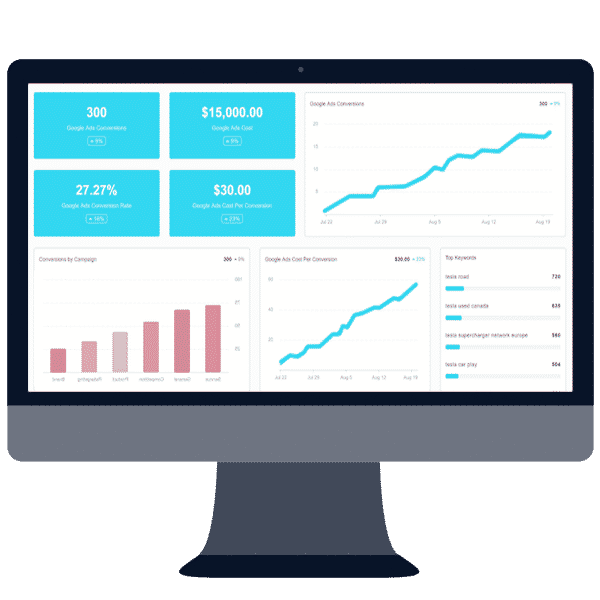 Fully-Managed, Monthly SEO. Super Value, Real Results
With our SEO services we can drive traffic to your website and help you turn that traffic into leads with SEO (search engine optimisation), pay-per-click, social media, email marketing and blogging services. Design Hero is a full spectrum digital marketing agency with all the skills under one roof to help your business crush your competition.

🦸‍♀️ Your own SEO experts
📈 Increase your leads
💥 Powerful Results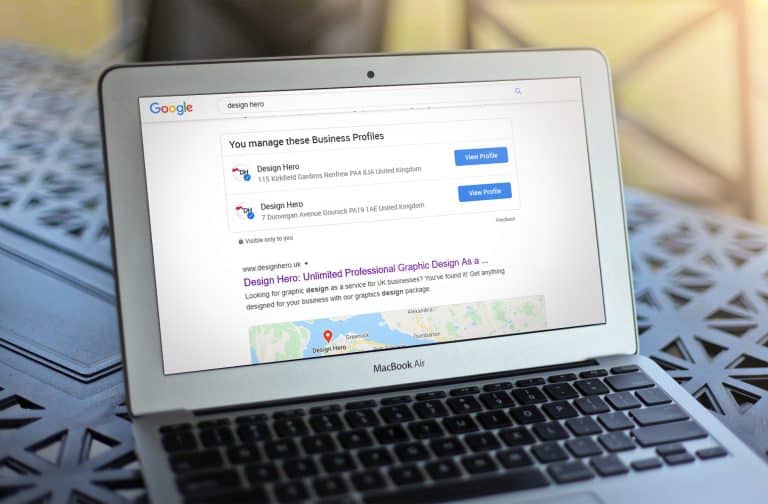 Most UK SEO agencies are doing it wrong!
I'm already braced for the hate mail. 😲 But it's true! While most UK SEO agencies chase rankings, we target results that will get you the most bang for your buck. The best UK SEO companies know that Search Engine Optimization is more of an art than a science, so anyone guaranteeing you "number 1 on Google" for really specific keywords is probably gaming the stats.

Anyone can rank your website for just 1 keyword, we don't care about sales gimmicks, because at Design Hero we're focused on the endgame: High quality leads for your business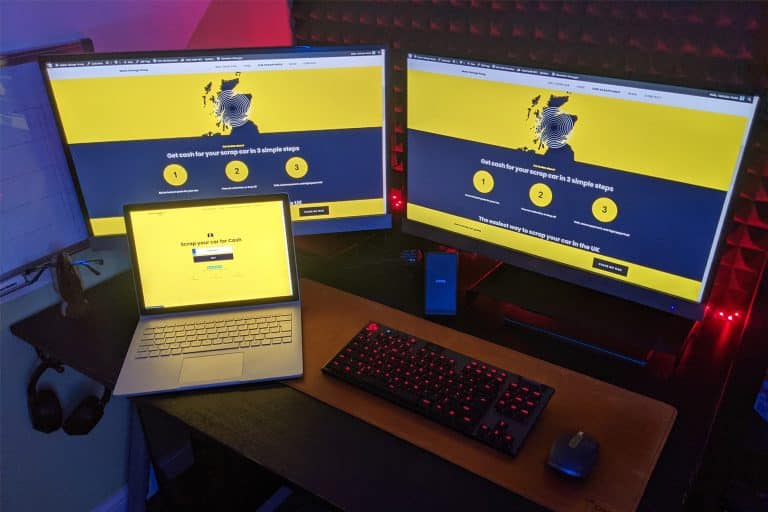 Our UK SEO company boost your website's rankings on Google
You see, getting traffic to your website is only half the battle. You still need to convert your traffic into customers. With a team of web designers, web developers and marketing experts we will turn your traffic into leads. We know you don't care about the keywords we use, or how we deliver the results. Design Hero will help your get more traffic to your website, and more conversions, which means more leads for your business;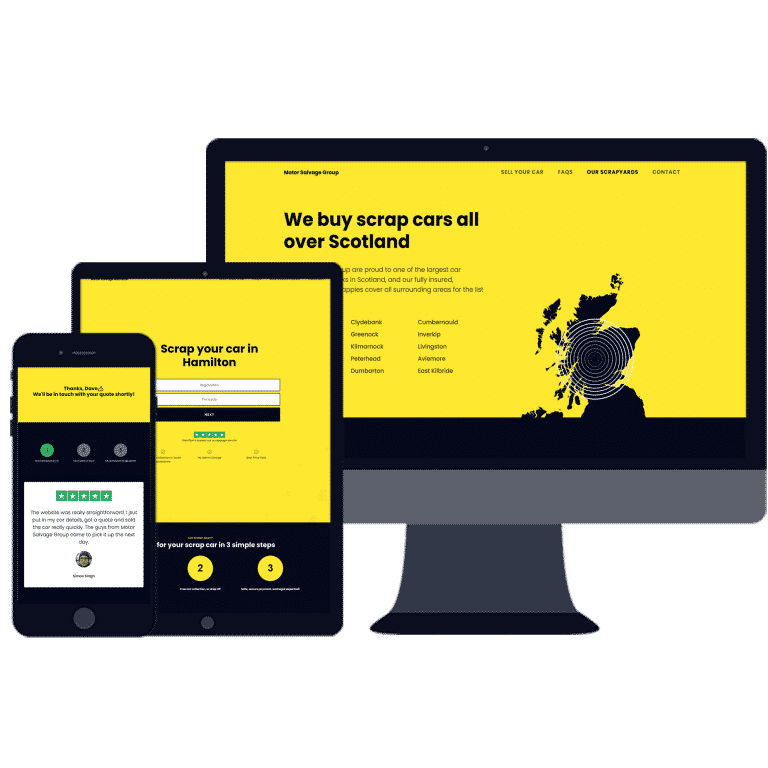 The secret most SEO Agencies won't tell you...
On-Page SEO it's only one part of the story. Many digital marketing companies will use to generate On-Page SEO reports highlighting issues with your site. Have you received one of these reports? These SEO reports come packed full of bewildering stats, and help digital marketing companies appear more knowledgeable. But here's the catch... A lot of information in these reports is meaningless.


Without the knowledge to analyse the data, and devise an SEO strategy, information is irrelevant
Dishonest, or amateur digital marketers can sign you up to a subscription to fix the issues from these reports. Because SEO has such long return times it may be months before you realise something is amiss.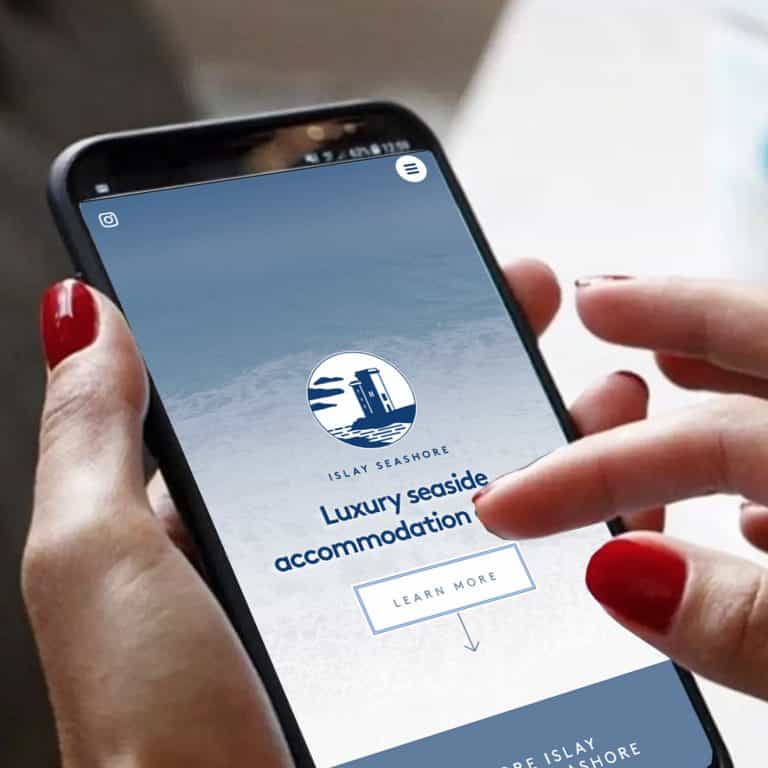 Our monthly SEO gets you the best "bang for your buck"
Long-Term SEO Strategy is where real gains are made.And this is where most amateur Digital Marketing companies fail:


Even the fastest racehorse won't win any races without a professional jockey to guide it.
You're going to need in-depth knowledge to understand the broader strategies and tactics of Off-Page SEO. Without this, you might have a healthy site, but you won't generate more traffic, or turn that traffic into leads. That's why the real results are made off-page.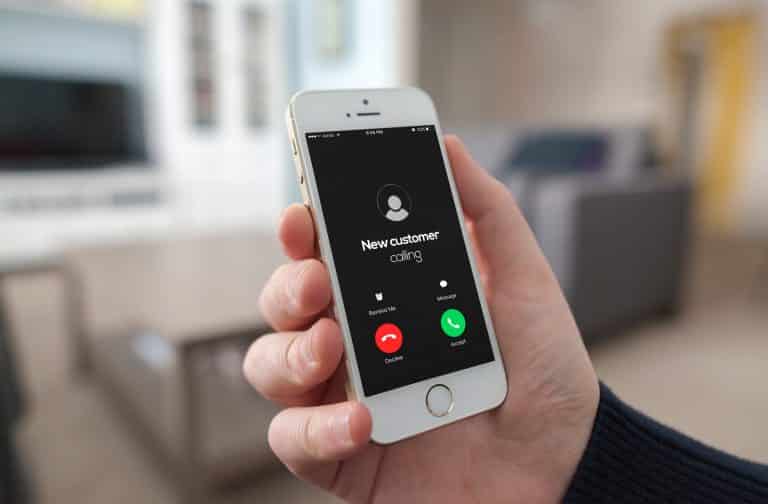 Honest SEO agencies in the UK are hard to come by...
We always offer honest, practical, no-jargon advice. So I'll tell you straight up that SEO is not a "one hit wonder" or "fire and forget" solution to regular leads for your business. SEO for your website is a long term strategy that requires perseverance and regular tweaking. Think in timeframes of Months, not weeks. For this reason, we are interested in long term relationships. That's why we'll always tell you what you need to hear, instead of just what you want to hear!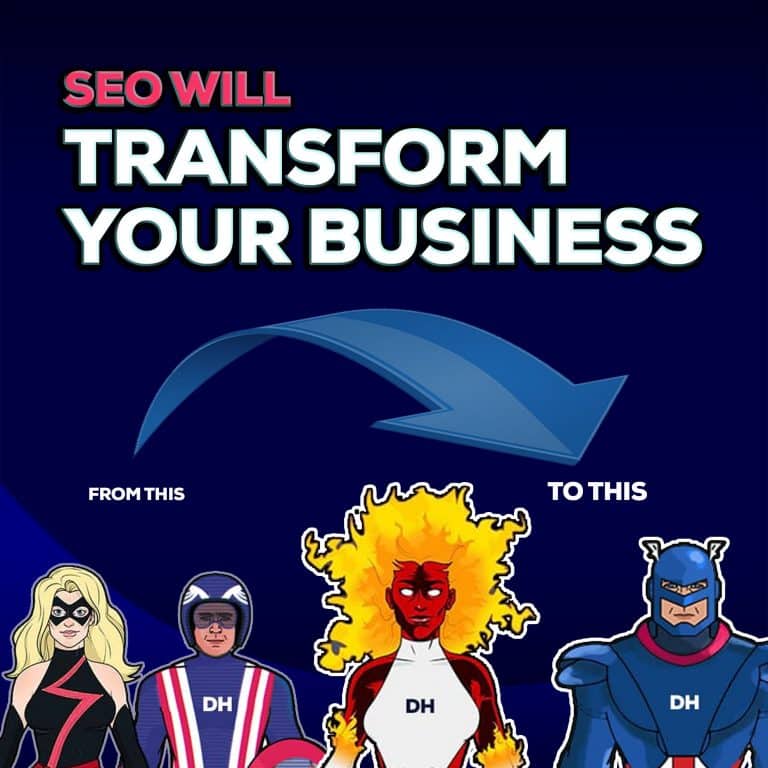 Your own on-call professional SEO experts
Monthly SEO is the best way to do this is to improve your visibility on search engines such as Google. Your site might be great, but if your customers aren't seeing it then you'll get no business from them! You need to appear to the right customer, looking for the right product

Design Hero will help you turn your website visitors into sales. We are a full spectrum marketing agency and can help with:

✅ web developers
✅ web designers
✅ branding experts
✅ marketing consultants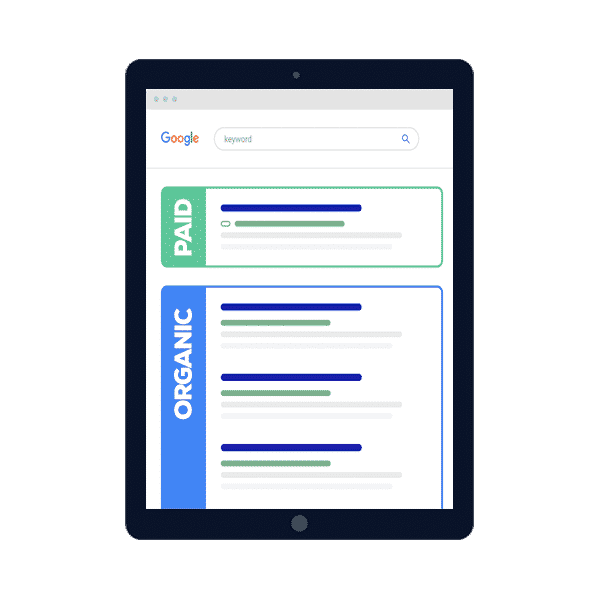 How does Design Hero's professional SEO service work?
After you've signed up, we will perform a deep analysis of your site, or sites, your competitors and your market niche and develop an SEO strategy for your business to help you generate more leads.

I will discuss this strategy with you, then with your approval I'll get to work! At the end of each month you'll get receive a report on what I've done, and the effects on your website. I'll ring you to catch up and discuss the reports. As a result of our work you'll see an increase in Google rankings for your chosen keywords, plus an increase in domain authority resulting in more traffic and more leads.

Typically you'll start to gain traction and see results after about 90 days depending on the competitiveness of your niche.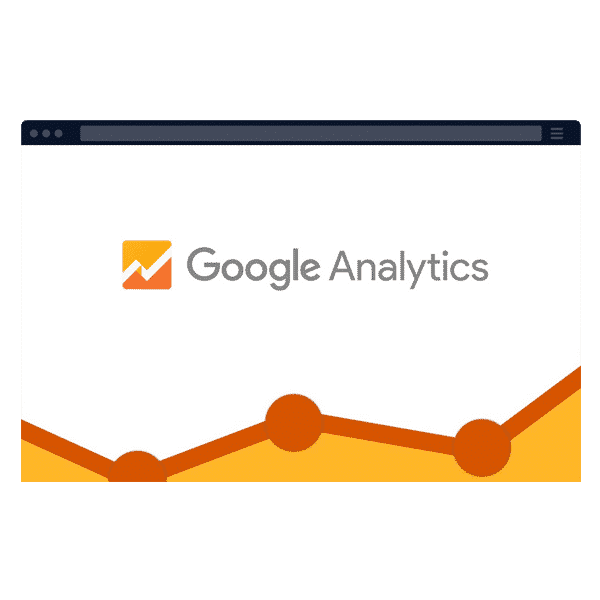 Simple, honest monthly SEO reporting
Here's a few questions about your website traffic you should be able to answer:
How many visitors are you getting?
Where are they coming from?
How many of them are calling or emailing you?
Why are they leaving the site?
As part of your monthly SEO service, our professional SEO experts will track your website traffic, keyword ranking and website performance, and issue you with a simple, easy to understand monthly SEO report that lets you know your ROI.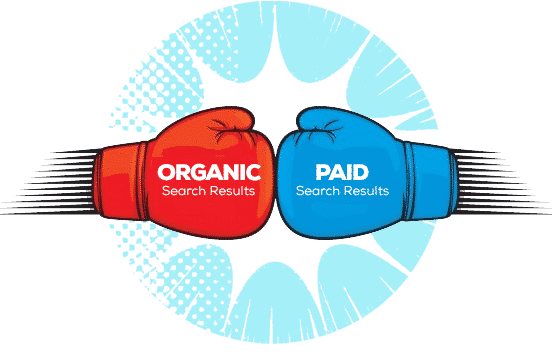 Improve your website ranking on Google
Organic Search vs Paid Search
Looking to improve your business visibility on Google? or maybe you're not appearing for a specific search term. Don't worry, Design Hero can help improve your business appearance for specific search results. Which is right for your business? It's not an easy answer: It depends on your goals, your business and your market, there are advantages and disadvantages to both:
Paid Search
Immediate effect.
Benefits only apply while you are paying.
Can be highly targeted
Organic Search
Slow to build results.
More reliable long term.
The results continue to pay out after initial investment
Wider target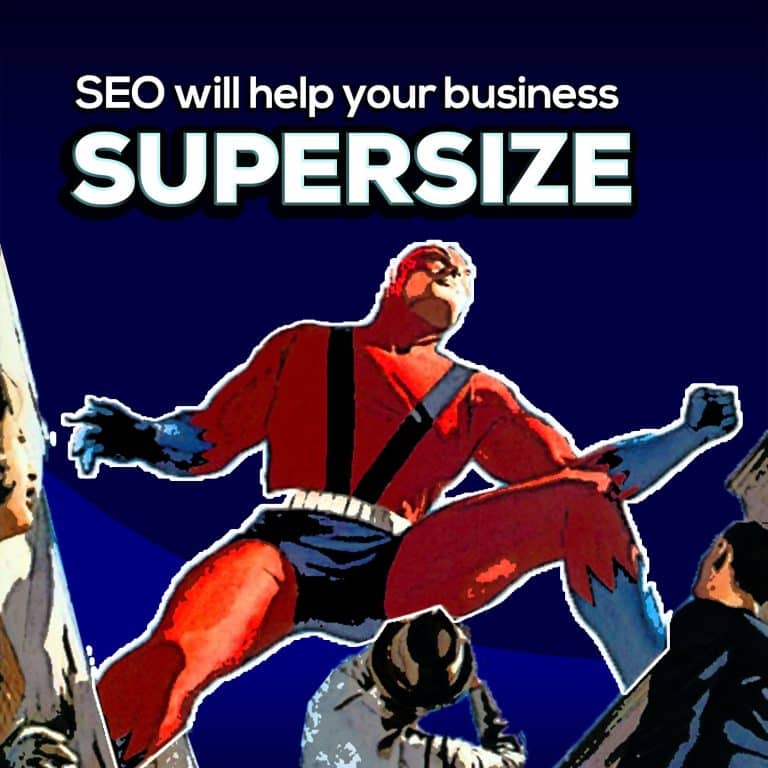 Curious about what SEO could do for your business?
Think SEO is something only Big Biz can afford? Think again! Design Hero specialises in SEO packages for small businesses. Our affordable monthly SEO packages have transformed local businesses just like yours into unstoppable online juggernauts.

SEO = More leads
More leads = More Sales
More Sales = Business Growth

Book your free discovery call to find out what strategies and activities will generate the most leads for your business... Our SEO results for small businesses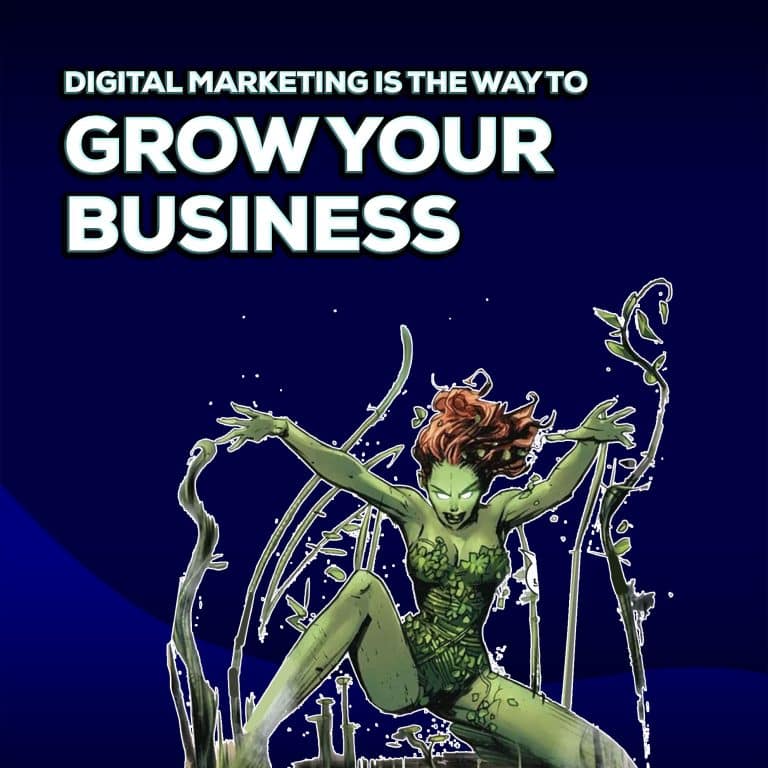 We only offer SEO services to business owners who are serious about growth
As a top UK SEO agency we can't work with everybody so we only work with business owners who are committed and serious about business growth.​ Our creative design agency has transformed hundreds of businesses just like yours into unstoppable online juggernauts. But SEO requires perseverance and long term commitment so we only work with those who are serious about growing their business; It takes grit, determination and imagination!

If this sounds like you, then our professional SEO experts will help you get the edge over your competition...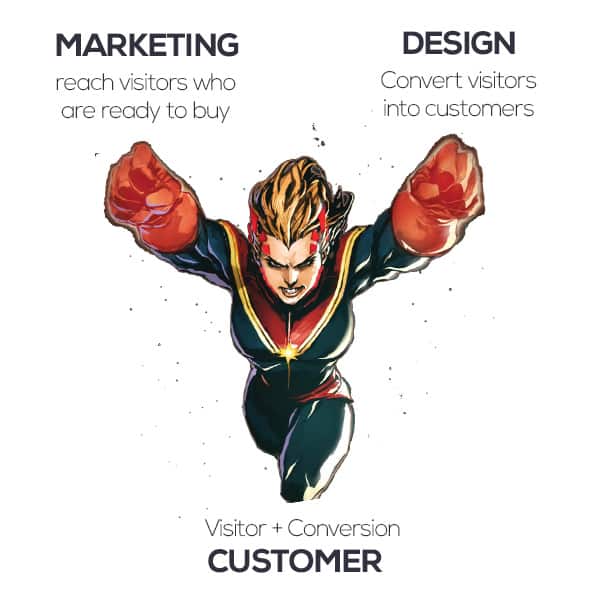 Be warned: we can't save everybody…
SEO requires long term vision and commitment to business growth. We work with a limited number of SEO clients and we only work with those who are serious about growing their business; We Only Work with Businesses who are serious about Growth If this sounds like you, book a discovery call below to see if we're a good fit!
Contact Us for a free SEO Audit

PLUS a 30min SEO strategy session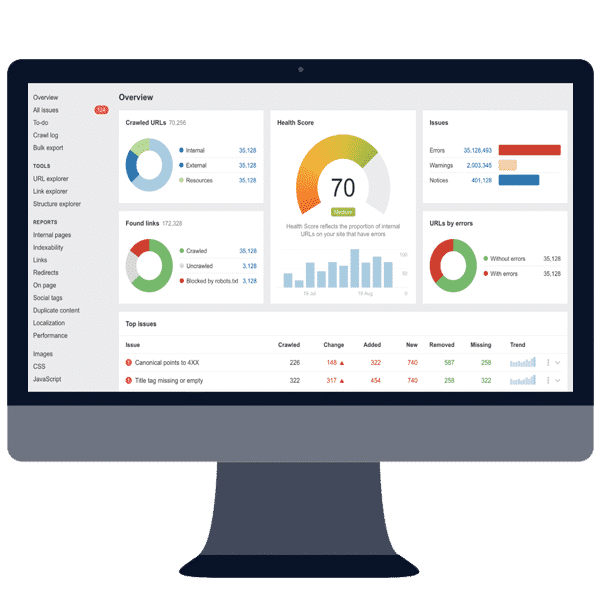 SEO
Audits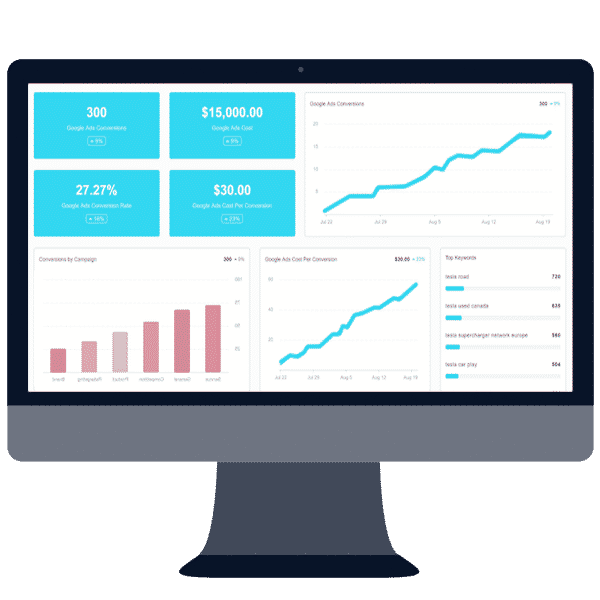 SEO
Consultation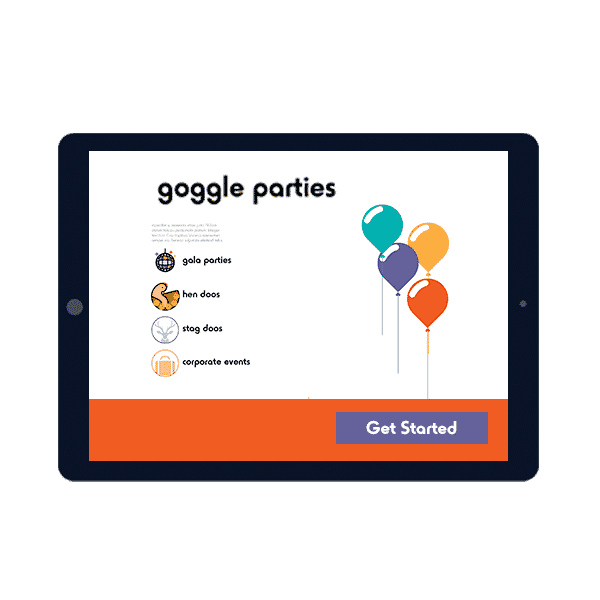 Landing Page
Optimization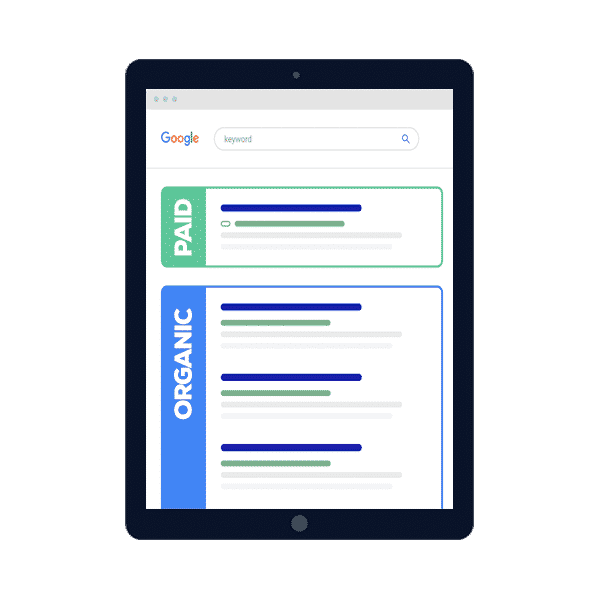 Lead
Generation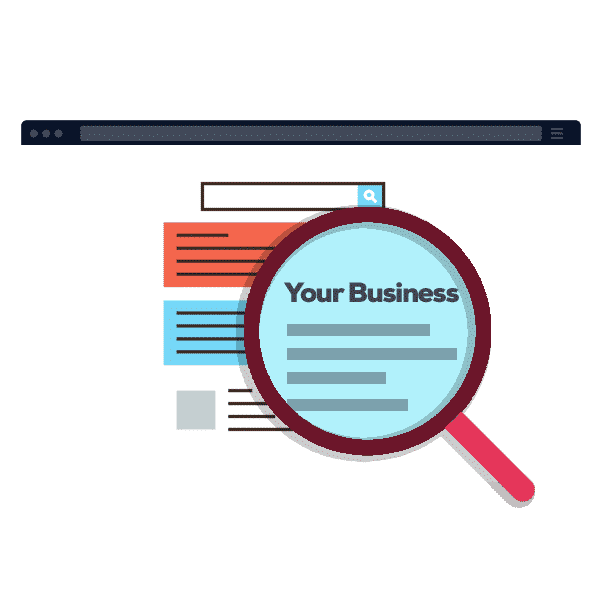 Monthly
SEO Service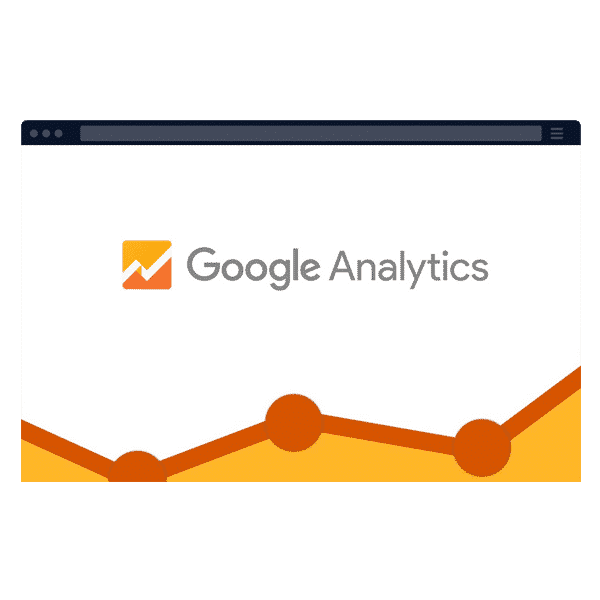 Website
Analytics