branding & Marketing for Tradesman in Inverclyde
William asked me to design some kind of flame-based character to represent his business. I quickly came up with this cute little guy, with a purple flame to represent William's gas services.

The logo design was a big hit on social media ad I developed the sketch into a vectorized logo for William's new branded van livery.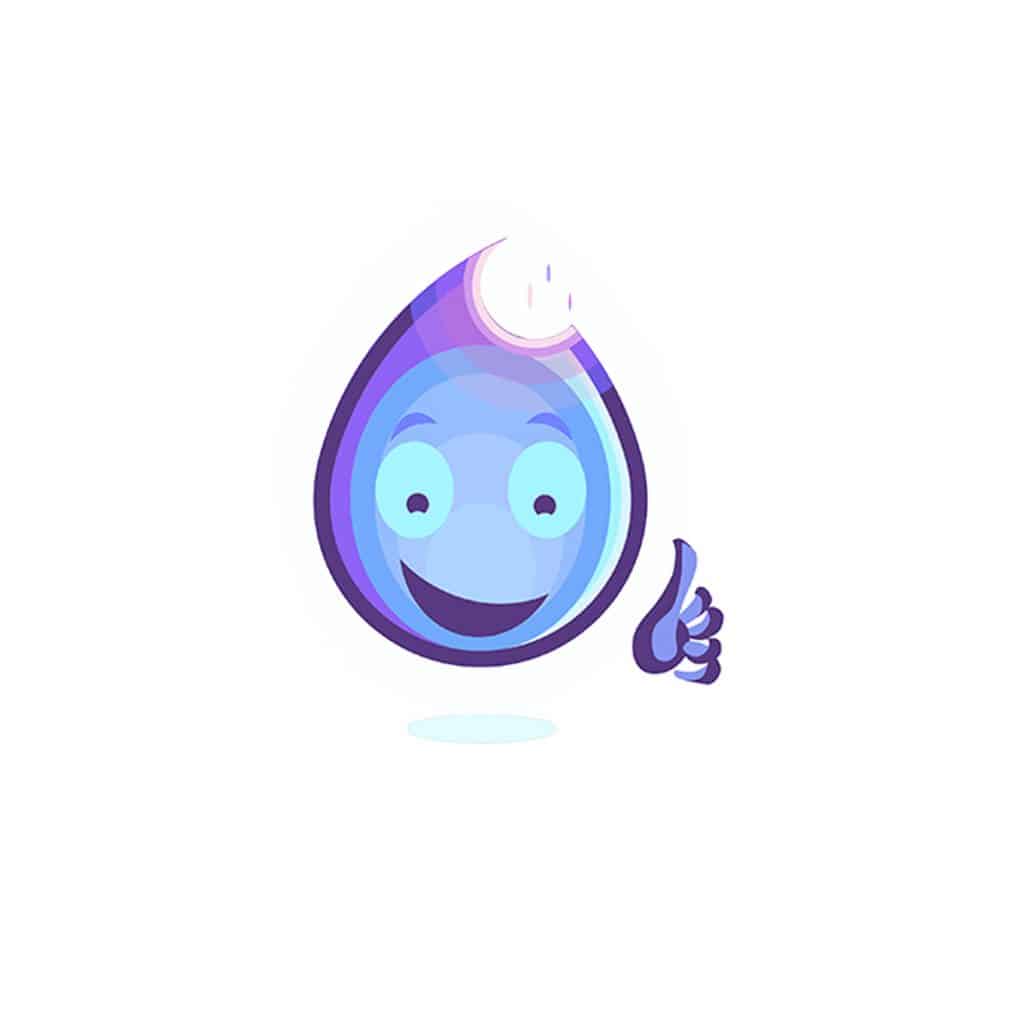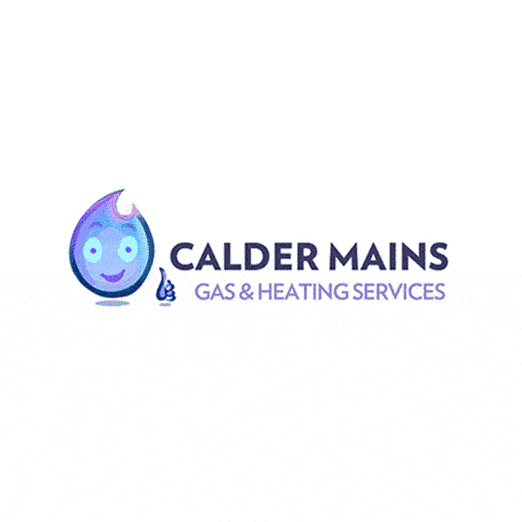 The character logo uses a circular grid with a range of teal and purple colours to represent William's Gas services in Inverclyde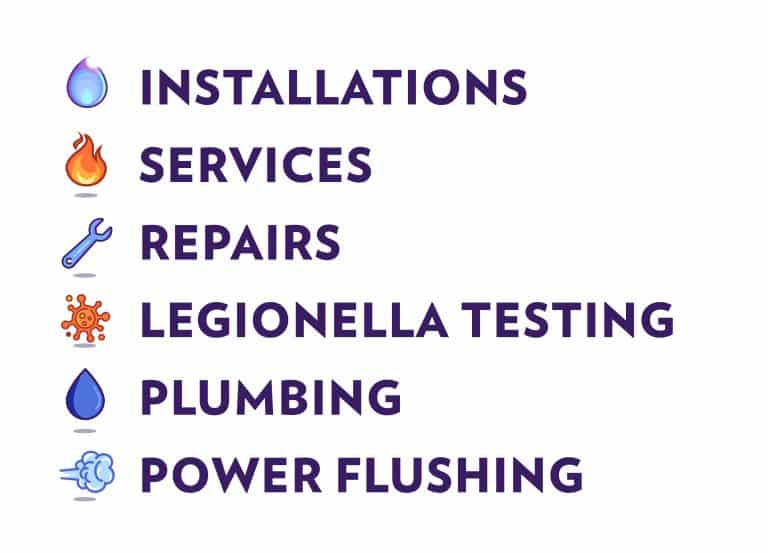 I also designed a series of icons in line with the branding, one for each of William's services