branding & Marketing for Cafes in Greenock, Inverclyde
I didn't design the logo, but Steven asked me to digitalize his entire range of brands for various businesses in a high-quality format for digital and print use. I also investigated a number of conceptual brands for future expansion.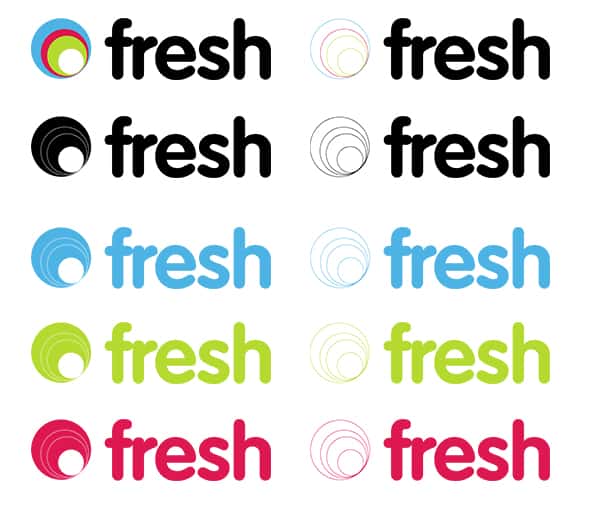 Steven also asked me to produce various versions for every imaginable use.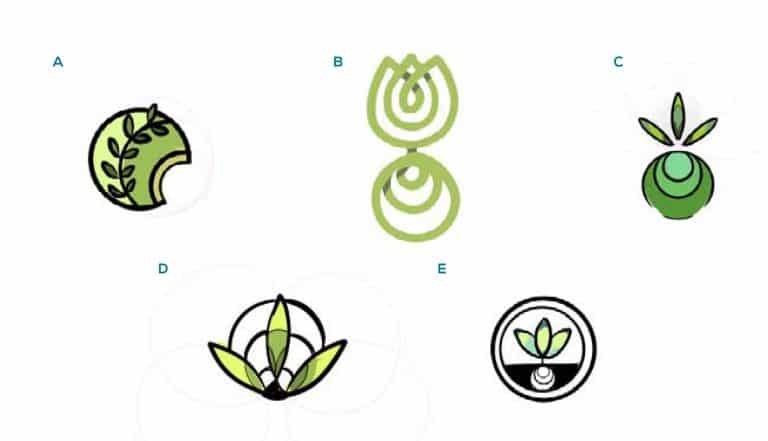 I explored various concepts for alternative brands for future business ventures.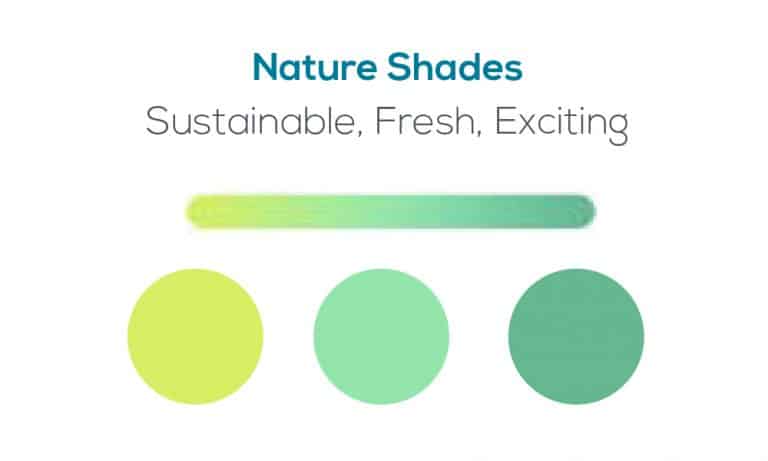 Various colour schemes were investigated for conceptual businesses