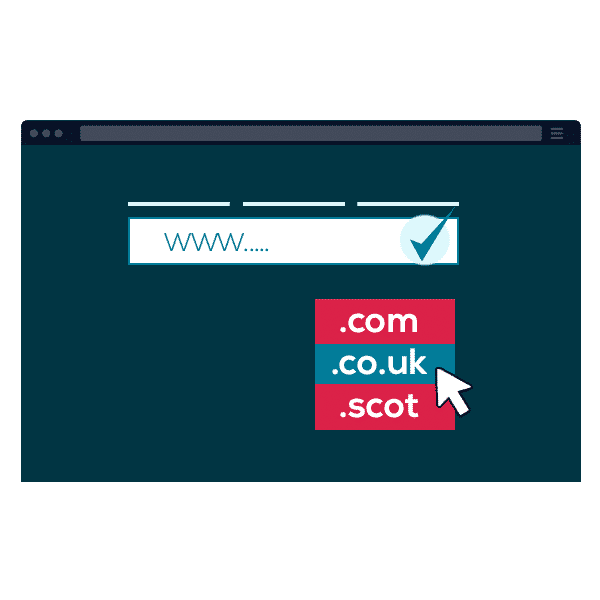 Want to register a domain name for your new website?
Confused about domain names, DNS and Registrars? 😖

Design Hero can help: leave it to us to register your domain, set up your web hosting and let you get back to running your business like a well-oiled machine! You don't need to lift a finger, I can get the ball rolling and help you find a domain name to start building a beautiful website today.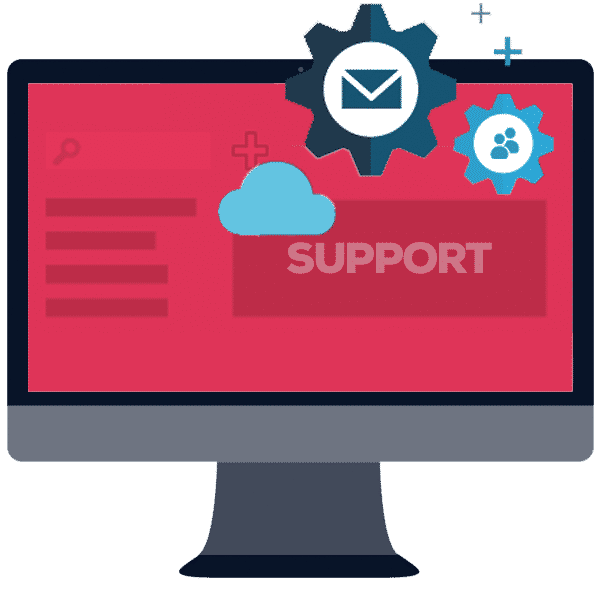 Confused about domain names, DNS and Registrars?
After your shiny new website is complete, you will need several things to get your site live. Itm right help at this point to imagine your website as a physical shop on the high street.


A Domain name

Think of this as an address for your business store on the street. You only ever rent a domain on a yearly basis. A domain name example: www.google.com

Hosting

Imagine this as the space where you store contents of your business.
This is where the pages, code and iimages that make up your website are kept.

An SSL Certificate

Imagine an SSL as roller shutters for your store.
An SSL gives you the secure padlock in your browsers nav bar, and without an SSL Google will penalise your site in its search rankings.