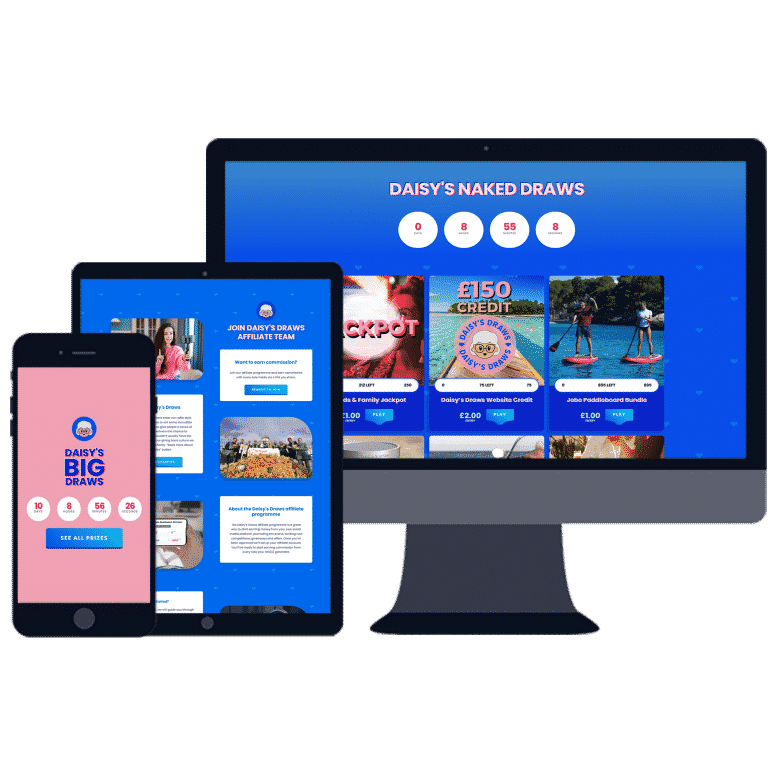 Design Hero aren't your usual WordPress website designers....
Don't get me a wrong, a well designed WordPress website is a great way to take your business to the next level. But you didn't come here because you need a website. You came here because you want to grow your business. You came here because...

✉ You want more enquiries
⌛ You want to stop wasting time on admin
🔥 You want to grow your business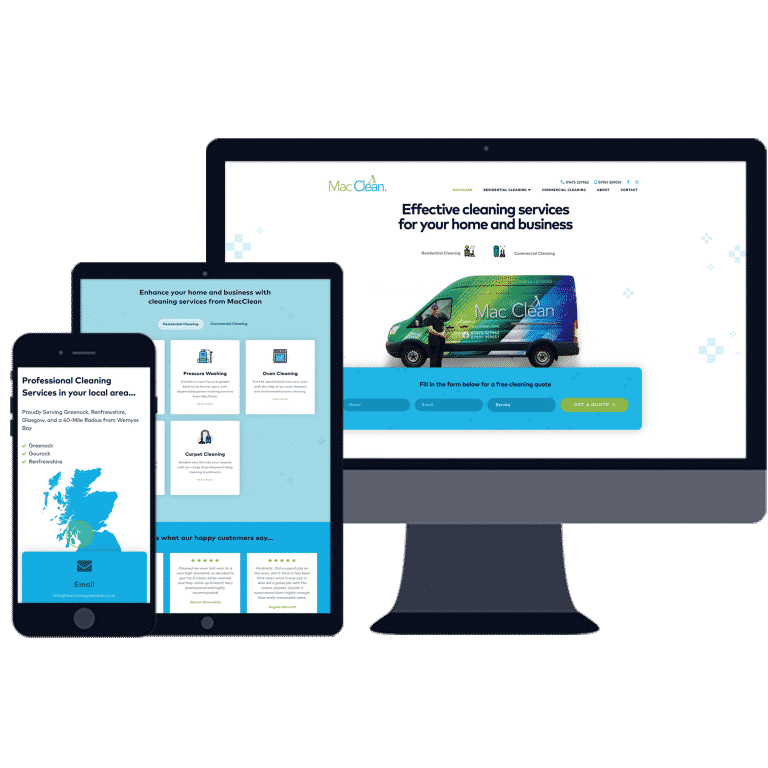 WordPress website developers that help your business take off online.
Join the WordPress Websites experts! Our digital marketing experts have helped hundreds of businesses to supercharge their marketing. Our professional web designers, web developers and marketing consultants go above and beyond to take your business to the next level.

Launching your new website is only half the story. Design Hero will show you how to use your new WordPress website as a marketing tool to grow your business.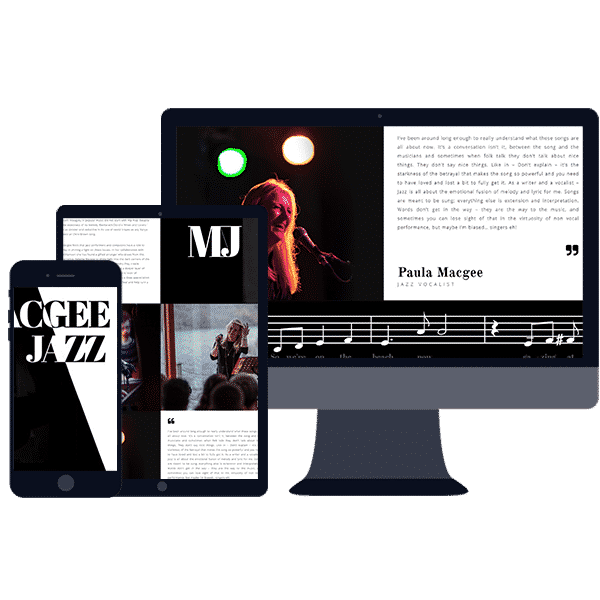 Our WordPress website designers will Futureproof your business
Your new WordPress website is the marketing tool you need to supercharge your business:


It's easy to use.
You have full control of your site
It can be as simple, or as advanced as you like
It supports various media
It has a huge online support community
It simply can't be beaten for flexibility, and futureproofing your website for future growth. WordPress websites are perfect for small to medium business owners looking to create a website for the business. All new Design Hero websites are built on WordPress, because it offers my expert web developers maximum flexibility to create any website you want. WordPress is also simple enough for non-experts to use so you can update your own site after launch.
If you are looking to sell products you will also want to look at E-Commerce websites, which are an extension of a CMS platform like WordPress.