branding & Marketing for Event Suppliers in Fife
The Shell Scheme Scotland Team are known for their tartan trailer, which travels across the UK to set up for events, exhibitions, festivals and conferences.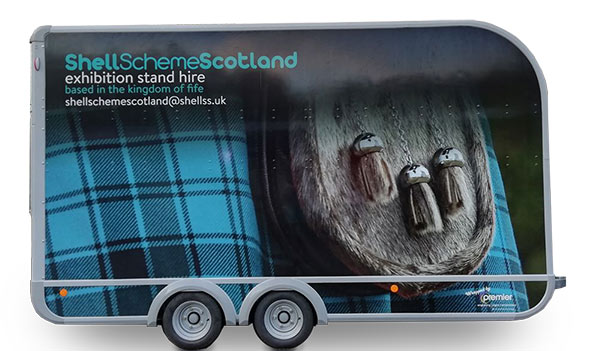 I wanted to build on the tartan motif and took this as my inspiration for the logomark and also for the colour scheme.

I created the final logo design in a number of formats for digital  use on the web, and also in graphics and large format print.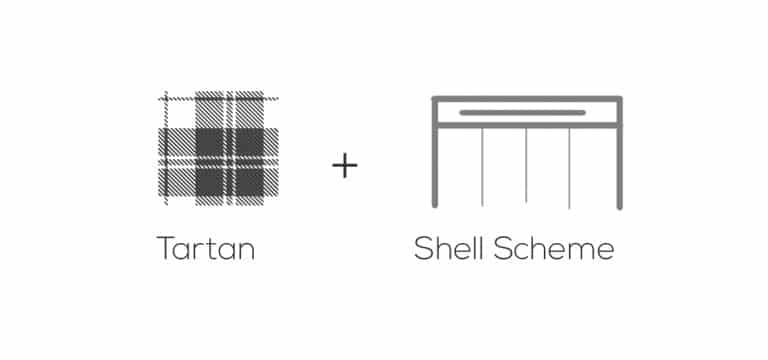 The logomark was a blend of their signature tartan, and an image of a shell scheme viewed from the front.
I designed a logo around the tartan pattern, cropped into the form of shell scheme panels.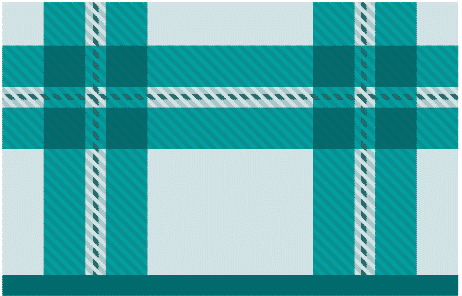 I used the logomark as an emblem throughout the site as well as on various graphics and background imagery.

The colour scheme was taken from the design on Shell Scheme Scotland's distinctive trailer, in a range of teal blue.