branding & Marketing for Holiday Cottage Rental in Loch Lomond
The brand was built around the tagline which Allan provided:
"Luxury on Loch Lomond"
The logo was designed to convey the quality of the accommodation, as well as the breathtaking views and peaceful environment on offer.

The logo was built around the panoramic view of Loch Lomond from the house, combined with the letter H from Hollybank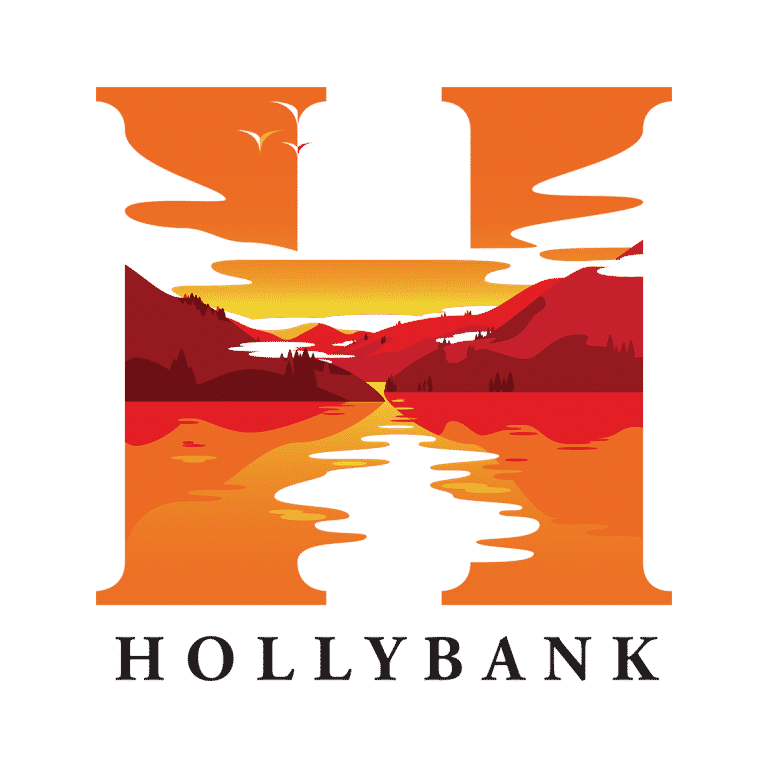 The final logo was a beautiful sunset view from Hollybank House, framed within the titular letter H

I created version of the logo for use in various formats including web and print.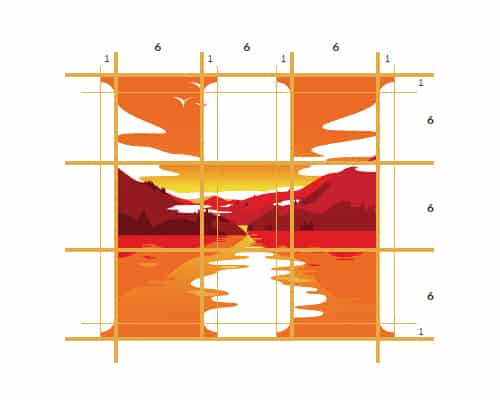 I carefully managed the grid brought balance to the logo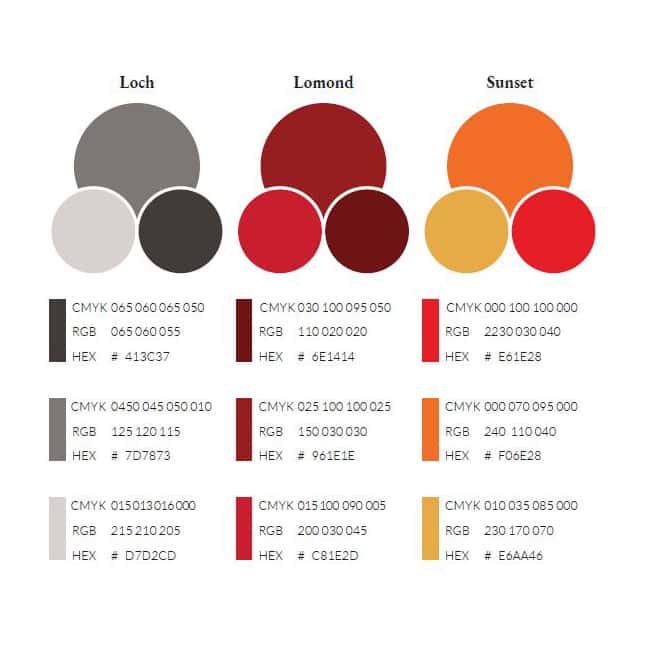 I chose a colour scheme directly from sunset photography taken around the self catering accommodation.

The typography uses a serif font to establish a luxury feel, with sans-serif sub headers for a modern twist.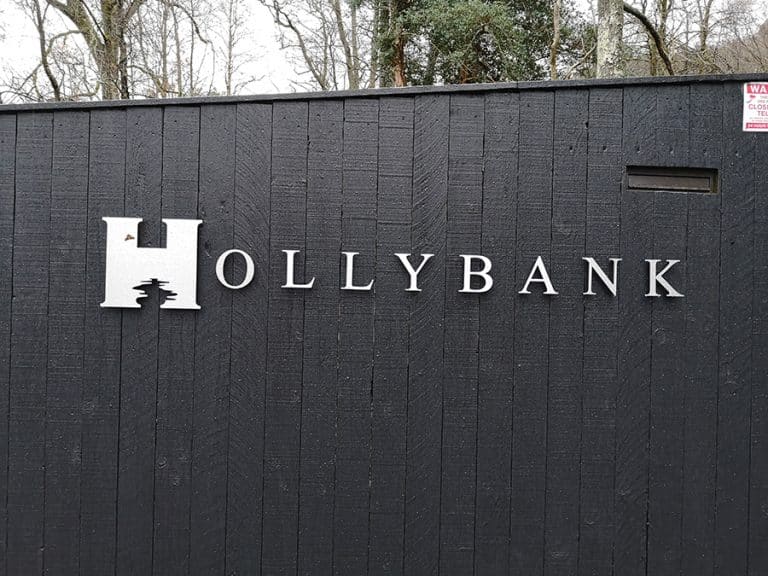 The brand was applied across every touchpoint, in one of the most comprehensive, and meticulous branding applications I have had the pleasure of working on.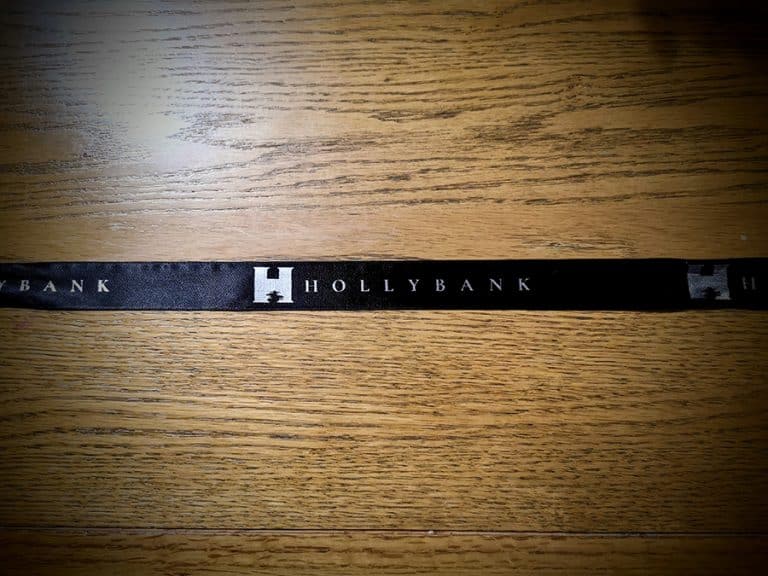 We used the branding on signage, window films, decorative ribbons, on tvs and documentation.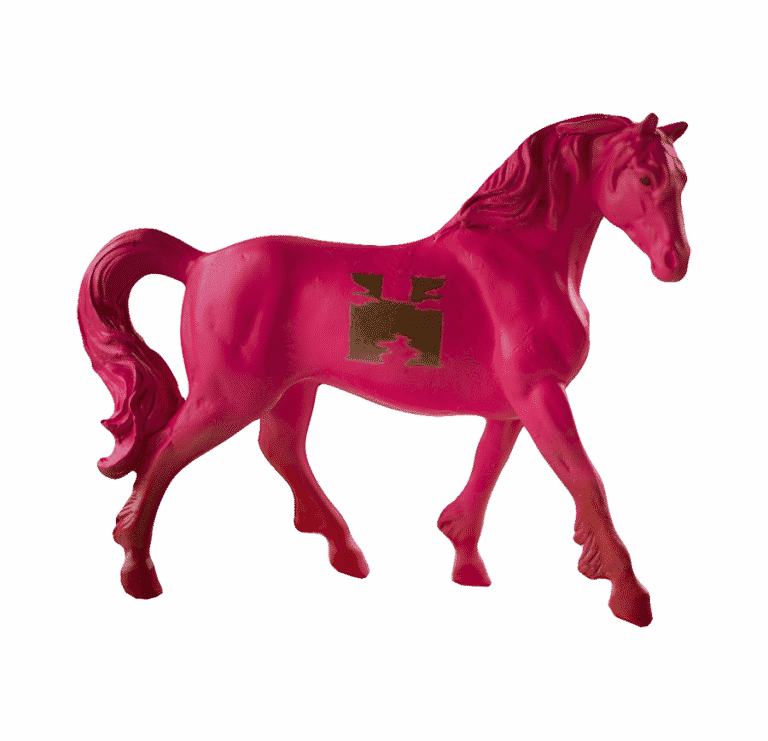 We even applied the brand to this horse!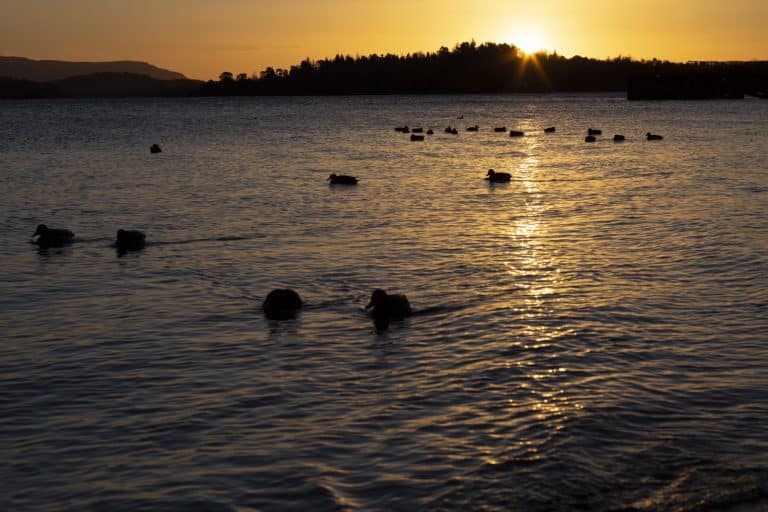 For this design project, Harrison Reid at Photography Everything who provided professional photography for the entire project.
His services were simply amazing and he perfectly captured  what makes Hollybank House so special.