branding & Marketing for Holiday & Travel in Gourock, Inverclyde
Cloch Caravans branding had been in need of revisiting, and hadn't been changed in over 20 years.
The brand looked dated, so I wanted to use 20 years of heritage, but refresh the brand for better visibility, and a more modern market.
The centre of the branding exercise was the attractive location of the park, the focus of which was the scenic views and the relationship to the Cloch Lighthouse.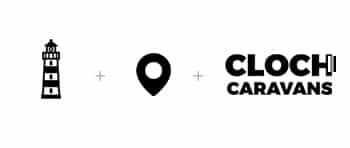 The logo combines the iconic lighthouse with a location marker, representing Cloch Caravan Park as an ideal holiday destination.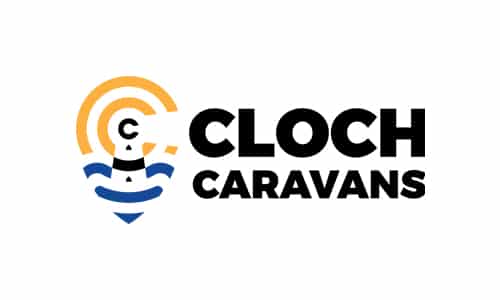 The final logo achieved a pleasing balance, and the iconic lighthouse is clearly recognisable.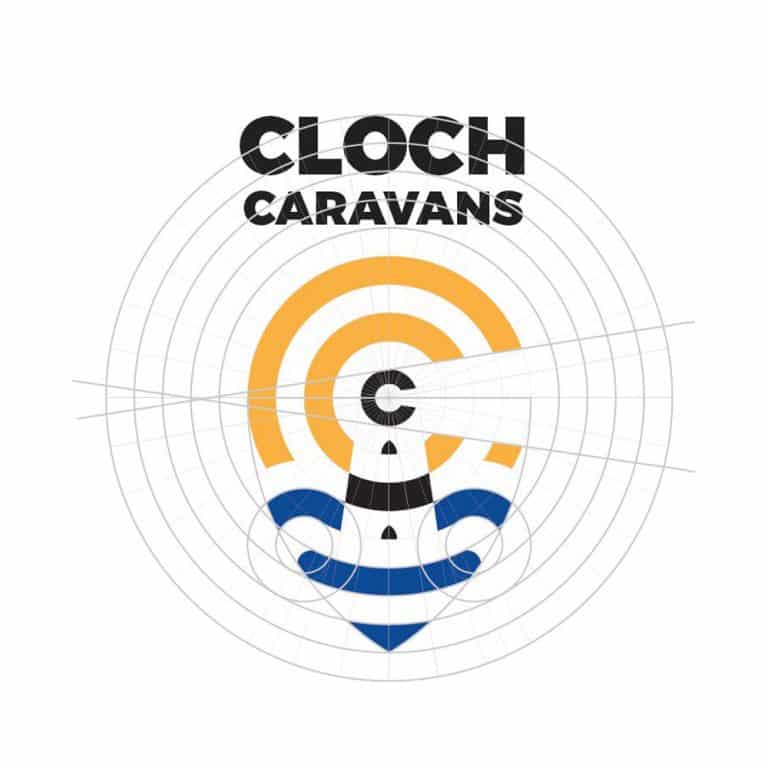 The carefully considered circular grid was key to the balance in this logo.
As a final flourish, a small gap was cut into the marker, to echo the C from Cloch Caravans.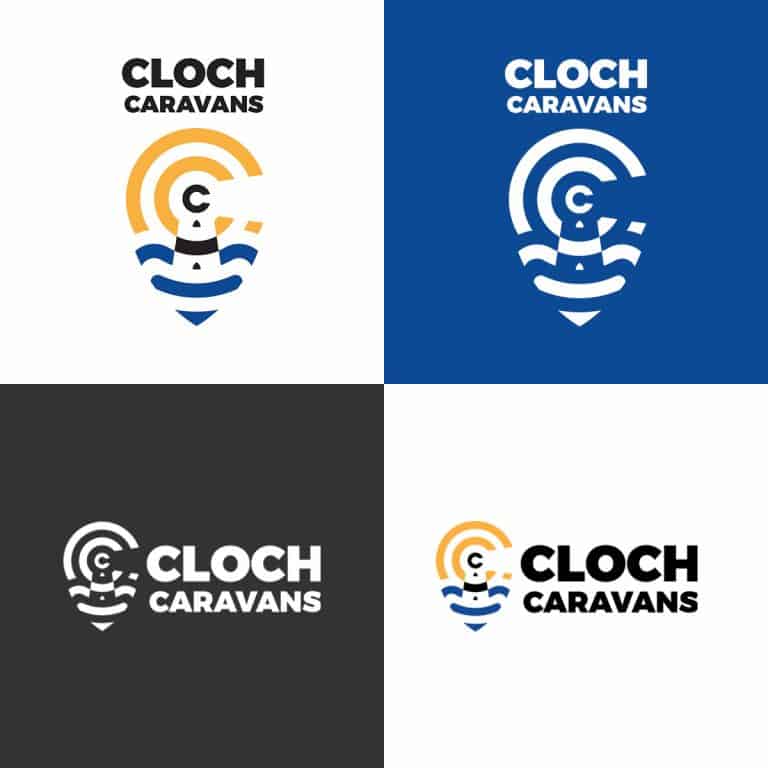 The logo was reproduced digitally for use in a variety of formats.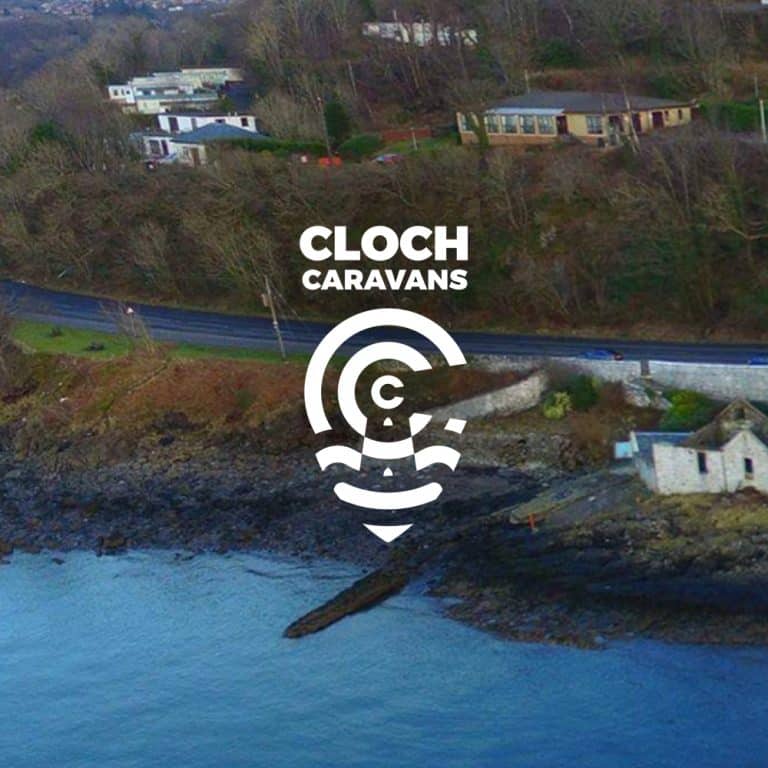 The final logo had to have a visual impact on all mediums including print and web, and on full photo backgrounds.