branding & Marketing for Charities in Kilimanjaro, Africa
The KMT's brand identity had to be totally separate from the KCC's and so I started afresh by looking at the Kilimanjaro Mountain Trust's ethos and beliefs.

The idea of sharing the mountain in a mutually beneficial and non-destructive way led to the concept of a pair of hands, offered palms upwards a sign of sharing and trust. The silhouette of these hands take the form of an iconic view of Kilimanjaro framed by the setting African sun.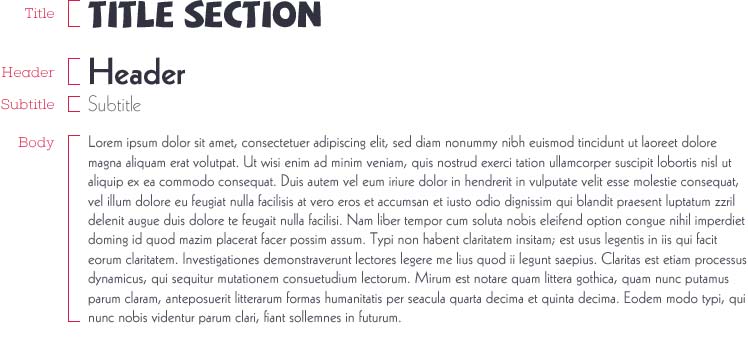 The fonts I used for the KMT had to be distinctly African but also friendly and thoughtful to represent the charitable side of the Trust.
Two fonts were used: one for the logo and another for headers and body text for increased legibility. Guidelines for font weights and proportions were given to create structured and stand-out typography for the brand.