You might be starting a new business, or you might be already up and running, but there's one thing that all businesses have in common:
Big or small, online or offline, bold or boutique; Every business needs a brand.
You might have a logo, but a logo is not the same as a brand.
Your logo is simply one piece of the puzzle!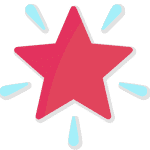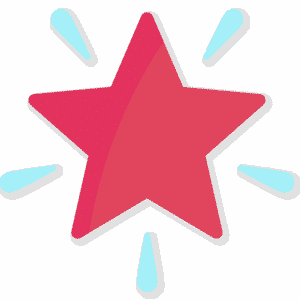 Your brand is the story behind your business
Your brand consists of many elements. When done correctly, your brand should tell your customers:
What you do
Your business personality
Your business values
Your target market
Any contact your customer has with the business is an opportunity to communicate your brand.
On the other hand, it could be a missed opportunity.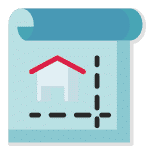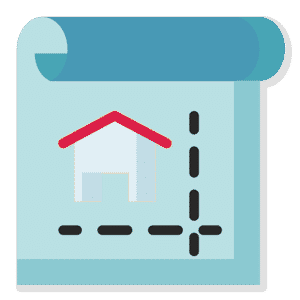 Take your business brand from Zero to Hero.
At Design Hero, my branding process gets to the heart of your business. I'll help you to…
Create a killer hero brand
Establish a loyal customer base
Never lose a customer
I'll learn the most important parts of your business and simplify them into a clear, concise message that is conveyed to your customers.
Speak to Design Hero today to build a new brand or to grow your existing brand into an unstoppable juggernaut that will crush your competition, and take your business to the next level.