People always ask me "what is your branding process? "
Some designers clam up and hang onto their process as though it's the secret recipe for Pepsi.
My process is simple:
You can use this process to design logos for a corner shop or corporate brands for multinational companies.
I've used this process to help businesses across Scotland and even further afield to build successful brands!
One of my brands has even reached the highest point on earth: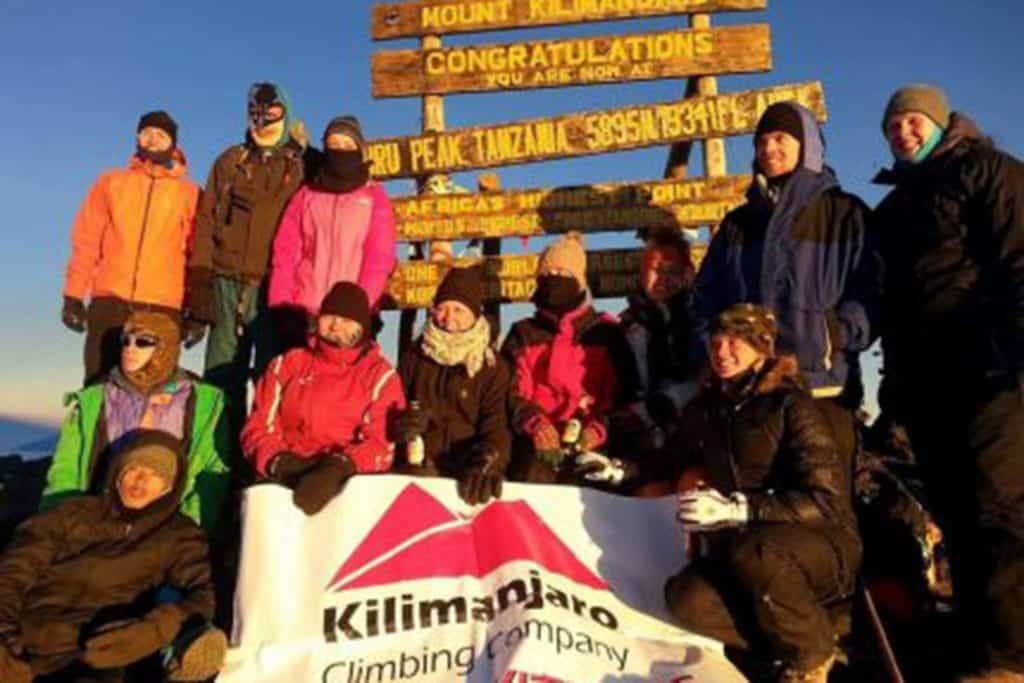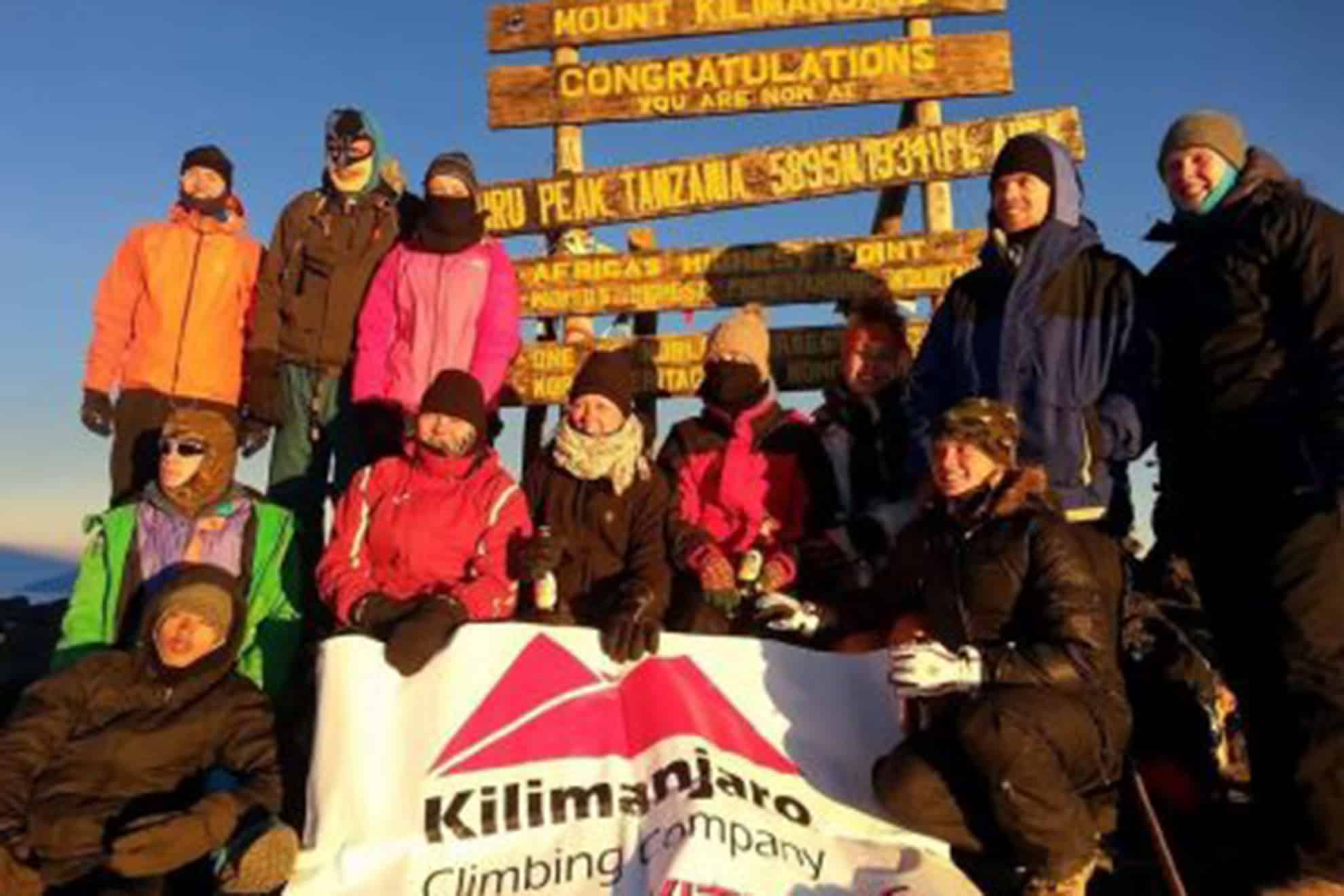 I can help you turn your brand into a global success, but the process always starts with you:
Logo and Branding Design
You know your business better than anyone:
You probably already know what your brand is, even if you can't explain it yet.
But your customers don't.
So how do they get to know your brand?
Customers interact with your brand every time they see your logo, use your services, visit your website, get an email or chat to your staff.
Anywhere a customer interacts with your business is an opportunity for them to get to know your brand.
And when they know your brand, they trust you.
Humans are hard-wired to only trust people we know.
And we only give our hard-earned money to people we trust!
☝️ And that's the real reason why good branding is so valuable!
💷 More trust = more sales
The first step of the branding process is easy.
It's a mental exercise that takes about 30 seconds.
If your business was a person, what would they be like?
– interests
– personality
– appearance
Congratulations: 🎉
you've complete the first step in the branding process!
Branding isn't hard, sometimes businesses just need a bit of guidance with building a brand their customers can engage with.
You might be starting a new business, or you might be already up and running, but there's one thing that all businesses have in common:
Big or small, online or offline, bold or boutique; Every business needs a brand.
You might have a logo, but a logo is not the same as a brand.
Your logo is simply one piece of the puzzle!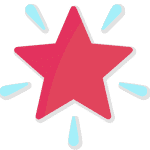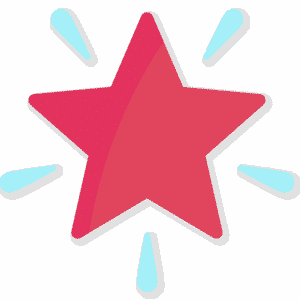 Your brand is the story behind your business
Your brand consists of many elements. When done correctly, your brand should tell your customers:
What you do
Your business personality
Your business values
Your target market
Any contact your customer has with the business is an opportunity to communicate your brand.
On the other hand, it could be a missed opportunity.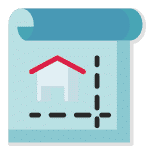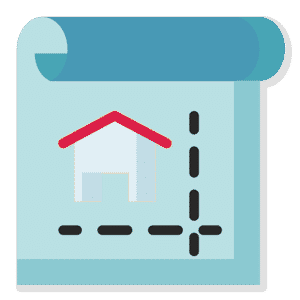 Take your business brand from Zero to Hero.
At Design Hero, my branding process gets to the heart of your business. I'll help you to…
Create a killer hero brand
Establish a loyal customer base
Never lose a customer
I'll learn the most important parts of your business and simplify them into a clear, concise message that is conveyed to your customers.
I offer 3 levels of branding packages to suit every budget.
I can do basic logo design all the way up to full branded packages with brand guidelines.
The unique thing about my pricing structure is that you can start on a lower level of branding and upgrade if you need to at any time!
All of my quotes are issued in writing so you know exactly what you get: no surprises!
Speak to Design Hero today to build a new brand or to grow your existing brand into an unstoppable juggernaut that will crush your competition, and take your business to the next level.