Want to grow your brand, but don't know where to start?
As a business owner, you probably have a good idea of what your brand is, but putting it into words or pictures is a different story:
If you are struggling to put your brand into practice this guide will help you to bring clarity to your brand and deliver real value to your customers.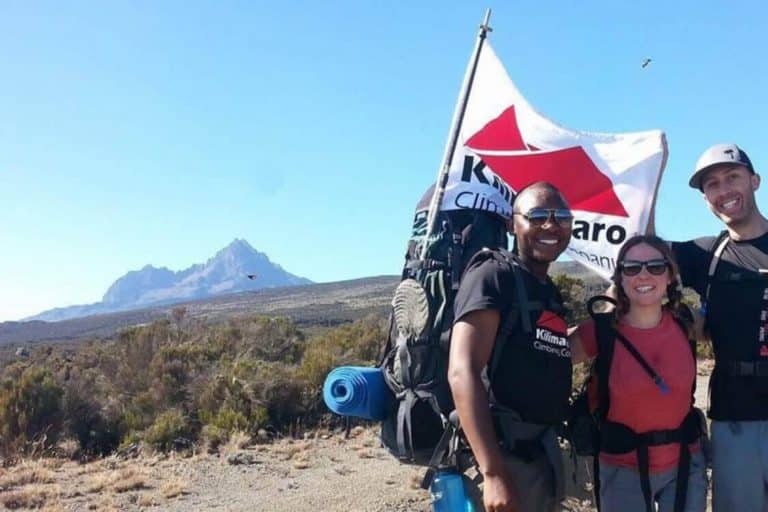 The Design hero Branding Recipe for Success
People always ask me "what is your branding process? "
Some designers clam up and hang onto their process as though it's the secret recipe for Pepsi.
My process is super simple, and I'm giving it away FREE on my blog:
It's a 3 step, repeatable process that you can use again and again to design everything from small logo brands all the way up to multinational corporate identities.
I've used this process to help businesses across Scotland and even further afield to build successful brands which build loyal followings!
One of my brands has even reached the highest point on earth: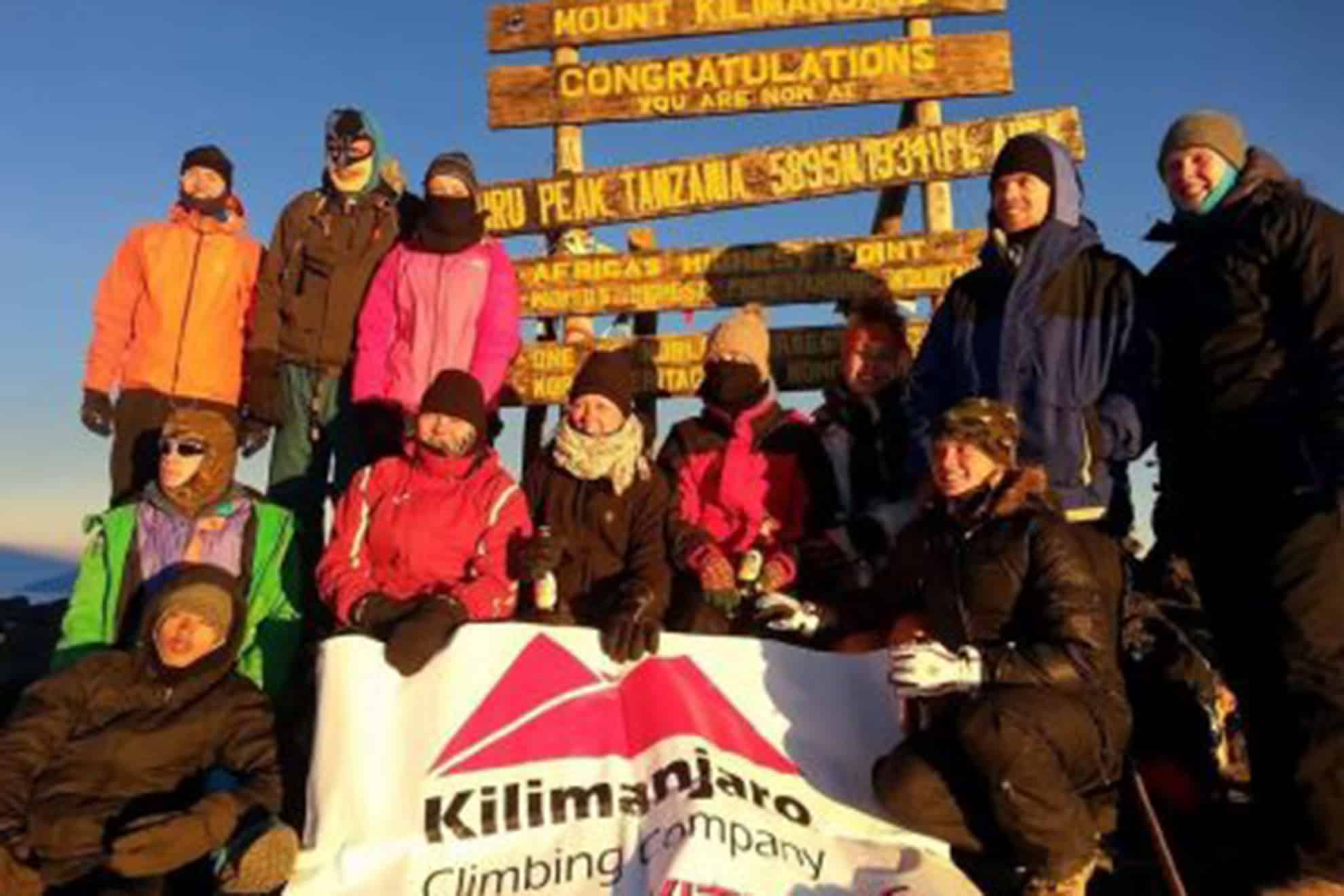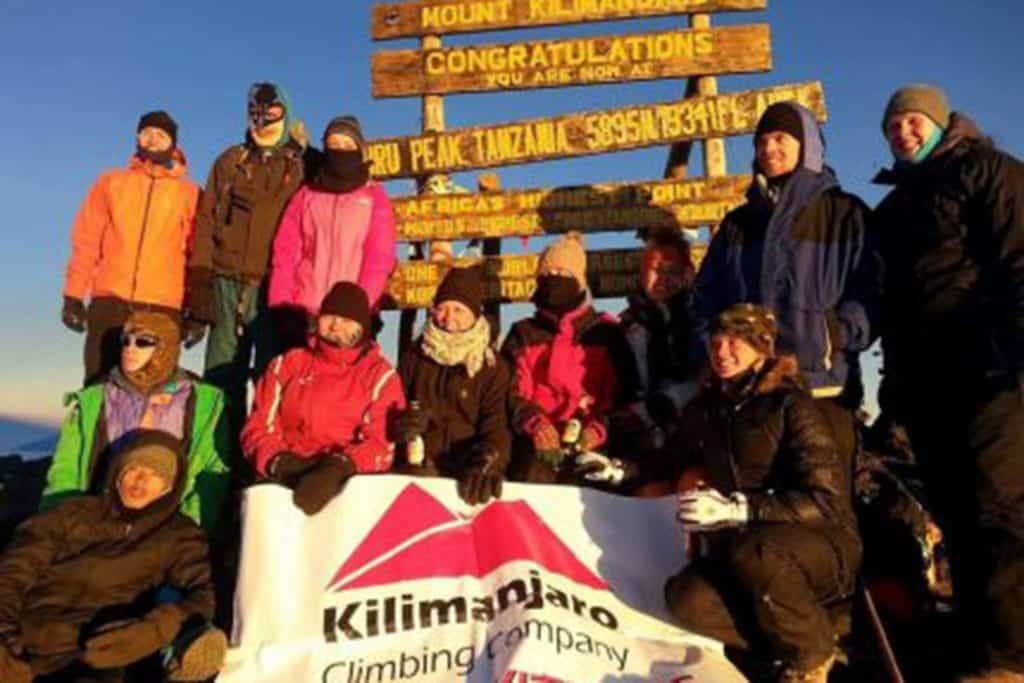 What Makes Your Business Brand Identity so Important?
I can guide through the whole branding process, but you have to take the first step yourself:
After all, you know your business better than anyone:
You probably already know what your brand is, even if you can't explain it yet.
But your customers don't.
So how do they get to know your brand?
Customers interact with your brand every time they see your logo, use your services, visit your website, get an email or chat to your staff.
Anywhere a customer interacts with your business is an opportunity for them to get to know your brand.
And when they know your brand, they trust you.
Humans are hard-wired to only trust people we know.
And we only give our hard-earned money to people we trust.
☝️ And that's the real reason why good branding is so valuable.
💷 More trust = more sales!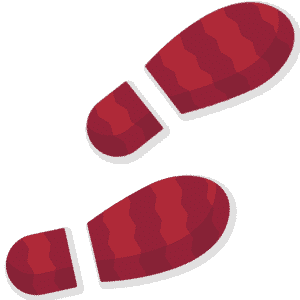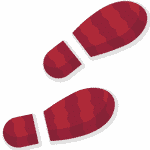 Step 1- Know your customers like you know your friends
So we've talked about why it's important to have a brand your customers can trust with their money.
Now we need to know who our customers are.
Luckily this is very easy to find out, I'm going to show you how:
The first step of the Design Hero branding process is a mental exercise that takes about 30 seconds.
If your customers were one person, what would they be like?
Who are they?
Income, age, gender, nationality, location?
What do they like and dislike?
What are their values and morals?
What do they do in their spare time?
What do they look like?
How do they dress?
If you have a very large customer base you can use data collected through various means:
Take a mental survey of your active customers
Run Mailchimp or Facebook polls to your existing audience.
Ask them in person!
If you're a smaller business you'll probably have a pretty good idea of the answers to these questions already.
Armed with your answers you can write down a profile of your ideal customer.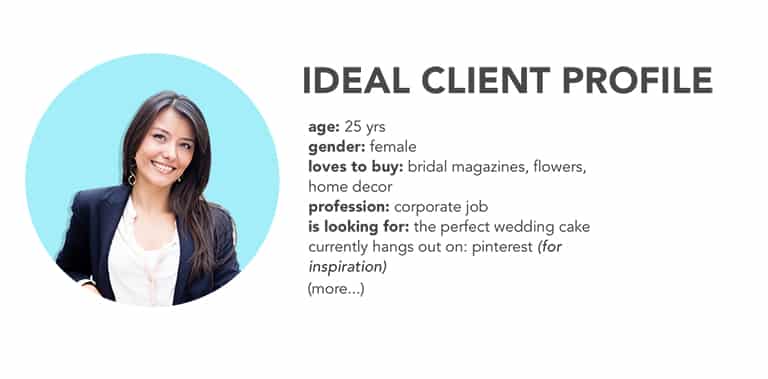 Congratulations: 🎉
you've complete the first step in the branding process!
It's that simple:
We have a basic profile we can use as a target for our brand.
That's why step 1 is "know your customers like you know your friends."
Now that you know who your customers are, you need to figure out who your business is, and why your customers should be interested in you.
Step 2- Focus, Focus, Focus
As we've talked about, people spend money with those they trust, and people tend to trust people who align with their own values and interests.
So your business needs to develop and grow a brand which aligns with your customer's lifestyle so that they can identify with you, and buy into your brand.
So how do you encourage customers to buy into your brand?
Provide value through your products and services
Develop a brand that aligns with the lifestyle your customers aspire to.
Communicate in a way that identifies you as part of that lifestyle.
😕 Sorry if this sounds a bit technical.
So here's an example from one of the world's most successful brands:
Look at this ad from Nike 👇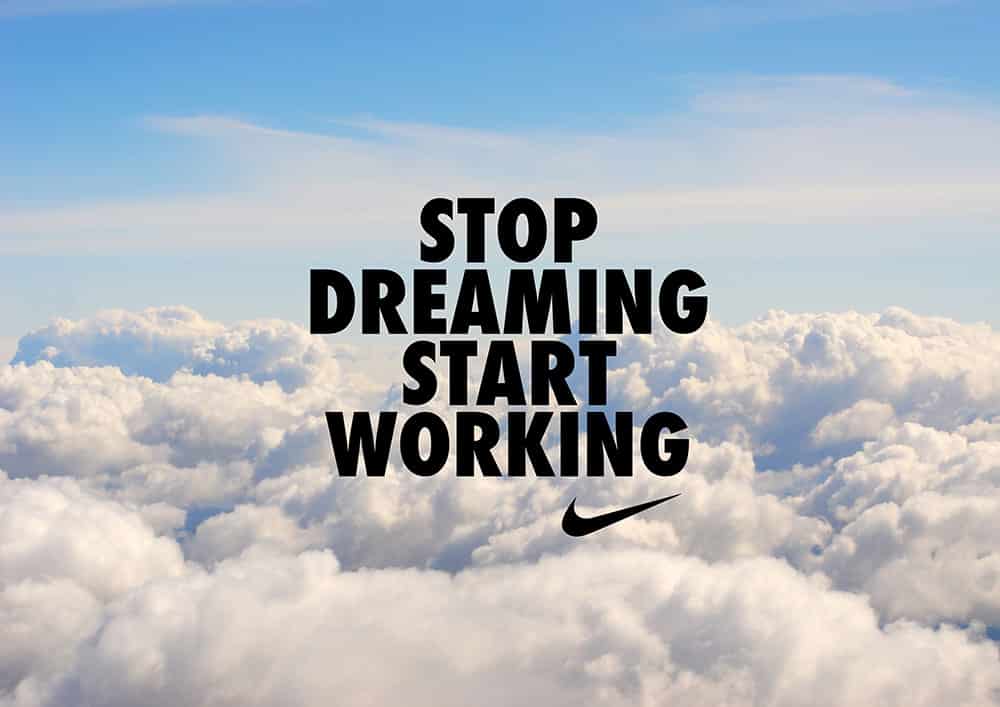 There's not a pair of trainers, a tracksuit or any of their products in sight.
The ad focusses on a mental attitude which appeals to their target market: young, ambitious & athletic.
The Nike tick is a strong positive symbol which represents the brand.
Nike doesn't need a logo with a pair of trainers in it. 👟
Their brand is strong enough that it's recognisable by just a tick symbol ✔️
because they've spent years (and about a bazillion pounds 💰) building their brand around their target market, rather than around one of the many products that they sell.
But you don't need a bazillion pounds to develop a strong brand.
💪 All you need is a strong symbol.
Which brings us to the second step:
Step 2 is "Pick a focal point which your customers can engage with."
This doesn't have to be as blunt as an icon or a logo.
It can be more abstract than that;
It can even be a feeling, emotion of mindset.
We've looked at global brands like Nike.
Now let's look at something on a smaller scale.
Here's an example of the focal point for a brand I recently designed for Glow Getters in Greenock, Inverclyde.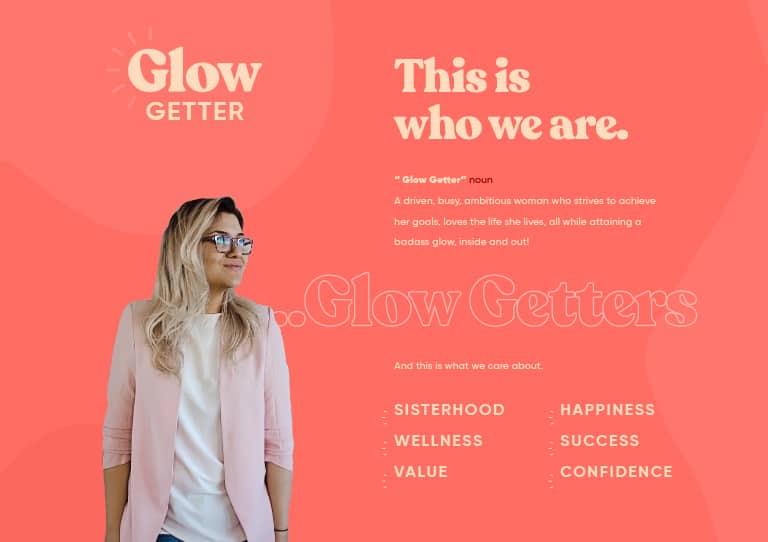 The name "Glow Getters" doesn't tell us what the business does and the logo is ambiguous.
So what can you tell about this brand just by looking at the image above?
The model is female, happy, well dressed, successful looking.
The colours are bright and vibrant
The fonts are quirky and off the wall:
The logo doesn't rely on a visual emblem at all, but the brand still tells us everything we need to know about who should be interested in Glow Getter:
The brand is targeting strong, ambitious professional women with a core desire to to become more healthy and more successful.

The brand is built around a positive mindset.

The  brand values are communicated through colours, fonts, imagery and more.
On the other hand here's an example of more literal brand symbolism: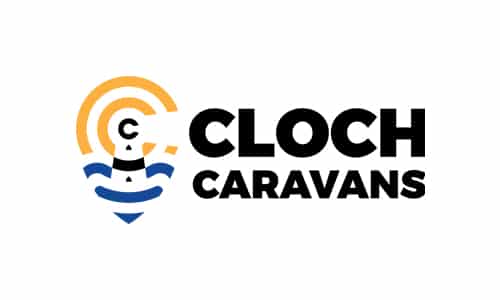 Let's look at this brand I designed for Cloch Caravans in Gourock, Inverclyde.
The destination brand is built around a local landmark: the Cloch Lighthouse.
The logo represents a physical object combined with the icon for a destination marker.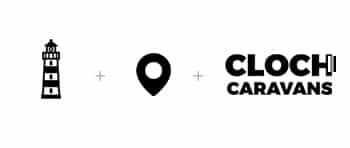 For visitors to the caravan park, the proximity to this famous lighthouse is the brand's big draw.
So, in summary, your brand needs a focal point.
You can build your brand around a physical object, a location, an attitude or even a feeling. So long as your target customers can identify with your brand, and engage with it.
I like to call this focal point the "hook" because it should draw your target market in like a fishing line!
Step 3- Hook, line and sinker
Now comes the fun part!
I'm not going to lie, this is the part most people seem to struggle with.
By now you should know:
Your customer profile
Your brand "hook"
Step 3 is to take all of these brand ingredients and use them to guide your design choices for each aspect of your brand.
It needs a sharp eye and a skill for design to communicate all of these aspects and streamline them into a cohesive brand.
There are far too many brands with great potential and poor execution.

If creativity and design is not your strong point, you should take what you know about your brand to a professional designer.
You can break down your brand into a number of elements
Fonts
Colours
Iconography
Logo
Imagery
Tone
I could write for days on each of these points, but this is a summary post, so you can learn more about each step on my page about designing a brand identity.
For now, I'll say you should be able to justify every design decision you make, by saying how it helps your brand appeals to your target market, or how it helps communicate your own values.
A Quick Exercise you can do for your business today
🏆 Bonus Tip you can apply to your business today:

Take the first step, and complete this for your business.

Then compare it to your current branding.

Does your current brand look like your typical customer?

If not, it's time to refresh your brand!
How to Get started with Branding
If you'd like to learn more about branding I've broken down each step in the Design Hero branding process in detail.
But for now, you know how to find the secret ingredients to your brand.
You're ready to turn those ingredients into a killer brand!
💸 So here comes the sell!
If you have some idea of what your brand should be, or even if you just suspect your current branding is stopping your business from growing, You have the tools at your disposal to analyse your own brand identity.
But not everyone is a professional designer.
Luckily you don't need to be:
If you're struggling to turn your brand ideas into a reality, I'd love to hear what they are.
I offer 3 levels of branding packages to suit every budget; from basic logo design all the way up to full branded packages with brand guidelines.
The unique thing about my pricing structure is that you can start on a lower level of branding and upgrade if you need to at any time!
All of my quotes are issued in writing so you know exactly what you get: no surprises!
I hope this process helps you craft a killer brand, and I look forward to seeing it soon!