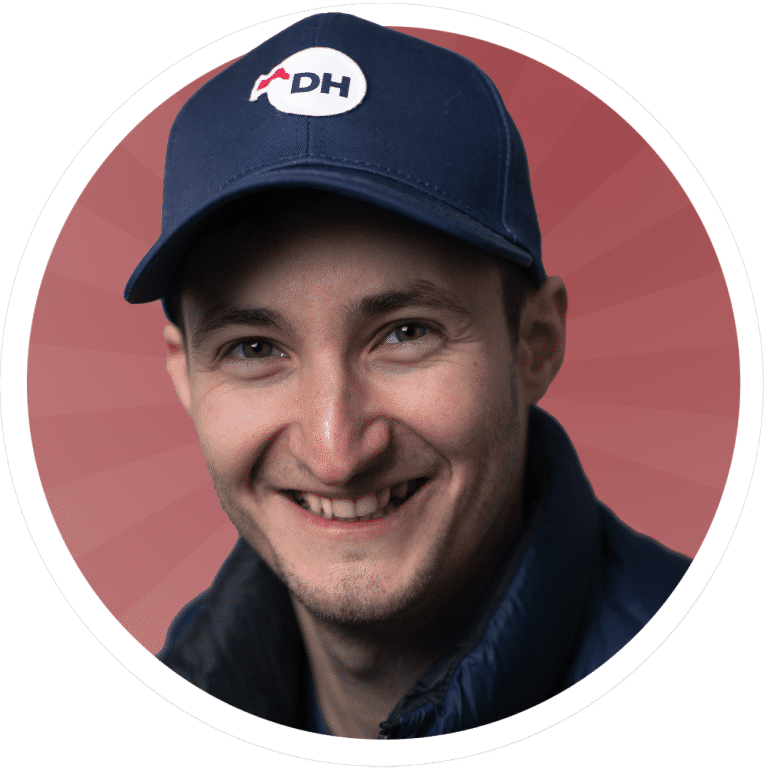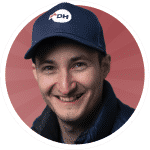 Nicholas Robb
Nicholas Robb appears on the Cybernaut Club Podcast with Paul Powers.
Nicholas is a superpowered marketing expert, and head honcho at Design Hero, a multi award-winning agency. Nicholas helps businesses to supercharge their marketing success with the power of digital marketing.
04:00 Design Hero vs traditional agencies
06:00 The Design Hero process
07:00 why a brand and a website won't provide steady leads.
10:20 what people get wrong about SEO
16:40 why web designers hate their own clients
26:00 How to pin down your niche.
29:00 the NEW way for education
31:00 how I winged my way into my first web design job
33:40 the fallbacks of a traditional uni education
37:00 learn by doing: the new way of education
48:00 best travel destinations
1:00:00 lockdown reminiscing
1:05:00 website audit