branding & Marketing for Life Coaches in Glasgow
The brand is based around bringing focus and direction to Roshina's corporate clients.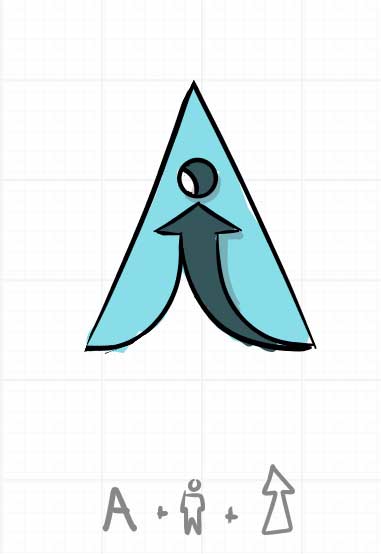 The logomark consists of three elements: a directional arrow, an individual and the letter A from Avid. The brand is based around focus and direction.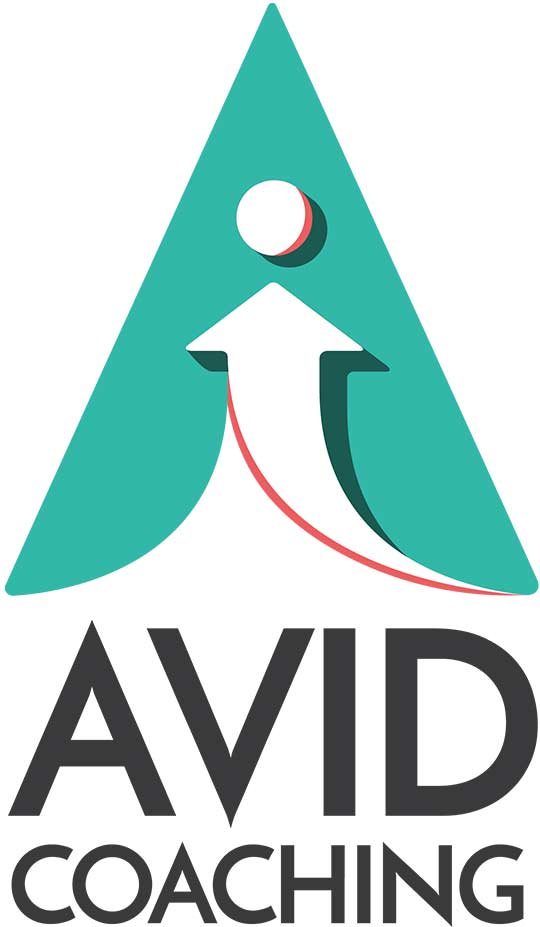 The new logo uses negative space to punch out around an icon of a person, enclosed within the A for Avid, which also features as a directional arrow.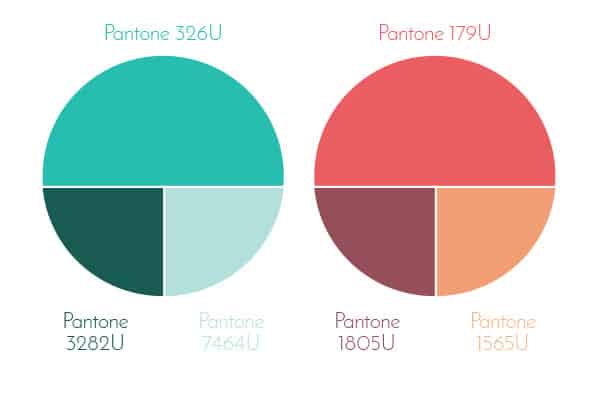 The colour scheme conveys optimism and hope.

I chose Josefin Sans to use it's sharp geometric angles and form to appeal to Roshina's corporate target market.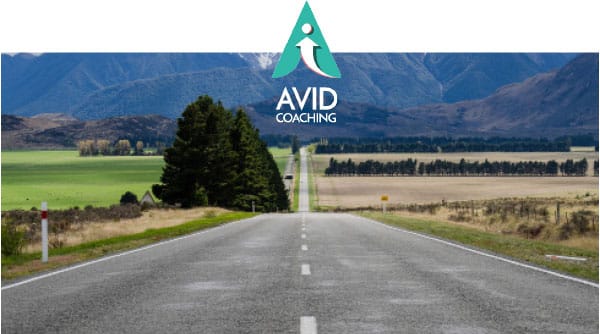 All of the brand imagery was designed around establishing a positive direction, focus or goal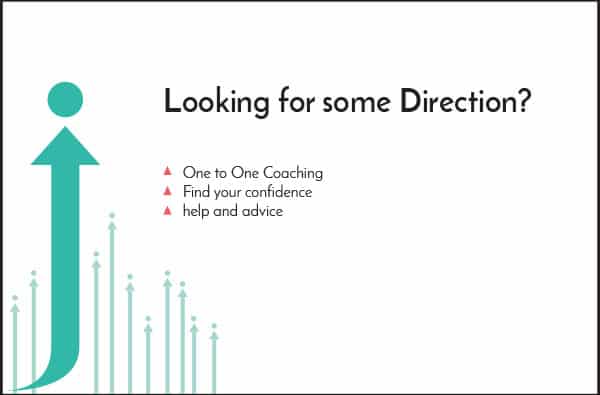 All of the brand imagery was designed around establishing a positive direction, focus or goal