branding & Marketing for Community Groups in Cowal, Argyll & Bute
Lindsay asked me to refresh the logo for the shop, and do a similar logo for the SCCE.
This new brand from Design Hero for South Cowal Community Enterprises and The Lido shop takes the original design and refines the logo with a fresh look.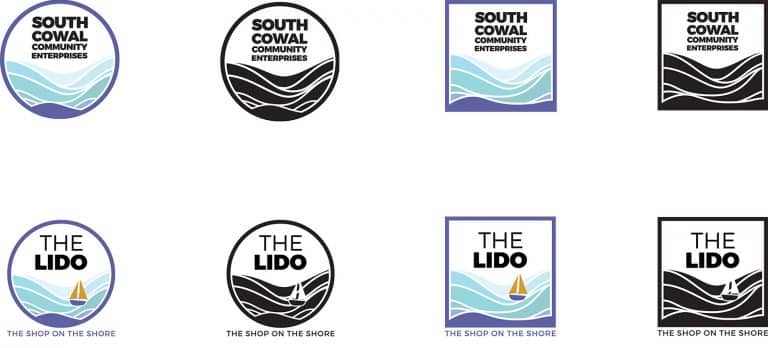 I designed a full logopack including logos for the Lido, and logos for the SSCE.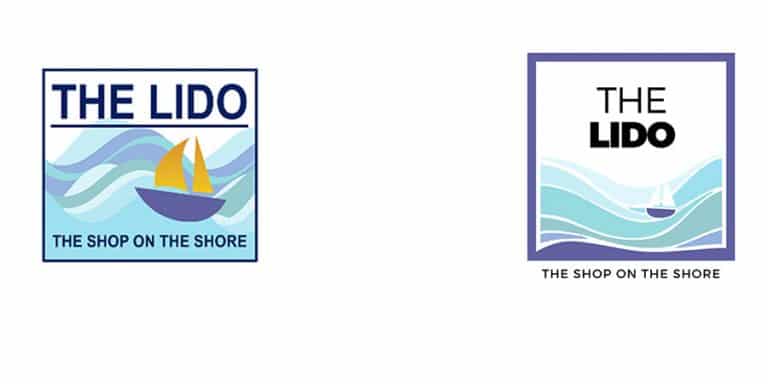 The new logo for the shop was more refined than the previous logo, to attract more attention from a distance.

The colour scheme was taken from nautical tones in the previous logo.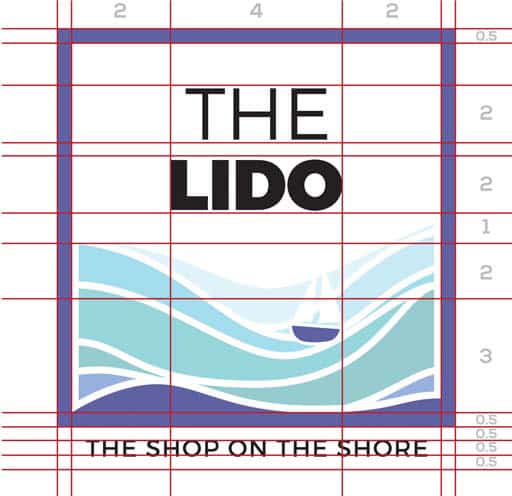 the new logo grid brought balance to the logo.