branding & Marketing for Tourism in Largs, North Ayrshire
The brand was to reflect ScotYacht Charters's core values of focus on quality. The logo was simple but bold with a chunky font to inspire trust.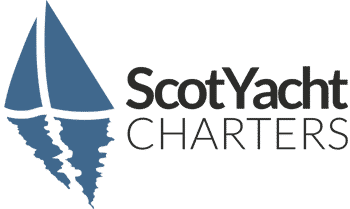 The logo is a clever combination of a sailing yacht reflection on the water surface, combined with the Scottish flag.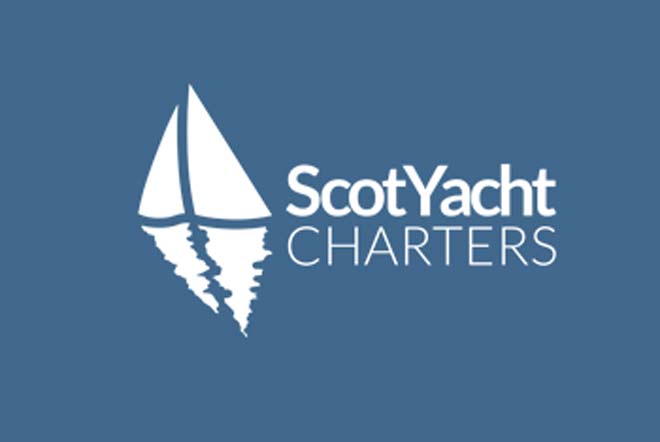 It works equally as well inverted, or over color photography.

The colour selection was a no brainer for me, with the blues taken from the Scottish flag, and ocean tones.