🤑 Well written content converts visitors into customers and helps you rank higher on Google. But good copywriting takes hours!
That's why in the design industry, they say that content is king. 👑
Why is Copywriting essential to convert customers on your website?
Your "copy" is the written content that goes on your website pages.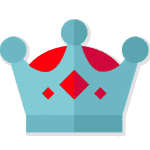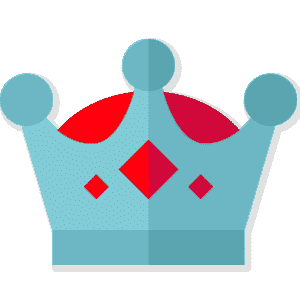 Google likes fresh content, so it's important to refresh your website regularly.
More visibility on Google means more sales!   👀
The benefits of well-written content on your website
There are two main benefits to having well-written content;
Good content not only turns visitors into customers, it's essential for ranking on Google.
As a rule of thumb;
Every website should have at least 1000 words per page so Google can rank your page for relevant keywords.

500 words takes most people about an hour to write.
That's why nearly all my clients struggle with writing the content for their website, and this is the no1 hold up for all website launches.
I understand if you're really struggling with writing this content, I know you've been trying to do it for a while without much luck.
I know you're keen to get this site launched and start getting indexed on Google.
But It's not for everyone. It's a unique skill and requires a lot of time: time many business owners don't have.
If you have experience of creative writing you should budget around 1 hour per 500 words to research, write, edit and proofread.
If you haven't done this before you should allow between 2 – 3 hours per 500 words.
If Copywriting sounds far too much like hard work…
Design Hero can supply a Copywriter for whatever areas of the site you need, and can complement or adapt any copy you already have.
*please note this does not include Keyword research, which is covered by my SEO services