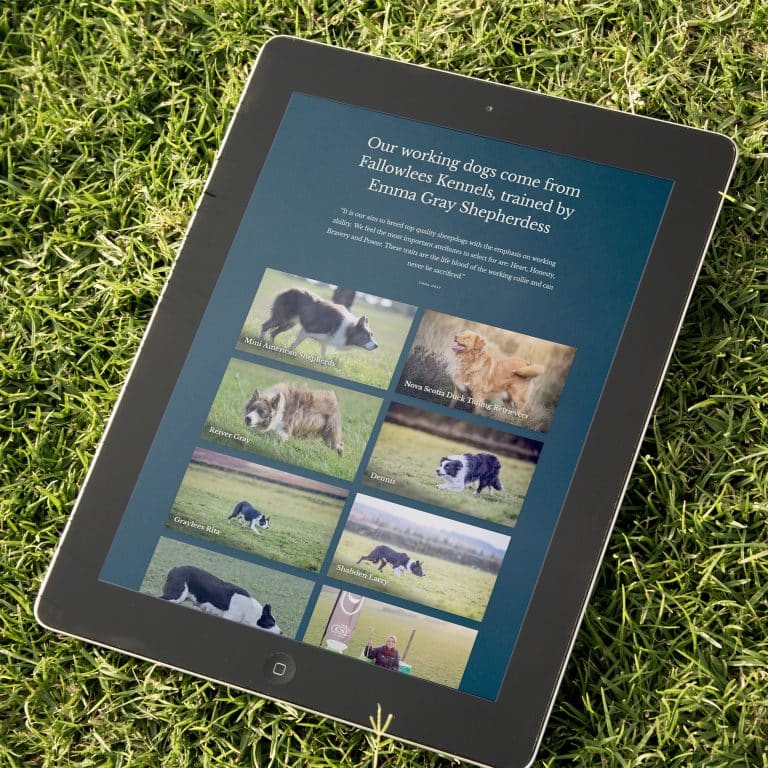 Looking for a web designer to update your website?
Can't figure out your website? If you're stuck on a tricky problem, or your website isn't working the way you want it to, Design hero can help. There are various small changes to your website you may feel happy to do yourself via CMS platforms such as WordPress. But as business owners, nop-one expects you to be an expert at everything. There are several reasons why you may not want to do updates yourself:


Not enough time.
Not sure how to make changes.
Risk of errors.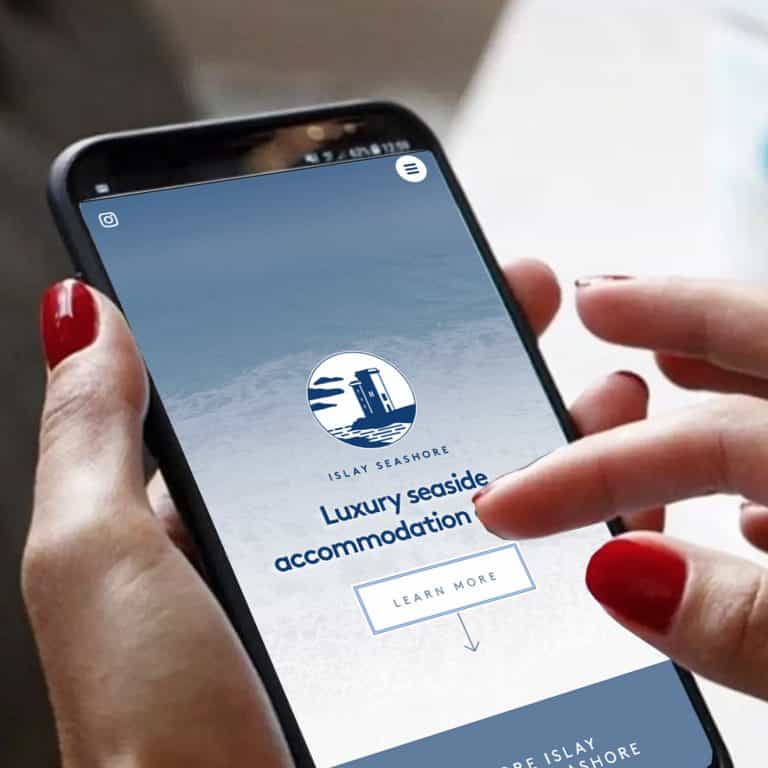 Quick, affordable website updates
I am happy to help out with all sorts of changes to your website. What counts as a small website update?


Changes to text
Swapping Images
Creating new pages
Changing details and information.
Updating products or services.
If you think your updates will involve more than simple changes to content, you may need
web development.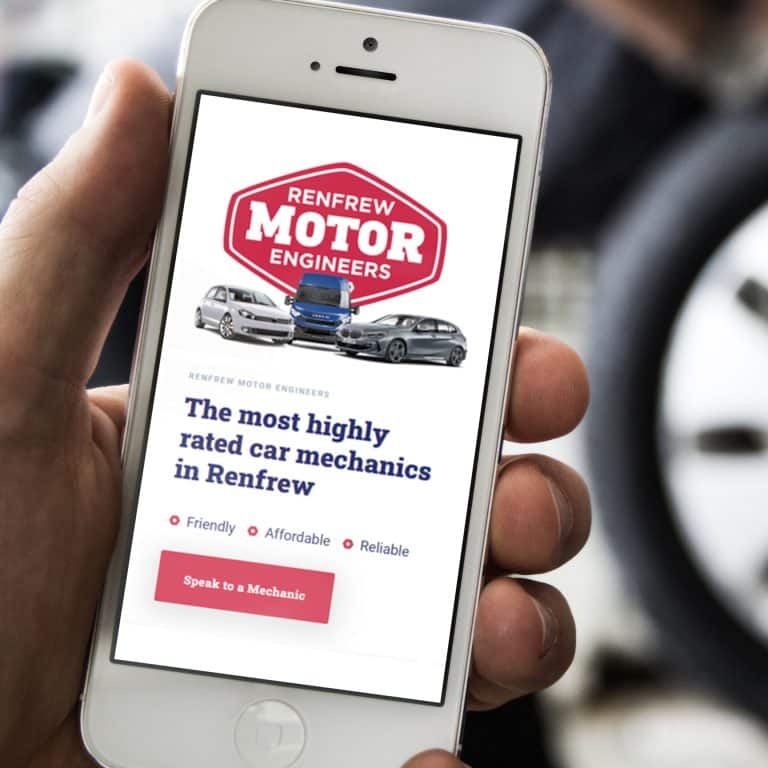 Why it's important to update your website regularly
Fresh content and regular updates aren't just for outdated information: It's essential to keep your site updated regularly to help your rankings on Google. If you're looking to update your site just get in touch. It doesn't matter if your site was designed and built by someone else, I'm happy to help! There are numerous reasons to update your website:


Changing information such as contact information
Changes to products, services or blog content.
Changing styles or culture.
New customers
New markets or products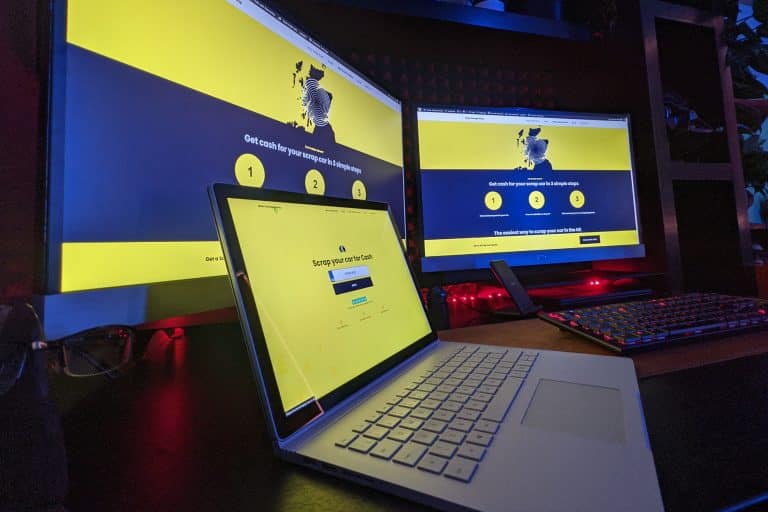 Update your website little & often to rank well on Google!
The last reason is perhaps the most important.


Google likes fresh content, so it's important to refresh your website regularly.
By keeping your site updated regularly, you are improving your site's visibility on Google.
More visibility means more sales!
Now we know why you need to keep your website up to date. It helps to plan to regularly review and refresh your website. Here are some handy questions to ask yourself: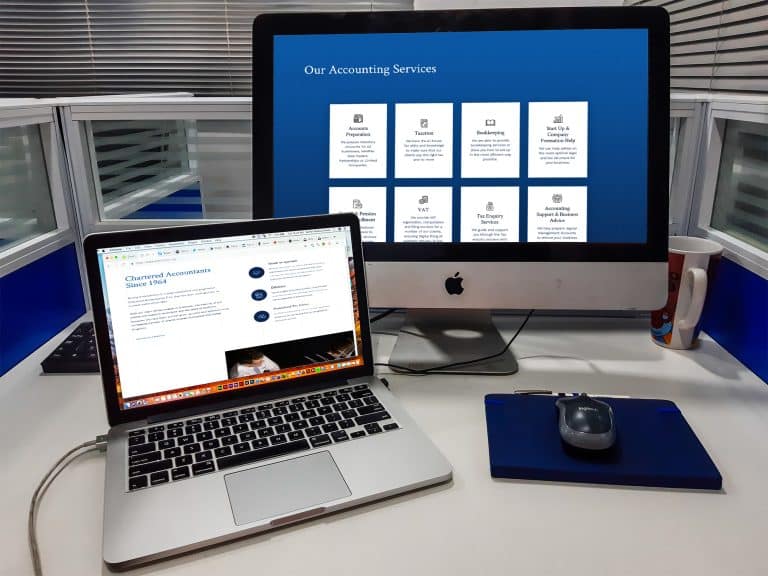 But who's got time for website updates?!
Now that you know your website's rankings rely on fresh content, there's no excuse for not keeping your website up to date. but let me guess: you're too busy running the day to day of your business. Fear not, Design Hero can help you get your website refreshed and let you get back to what you do best: Run your business like a well oiled machine!