So you're looking for a new website?
Your tired old website isn't going to cut it in the new world of web 3.0.
Supercharge Your Business with Superpowered Web Design
If your brand is the face of your business, your website is your store in the virtual world.
Customer will search for your business online before visiting your shop.
If the customer can't find your website, they will be suspicious and take their business elsewhere.
Make sure your business is well presented online with a well-designed website.
You want to blow away the competition, and knock your customers' socks off?
Your business is growing, so it's time your website caught up!
You need something special to take your business to the next level.
You need something spectacular to impress your customers.
You need something Super!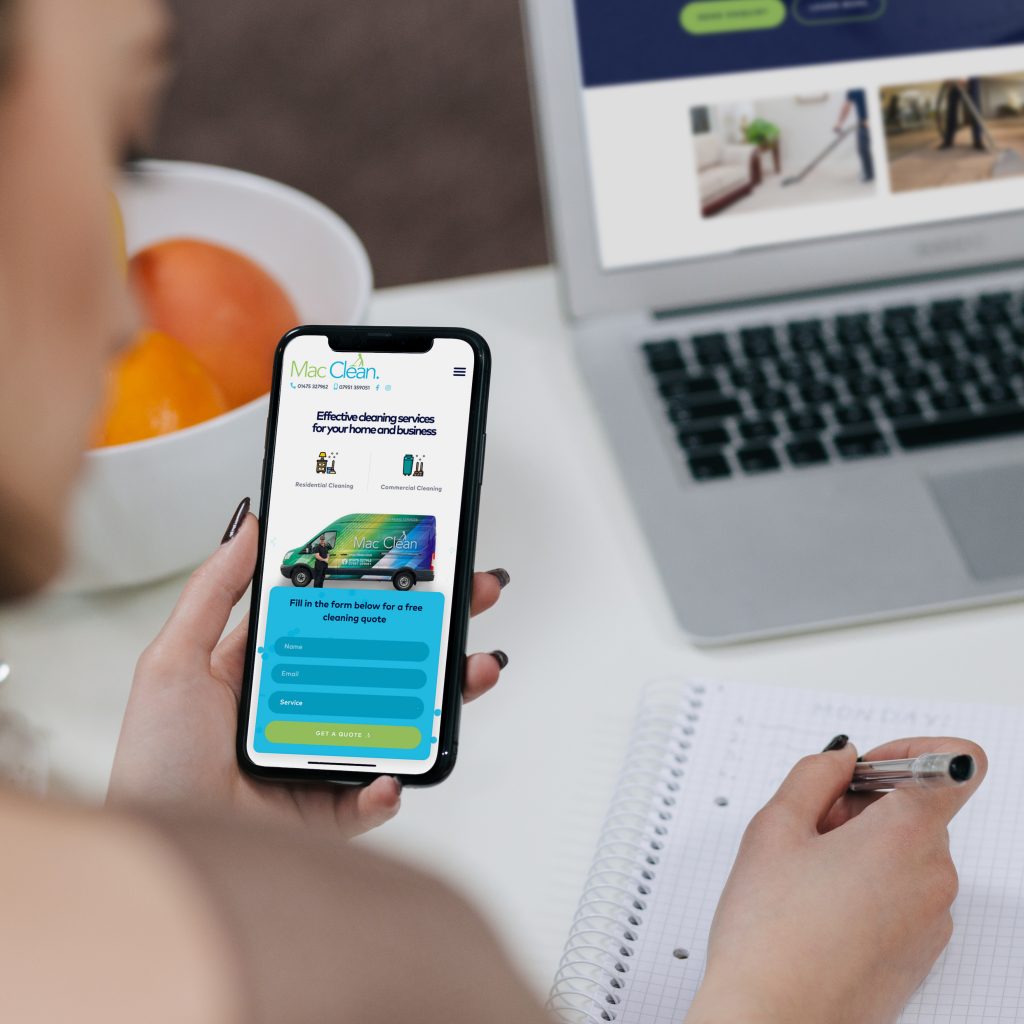 A Lot More Than Good-Looking Business Websites
When you think about a good website, what do you picture? Maybe, you think about how beautiful it looks and how easy it is to navigate. And that's all great, but it's simply not… enough.
Business websites that are just there to look good won't help you cut the mustard when it comes to actually grow your business.
Enter Design Hero: saving your business from mediocre web design.
With my 15 years of experience in the creative sector (spanning architecture, product design, web design, and marketing) I bring to the table a unique set of skills that other local designers simply cannot match.
This means that not only do I build beautiful websites, but I also throw in real marketing advice to help you boost relevant traffic, convert your visitors into new customers, and increase sales.
Now, THAT's what your business needs to thrive!
What Is a Business Website, Anyway?
"Hang on a second! What exactly is a business website?" I hear you ask.
Well, a business website is a simple, stylish website featuring mostly static content. "Static" means that your content will appear the same for all your visitors.
These types of websites provide information on your business that you don't expect to change anytime soon, such as the services you offer, your contact details, your business hours, your team members, and other essential details.
"OK, but do I need one?"
Well, if you don't need any changeable content such as products, booking systems, or custom functionality, you certainly do need a business website.
A business website is a simple stylish website with mostly static content. By static content, I mean your content will appear the same for all visitors to the site.
Business websites convey essential information which won't change very often.
This can be information such as:
Business hours
Services on offer
Contact Details
Team members
Business information
If you don't need changeable content such as products, booking systems or custom functionality, a business website will suit your business needs.
Does my business need a business website?
Many businesses use social media platforms such as Facebook & Instagram to conduct their business. For businesses who plan to grow, social media alone will not be enough to send vital trust signals to your customers. It is vital that your businesses come across as legitimate to convert customers into sales.
The best way to convey your business as an established enterprise is by having a website.
A well-designed website will help your business inspire trust in your customers.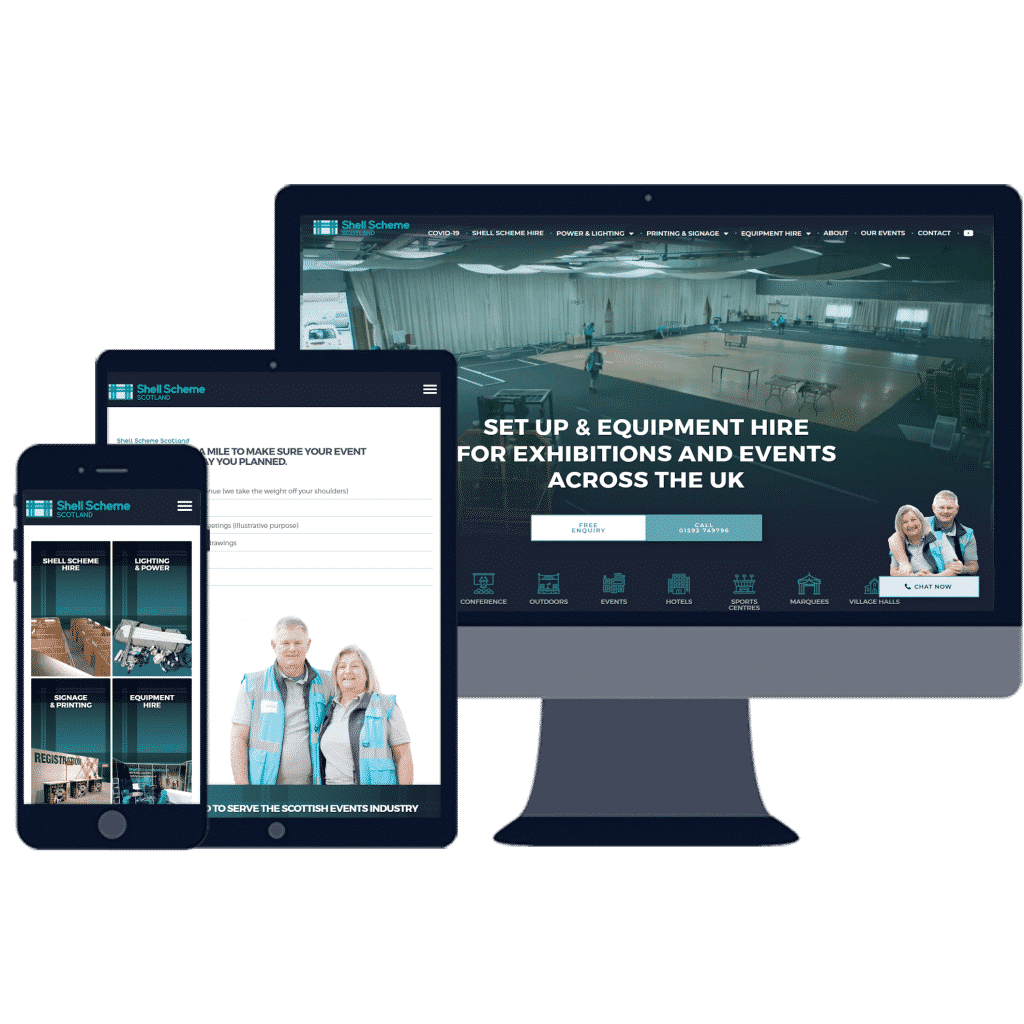 What Makes a Good Business Website, Super?
Alright, I'll let you in on my secret. Actually, my SIX secrets to a super business website.
Affordable
What's that saying? "Pay peanuts and you get monkeys", or something along those lines. Of course, you can hire a much cheaper web designer, or even attempt at building your website using a free online template.
But then don't be surprised if the end result is poor and unsatisfactory. At the same time, I believe that great web design shouldn't cost an arm and a leg. This is why my pricing options are fair, affordable, and flexible.
Beautiful
It's not enough to offer great products or services if your website isn't captivating or eye-catching. That's because a website is like a shop window: visitors are irresistibly attracted to those that look beautiful and curated.
With my help, I promise that you will look the part so that more and more customers will be enticed to discover more about your brand. Oh, and you'll knock your competitors' socks off in the process.
Powerful
The power of my Design Hero business websites lies in their custom-built dashboard, page builders, and pro widgets. The best bit? They're all included by default!
This means that you can have fun updating your site and editing pages with a simple drag-and-drop interface.
Secure
Now for something less fun but super-important: data security. You want to make sure that your information is bullet-proof, as cyber villains are more active than ever, these days!
Worry not: I don't use baggy, insecure plugins for your websites. As an experienced web developer, I offer a top-notch maintenance package that ensures that your site is up-to-date, backed up and that your SSL Certificate is installed.
Mobile-Friendly
More people than ever before are browsing the web using mobile devices. What good would it do to your business if your awesome website was not mobile-friendly?
Don't scratch your head trying to think about how you can achieve this: that's what I'm here for. I can easily adapt your business website to any mobile device and screen size, so your customers can check you out on the go.
Optimized
Search Engine Optimization is a goldmine of opportunities, but it can also be a minefield for those who don't know how to make the most of it.
If you want to boost your Google rankings and make your website fast, smooth, and optimized for Google, then I'm the guy to call.