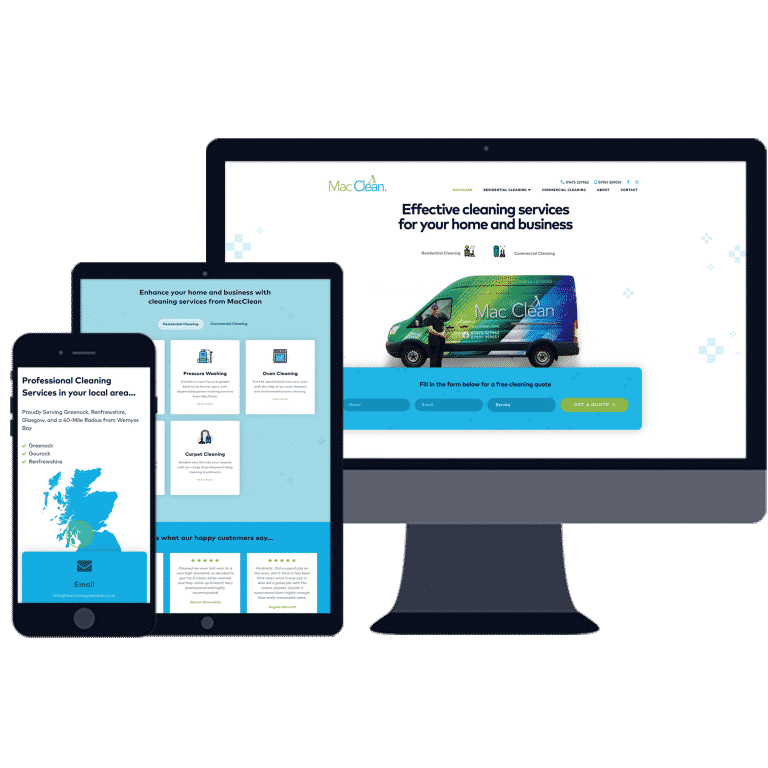 So you're looking for a new website?
Your tired old website isn't going to cut it in the new world of web 3.0. If your brand is the face of your business, your website is your store in the virtual world. Customer will search for your business online before visiting your shop. If the customer can't find your website, they will be suspicious and take their business elsewhere. Make sure your business is well presented online with a well-designed website that tells your customers that you mean business.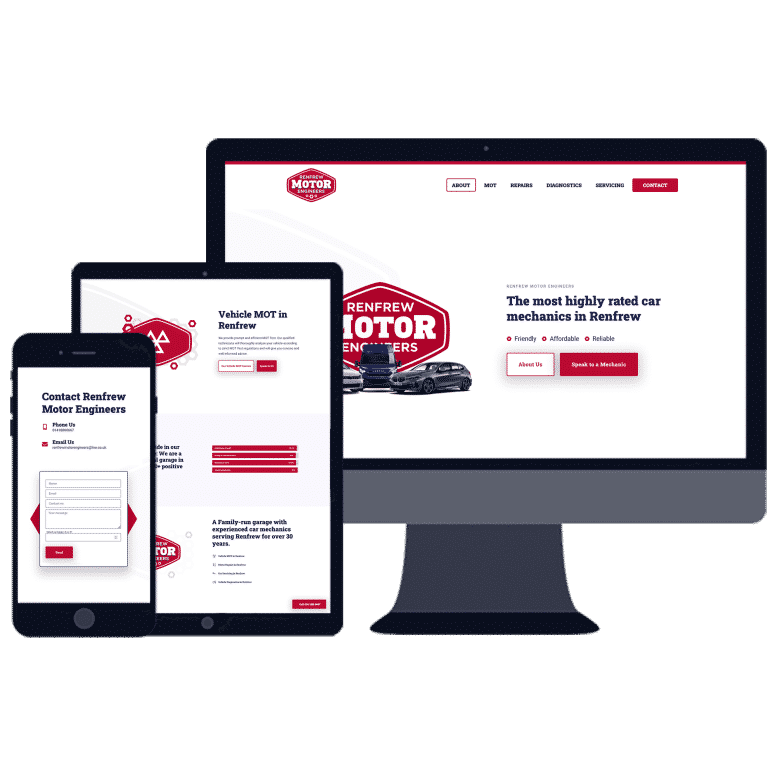 Your business needs more than just a new website...
Don't get me a wrong, a well designed business website is a great way to take your business to the next level. But you didn't come here because you need a website. You came here because you want to grow your business. You came here because...

✉ You want more enquiries
⌛ You want to stop wasting time on admin
🔥 You want to grow your business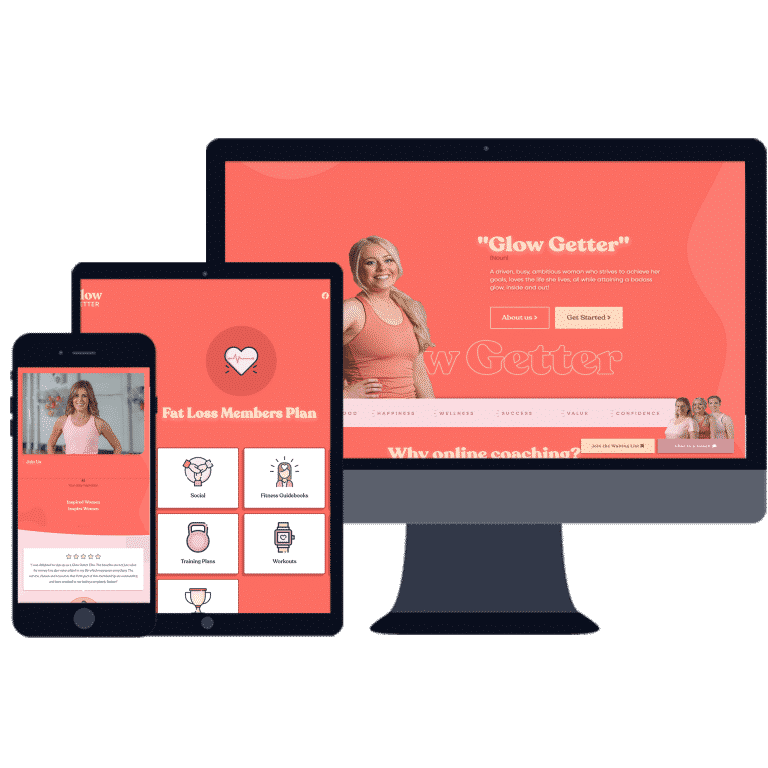 You need a website that will help your business take off online
You want to blow away the competition, and knock your customers' socks off? Your business is growing, so it's time your website caught up! You need something special to take your business to the next level.
You need something spectacular to impress your customers.
You need something Super!

Contact us today and find out how we can help you grow your business, drive more traffic, and beat your rivals with the best website.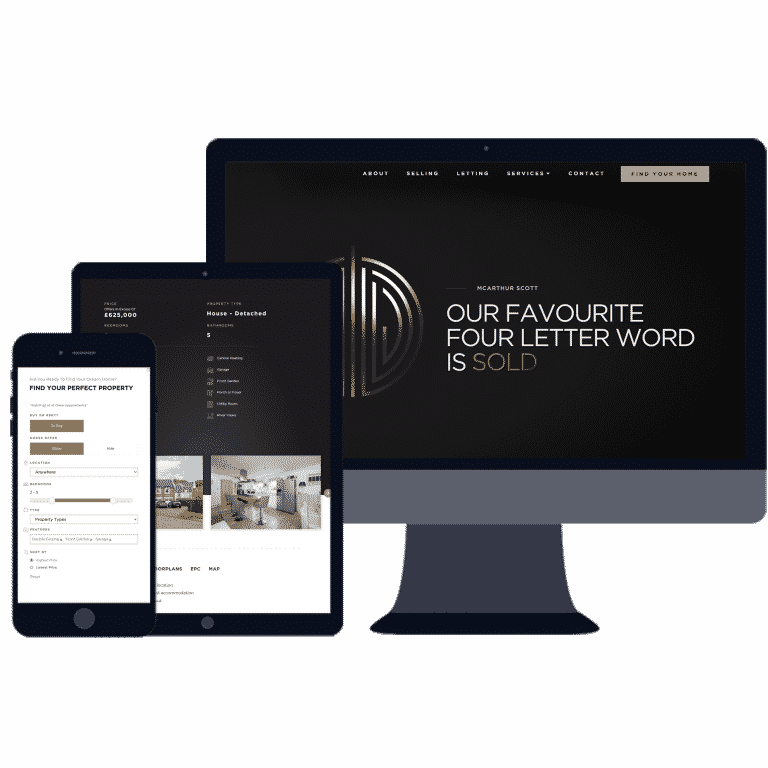 A lot more than good-looking business websites
When you think about a good website, what do you picture? Maybe, you think about how beautiful it looks and how easy it is to navigate. And that's all great, but it's simply not... enough.

Business websites that are just there to look good won't help you cut the mustard when it comes to actually grow your business.

Design Hero bring not only builds beautiful websites, but I also throw in real marketing advice to help you boost relevant traffic, convert your visitors into new customers, and increase sales.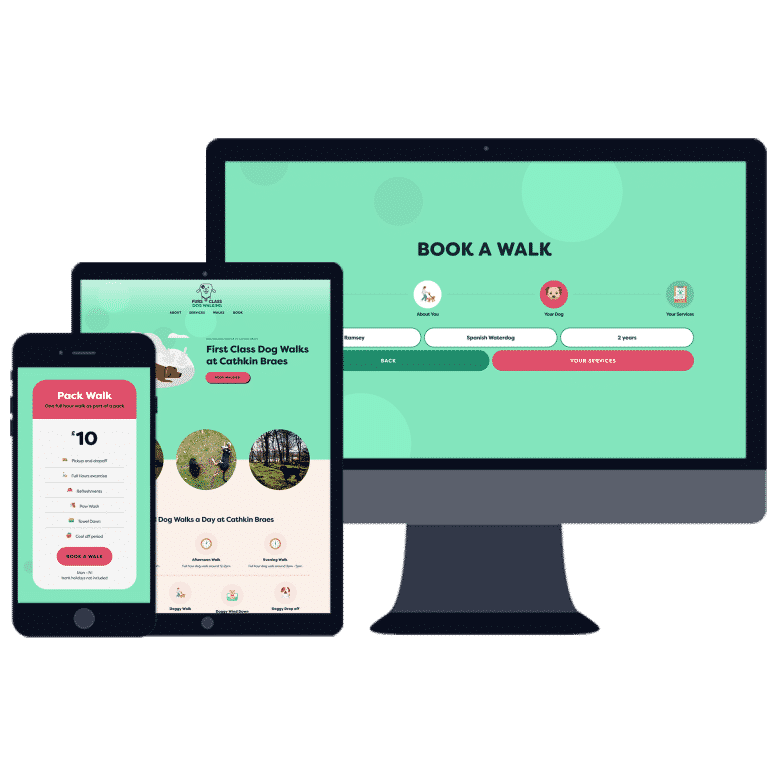 We design websites that help your business grow
Design Hero is a team of professional web designers, expert web developers, brand specialists and digital marketing gurus. Your new business website is only half the story; after your new website launches Design Hero will show you how to use your website as a tool to help your business grow. Now, THAT's what your business needs to thrive!