A brand awareness campaign amounts to a complex range of strategies.
The marketing campaign needs to be tailored to your business like a fine suit!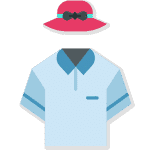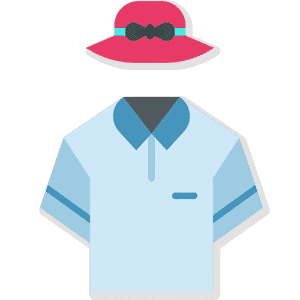 Your marketing strategy can include various services including:
Social Media Marketing
Social Ads
Advertising
Pay Per Click
Targeted Marketing
Now think hard about why you need to raise brand awareness…
what is the goal of your marketing campaign?
Examples might be:
Improve online presence.
Increase sales.
Generate leads and enquiries.
Provide information.
Now that you have a clearer idea of what your goals are, you need to understand your market.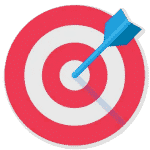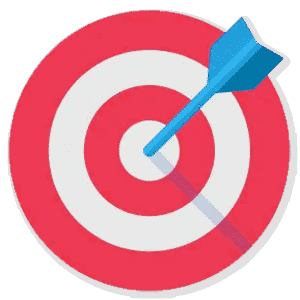 Formulate a Master Strategy to win new customers
So by now hopefully you'll have a clearer picture of A. Who you want to target, and B. The message you want to deliver.
Now it's time to come up with a master strategy which will hit home and turn users into customers.
This is where expert-level knowledge can help you to fine-tune your marketing strategy and reach the right customers at the right time.
Design Hero can help you come up with a solid strategy for targeting your customers and help you tailor your marketing message. Just get in touch for honest, actionable marketing advice.