Ready to
transform
your business?
Join the Superpowered Digital Marketing Agency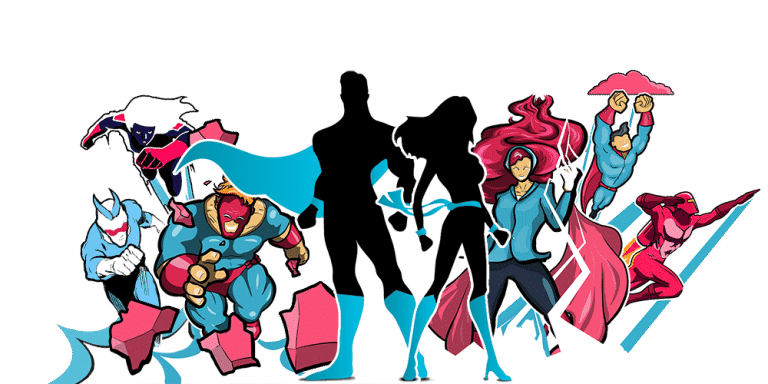 Help your business take off with powerful, mobile responsive, SEO ready websites.
Crush your competition and grow your brand with the dark arts of digital marketing.
Supercharge your sales with superior graphic design and promotional print services.
Grow your business with Design Hero, the superpowered marketing agency
Super Value, Powerful Results
We work with local business owners to provide digital marketing services that deliver amazing results, from branding, websites and seo services;
As a full spectrum digital marketing company we work with clients across Scotland on an ongoing basis to boost business growth and reach new customers.
Here's what our clients say about Design Hero as an all-in-one creative design agency…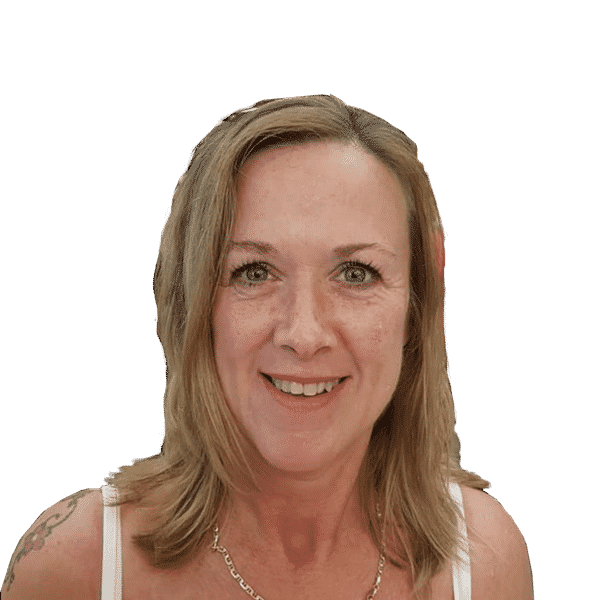 Angela
Angela's Soft Furnishings
★ ★ ★ ★ ★
Nick is a hero… working alongside side him was a pleasure, and end results fabulous. Can't thank him enough. Would highly recommend!
★ ★ ★ ★ ★
Working with Design Hero is the best thing I've ever done – from start to finish the whole process was quick, professional and cost-effective- since the new website went live we have been inundated with new business- can not recommend enough !!!!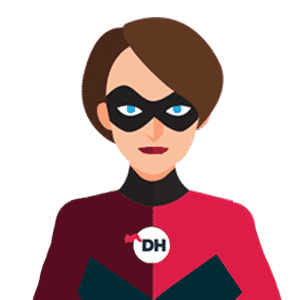 Chloe
CleverCloggs Nursery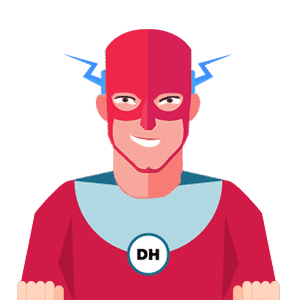 Frederick
Pyramid Solutions
★ ★ ★ ★ ★
True professionals who understood our company's vision and made it a reality. Turnaround time, communication & payment terms were great. Since working with Nick and seeing the results, we have decided to outsource all our design and marketing projects to Design Hero.
★ ★ ★ ★ ★
Nick has been phenomenal from start to finish. Everything designed and delivered with excellence and innovation. The service provided after the website was fantastic. He has made this a dream beyond belief and I can't recommend his work enough. Thank you again Nick. We will be in touch in the future to expand to bigger and better.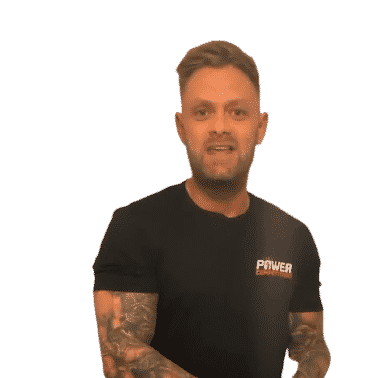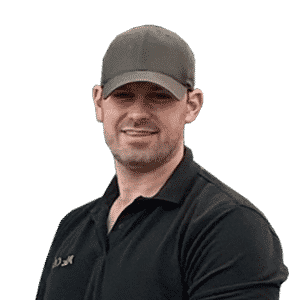 ★ ★ ★ ★ ★
Nick just completed my new business website and I couldn't be happier. Nick is very hands-on and always available for any questions or concerns. The site was literally only launched for a few hours and already having enquiries!
★ ★ ★ ★ ★
I cannot recommend Design Hero enough: My site is not just what I asked for, it's better! His service was professional and helpful & nothing I asked for was too much bother.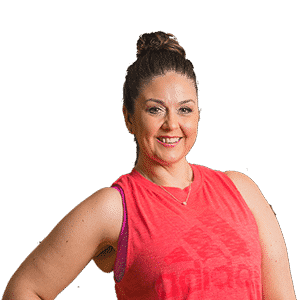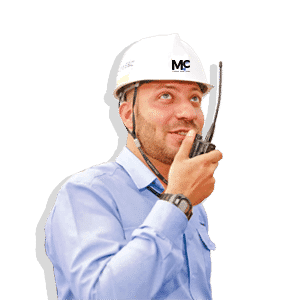 ★ ★ ★ ★ ★
Nick's work helped me stand out in a competitive marketplace. I was new to the process but his quote was very clear, and he guided me through the whole project!
★ ★ ★ ★ ★
Delighted, Nick went above an beyond and guided my ever-changing thoughts. I have more enquiries already. Highly recommend, you are a Hero!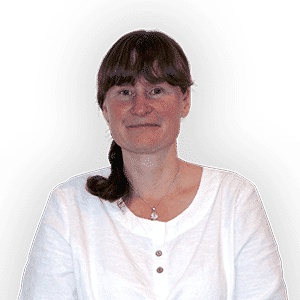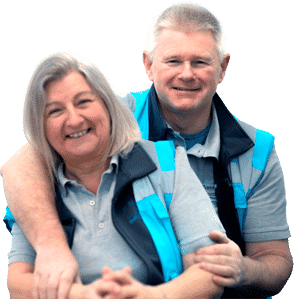 Karen & Graeme
ShellScheme Scotland
★ ★ ★ ★ ★
Can't thank you enough for everything you have done. You have worked extremely hard, we could not have got all this up and running without your wisdom, help and understanding. We would 100%+ recommend your services to anyone looking for help building their business. You are:- A Hero!
Our creative design agency will take your business to the next level...
But Don't just take our word for it
Actions speak louder than words.
We let our results speak for themselves, and we have hundreds of clients who have transformed their business with Design Hero.
Whether you need a business website to take off online, or a new brand to stand out from the crowd;
Here's how Design Hero helps local business owners like yours to build unstoppable online juggernauts with the power of digital marketing…
Find out how our digital marketing agency
will transform your business
Want to work with us?
Just a heads up;
We don't work with everybody, we work with people who are serious about growing their business.
It's a process that requires grit, determination & imagination!
If you think you've got what it takes,  get in touch to see if we're a good fit!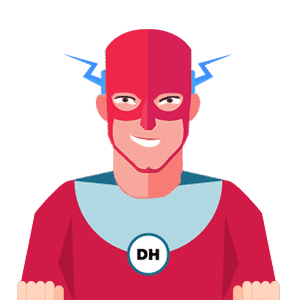 Free tips from our professional marketing experts on the Design Hero blog
Here's what we're up to right now...
Think SEO is only for online giants? think again! Here's how SEO can benefit small businesses…
Download my free list of 400+ powerwords you can use to control your customers and boost conversion by up to 12%!
Want to destroy your competition on Google? 💥 Here's how to laser target the right keywords with our free keyword research template and 5 step guide to keywords for SEO. 🎯