Ready to
supercharge
your marketing success?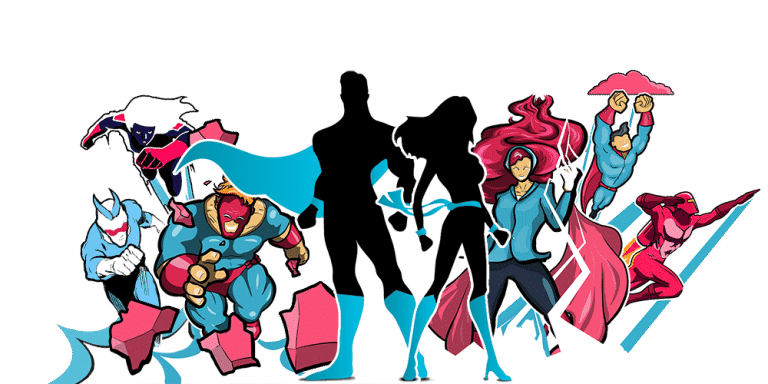 Design Hero will transform your business

from Zero to Hero
Growing a business is hard work! It can be confusing, frustrating, and challenging. It often means working long hours and wearing many hats, some of which fit better than others...

Design Hero helps entrepreneurs like you to grow a lean, highly profitable business without piling on more staff, bigger premises or massive overheads.

Our multi-award winning process will help your business attract the right customers, automate your admin and supercharge your sales.

We handle the marketing, so you can stop working IN your business, and get back to working ON your business.
Charge More

Sell more

Work less

The multi award-winning


UK digital marketing agency


"aftercare and technical support was outstanding." Arlene, A Perfect Gift
"guided me through the whole process." Alan, AGM Construction
"The end results were fabulous"
Angela, Angela's Furnishings
"Has the right skills to take a business to the next level" Emma, Ardros Farm
"Always available to deal with problems arising"
Elspeth, Argyll Explorer

"Design Hero has been a breath of fresh air"Martin, Arkay Sales UK
Our sales and goals are growing every month!Martin, Arkay Sales UK
"Design Hero nailed it with new brand and website!"
John, Artsqwest
"Web design that stands out from the rest" Gary, Bubble Soccer
"Extremely professional and knowledgeable throughout."Hannah, Daisy's Draws
"Design Hero went above and beyond to meet my goals"
Jordan HomeFresh
"Contacting Design Hero was the best thing I've ever done"
Chloe, CleverCloggs Nursery
"The results totally blew me away"
Marc, MC Coating Inspections
"Patient & responsive, thouroughly recommend"
Gwyneth, MindMosaic
"The level of design and attention to detail has been excellent "
Paula, MacGee Jazz
Design Hero provide the team and the tools you need to

take your business to the next level
Fed up of blowing your marketing budget with nothing to show for it?
Been stung by digital cowboys?
Or feel like your brand isn't gaining traction?

Call for Design Hero!
Design Hero is a purpose driven agency with ONE mission...
To help entrepreneurs to supercharge their success!

Marketing started as a hobby. But I became fed up of hearing from clients that had been ripped off by digital cowboys I was determined to do better.

I started Design Hero as a freelance sidehustle which grew into a multi award-winning 6 figure agency. But where other agencies chase growth, Design Hero are proud to stay lean and remain focused on delivering value for our clients above all else.

By being selective about who we work with, we can focus on providing awesome value and real results!

Entrepreneurs like you work your socks off to grow a business and don't always get the results you deserve. You are my inspiration to always provide a better service!"

- Nicholas Robb,
head honcho at Design Hero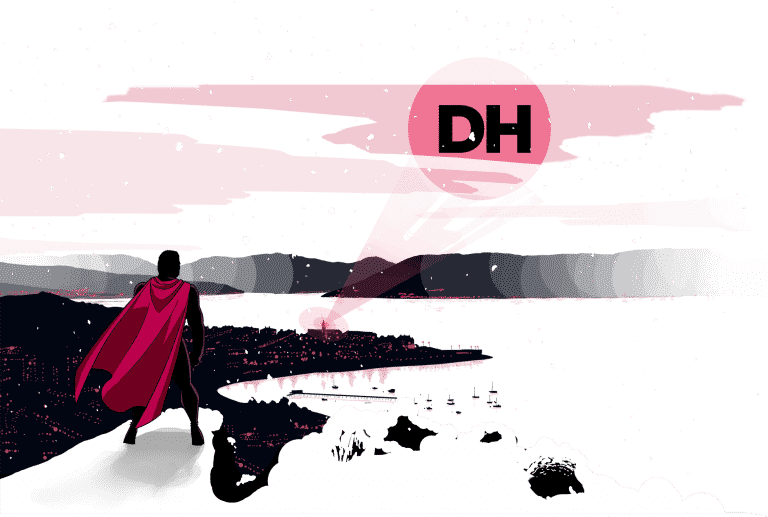 Design Hero are a handpicked team of digital marketing experts
Modern marketing has changed. You don't need to pay an army of marketing agency creatives sitting about on beanbags to grow a business online. All you need is a few experts with the right digital marketing skills.

Fed up of a new face for each piece of your digital marketing mix? no more! Design Hero is a small team with BIG ideas, and we provide one point of contact for all your marketing needs.
Design Hero provide everything you need to supercharge your success
Our clients work hard to grow their business and we're very proud of who we work with. But no-one can be an expert at everything. Too often dedicated businesses owners work hard but can't reach the success that they deserve.

At Design Hero we have the skills and know-how to help and we enjoy seeing our clients thrive and grow. That's why we are very picky about who we work with. Every one of our clients gets superhero treatment.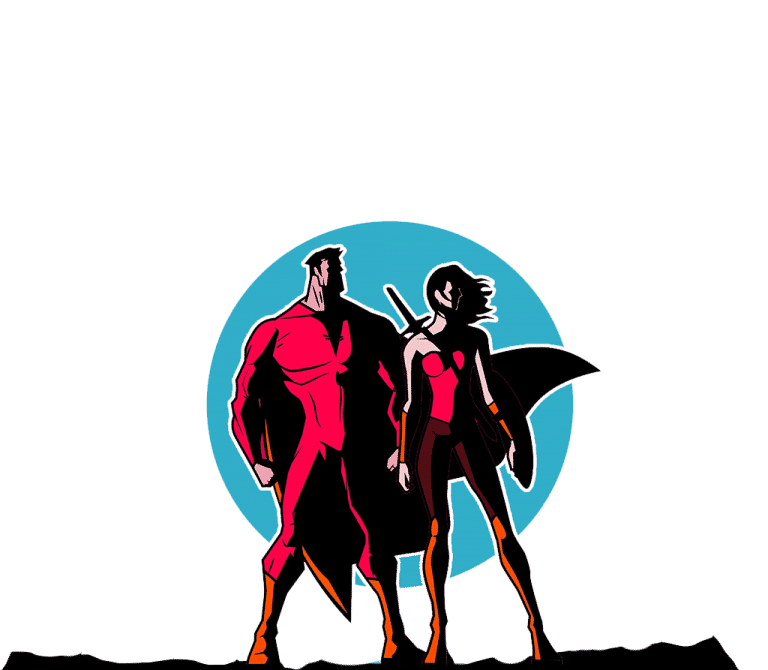 Design Hero are a multi award-winning creative agency who are always on your side...
Design Hero aren't just another marketing agency, we collaborate with our clients to transform your business success in the long term. Our marketing experts are always on your side.

Our mission?
To take your business from zero to hero!
Our proven 3 step strategy for marketing success without the stress!


Build a
strong brand
The right brand will attract your ideal customers who will become your most loyal fans.
Take off
online
Our powerful websites will automate your admin and sell your business while you sleep.