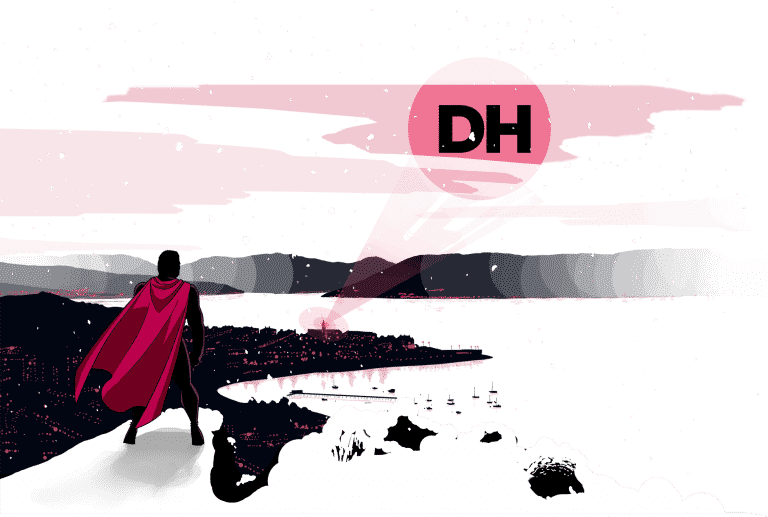 Design Hero are a multi award-winning creative agency who are always on your side...
Are you facing the challenge of growing a business, or are you afraid that sales are slowing?
Call for Design Hero!

The best digital marketing agency in the UK are here to help! Design Hero aren't just another marketing agency, we are an award-winning team of superpowered marketing experts; we collaborate with our clients to transform your business in the long term. We guarantee we will help you supercharge your business success with the power of digital marketing; every client gets the superhero treatment and our marketing experts are always on your side.
Brand
Design
Supercharge your brand with attract the right customers to your business

Branding Services
Free tips from the UK digital marketing experts...
Here's some free tips from our professional marketing experts on the Design Hero blog, that you can apply to your own business now!