Ready to
supercharge
your marketing success?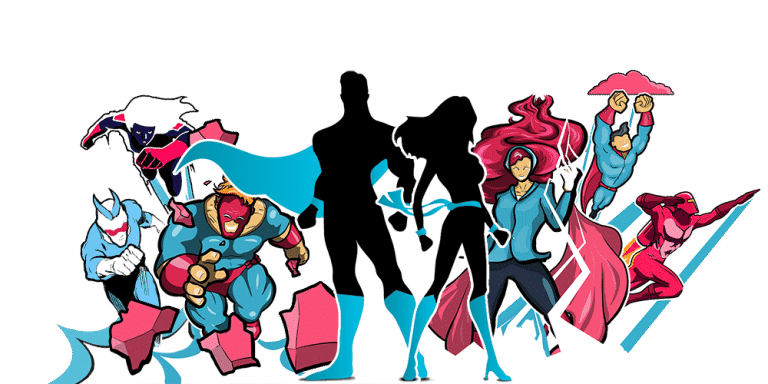 Design Hero will transform your business

from Zero to Hero
Growing a business is hard work! It can be confusing, frustrating, and challenging. It often means working long hours and wearing many hats, some of which fit better than others...

Design Hero helps entrepreneurs like you to grow a lean, highly profitable business without piling on more staff, bigger premises or massive overheads.

Our multi-award winning process will help your business attract the right customers, automate your admin and supercharge your sales.

We handle the marketing, so you can stop working IN your business, and get back to working ON your business.
Charge More

Sell more

Work less

The multi award-winning


UK digital marketing agency


"aftercare and technical support was outstanding." Arlene, A Perfect Gift
"guided me through the whole process." Alan, AGM Construction
"The end results were fabulous"
Angela, Angela's Furnishings
"Has the right skills to take a business to the next level" Emma, Ardros Farm
"Always available to deal with problems arising"
Elspeth, Argyll Explorer

"Design Hero has been a breath of fresh air"Martin, Arkay Sales UK
Our sales and goals are growing every month!Martin, Arkay Sales UK
"Design Hero nailed it with new brand and website!"
John, Artsqwest
"Web design that stands out from the rest" Gary, Bubble Soccer
"Extremely professional and knowledgeable throughout."Hannah, Daisy's Draws
"Design Hero went above and beyond to meet my goals"
Jordan HomeFresh
"Contacting Design Hero was the best thing I've ever done"
Chloe, CleverCloggs Nursery
"The results totally blew me away"
Marc, MC Coating Inspections
"Patient & responsive, thouroughly recommend"
Gwyneth, MindMosaic
"The level of design and attention to detail has been excellent "
Paula, MacGee Jazz
Design Hero provide the team and the tools you need to

take your business to the next level
Fed up of blowing your marketing budget with nothing to show for it?
Been stung by digital cowboys?
Or feel like your brand isn't gaining traction?

Call for Design Hero!
Design Hero is a purpose driven agency with ONE mission...
To help entrepreneurs to supercharge their success!

Design Hero was born when I became fed up of hearing from clients that had been ripped off by digital cowboys I was determined to do better.

I started Design Hero as a freelance sidehustle which grew into a multi award-winning 6 figure agency. But where other agencies chase growth, Design Hero are proud to stay lean and remain focused on delivering value for our clients above all else.

By being selective about who we work with, we can focus on providing awesome value and real results!

Entrepreneurs like you work your socks off to grow a business and don't always get the results you deserve. You are my inspiration to always provide a better service!"

- Nicholas Robb,
head honcho at Design Hero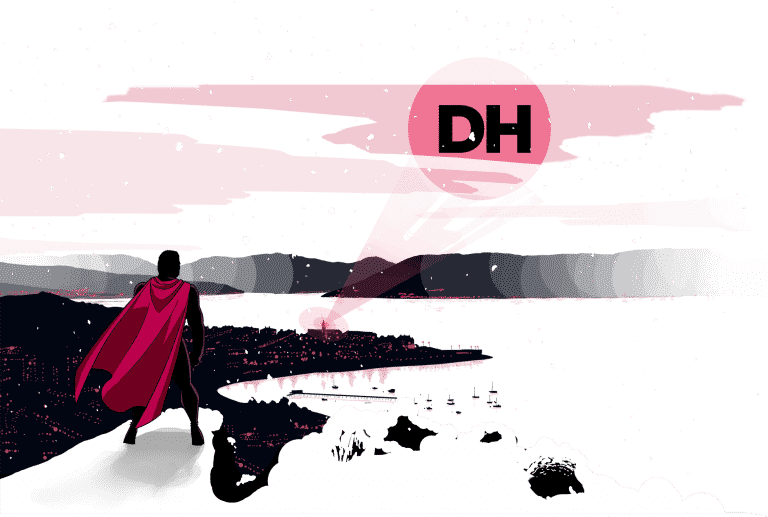 Design Hero are a handpicked team of digital marketing experts
Modern marketing has changed. You don't need to pay an army of marketing agency creatives sitting about on beanbags to grow a business online. All you need is a few experts with the right digital marketing skills.

Fed up of a new face for each piece of your digital marketing mix? no more!

Design Hero is a small team with BIG ideas, and we provide one point of contact for all your marketing needs.
Design Hero provide everything you need to supercharge your success
Our clients work hard to grow their business and we're very proud of who we work with. But no-one can be an expert at everything. Too often dedicated businesses owners work hard but can't reach the success that they deserve.

At Design Hero we have the skills and know-how to help and we enjoy seeing our clients thrive and grow. That's why we are very picky about who we work with. Every one of our clients gets superhero treatment.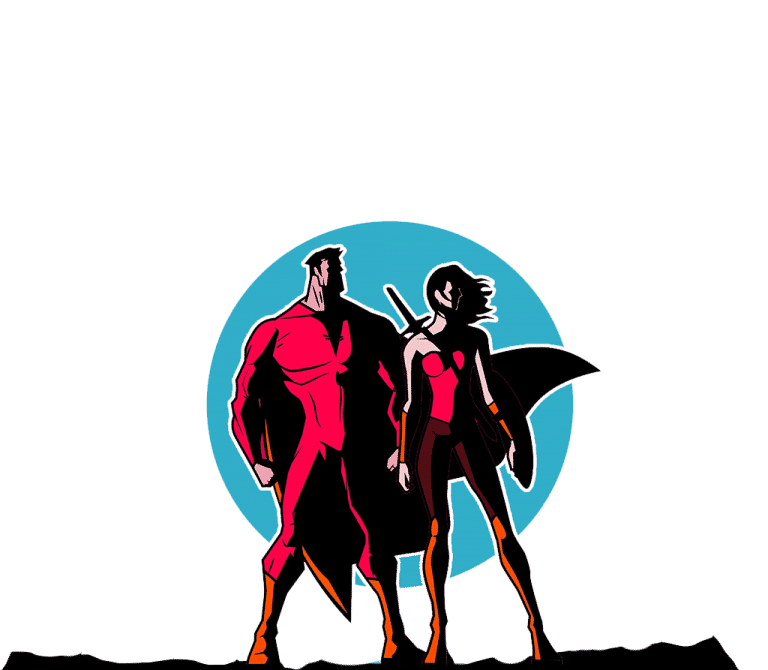 Design Hero are a multi award-winning creative agency who are always on your side...
Design Hero aren't just another marketing agency, we collaborate with our clients to transform your business success in the long term. Our marketing experts are always on your side.

Our mission?
To take your business from zero to hero!
Our proven 3 step strategy for marketing success without the stress!


Build a
strong brand
The right brand will attract your ideal customers who will become your most loyal fans.
Take off
online
Our powerful websites will automate your admin and sell your business while you sleep.
Supercharge
your sales
The art of digital marketing will bring your business consistent, high value leads.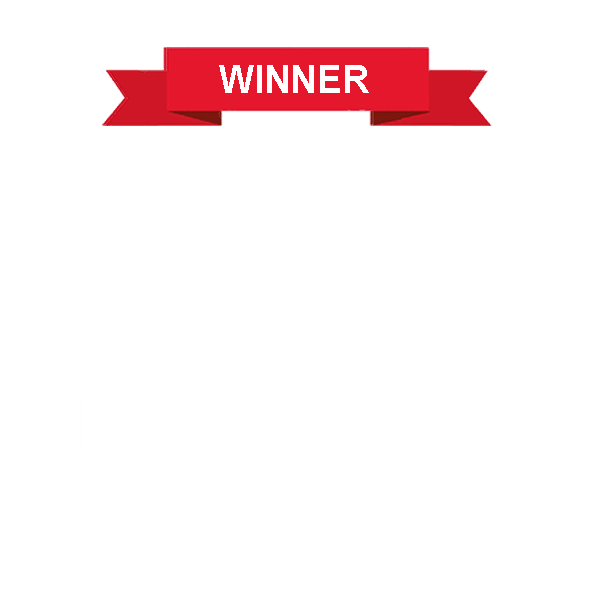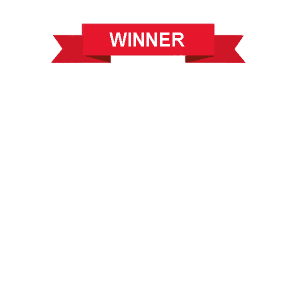 Scottish Branding Agency
of the Year
Coroporate LiveWire excellence awards, Scotland 2022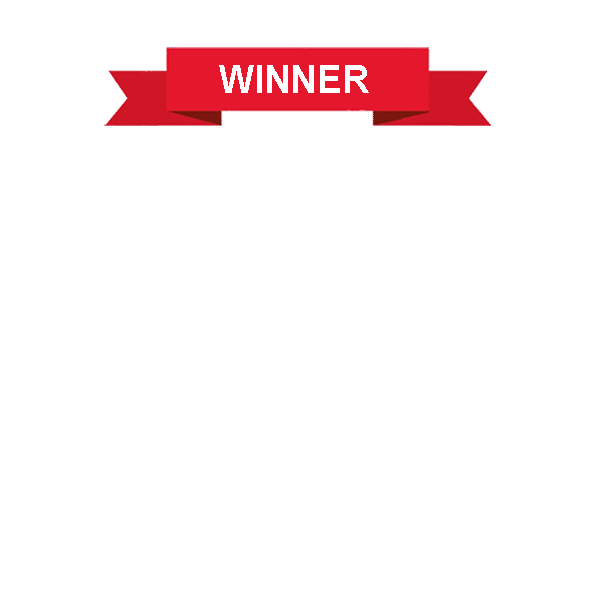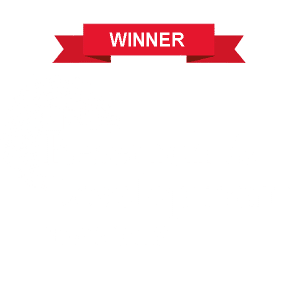 Web Development Agency
of the Year
Acquisition International awards, Scotland 2022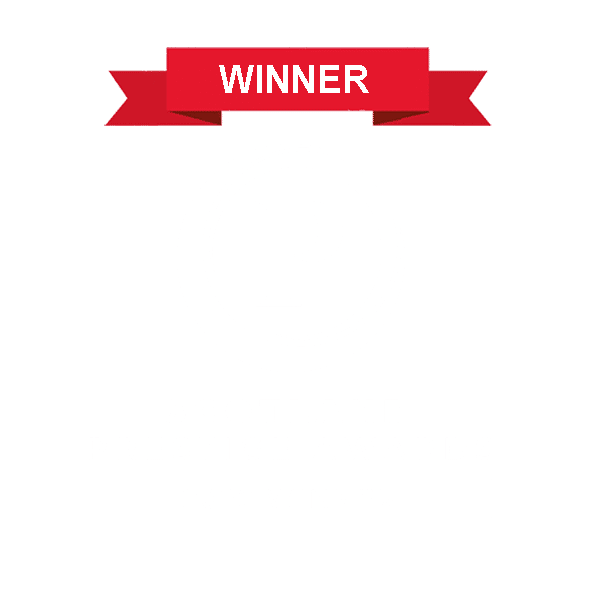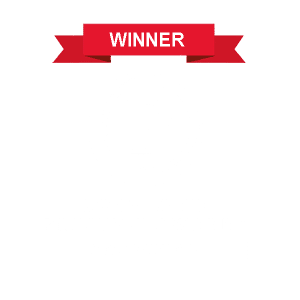 Scottish Digital Marketing Agency
of the Year
The Prestige Awards, Scotland 2022
Don't just take our word for it...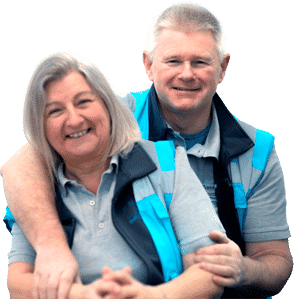 Karen & Graeme
ShellScheme Scotland
★ ★ ★ ★ ★
Can't thank you enough for everything you have done. You have worked extremely hard, we could not have got all this up and running without your wisdom, help and understanding. We would 100%+ recommend your services to anyone looking for help building their business. You are:- A Hero!
★ ★ ★ ★ ★
Design Hero have completely revamped our website and marketing platforms. So happy with the sales, We've had over £1500 pound since it started! Design Hero has been a breath of fresh air from our last web company. Sales are growing every month and goals are being updated every month as we continue to succeed online. All credit to nick and his team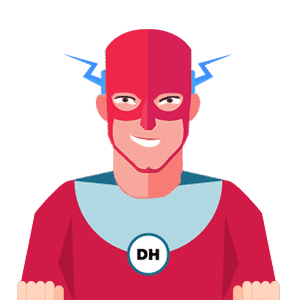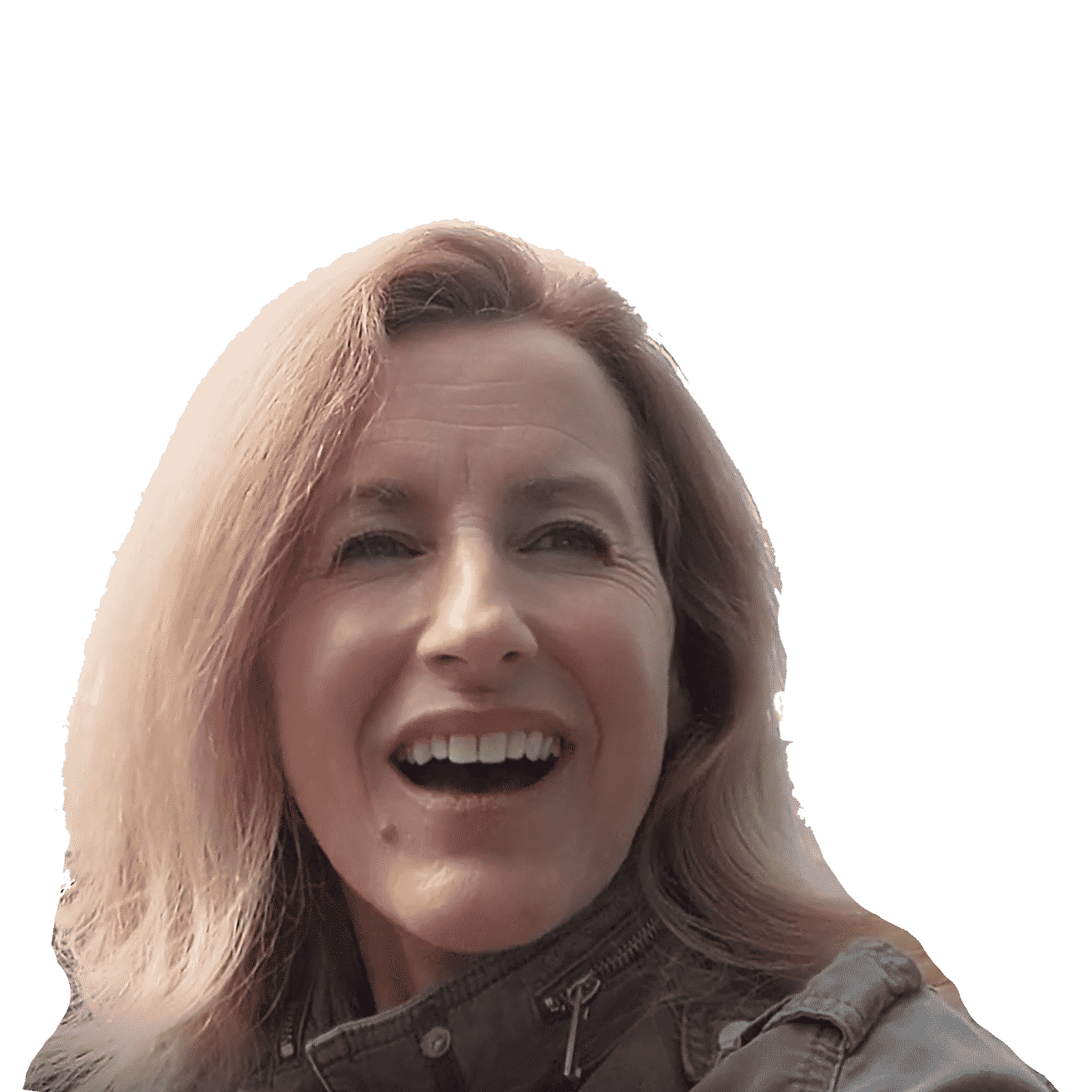 ★ ★ ★ ★ ★
Very impressed with delivery and response times! This investment will significantly increase sales and save me a huge amount of admin time. Wholeheartedly recommend Design-Hero, no hard sell, just a nice guy who really knows his stuff!
★ ★ ★ ★ ★
Design Hero have been fundamental in getting my business off the ground. They designed a great quality website & helped me with marketing strategy, walking me through everything I needed to do! Beyond happy with their services & would recommend them to  everyone who needs help marketing their business!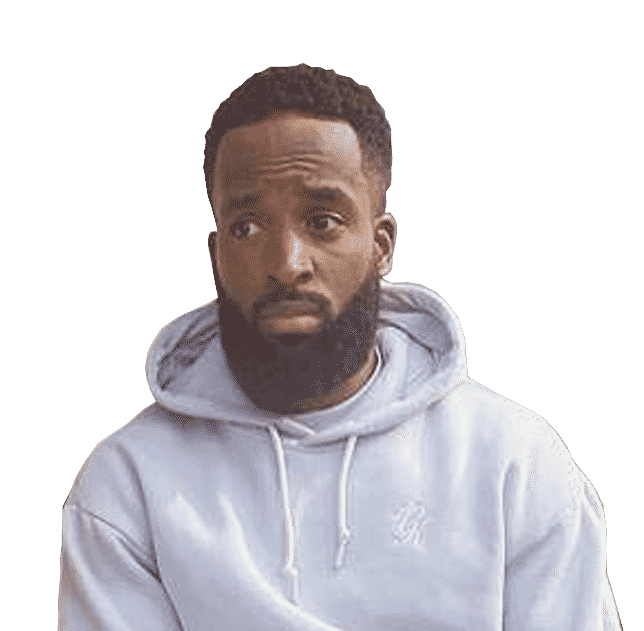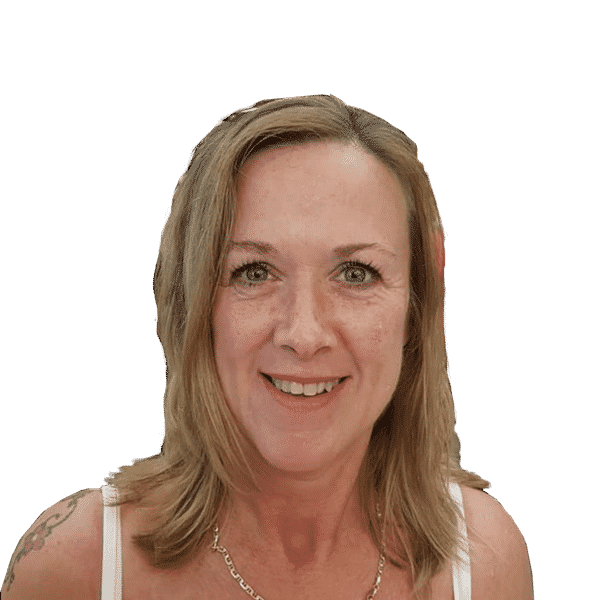 Angela
Angela's Soft Furnishings
★ ★ ★ ★ ★
Nick is a hero… working alongside side him was a pleasure, and end results fabulous. Can't thank him enough. Would highly recommend!
★ ★ ★ ★ ★
Working with Design Hero is the best thing I've ever done – from start to finish the whole process was quick, professional and cost-effective- since the new website went live we have been inundated with new business- can not recommend enough !!!!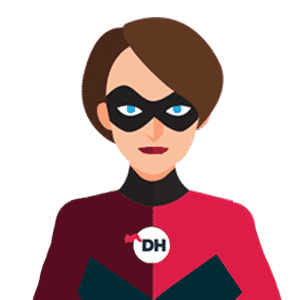 Chloe
CleverCloggs Nursery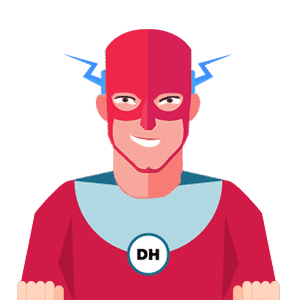 ★ ★ ★ ★ ★
First class service, very professional. 10/10 for results. Will be using Design Hero again!
★ ★ ★ ★ ★
Design Hero have been phenomenal from start to finish. Everything designed and delivered with excellence and innovation. The service provided after the website was fantastic. They have made this a dream beyond belief and I can't recommend them enough. We will be in touch in the future to expand to bigger and better.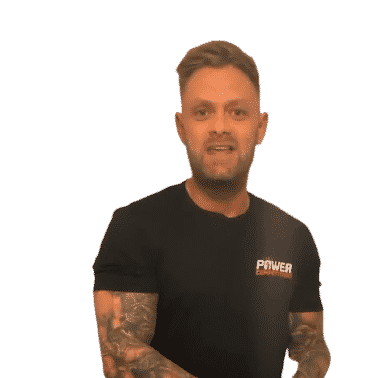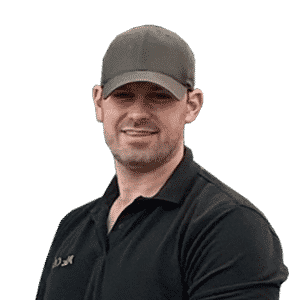 ★ ★ ★ ★ ★
Design Hero just completed my new business website and I couldn't be happier. The team is very hands-on and always available for any questions or concerns. The site was literally only launched for a few hours and already having enquiries!
★ ★ ★ ★ ★
I cannot recommend Design Hero enough: My site is not just what I asked for, it's better! The service was professional and helpful & nothing I asked for was too much bother.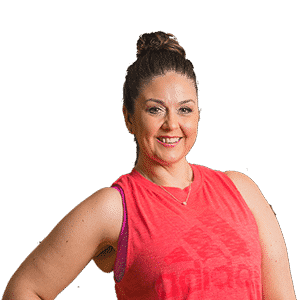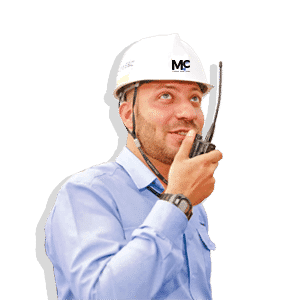 ★ ★ ★ ★ ★
Design Hero's work helped me stand out in a competitive marketplace. I was new to the process but the quote was very clear, and they guided me through the whole project!
★ ★ ★ ★ ★
Delighted, Design Hero went above an beyond and guided my ever-changing thoughts. I have more enquiries already. Highly recommend, you are a Hero!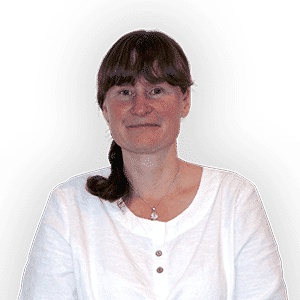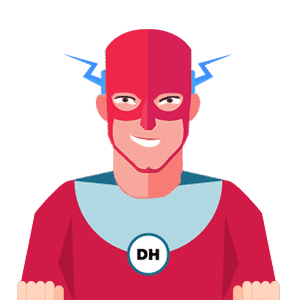 Frederick
Pyramid Solutions
★ ★ ★ ★ ★
True professionals who understood our company's vision and made it a reality. Turnaround time, communication & payment terms were great. Since working with Nick and seeing the results, we have decided to outsource all our design and marketing projects to Design Hero.
Our actions speak louder than words
Don't just take our word for it; Our results speak for themselves. Here's how Design Hero has helped local business owners and solopreneuers like you across the UK to transform their businesses with the power of digital marketing.
We refreshed the brand for Emma Gray Shepherdess with a new website to help promote her personal brand following her family's move to Ardros Farm in Argyll & Bute.
A full brand and membership website for a growing community of businesswomen in Inverclyde
Ready to transform your brand from zero to hero?
Be warned: we can't save everybody. Do you have what it takes?

Our creative design agency has transformed hundreds of businesses just like yours into unstoppable online juggernauts.

But our digital marketing service are in high demand; We only work with business heros who are serious about growing their business;

Our proven brand transformation process requires boldness, determination and imagination!

If this sounds like you, then our creative team and marketing consultants will help you get the edge over your competition with professional design services from Design Hero.

Free tips from the UK digital marketing experts...
Here's some free tips from our professional marketing experts on the Design Hero blog, that you can apply to your own business now!