What is the difference between web design & web development?
A poorly functioning or outdated website can really put customers off. The look, feel and functionality of your site will reflect on you and your business so it is essential that it is modern, on-brand and user friendly. If it's time for you to take your business to the next step and set up a website, you've come to the right place. Or if you've got that niggling feeling that it's time to update your existing website, upgrade its functions or completely revamp the design of it, you're also in the right place.
Investing in your website is always a good idea. Present a polished and impressive site that you're proud of to your customers.  So now that we've got that sorted, which service do you actually choose? Would you benefit most from a web designer or web developer?
Let's break it down.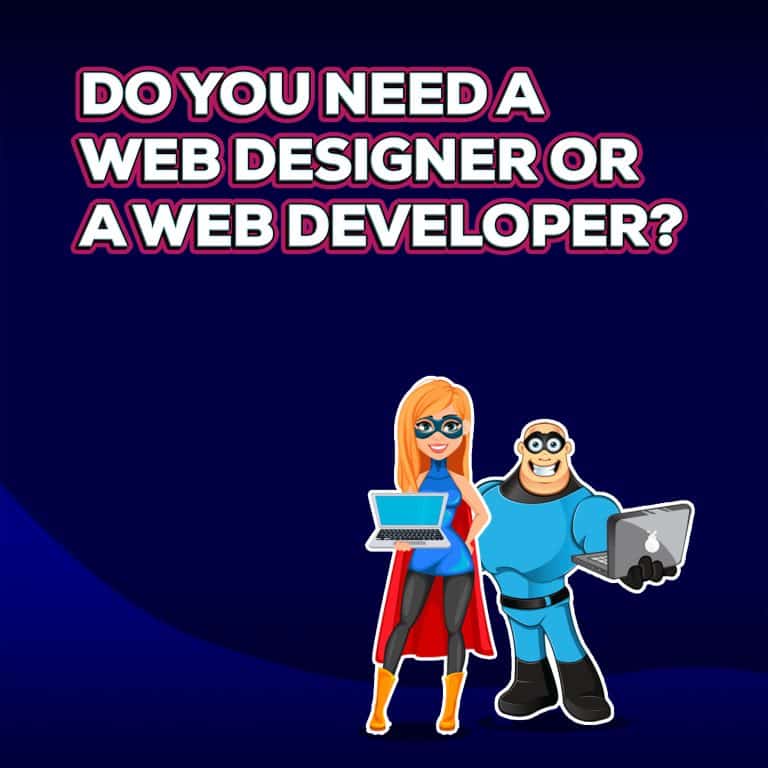 What does a web designer do?
A web designer is the creative mind behind enhancing user experience on your website. Essentially they create the overall look and feel of your website. They will create professional graphics for you and design the visual language, layout and flow of the website. They may use a page builder or they may prefer simple coding languages such as HTML and CSS.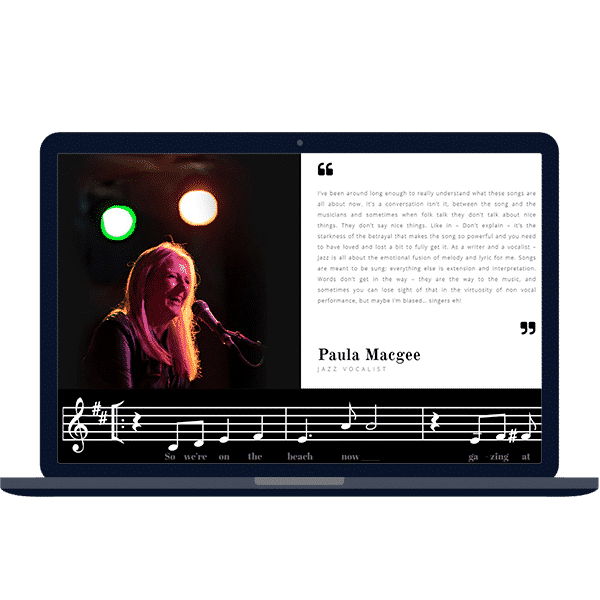 What does a web developer do?
A web developer is the one who can really bring a website to life. They will design the concept and build the main structure of a site. In order to make it a functional website, they will spend years learning to code use advanced coding languages such as PHP or JavaScript for example.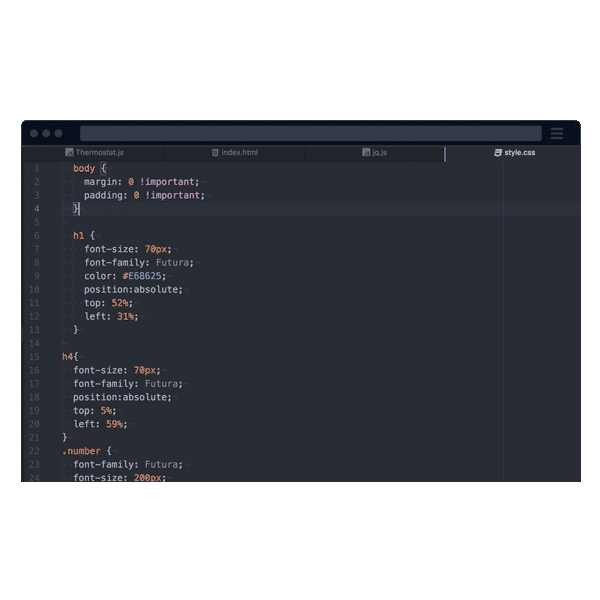 Web design vs. web development: What's the difference?
You could think of it like a web designer is an artist and a web developer is an engineer.
The designer is concerned with how the site will look, the developer is concerned with how it will work and function.
The best web designers….
The best web designers tend to excel at creative, abstract thinking and can make great leaps of artistic connection. But these types of people aren't so great at working to a list 😂
What to look for in a good web designer
firm grasp of design concepts
high level of creativity
designs website with human experience in mind
Keeps website branding relevant
Lives on planet earth
The best web developers….
The best web developers tend to have a very focussed logical, methodical task-based mind. This does not lend itself to the creativity of web design.
What to look for in a good web developer
Methodical working process
Attention to detail
High level of coding awareness
years of experience in solving complex problems.
Can speak "human"
How do you know if you need web design vs web development?
You need a web designer if:
You want your existing site to look better
You want to change your branding
You want to change the colour scheme and overall aesthetic of your site
You want to change up the flow of your customer journey
You want to edit photos and videos on your site
If your website does what you need it to do but it feels outdated or no longer fits your branding, then a web designer is the right choice. These creative minds can help you reach your visual goal as well as spice up the navigation bar and icons on your site. If you want to improve your website performance, Design Hero can help you completely reimagine your website leading to amazing results. A well-considered, visually appealing site makes for a great customer experience which in turn leads to sales. If you also need your branding updated to go in line with your new website, check out Design Hero's branding packages here.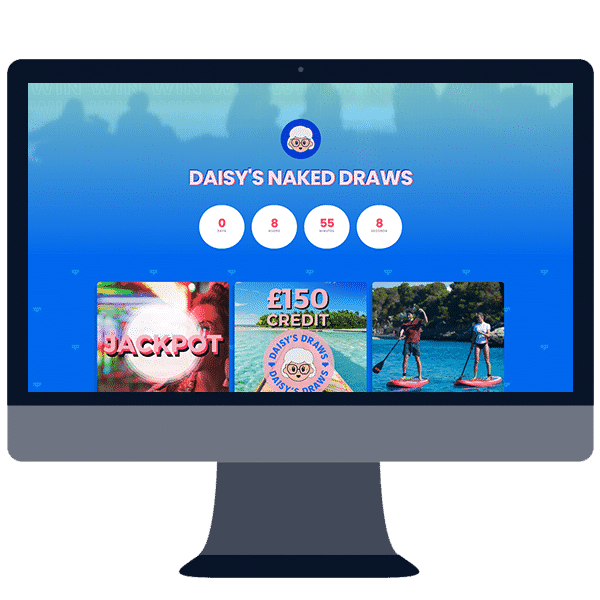 Design Hero has the best web designer for you!
A website needs to do more than look good. Our web designers can ensure you get the best looking website whilst keeping the focus on customer experience.
Your website is there to boost growth and reduce admin and Design Hero's best web designers will set you on track for exactly that.
Marketing is at the heart of web design. You're investing in your brand and ensuring that one of your main points of contact with customers is professional.  You will set yourself apart from the competition with your sleek and high performing website.

You'll need a professional web developer if:
You want to build a new website completely from scratch
You want to add functionality to your website like online booking, e-commerce, complex contact forms, online calculators etc.
You need your website's functions to evolve as your business does
You need to fix serving or hosting issues
A web developer will help you build a website that works the way you want and need it to. They have a solid amount of technical skills that mean they can code and create the website your business requires from the ground up. They are also able to fix any technical faults and improve the functionality of your website.
Your website needs to evolve as your business does. If you now need to be able to take bookings, handle orders, collect user information or any other bespoke feature- a web developer will be the one to supercharge your site to the functionality you need. Overall, professional web developers will help you upgrade the service you can offer to your customers.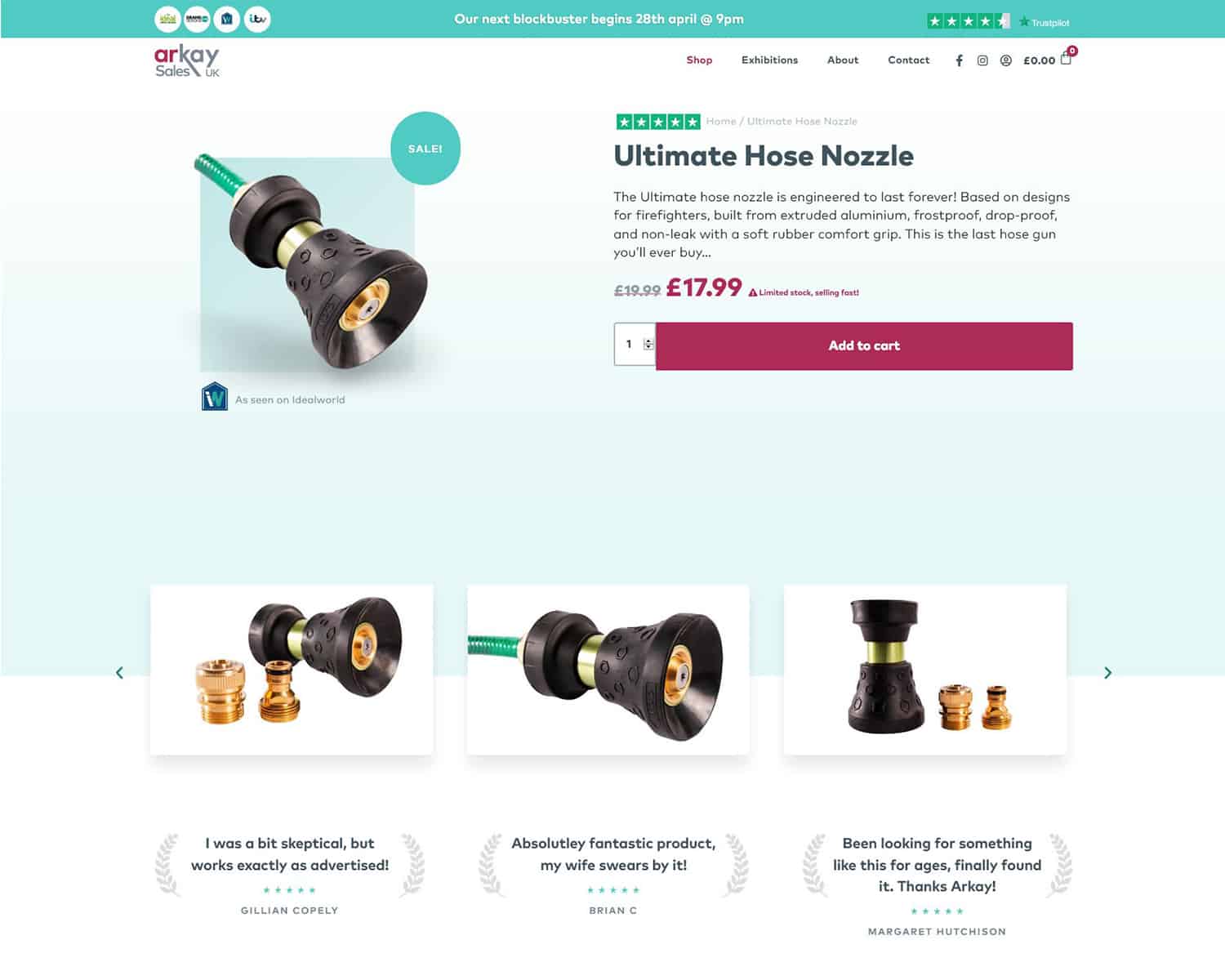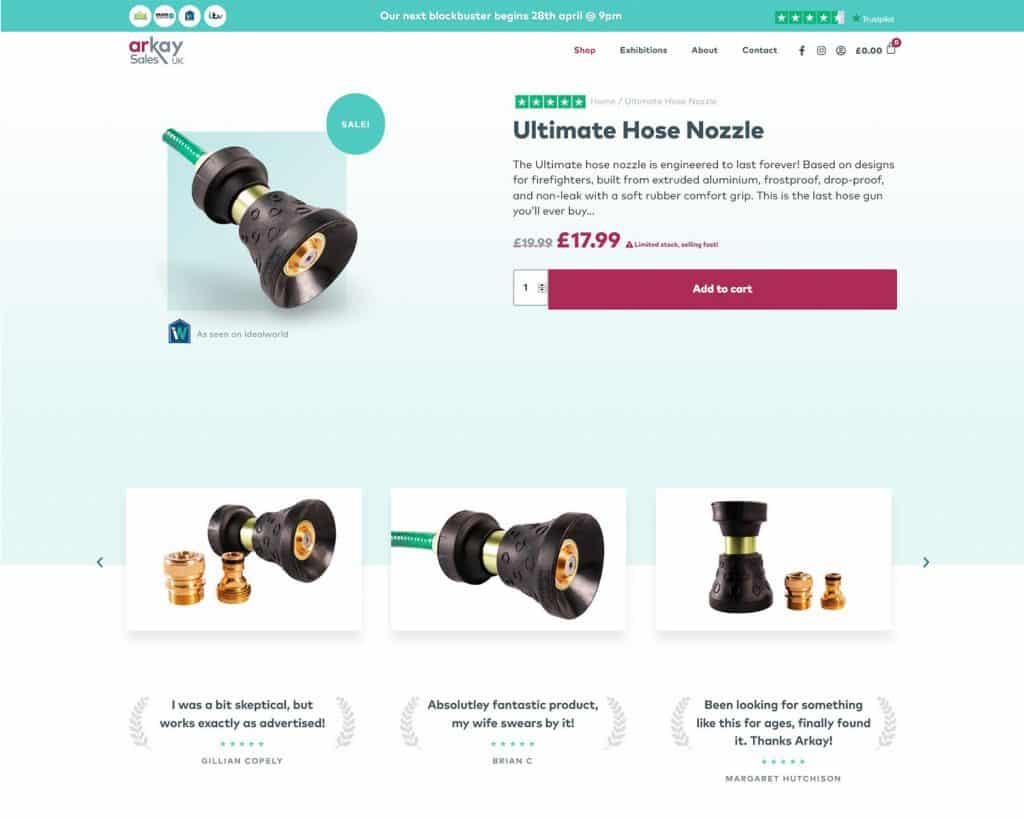 Design Hero has a web developer for you!
Whether you want an e-commerce site, a service site or something else, Design Hero boasts some of the UKs best web developers. We pride ourselves on being experts in our field with a down to earth approach. We will walk you through the process one step at a time and we will work with you to ensure you get the website you want. We stay away from "geek talk" … but for the record we are experts in WordPress website development, E-Commerce website development and custom coding such as HTML, CSS, JQuery and PHP.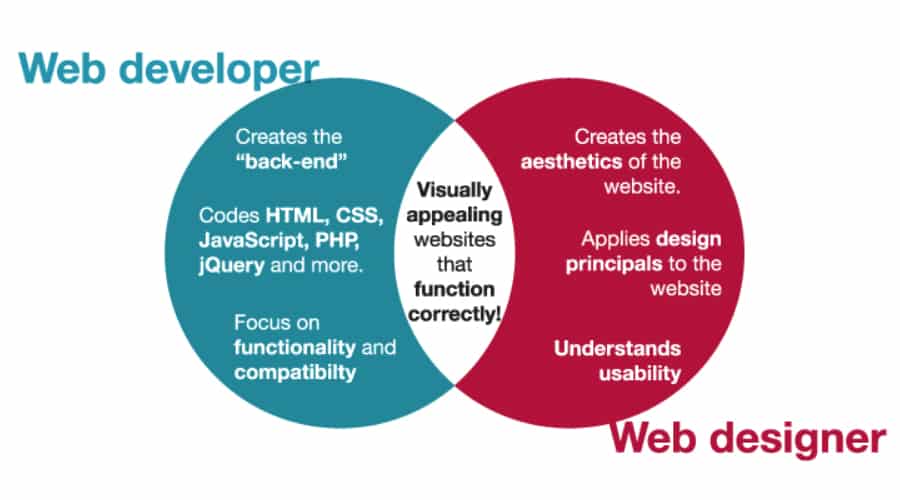 How to find a web designer or a web developer
Depending on the complexity of your project you may need one or both types of web worker.
Of course, there are many overlaps; some web designers will know bits of development and vice versa,
But there is a natural phenomenon in the web site industry I like to call "The "unicorn conundrum" 🦄.
Finding someone who can do web design AND web development can be tricky.
The conundrum is …
both are critical to user experience and your designer or web developer should work closely together. Or better yet, the same person should do both!
Design Hero is the best web design and development agency in the UK for small businesses because we collect unicorns. Our website experts can both design beautiful websites, and code solutions for complex website issues….

Professional web designers and web developers in Scotland
At Design Hero Our web designers and developers understand both sides of the web design formula and our web designers and developers can work on all aspects of your website. If you are not sure where to start with upgrading your website then we have the tools and expertise to guide you. Whether you need a web developer to get your website to where it needs to be or a web designer to bring life to your brand online, we can help, just get in touch to discuss your website.