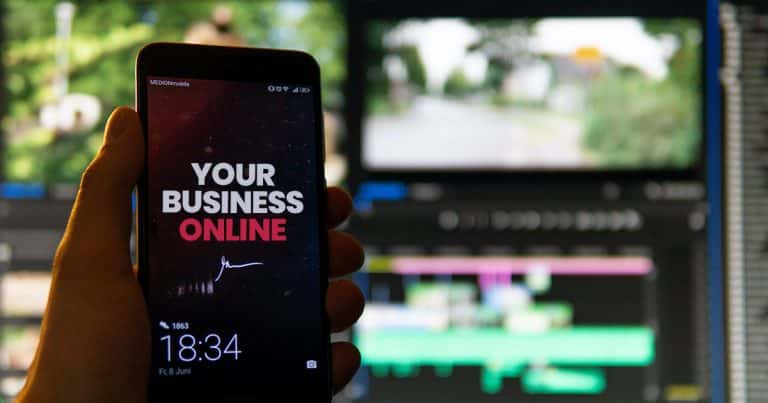 The new way to communicate with your customers during COVID-19
During lockdown, we are all separated from loved ones, colleagues and customers.
Real physical interactions are impossible but face to face connection is an essential part of human social interaction. 👩🏾‍🤝‍👩🏼
It's no wonder that virtual communication is becoming the new normal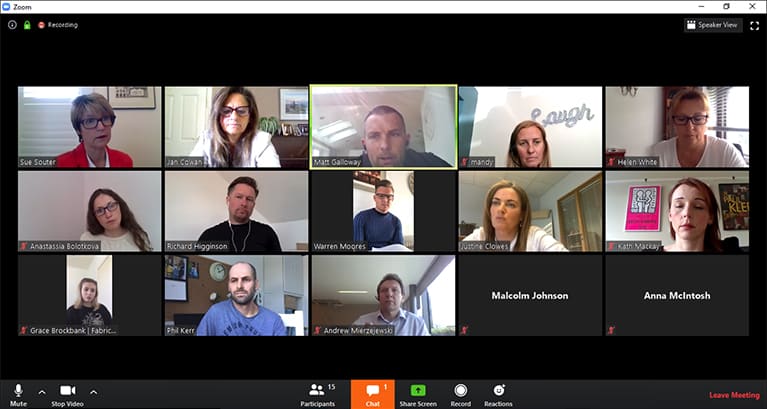 As a small business, we are all trying to brainstorm new ways to stay relevant and reach our customers during the Covid-19 crisis.
Enter the marketing video…
Platforms like Youtube and Facebook allow us to reach our customers with virtual face to face interaction and communication.
Video promotions have been about for years but the recent COVID-19 crisis has seen an explosion of casual style video promotions and marketing.
I'm going to show you how to make a marketing movie for your business with nothing but your mobile phone.
Keep reading to learn how you can start using video as a marketing tool for your own business.
How marketing videos benefit your business
A good quality video can make a huge impression on your users, and data shows that video sends user conversion through the roof, and reduces bounce rate. 📈

That means users are more likely to stay on your site, and users are more likely to turn into customers.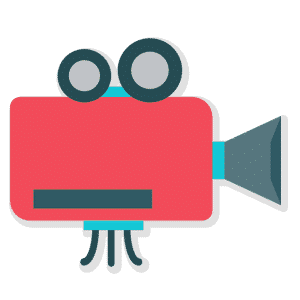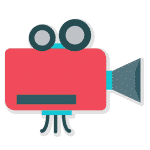 Make your own marketing video on your mobile phone
We've all seen slick-looking sales pitches, product review and explainer videos on Instagram and Facebook. 🎞️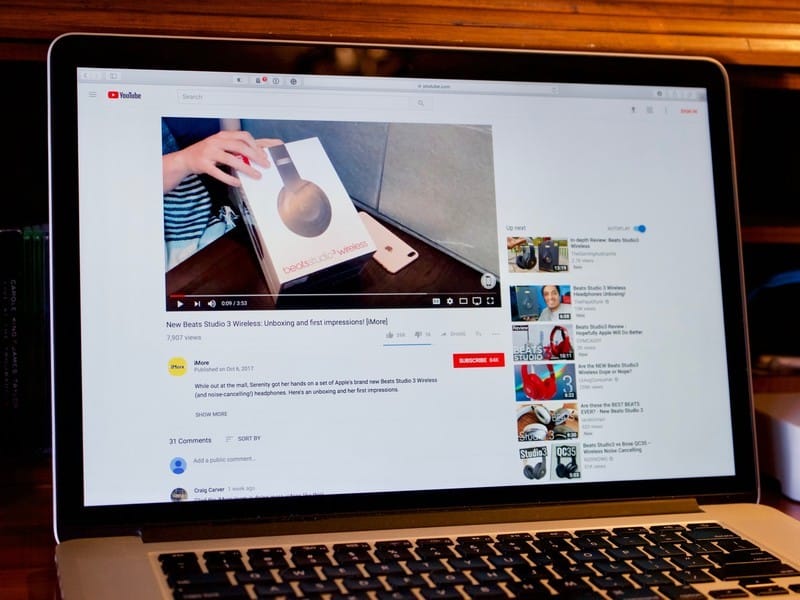 But they must have had a film crew, and a camera that cost more than your car, right?
Wrong.
I'm going to show you how you can create your own marketing videos in just one day with nothing but a mobile phone and a laptop 📹📽
You don't need to be Steven Speilberg: you can create promotional videos which will benefit your business with minimal cost and effort.
Don't believe me? I'm about to prove to you how quick it can be.
Proof of the one day marketing movie
It's time to put my money where my mouth is 🤑
To prove what you can dowith a mobile phone and a couple of hours,
here's a personal project I completed over the weekend: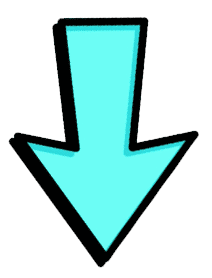 This short live-action explainer video was made with a just few minutes of footage taken on my mobile phone, and an afternoon editing and tweaking:
Looks pretty professional right? there's more about my zen garden project here.
Planning your marketing video
Some businesses are more naturally suited to video than others. Many social or casual brands can create low budget, amateur style videos which resonate with their target customers and can be used on the website and social media.
First, you should think carefully about what you want your business video to achieve. Do you want to push a new product? or show off your customer reviews? Here are a few ideas to start:
🎥 Live-action videos
💡 Animated explainer videos.
🎤 Interview style testimonials.
🕴️ One on One Authority figure recommendations
⭐ Video Reviews
❓ How-to Guides
📰 Podcast Series
🏢 Office tours
It helps to prepare for your video by doing some basic brainstorming or storyboarding for what you want your video to show.
Sketch out very roughly every scene or edit in your video.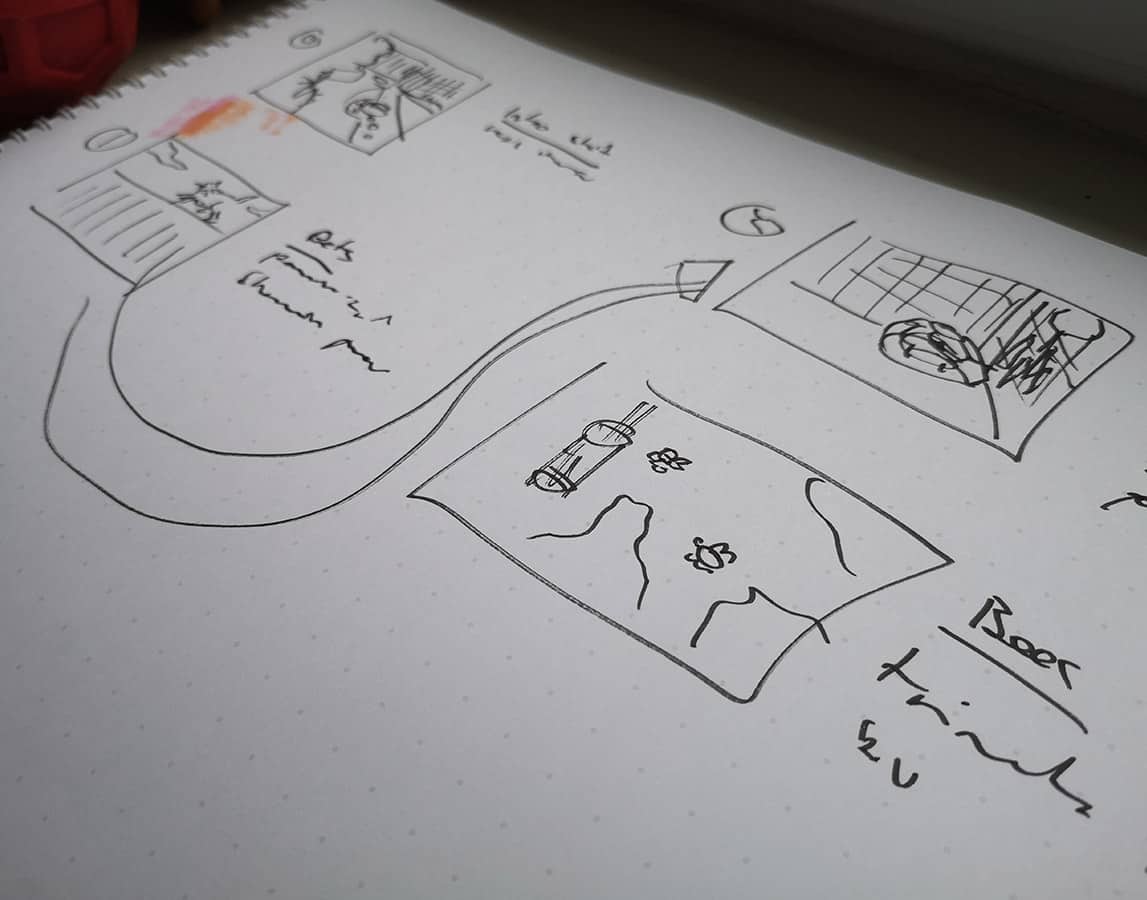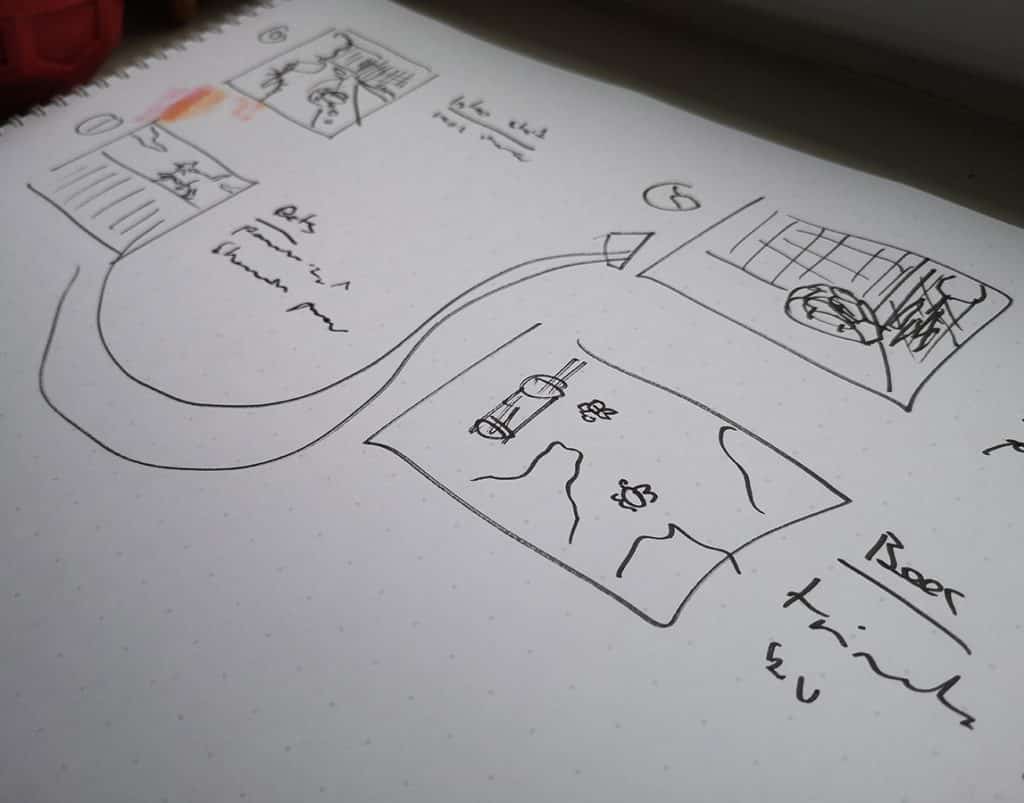 This will help you plan your transitions, scenes and props when it comes time to film.
Try to focus on creating a story or narrative, this is far more important than fancy tricks or impressive visuals.
Equipment you'll need to make your own business video
The only thing you need to get started is a modern smartphone, but there's lots of equipment you can add to get an extra level of professionalism to your videos.
Necessary
A video recorder
A microphone (luckily a modern smartphone has both of these)
A simple script with an appealing story or subject.
Optional
External microphone
Additional Lighting
Basic editing software
A stabilizer device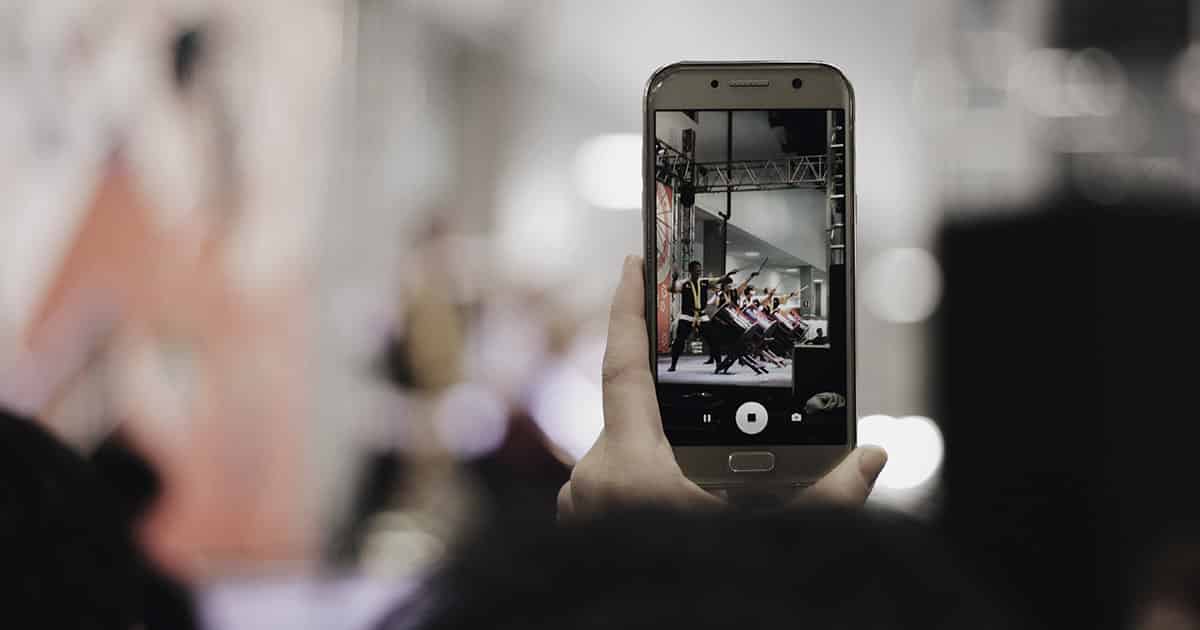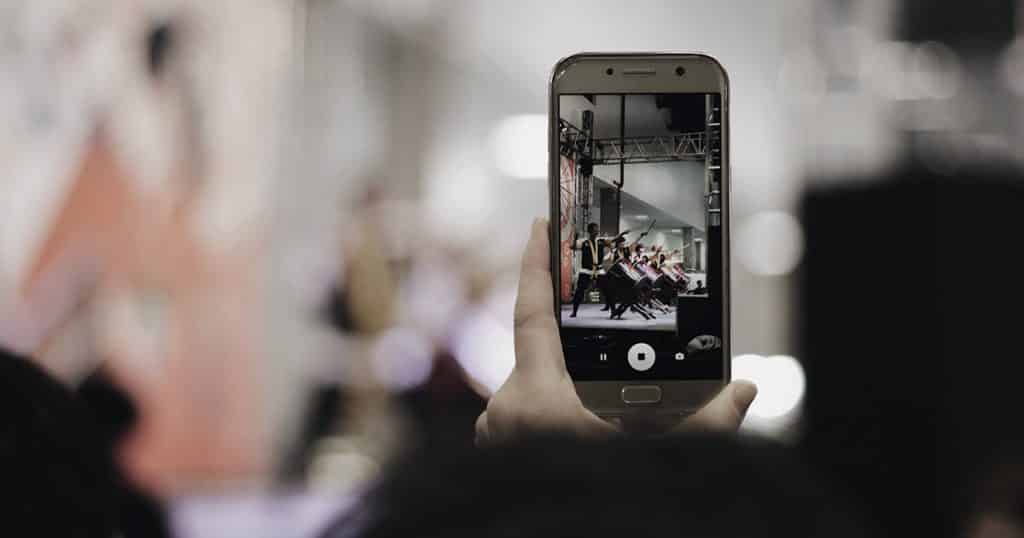 Filming Your Business Video
Location
Choose your filming location carefully. First, make sure your space is tidy and ready to film. nobody wants to see your dirty underwear in the background! Your chosen filming location needs to:
Represents your business.
Be clear and tidy
Be free of distractions and public interruptions
Be free of background noise.
Tracking and framing
Try not to go overboard at first, stick to simple still shots, or panning shots. It's best to use just one motion vector to start, as it's tempting to go overboard and try to capture everything in one shot. If you're going to be moving around with the camera you should invest in a stabilizer, especially if you are using a mobile.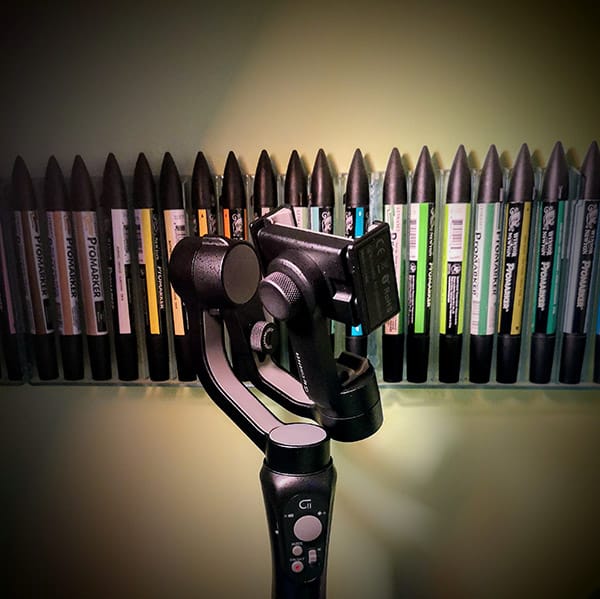 This is a stabilizer which I bought second hand for about £35.
Lighting
Mobile phone cameras do have their limits: they don't perform well in dimly lit spaces.
For interviews and internal environments, you might want to get some extra lights. Again you don't need to break the bank:
these are some work lights that I pulled out of the shed
If you are filming inside or doing interviews or testimonials you may wish to use additional lighting.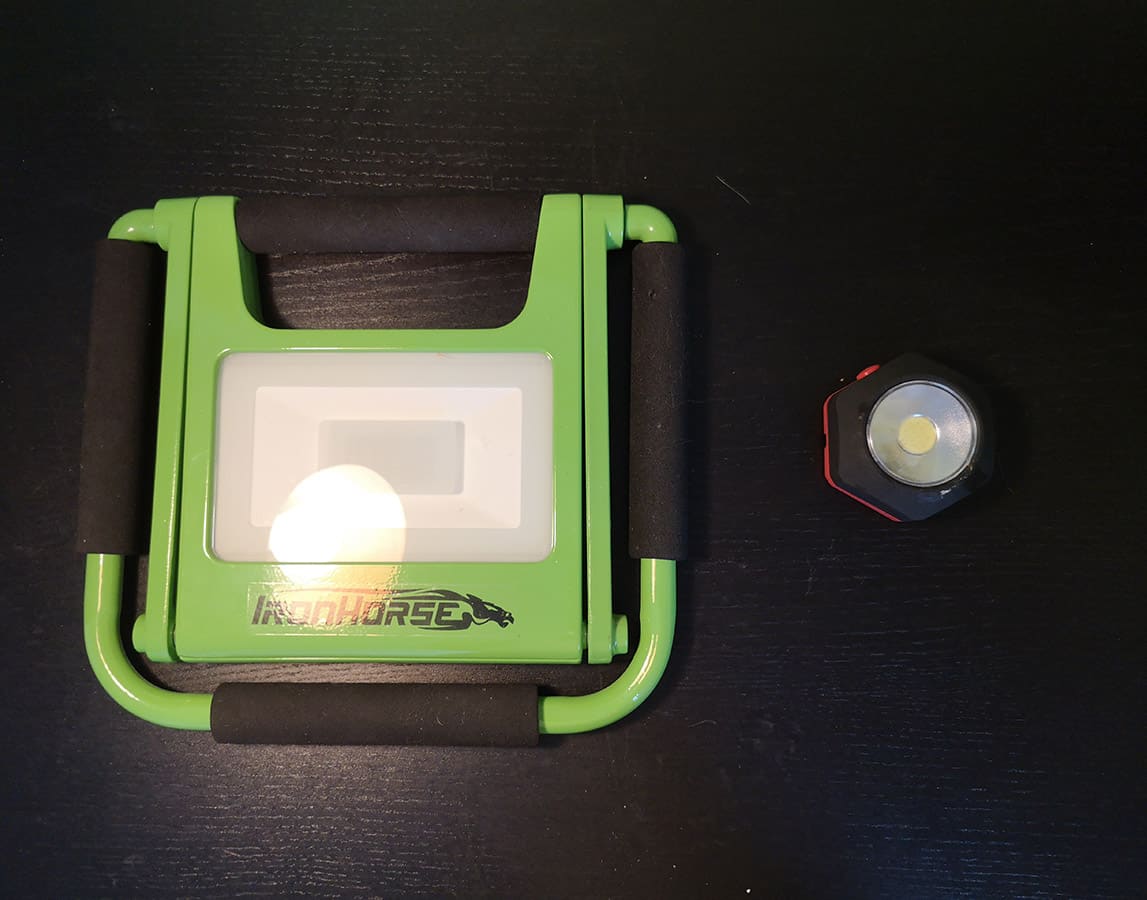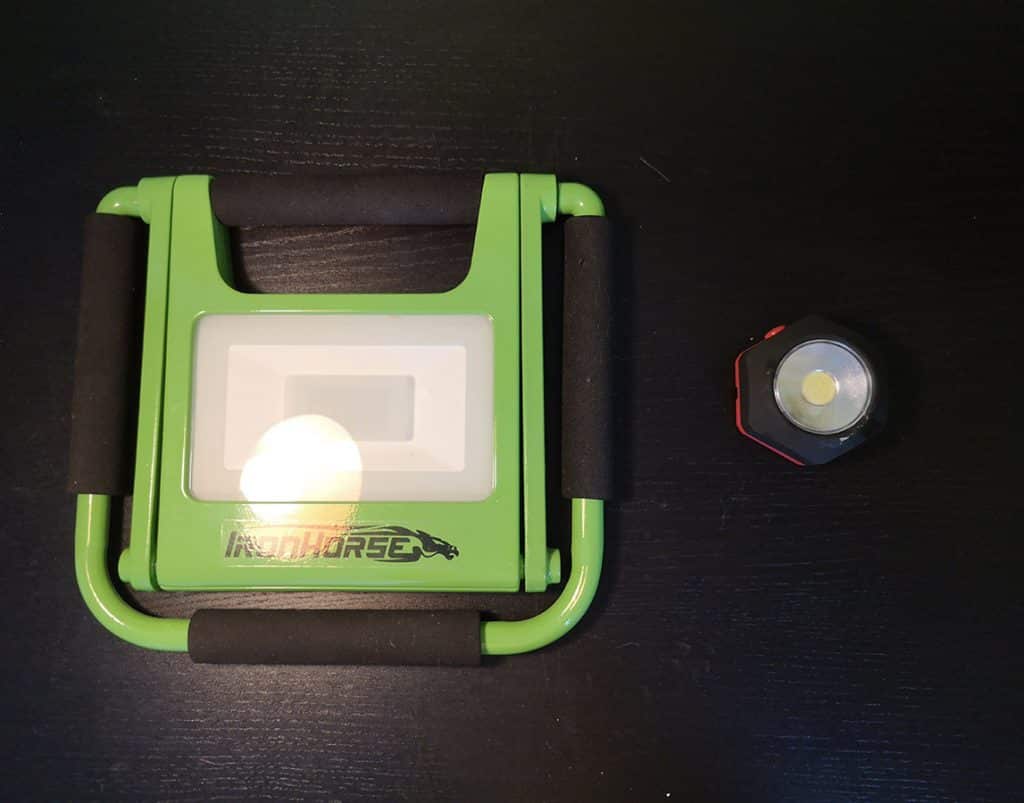 These types of lights served as lighting for my recent interview videos with Graeme Ashton on the Positivity Podcast.
A simple triangle format is a good way to light your subject, made up of three lights:
Key Light- this is your main light and should be the brightest to illuminate the side of your subject's face
Fill light- this is slightly dimmer, directly opposite your key light to fill any shadows.
Back light- this light brings your subject out from the background by highlighting their outline.
Try to arrange your lights similar to this: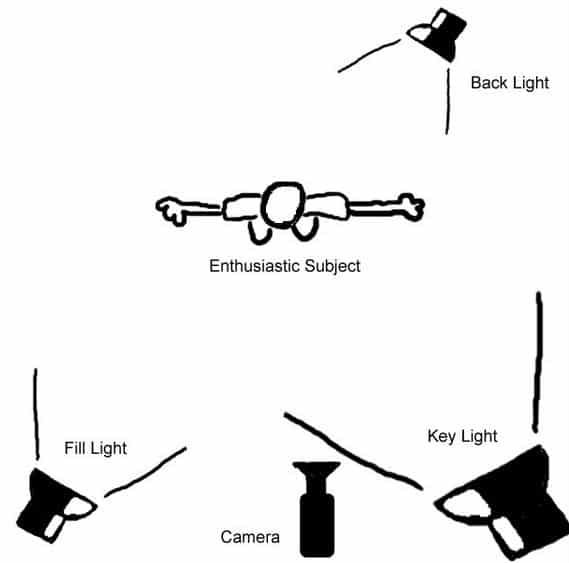 Editing your Video for Professionalism
Editing can turn an amateur video into a slick, professional-looking business promotion tool.
This stage will take a bit of learning but it's worth the time as a professional business marketing video is made in the editing!
Luckily there are plenty of online tutorials and free software to wrap your head around.
Transitions and Effects
There are apps which work directly on your mobile such as Vivacut
You can use editing software to make various changes, but for now stick to the basics such as:
trim
combine
add audio effects
add transitions
add overlays such as text.
If you want to take it to the next level you'll want to do your editing on a computer or laptop.
Video
Personally, I use Adobe Premiere but there are many free applications out there which can perform basic editing functions.
Audio
For Audio you should also check out Youtube Audio library for free audio clips and music to overlay on your video. You can search and filter by genre, type and mood!
a good soundtrack can also make your video and add a much-needed layer of emotion.
and that's it!
Publish Your Business Marketing Video
If you stick to the guidelines above you should be able to knock out a professional-looking video to promote your business. A good video can pay for itself many times as you can use it in a variety of formats and locations to get the most bang for your buck:
On mobile
Embedded within your website
Reshared to social media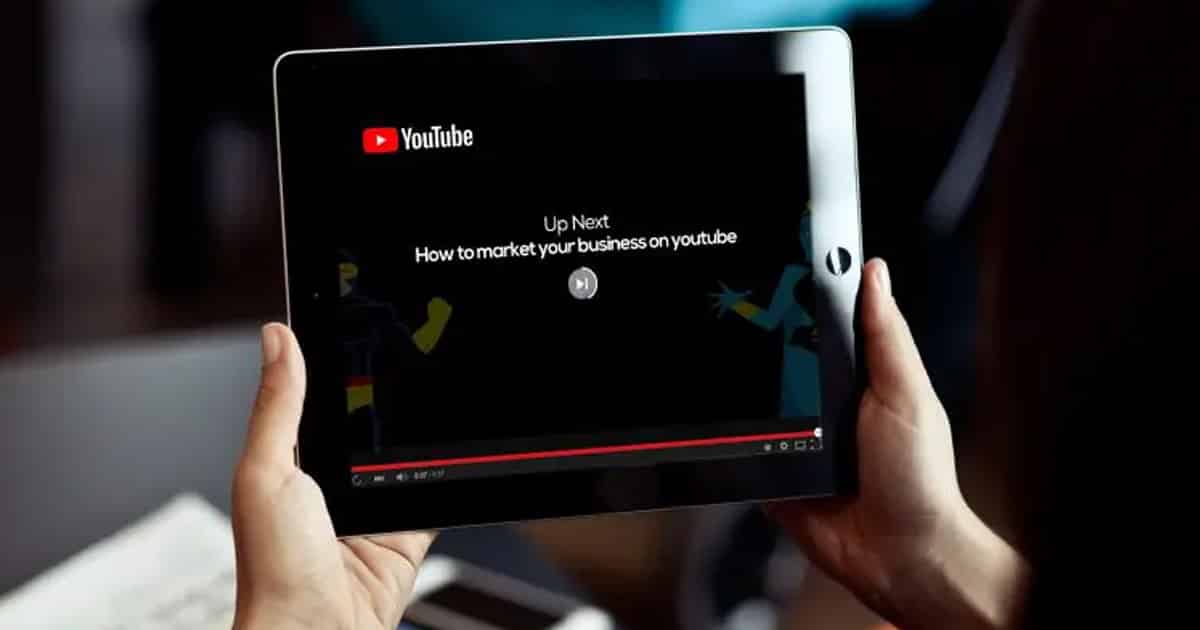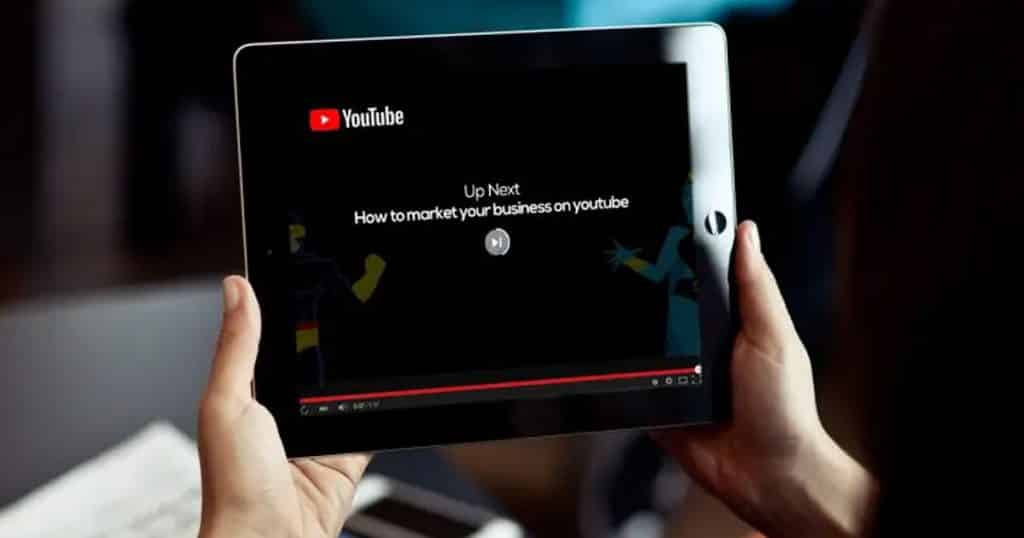 You have everything you need to create your own videos, all that's left is to get out there and start filming!
Don't forget that if you get stuck I offer professional video production services.
I can't wait to see what you produce, and I'll see you on Youtube soon!