Do you want to reach out to your audience via social media? You can drive traffic to your website and raise awareness for your business with Facebook.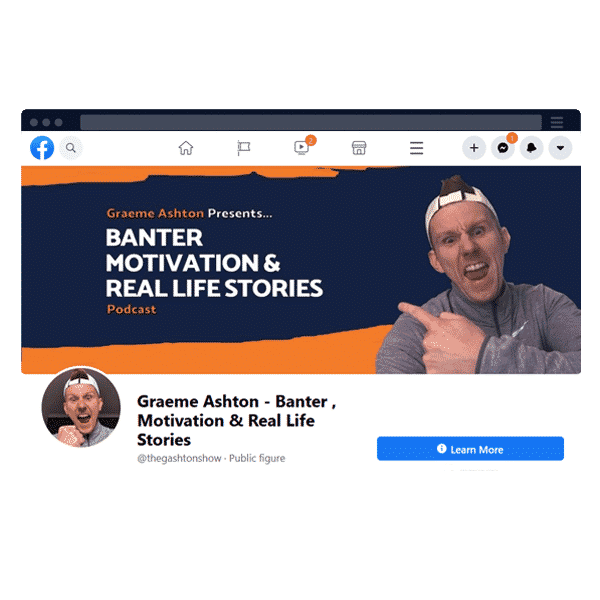 I can help with design of social assets, images for your latest posts. But that's not all:
Are you too busy running your business to focus on Facebook marketing?
Then you are missing out on a critical source of customers!
I can also help you manage your Facebook, with full content creation and copywriting services for a simple monthly fee.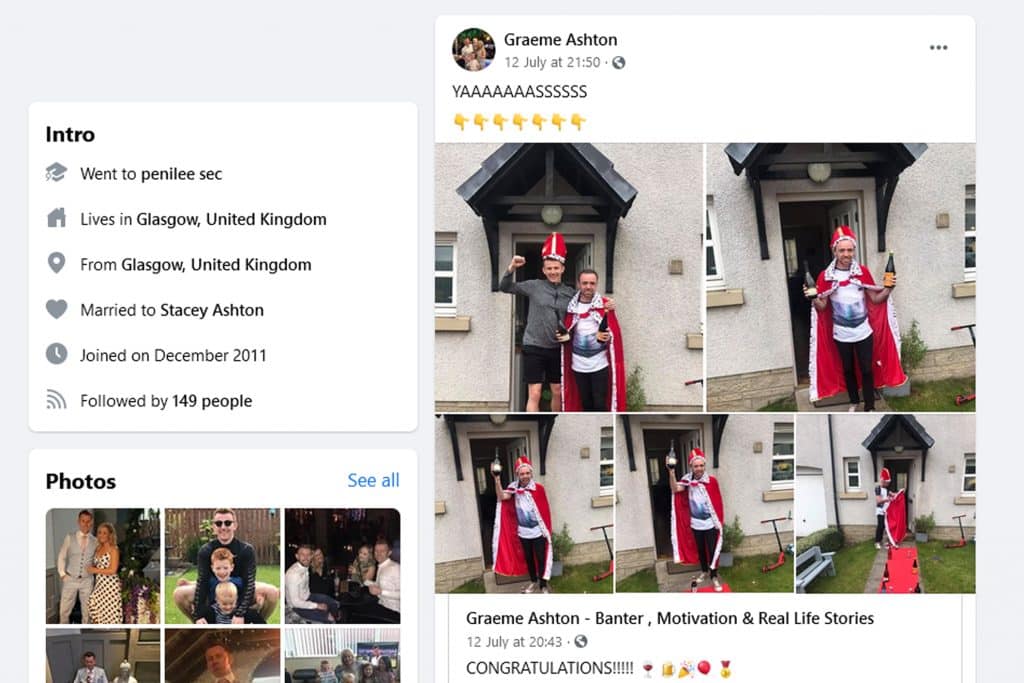 Reach out to your audience via Facebook to drive traffic to your website and raise awareness for your business with social media management from Design Hero. 📱🦸‍♂️🦸‍♀️