A good quality video can make a huge impression on your users 😍📺
I can provide high-quality professional videography for a variety of types of videos for Youtube:
🎥 Live-action videos
💡 Animated explainer videos.
🎤 Interview style testimonials.
🕴️ One on One Authority figure recommendations
⭐ Video Reviews
❓ How-to Guides
The data doesn't lie:
A video on your website means users are more likely to stay on your site, and users are more likely to turn into customers.📈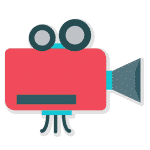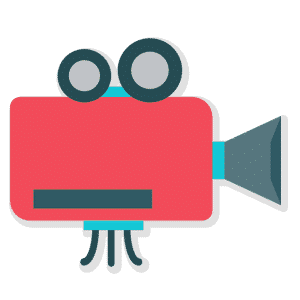 Some businesses are more naturally suited to video than others. Many social or casual brands can quickly create low budget, amateur style videos to engage customers. Youtube is the perfect platform for these types of videos and makes it quick and easy to create, edit, upload and share your video across the internet.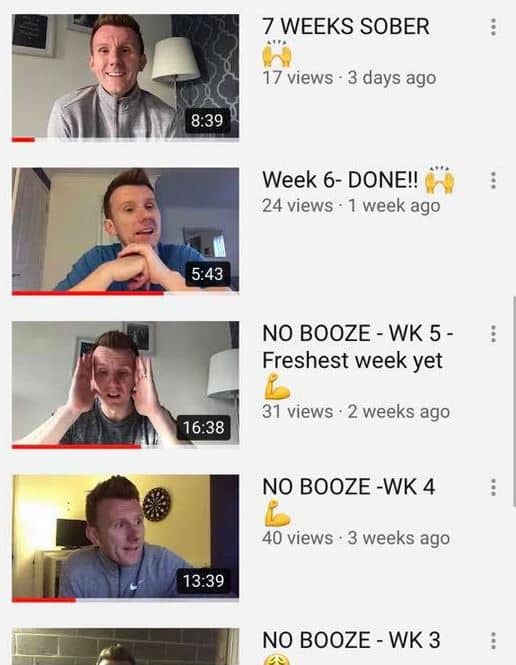 Moreover, a youtube video can pay for itself many times as you can use it in a variety of formats and locations to get the most bang for your buck:
On mobile
Embedded within your website
Reshared to social media
But Beware!
In the wrong context, this style of video can come across as tacky and destroy your business's trust and reputation, so professional or corporate brands should avoid amateur video at all costs, and should invest only in a high-quality video, or not at all.
A Youtube video on your website can be used to:
Sends user conversion through the roof
Reduce bounce rate
Make an animated sales pitch
If you'd like Design Hero can supply a videographer, just get in touch to discuss your needs. 📹👍