A good quality video can make a huge impression on your users, and data shows that video sends user conversion through the roof, and reduces bounce rate. 📈

That means users are more likely to stay on your site, and users are more likely to turn into customers. You can use videos to create:
🎥 Live-action videos
💡 Animated explainer videos.
🎤 Interview style testimonials.
🕴️ One on One Authority figure recommendations
⭐ Video Reviews
❓ How-to Guides
📰 Podcast Series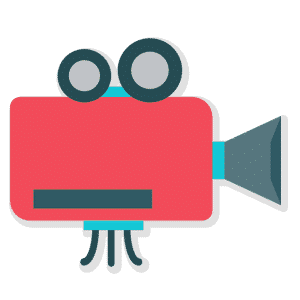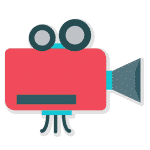 Some businesses are more naturally suited to video than others. Many social or casual brands can create low budget, amateur style videos which resonate with their target customers and can be used on the website and social media.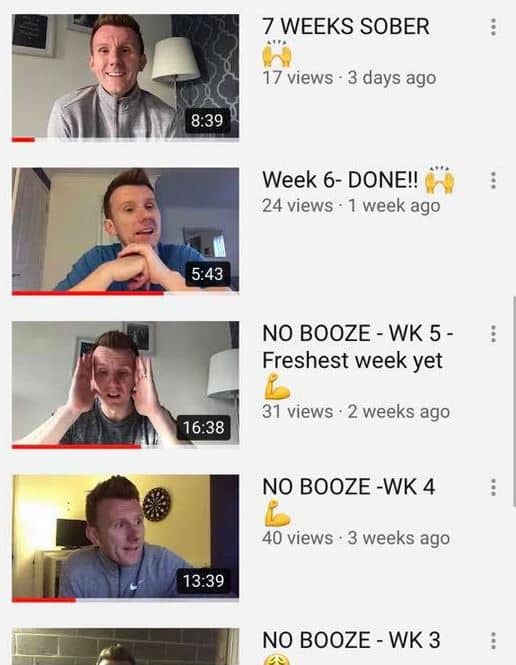 But Beware!
In the wrong context, this style of video can come across as tacky and destroy your business's trust and reputation, so professional or corporate brands should avoid amateur video at all costs, and should invest only in a high-quality video, or not at all.
If you'd like Design Hero can supply a videographer, just get in touch to discuss your needs
.