Tourism Website Updates in Argyll
Elspeth has made a fantastic job of starting her website. But she had reached the limits of her knowledge and making further updates to her website was proving difficult.
She asked me to help improve her website. Elspeth also signed up for Design Hero hosting and support package which includes super fast business hosting, as well as general marketing and SEO tips to help her business succeed online.
I quickly went to work with a range of improvements across the site. Some to the front end to improve visuals and UI, so her business really stands out online, and some website updates under the surface including performance updates, speed optimization, image compression and SEO optimization to help Argyll car tours get found online.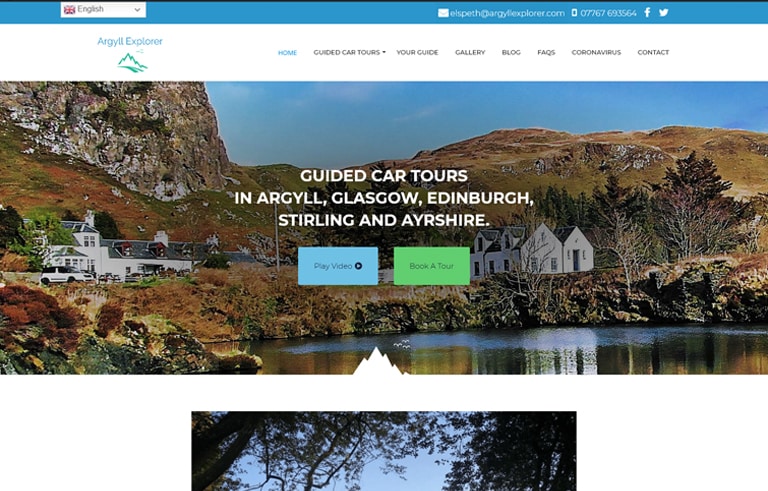 Web Design updates in Argyll
The most noticeable improvements to the website on the front end are new fonts, styling for images, fixes to the menu structure, and introducing a more regular rhythm to separate the information on the site and make it more digestible for the user.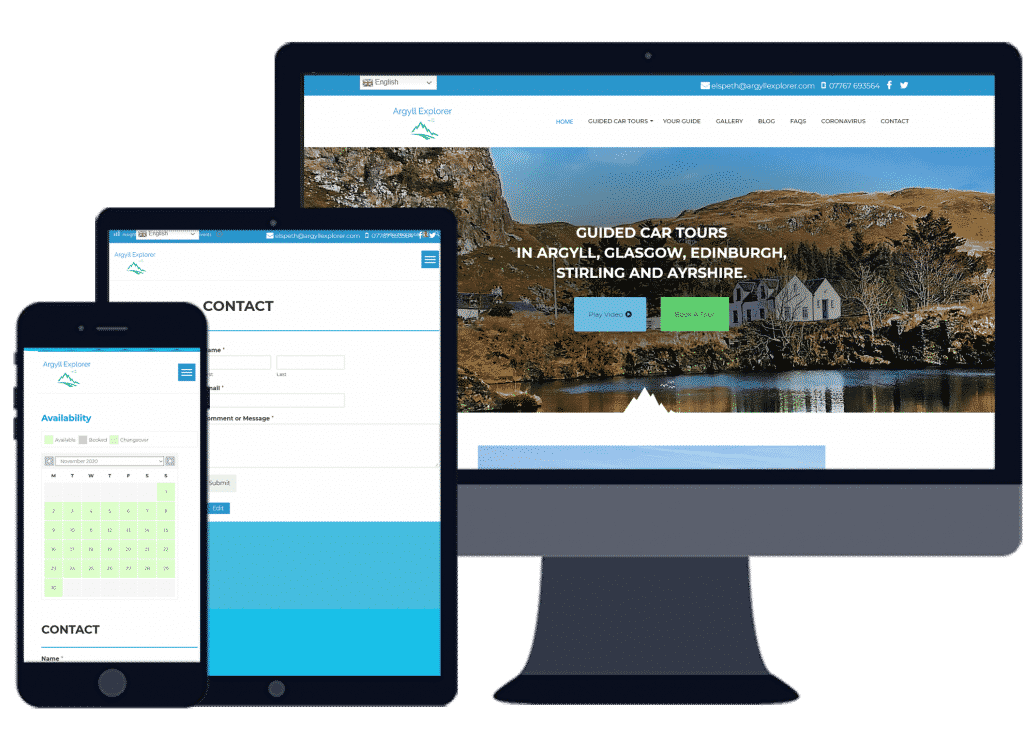 This massive visual overhaul improved the fonts on the site, created more rhythmic sections and generally tidied up the website to improve legibility throughout the site.
How Design Hero helped Argyll Car Tours
Some of this work was covered by Elspeth's support and hosting package, and the rest was covered by one simple payment:
Performance upgrades
Migration onto speedy hosting
Website speed optimization
Set up of Google Analytics
Visual improvements
SEO optimization for tourism keywords in Argyll
Set up of business email
Elspeth has taken control of her website back and continues to develop her own website, with a little help from Design Hero whenever it's needed.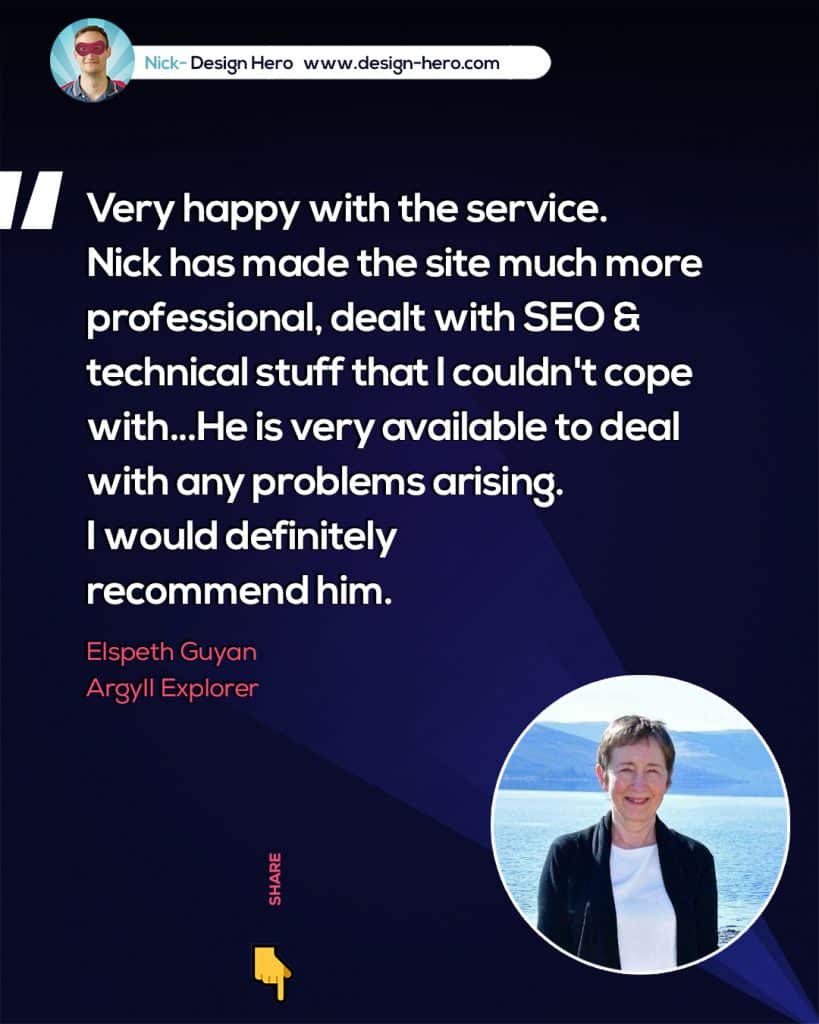 Need help with Website Updates in Argyll?
Is your website gathering cobwebs? 🕸
Or do you have a new project in mind?
Either way, Design Hero can help. If you're struggling to maintain or manage your website, I can provide an upfront estimate for website updates, or offer a web hosting and maintenance package to suit your needs.
just get in touch to get started with Design Hero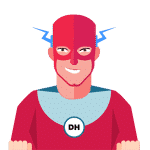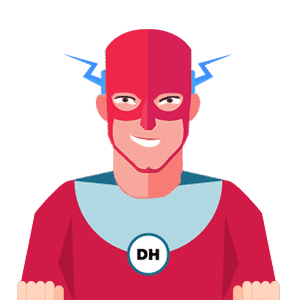 Want more of my

free

marketing tips?
Join a growing community of 700+ members for…
Free Downloads
Marketing Hacks
Quick Tips