Working with The Positivity Podcast
This week I've been hitting the road with Graeme Ashton – Banter , Motivation & Real Life Stories for some socially distant redistribution of wealth! 💸🤑💰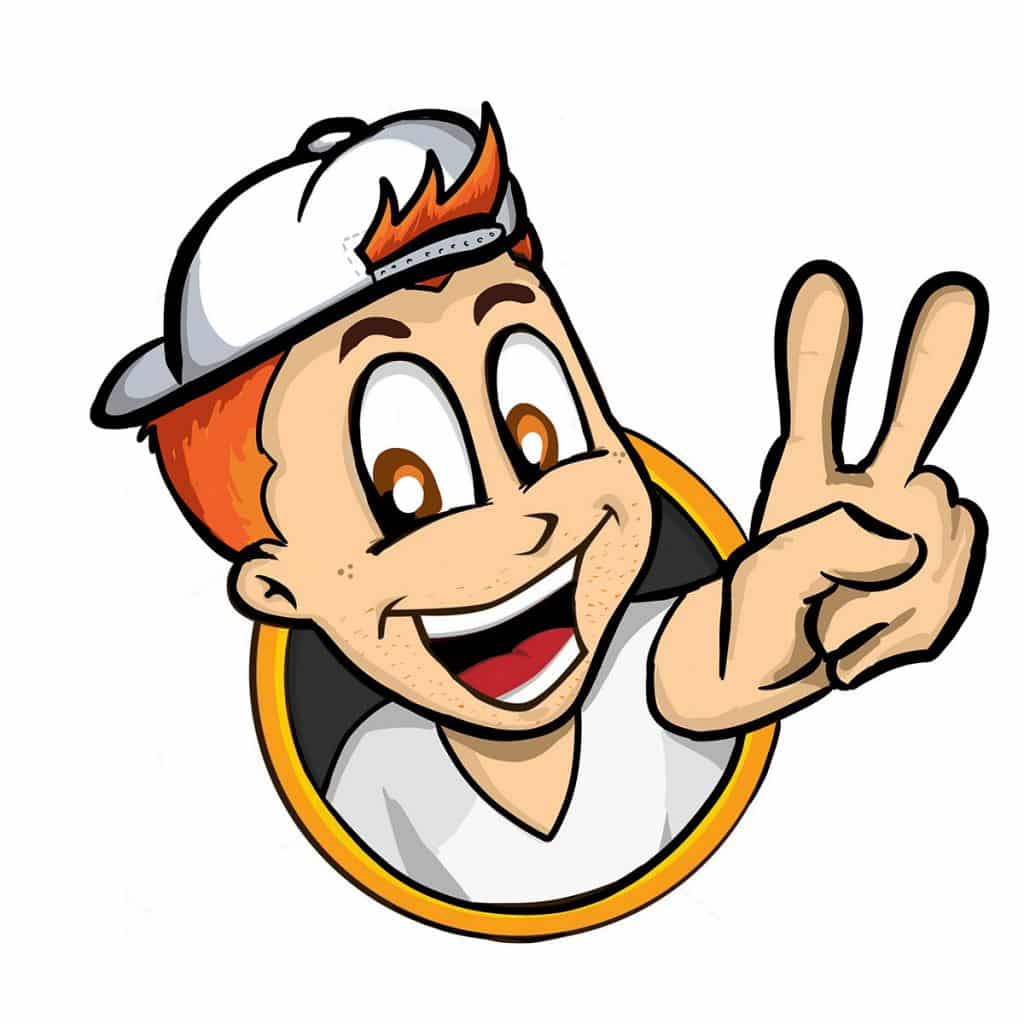 This week we visited Lisa McShane to drop off the grand sweep for Graeme's cash giveaway.
His tongue in cheek online podcast provides a bit of much-needed banter and some real-life positivity and inspiration from real-life stories during the lockdown.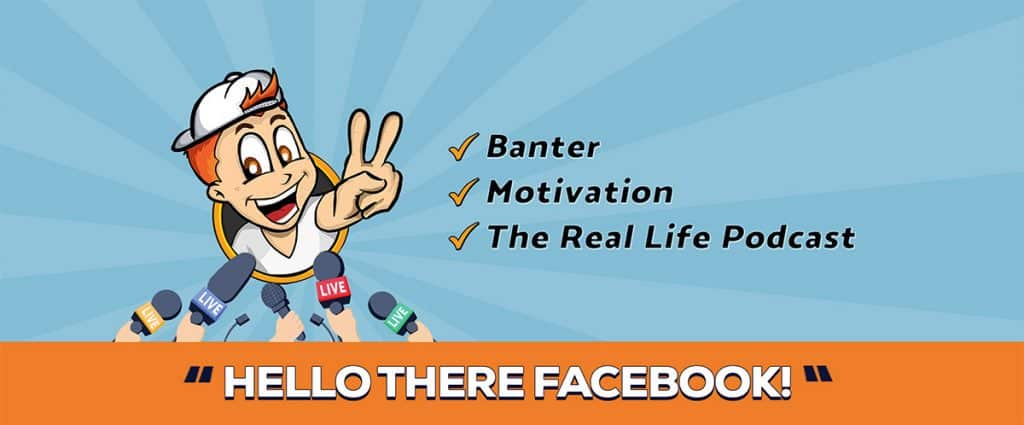 I'm providing behind the scenes assistance with filming! 🎥
I've also been busy brushing off my cartooning skills with a new logo for Graeme's personal brand ✍️, as well as the design of various social assets.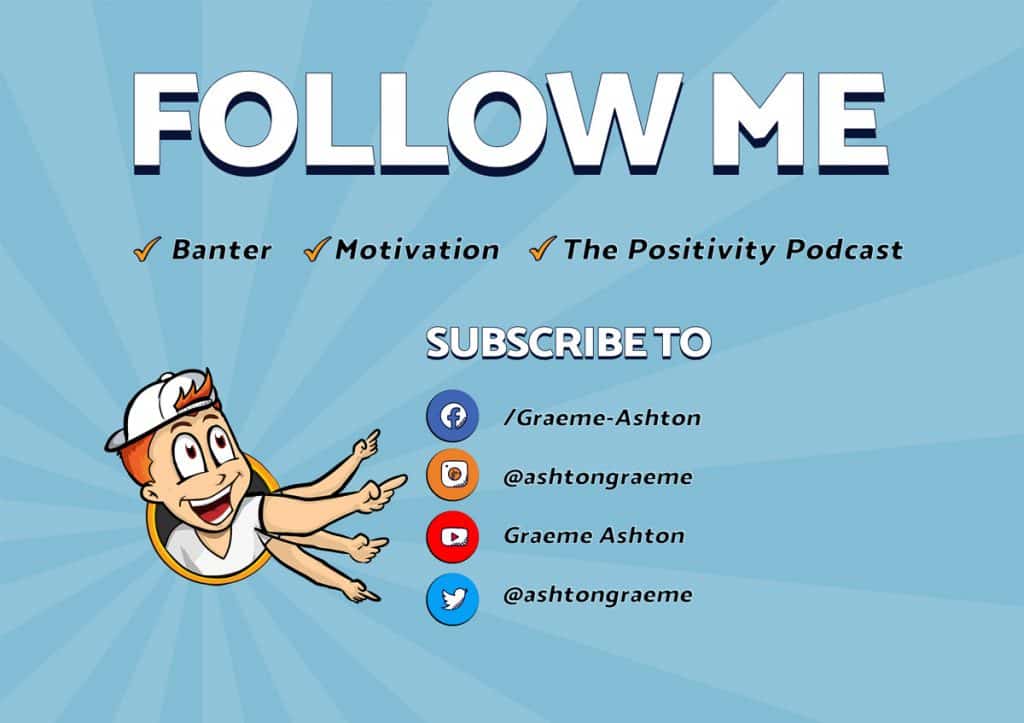 You don't need fancy equipment and Steven Speilberg to start a video podcast, all it takes is some basic equipment and the courage to get in front of the camera and act yourself!
Graeme is a constant source of positivity and inspiration, so keep on going ya maddy! 😆
I'll be creating a whole case study about Graeme's success with his positivity podcast soon so watch this space for more details.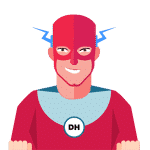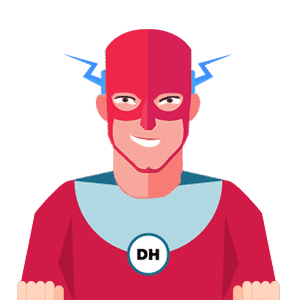 Want
FREE

marketing tips straight to your inbox?
Join a growing community of 700+ members who receive exclusive resources  to help you get the edge over your competition and supercharge your business success!
Free Downloads
Marketing Hacks
Quick Tips