How SEO is changing the playing field for small businesses
In times past when my clients wanted to boost their business they would ask if I did flyers, or billboards. Now almost every phone call I take now starts with "how can I promote my business online?"
The answer is social media marketing, SEO, PPC or better yet, a combination of all three.
But wait, digital marketing is something reserved for the likes of Nike, Coke and Uber right?
Think again!
Most people understand what some digital marketing activities such as social media and Google pay per click ads are, but SEO is more of a mystery for small business owners.
When done well SEO can literally take your business from zero to hero;
SEO is a springboard that can turn small businesses into online giants.
In years past SEO was something reserved for large businesses with huge marketing budgets.
But SEO is becoming more accessible than ever for smaller businesses, and not just accessible; essential.
Is SEO worth it for small business?
I feel 100% confident in saying SEO is absolutely essential marketing activity for small businesses.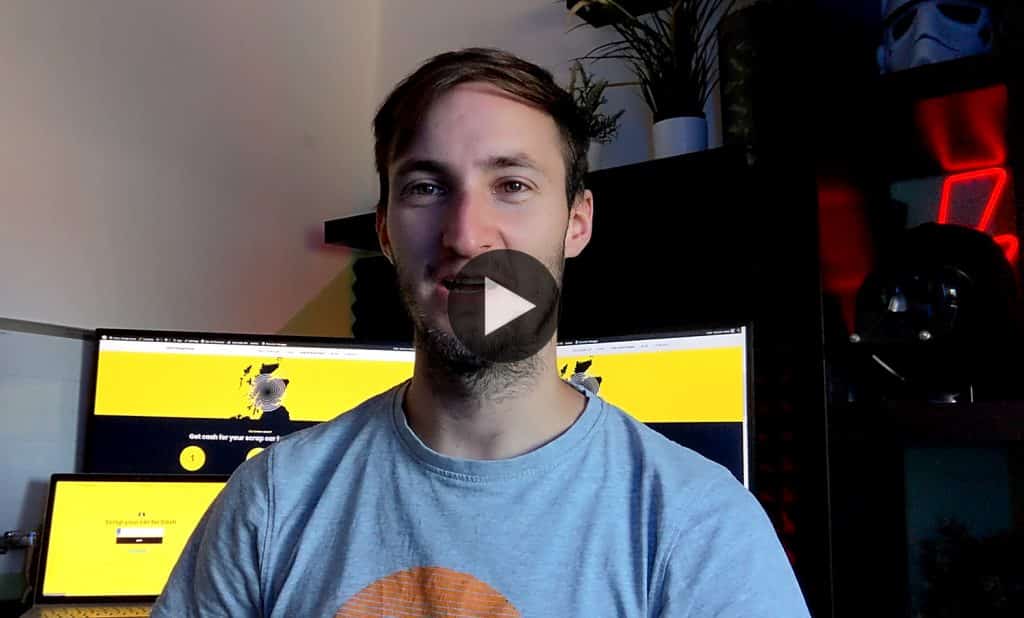 Over the last year, we've seen a rapid societal shift to digital services, remote working, virtual experiences.
Lockdown has made it clear to me that SEO is the future of digital marketing especially for small businesses.
Business and marketing is changing and if you weren't on board already, then it's time to hop on the train, because digital marketing and SEO is the future of marketing.
In the next 5 minutes I'll explain how small business can benefit from SEO, and how to get started with SEO services for small businesses…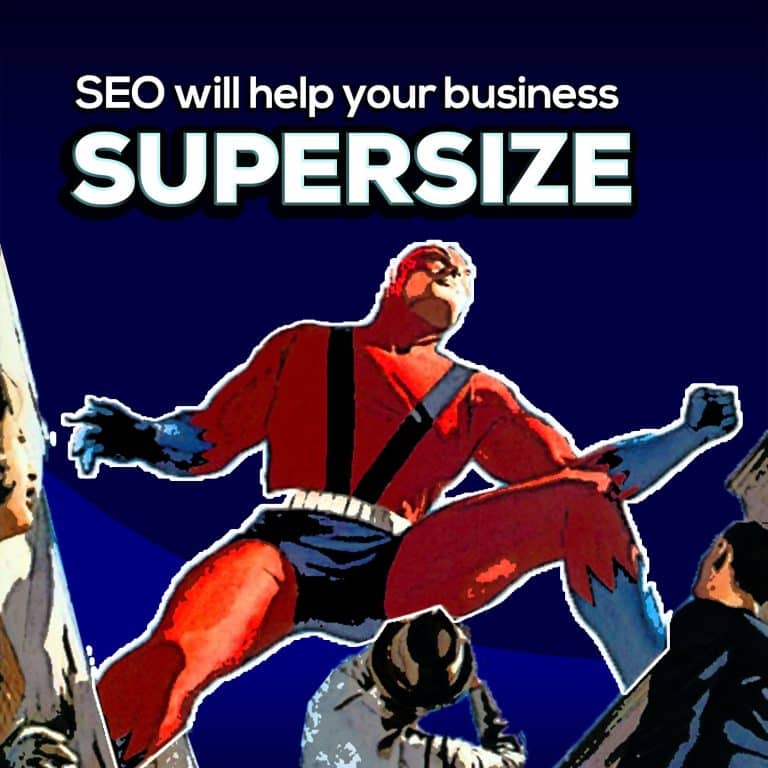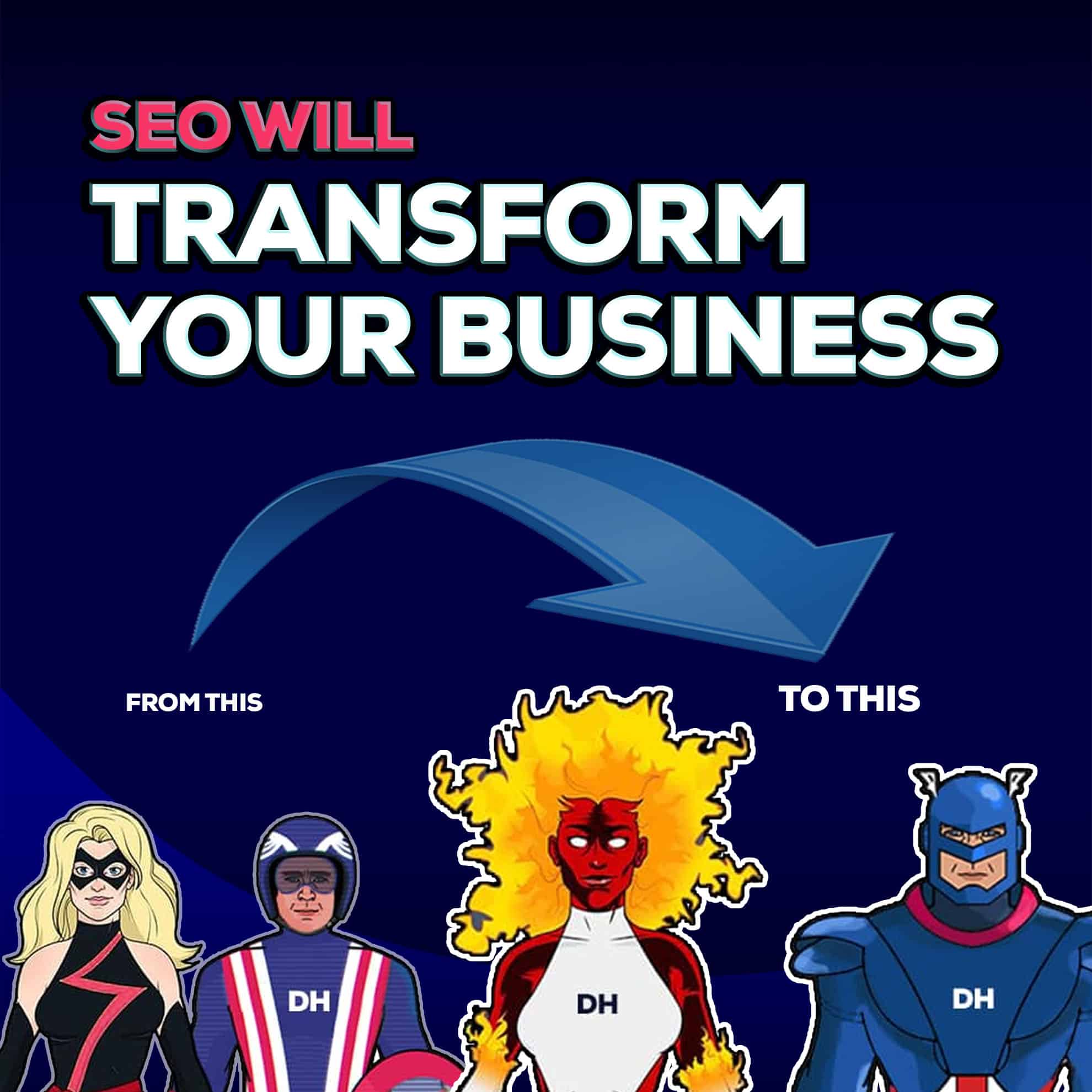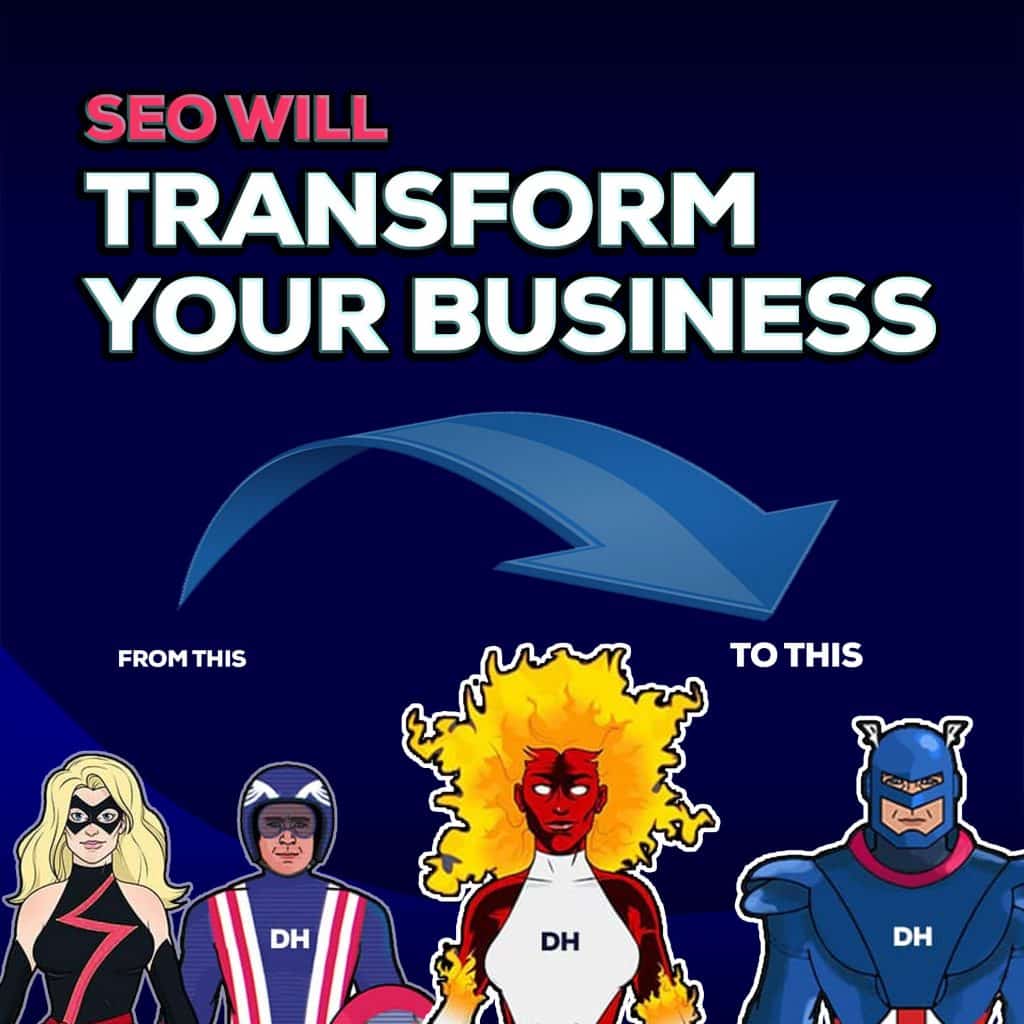 SEO: the modern-day shortcut to business growth.
So I'm writing this short guide as an introduction to SEO and how big a difference the benefits of SEO can make to your business
There's a reason why the SEO industry is worth an estimated $80 billion. More people than ever before are discovering the potential that comes with this digital marketing approach. Unfortunately, there are still a variety of businesses that still haven't taken advantage of the benefits of SEO.
In particular, small businesses are missing out on needed growth and new customers, because they don't invest in SEO.
Digital marketing for small businesses is often seen as something obscure, mysterious, expensive and even dangerous.
But SEO is none of these things and just because your business is small doesn't mean that you can't profit greatly from some simple SEO marketing.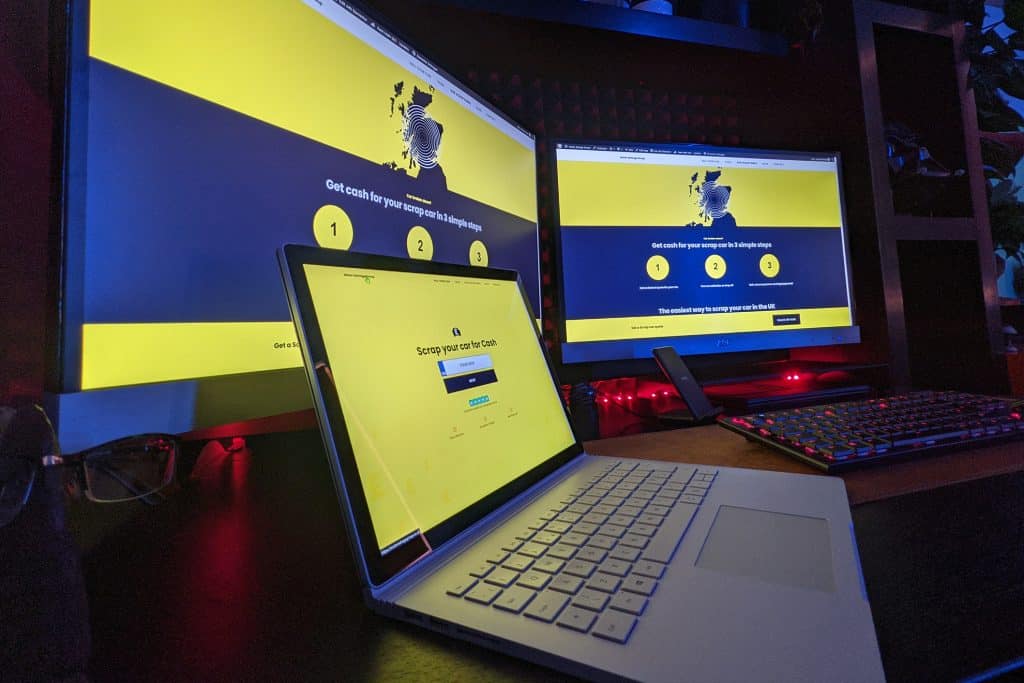 So what the hell is SEO for small business?
Before we dive into the benefits of SEO it's important that we first understand exactly what it is. Simply put, SEO (or search engine optimization) is the process of increasing traffic to a website by improving its ranking in search engines like Google.
SEO stands for Search Engine Optimization, however, nowadays the term is used in a broader sense to encompass other digital marketing activities.
SEO is a form of digital marketing for businesses that consists of dozens of activities and services which are collectively known as SEO.
SEO targets organic website traffic by using methods like targeting keywords to boost search rankings, internal/external linking and metadata. Successful SEO campaigns , such as our recent campaign for Motor Salvage Group, helps your business website appear higher up the search results that appear when someone does a Google search with a relevant search word.
Put simply:
SEO gets you more traffic to your website, and more leads for your business
This means more potential business for you!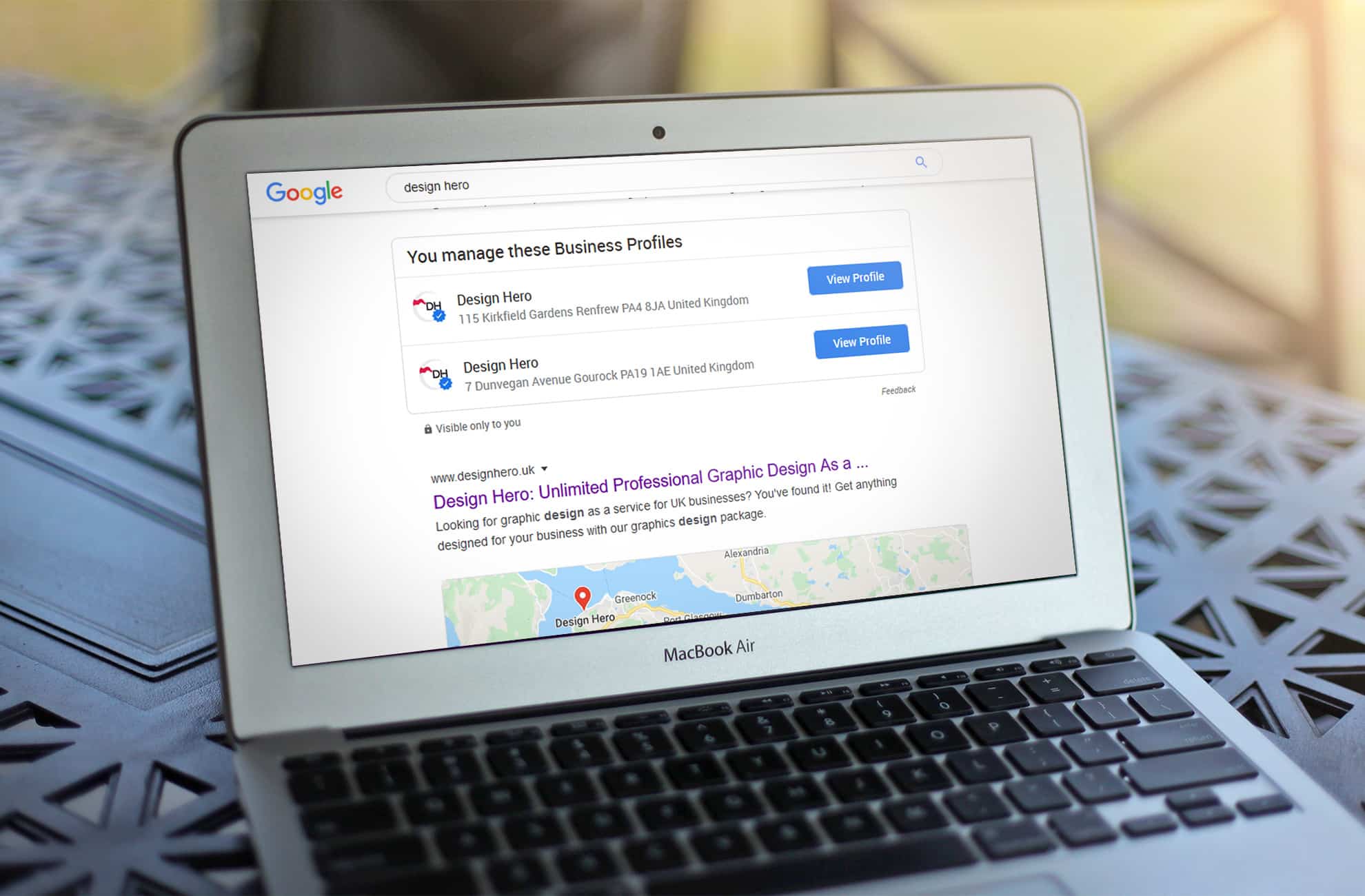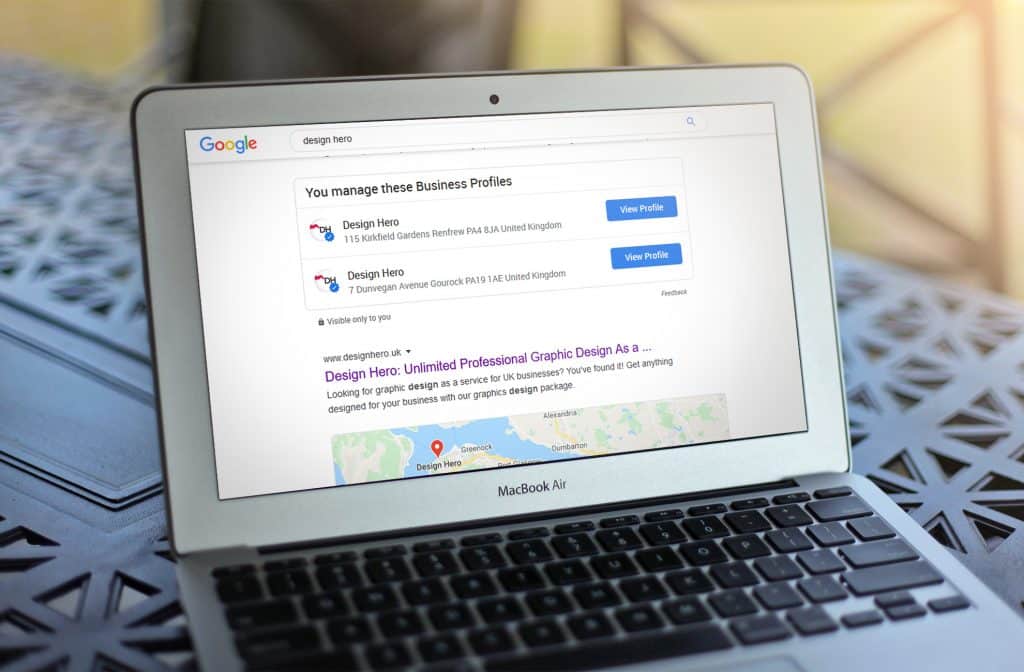 Five Benefits of SEO for Small Businesses
Now that we have the definition out of the way we can dive into the benefits that come with SEO. In this section, we'll go over five reasons your local business should take the importance of SEO more seriously.
However, keep in mind that these benefits are contingent on a successful SEO campaign.
1. More Traffic to Your Website
No matter how perfect your website is without traffic it's likely to wither up and die. The higher up your website appears on search sites like Google, the more people will flow into your website.
Traffic for the sake of traffic isn't always a good thing. But, SEO services allow for a special type of targeted traffic. By focusing on people who are interested in your products and services you can bring in traffic that's much more receptive to what you offer.
So to put it simply: more traffic = more sales. So how do you drive up traffic? One method is through using the right types of keywords. Make sure to check out our guide to learn the best way to find keywords that click with your audience.
2. Local SEO Can Connect You to Customer In Your Area
As a small business owner, you should be doing everything in your power to take advantage of local SEO. This branch of search engine optimization works to target demographics in the immediate area of your business.
The reality is that potential clients are likely to look for your business, they just might not be able to find it. One study found that 82% of mobile shoppers performed a 'near me' search inquiry.
This shows that customers want to be connected with local businesses in their area. So, why not make it easier for them? By including local keywords, like the towns and cities near your business, you can make it easy for your website to appear in front of these eager potential buyers.
3. Raise Brand Awareness For Your Small Business
When most people think of brands they immediately picture huge, faceless corporations. However, the reality is that even the smallest business has a brand.
Your small business brand is anything that helps your customers identify how your products and services stand out from the competition. However, identifying your brand is just half the battle.
The other half is creating a sense of awareness around your brand. This is where SEO comes into the picture. If someone organically stumbles upon your website, then they're likely to remember your brand name.
The more that your brand comes into contact with this potential customer, the more likely they are to buy something in the future.
4. The most Affordable Form of Digital Marketing
You don't need a huge budget to make an effective SEO campaign. Whether you try it yourself or go with a professional SEO agency for small businesses, it likely won't cost you that much in terms of money.
All you need is a little bit of know-how and some great content. Because of this, SEO is an ideal marketing solution for small businesses that don't have millions to spend on advertising.
It's also highly affordable in that the cost of SEO is quickly recouped with gained leads.
If you want to grow fast, you can always use the extra sales to plow more money into SEO…
5. Crush your Competitors
Gone are the days when you can opt to sit out from the digital side of the business. The reality is that all of your competition is likely taking advantage of eCommerce solutions and digital marketing strategies like SEO.
SEO is the new normal so, if you can't beat them, then why not join them? Rising in the ranks of search results is a sure-fire way for you to stand up to your competitors. After all, if you pass your competition then you're essentially diverting sales and traffic away from them directly toward you.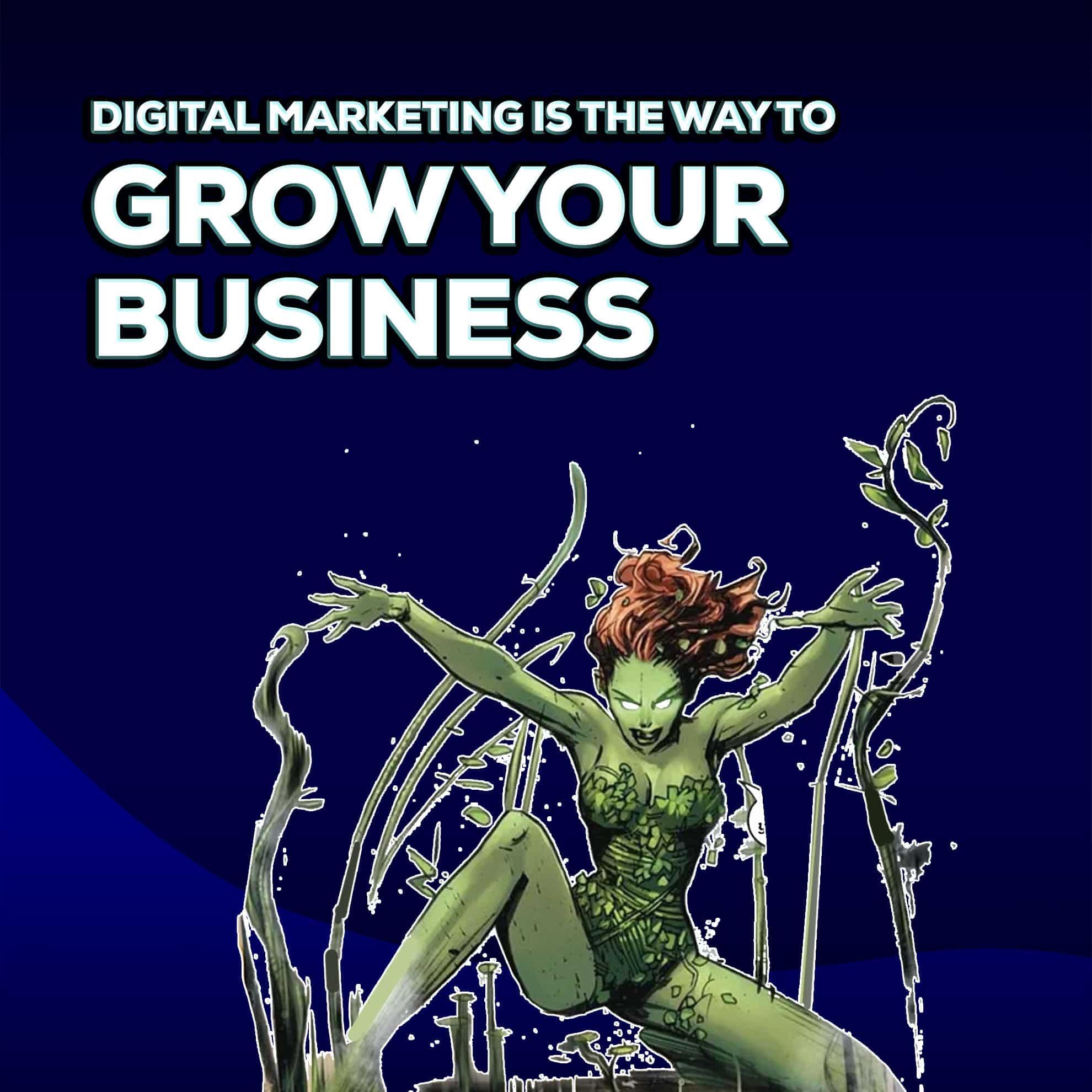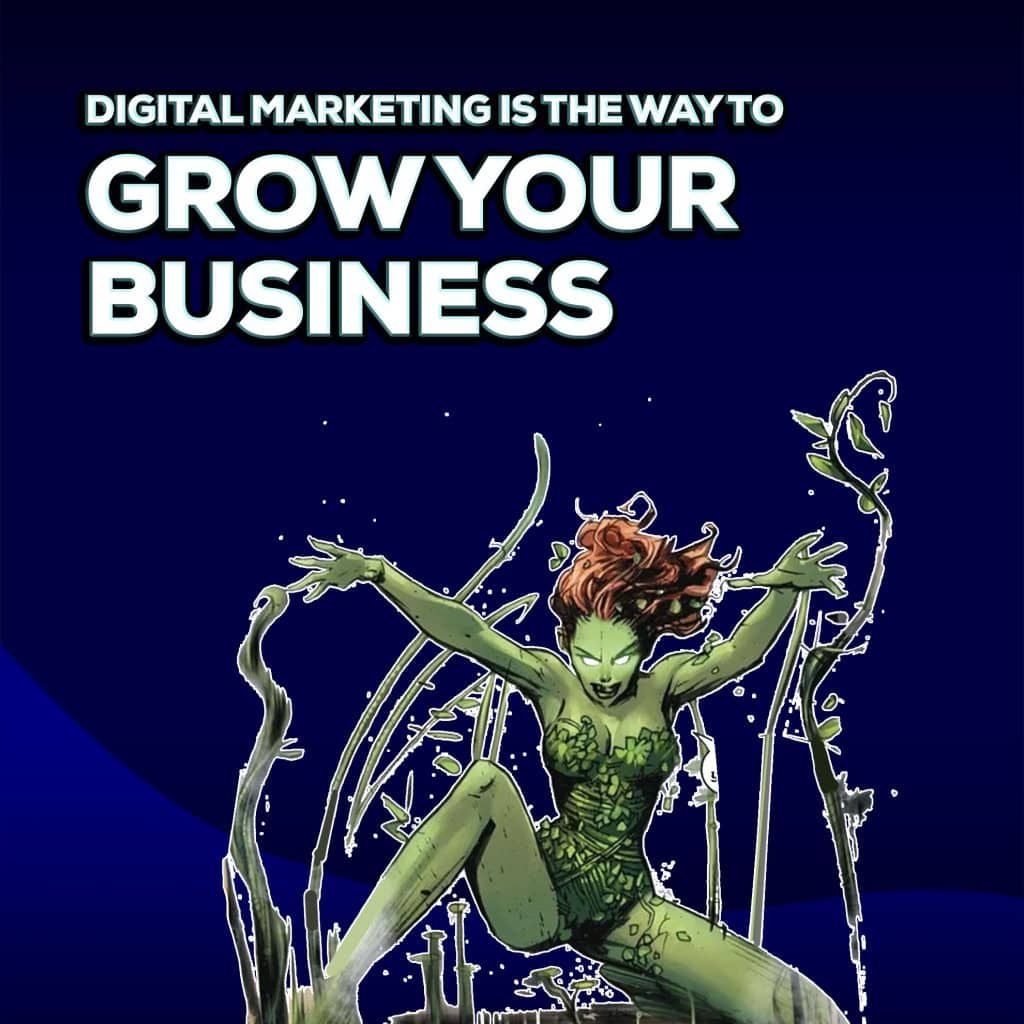 SEO is the single best investment you can make for a new business
It's the ultimate return on investment. I've seen SEO turn local businesses and sole traders into national goliaths. It's the new form of marketing.
So why do so many businesses still hesitate to invest in SEO?
Why new businesses don't invest in SEO Services
In my experience, there are several barriers that stop a small business from investing in SEO.
I'm going to summarize the most frequent things I hear from small business owners when consulting about SEO services
The SEO money problem
The no 1. reason small business owners baulk at SEO services is the cost;
The monthly cost of SEO agencies for small businesses often seems steep and it's an ongoing cost.
For small business owners, it seems like an unjustifiable cost when the business is new, things are quiet or the sales aren't flying in.
Time to reverse that mindset.
Costs of monthly SEO marketing for small businesses
If you don't change the way you market your business, then why do you expect those sales to pick up themselves?
SEO is the thing that's going to bring you those sales!
The number of times I've been told SEO is too expensive, only to dig a little deeper and find the monthly cost of SEO usually equates to the cost of half a dozen sales, which a good SEO campaign should bring in the door anyway.
It's a cliche but it's true: sometimes you've got to spend money to make money.
The reason why some business owners find they don't get ROI from digital marketing is usually down to giving up too early, and not giving your marketing campaign time to get results.
Many small businesses cancel or give up as they don't see immediate returns for the monthly cost.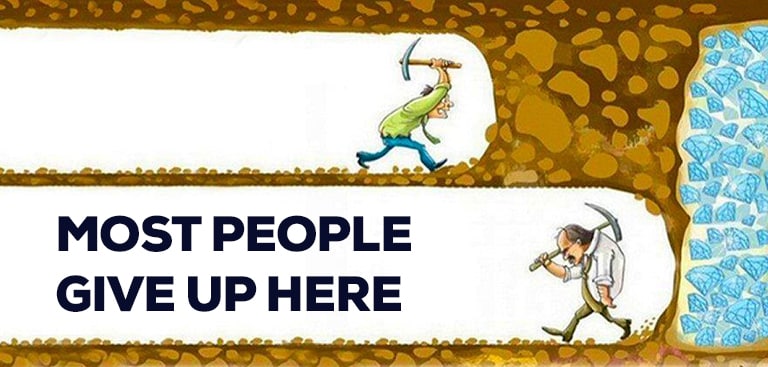 The other reason is possibly down to poor tracking, or poor sales process;
there's no point bringing in good leads if you can't fulfil the orders, or can't turn those leads into sales!
Of course, this depends on the products or services your business offers, but  generally speaking digital marketing services such as social media marketing, PPC, targeted email marketing or SEO is still one of the safest ROI any business can make nowadays.
The SEO Timeframe problem
SEO is a flywheel activity, which means it takes a while to get going. The initial cost and timeframes involved is difficult for some small businesses to stomach.
Many startups or small business are only thinking a couple of weeks ahead, never mind a couple of months.
But as every business owner knows, you have to look further ahead than that if you want to succeed.
And every marketer will tell you: don't wait till you're quiet to start marketing, by then it's already too late!
The results of your marketing won't come to fruition until weeks or months down the line
so if you want to start scaling, the time to start SEO is now!
I always manage expectations in terms of timeframes and returns with my SEO clients:
This is good advice for any business, but think ahead in terms of months and years not days and weeks.
If you have a long term mindset, you'll see in a matter of months, SEO first starts paying for itself,
Then it starts paying for other things too…
…like more staff, a fancy new sign and branded office digs!
If I had to put money into my business anywhere, I know I'd be putting it into SEO before all of these things.
Still not convinced?
I'm not surprised. It's tricky buying into something if you don't know what you're buying.
The SEO knowledge problem
Usually, after I explain the money mentality to business owners they start to see the light….
But it seems too good to be true!
Still, they hesitate at taking the leap.
People struggle with investing in monthly SEO packages because they don't really understand what they are paying for.
That's because most business owners just now are Boomers or Millenials!
If you've ever owned a Nokia 3210, then I'm talking to you.
Boomers and Millenials came up during the transition from traditional marketing to digital marketing.
Even the most tech-savy are playing catchup with technology and modern marketing when compared to those who were already tapping on Ipads before they were out of diapers.
Don't take it personally, I'm including myself in this group. 😂
The world of digital marketing and SEO is a constantly changing landscape, a shifting sand landscape that requires business owners to stay on their toes. For myself, I'm always brushing up on some new app, software, or trend for digital marketing. And who's got time for that?
Digital marketing still isn't well understood by your average business owner and so it's tempting to put our faith in what we know.
Many business owners are more comfortable with a "real" brochure they can hand out to clients on the street, or a massive billboard that their customers can see from miles away.
Traditional marketing such as print services still have their place for brand building, but this approach relies on showing your ad to thousands of people,
Hoping that the right person at the right time sees the right ad.
But digital marketing methods such as SEO flips the marketing dynamic on it's head.
SEO marketing companies target search engine traffic, to show your ad to exactly the right people who are screaming at the top of their lungs that they need your service right now!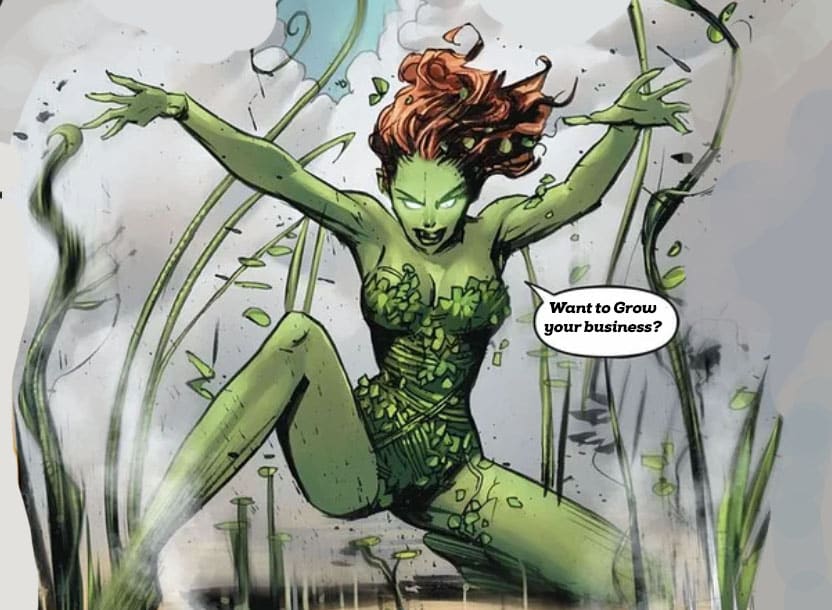 Is your website not ranking on Google?
Ready to join the best SEO company for small business?
We hope this article helped you learn about the benefits of SEO for your small business. As you can see, there's no shortage of reasons to give this digital marketing strategy a try.
Unfortunately, getting started can be difficult for some people, especially the more technologically impaired. If you aren't sure where to get started with your SEO campaign, then consider hiring a design agency like Design Hero.
We can help you optimize your digital marketing strategy, from brand awareness to SEO. Or, if you want a complete makeover for your business we can rework your website and graphic design.
Best of all, we use practical language that you can understand at prices that you can afford. So, if you're ready to get the glow-up your small business deserves, then contact us today.
Book a free SEO Audit and Discovery Call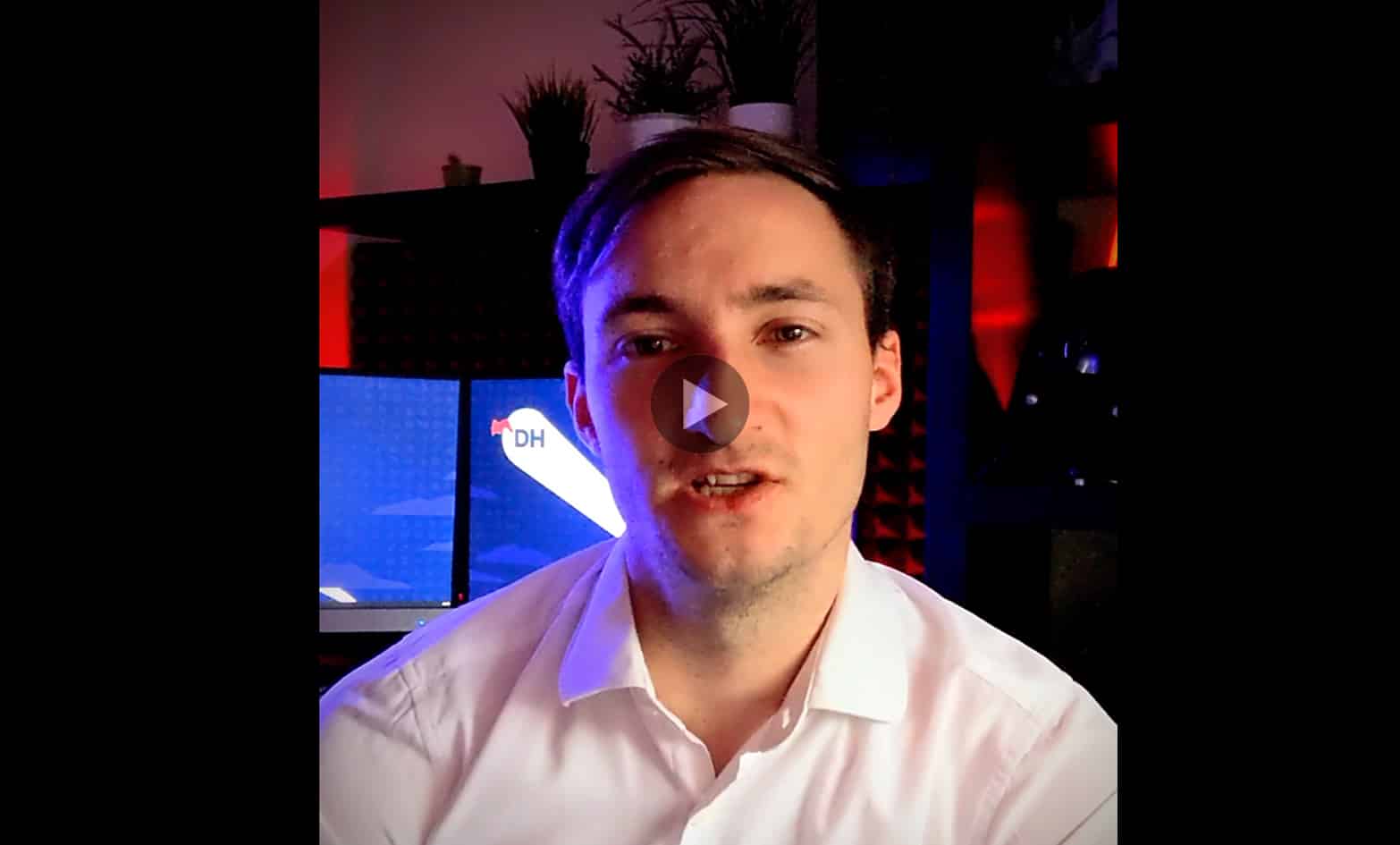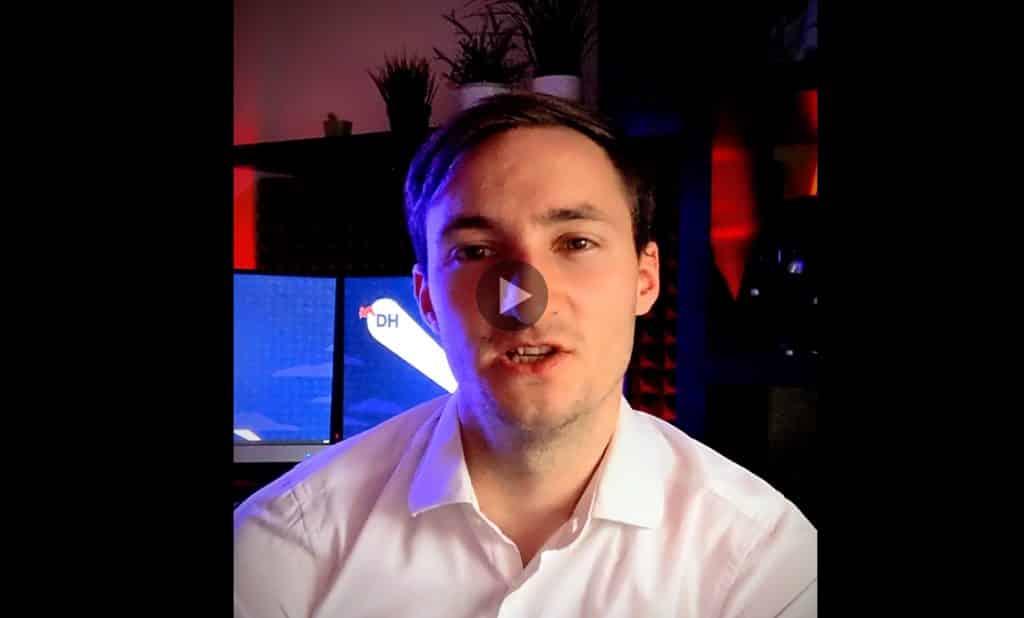 Our affordable monthly SEO marketing have transformed local businesses just like yours into unstoppable online juggernauts, and we currently have capacity opening up for new SEO clients…
If interested book a half-hour discovery call to find out about our service:
BUT BE WARNED
we can't save everybody!

The discovery call is free, but we only work with biz owners who are SERIOUS about growth!

We don't work with everyone we talk to, if not, no hard feelings!
📈 Before your call- We'll research your business and your niche.
🦸‍♂️ During the call- you'll find out if you're the right fit for Design Hero.
🔎 After the call- you'll get your SEO strategy  by email
Join the superpowered SEO agency for small business
I hope this article has helped educate you on some of the huge benefits of SEO for small business.
We've talked about how SEO marketing for small businesses isn't just an option, it's now a must. Some of the barriers of entry to SEO are easily overcome once you have an understanding of how it works and the ROI SEO can bring to your business.
If your mind is opened, and you're ready to invest in SEO, just get in touch with Design Hero, your local SEO experts for small business.
🦸‍♀️ Affordable SEO experts
💥 Powerful monthly growth
📈 Crystal clear progress reports