How Targeting the right Keywords will help you destroy your competition…
Getting your website to rank at the top of the search engine results page is a goal shared by most businesses with an online presence.
One of the most powerful tools in any digital marketer's arsenal is the humble keyword. Keywords are the cornerstone of search engine optimisation.
The right keywords will help Google find your site, get your website ranked on Google and shine the spotlight on your business.
But what are SEO keywords and how do you know which ones you should use in your content?
Here's a complete guide on how to find keywords for SEO, plus a free template that I use for keyword research on all our "SEO Sidekick" clients
First, download my FREE keyword research template, then I'll tell you about our 5 step process to laser target the right keywords for your business.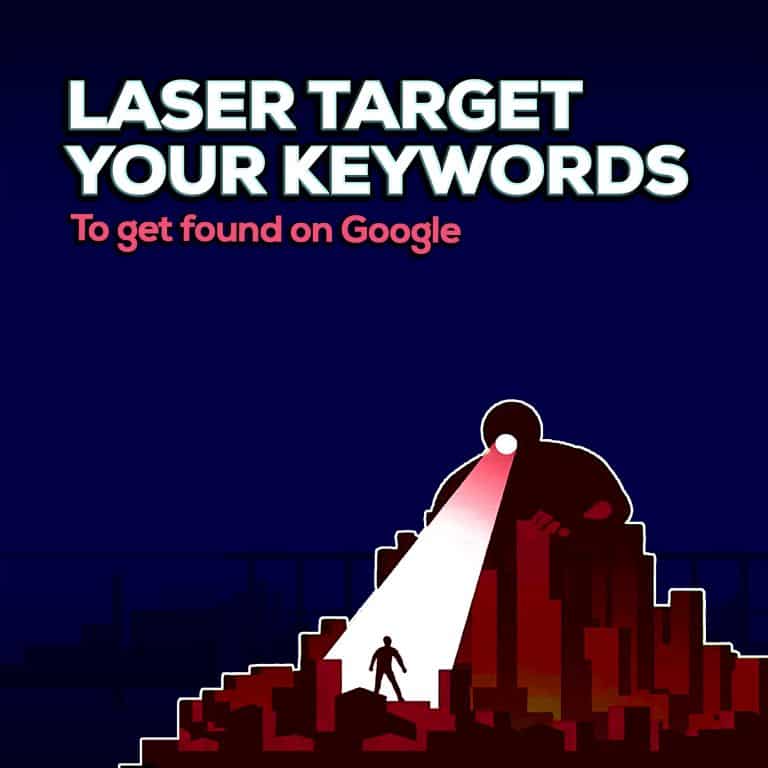 Own your competition with our free keyword research template
Before we get started, I recommend you download a free copy of the Keyword Research template.
I use this spreadsheet for every new SEO project to target the right keywords with laser focus accuracy
I give it away FREE to all my existing SEO clients, and now I'm making it available to subscribers of the Design Hero business blog.
So What Are SEO Keywords?
SEO keywords are phrases and words that you will use in your content to make it possible for users to find your website using Google or other search engines. A well-optimised site will use the same wording as its visitors in its keywords.
This means that you need to know the type of wording that people are using when making searches. This is where SEO keyword analysis and research will come to the fore.
What Is Keyword Research?
Keyword research is the process of finding and working out which words and phrases you need to include in your content to help it rank. The keywords you choose will matter to the goals of your website.
Keyword research isn't just about finding the keywords that you want to rank for, it is also about finding the keywords that you should be ranking for.
When carried out correctly, keyword research will also provide you with the topics that you should create your content around.
One area that is related closely to keyword research is competitive analysis.
As part of your keyword research, you should find out what your competitors are ranking for that you aren't. This can not only provide you with useful insights into your SEO strategy but also about your business as a whole.
What SEO Keyword Tools Are Available?
There are a number of different SEO keyword tools available to help you do research. Google's Keyword Planner is a useful tool that can help you considerably. You can also find useful tools for keyword planning at Moz.com and SEMRush.
In addition to these, there is a whole raft of different keyword tools out there online. A simple search for "keyword planner" or something similar will bring you plenty of options.
A keyword planner tool will provide you information about how easy or difficult a keyword will be to rank for. It will also give you information about the volume of monthly searches there are for that keyword.
Preparing for Keyword Research
The first thing that you'll need to do is set up a spreadsheet for your keyword research. Your spreadsheet should include:
Keyword
Competition
Global monthly searches
Local monthly searches
Difficulty
You can use this spreadsheet to build a "wish list" of keywords that you plan to use in the future. From these keywords, you'll be able to generate topics and from these topics, you'll develop content.
Once you have this spreadsheet in place, you can start with step one: analysing your current keyword usage.
Step One: Analysing Your Current Keyword Usage
You'll need to start off looking at the keywords you're already using. If you're starting to research keywords for a new site, you can skip this step.
If you've been using your site for a while, you'll no doubt have a big list of keywords that you've previously been trying to rank for. List these keywords and analyse their performance. Use a keyword planner tool along with Google Search Console to see where you're currently ranking.
This will give you an insight into your current performance. From this, you can establish your keyword goals.
Step Two: Establish Your Keyword Goals
Researching keywords without establishing goals will be futile. Goals will let you know what you want to achieve from your keywords.
Often, keyword research will throw up keywords that you could rank for, but without knowing your goals, you won't know which you should rank for.
Decide on who your target audience is, and decide exactly what it is that you're trying to sell to them.
Step Three: Build Your Keyword Wish List
This stage begins with some brainstorming. Note down some keywords that you think you should rank for. You'll then need to pop them into your keyword planner tool to see how difficult they'll be to rank for and how many searches are made globally and locally.
You'll need to aim to use keywords that have a high search volume and a low difficulty score.
Step Four: Carry Out a Competitive Analysis
Analysing your competitor's website will help you to identify keywords that you may be able to rank for but aren't yet.
If your competitors have been at it longer than you, they'll no doubt have found and benefited from lots of keyword opportunities. They may have found these through research, or come across them as a happy accident.
There are lots of SEO tools out there there will show you top-ranking keywords on a domain.
Pro Tip:
Perhaps the easiest free way of checking what keywords a competitor is using would be to search for the keyword in Google followed by " site:domainname.com", this will return any results using these keywords. 
There are free SEO research tools such as Neil Patel's Ubersuggest  that let you get a quick glimpse at your competition, though the data they use does seem quite dated and the searches allowed are limited.
For a more in-depth look at the competition, you could use one of several paid tools.
Ahrefs (Our favourite but also the most expensive. You get what you pay for, folks!)
At Design Hero we use Ahrefs for SEO research, strategy and competitor research. Our use of these tools come as part of an SEO package when you sign up to SEO services with Design Hero
How to Find Keywords for SEO
To help propel your website to the top of the search rankings, you'll need to know how to find keywords for SEO. Now you have a brief overview of how to use your chosen keyword planner to find low-hanging fruit; words and phrases that are easy to rank for with a high search volume.
But it doesn't end there;
Keyword research should be an ongoing project. Utilize your spreadsheet to create a working list that you can create topics from.
Of course, as a business owner, you can't be an expert at everything.
You're probably to busy with your business to start learning SEO.
Luckily there is help at hand. For help with all of your SEO needs, Design Hero has your back.
Here are a few SEO packages which I've put together below which combine several SEO products and services to give you the best bang for your buck 💰
These packages are just suggestions and can be tailored to suit your needs and budget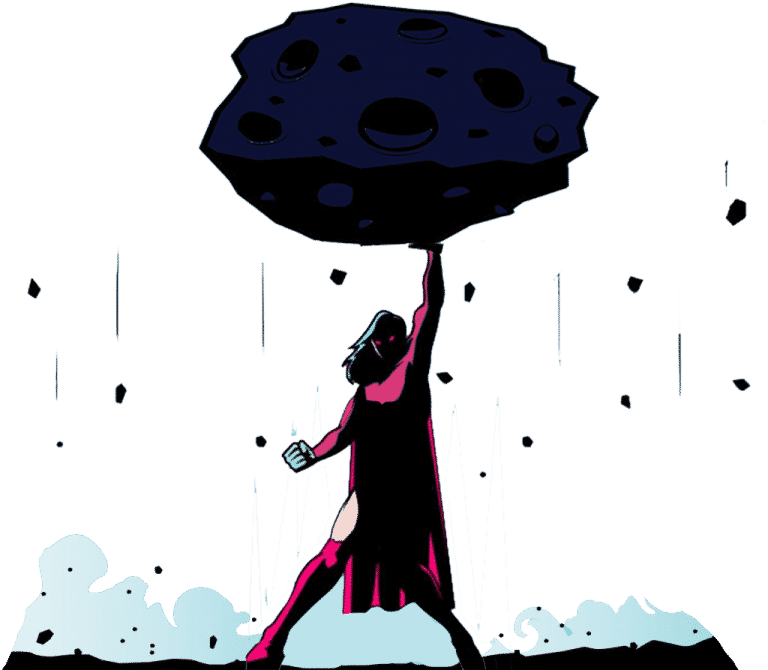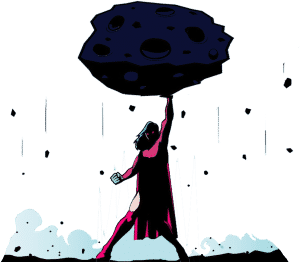 "Strong Start"


SEO Booster Package

My only "one off" SEO package, specifically designed for new websites and startup businesses

📈 Increase website traffic
🔎 Boost your Google Rankings
👨‍👩‍👦 Reach new customers

✅ Google Analytics set up
✅ Optimize Google Maps listings
✅ Linkbuilding foundations
✅ Local Citations
✅ Social Media branded assets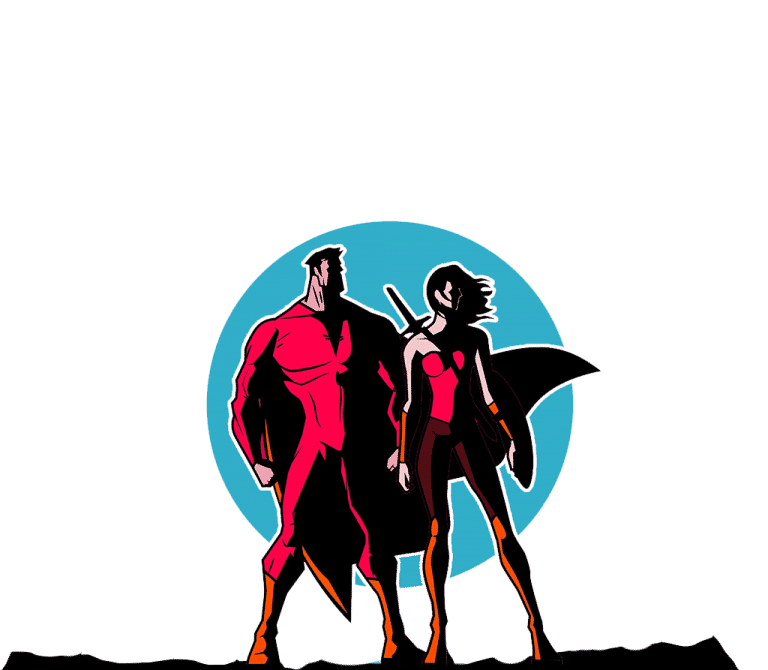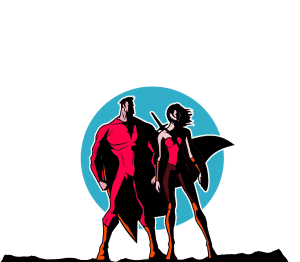 "SEO Sidekick"


Package

A monthly SEO service plus your own SEO expert to boost your website growth.

🦸‍♀️ On Call SEO assistance
📊 SEO Strategy & Consultation
💥 Powerful Results

✅ SEO Strategy and Consultation
✅ Monthly audit and reporting
✅ Competitor analysis
✅ Onpage analysis
✅ Monthly linkbuilding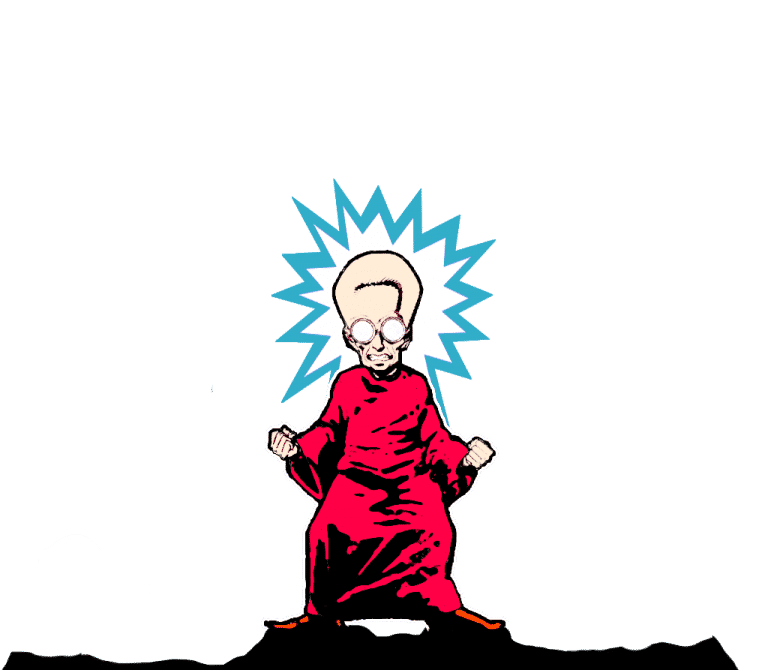 "SEO Mastermind"


package

Our Premium SEO service to take your business where it needs to go and reach the right audience.

🧙‍♂️ Your own SEO wizard
👊 Smash your competition
🚀 Supercharge your leads

✅ Everything in "SEO Sidekick" plus...
✅ Blogging service
✅ Guest posting
✅ Additional linkbuilding
✅ Onpage keyword optimization
Get in touch with Design Hero and we can discuss the best SEO strategy for your business.