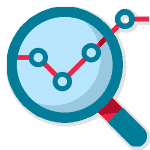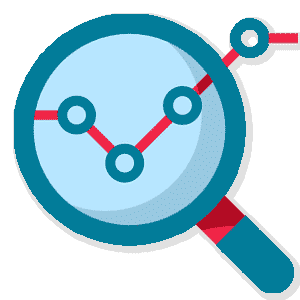 Data and Tracking
So you finally launched your amazing new website, but here are some questions to ask:
How many visitors are you getting?
How many of them are calling or emailing you?
Why are they leaving the site?
Google Analytics is the best way to track your site's traffic, and user behaviour.
Yoast lets you control how your business will appear in the Google search results.
It typically takes a few months after the launch of a website to gather meaningful data to analyse and form an SEO strategy.
Even if you don't currently have SEO planned, you should track your website traffic data with Google Analytics.
If you want to do SEO later, you will have months of data gathered and ready to go.
So don't delay, start gathering data now before it's too late!