Looking to improve your business visibility on Google?
or maybe you're not appearing for a specific search term.
Don't worry, Design Hero can help improve your business appearance for specific search results.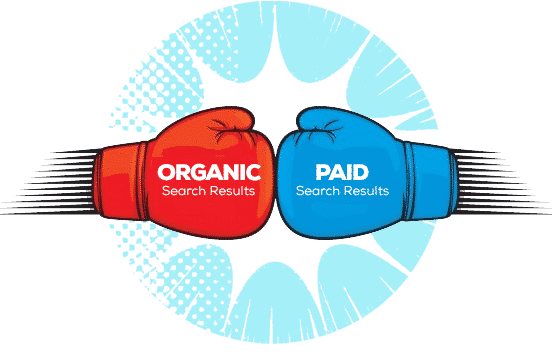 Organic Search vs Paid Search
Which is right for your business?
It's not an easy answer:
It depends on your goals, your business and your market.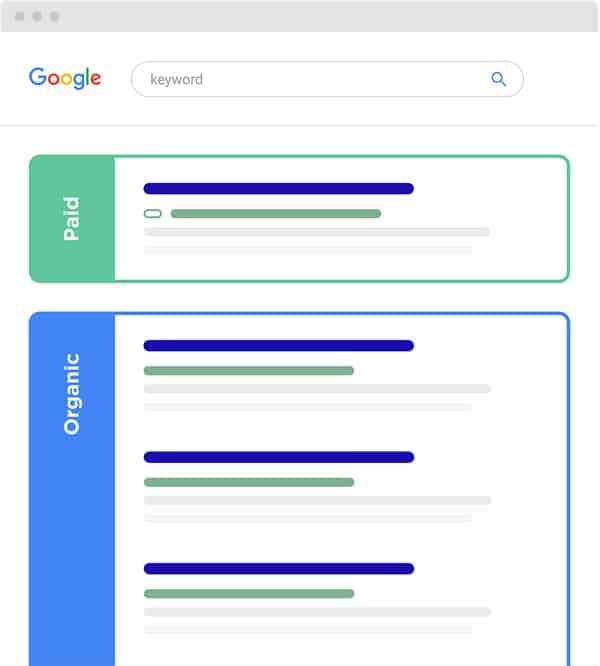 There are advantages and disadvantages to both:
Paid Search
Immediate effect.
Benefits only apply while you are paying.
Can be highly targeted
Organic Search
Slow to build results.
More reliable long term.
The results continue to pay out after initial investment
Wider target
Often a marketing strategy will involve improving both organic search as a long term goal, and using paid search as a short term measure.
Get in touch to tell me more about how you'd like to improve your business visibility.