So you want more enquiries from your website?
Hey, Nick here from Design Hero! 👋
A huge congrats on your completed website!
Some pro advice from a web designer and digital marketing expert:
It's not enough to launch a website and forget about it!
A good website is a bit like a sailing boat ⛵ If ignored, your website will drift along slowly by itself…
But if you want your business to go places, you need to set a destination.
Just because you've opened a fancy new restaurant, doesn't guarantee anyone will walk in the door. 🚪
If you want to see traffic to your website, you need to make sure people know you're open for business!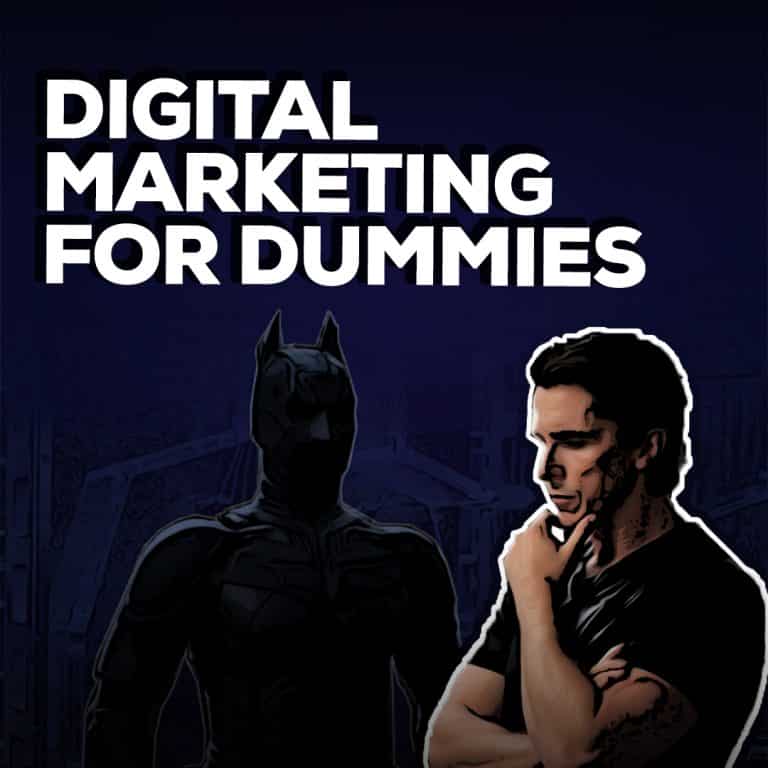 Free ideas to boost online enquiries
Here are mysuggestions for increasing your website traffic and boost your Google Rankings and how they benefit your business:
90% of my new business clients do all of the above within the first 6 months of launching a new website,
because they want as many enquiries as they can get.
The effects are cumulative, so the earlier you do them, the more benefit you get from them!
Essential
Set up Google Analytics
This won't boost leads directly, but will help your marketing strategy. Analytics gathers data about your website traffic, which is vital to form a strategy for SEO (Search Engine Optimization).
It can take months to gather data so it's better to install Analytics even if you don't plan on using it, than to have no data available when you need it.
Essential
Create Google Maps Listings
Google maps listings are one of the easiest ways to get enquiries. Make sure you've set up a google maps listing through Google "MyBusiness" in every location you operate, and complete out your profile 100%.
Bonus tip: add a new photo every 2 weeks to refresh your listing.
Strongly recommend
Linkbuilding
One of the ways Google ranks sites on the search page is by the number and quality of links leading back to your website. If your website is on a new domain it will take years to build up domain ranking naturally. Linkbuilding speeds up this process by manually building links back to your website.
Strongly recommend
Local Citations
"Citations" are business directory listings for your business which lead back to your website. This helps Google to build a profile of your business, and improves your rankings on Google Search
recommend
Social Media Marketing
Google considers your social media presence when ranking your website, so it's a good idea to set up at least a Facebook or Instagram and link it back to your website. Post at least  once a week with your recent products and services, or industry-related news
4 more online marketing ideas to give your business a headstart
Are you struggling to make headway with your marketing? After the initial push after launch, many small business owners feel that they have plateaued and struggle to find new customers online. For some business owners the idea of marketing their business online is a new and daunting idea.
It is a challenge to juggle all aspects of your business, especially if you're starting out. But the internet is granting you access to a catalogue of thousands of potential clients for free and what you do with that potential comes down to you. For your developing and growing business this is an opportunity that should be grabbed with both hands. So let's run through 4 really simple points to watch out for that businesses make when starting out with their digital marketing and how to grow your business using digital marketing…
Digital Marketing: modern-day marketing
Despite what a few dark corners of the internet says (note the irony of it)- technology and the internet is in fact our friend and a fabulous thing. In this day and age we are so accustomed to it being part of our daily lives and it seems like it is almost completely unavoidable. However that doesn't mean that everyone- or every business is using it as effectively and powerfully as they could.
Many business still cling to traditional marketing methods with the expectation that it will deliver the same results as it used to. Or worse; don't do any marketing at all!
People live, breath & work online now, so if you want to boost sales, reach new customers and grow your business online is the place to do it, and digital marketing is the tool you should be familiarising yourself with.
1. Utilise social media for brand awareness and leads
There are two main goals when we market a business on social media:
Brand awareness
More leads
Marketing your brand on social media
The first reason to promote your business on social media is simply to build up a buzz around your brand, make your audience aware of the work or service your business is doing, and generally improve your brand recognition. There may not be tangible returns from this form of social media marketing, however raising your brand awareness is never a bad idea, as the next time someone needs your services, it may be your business or brand name that sticks in their head! Don't try too hard, just stick to what your brand is about, and appeal to your target customer's needs and desires.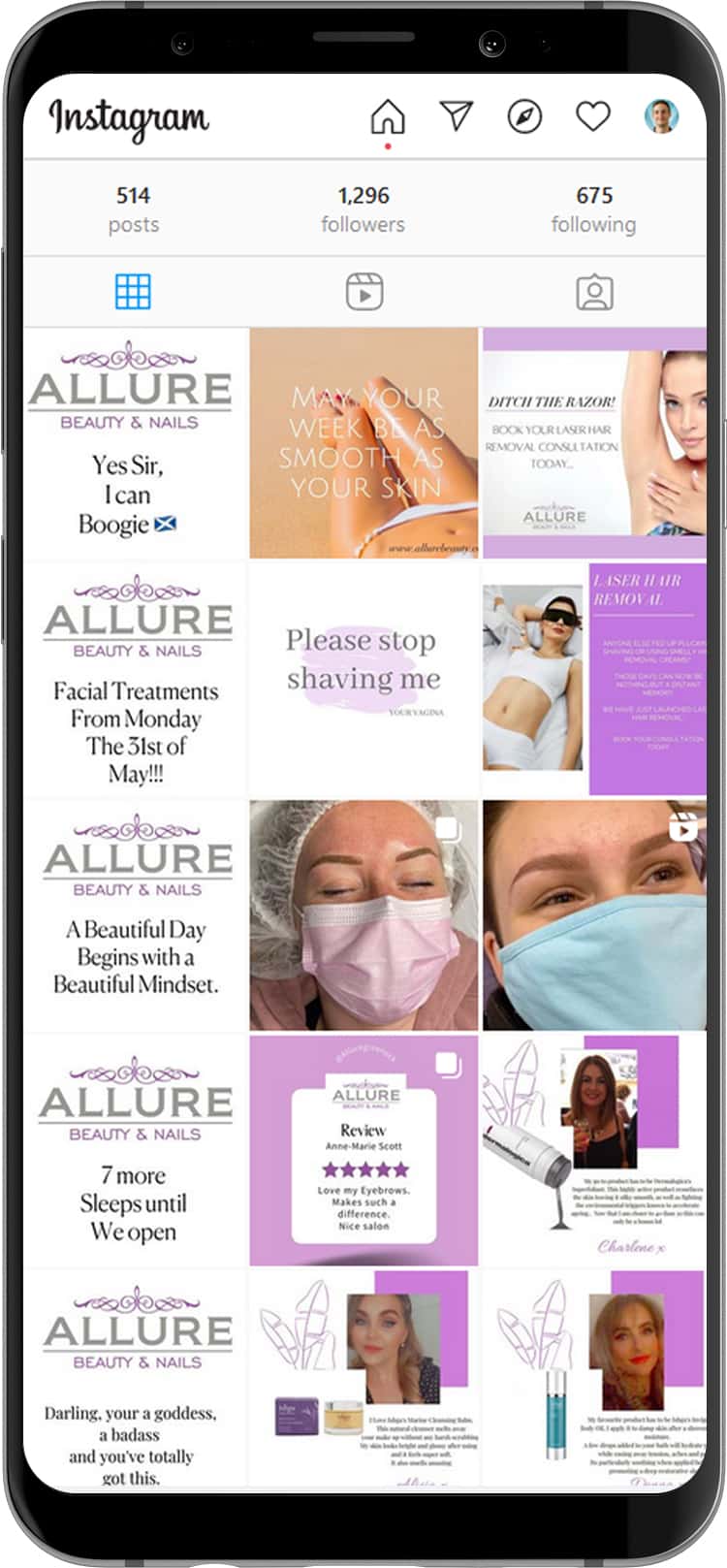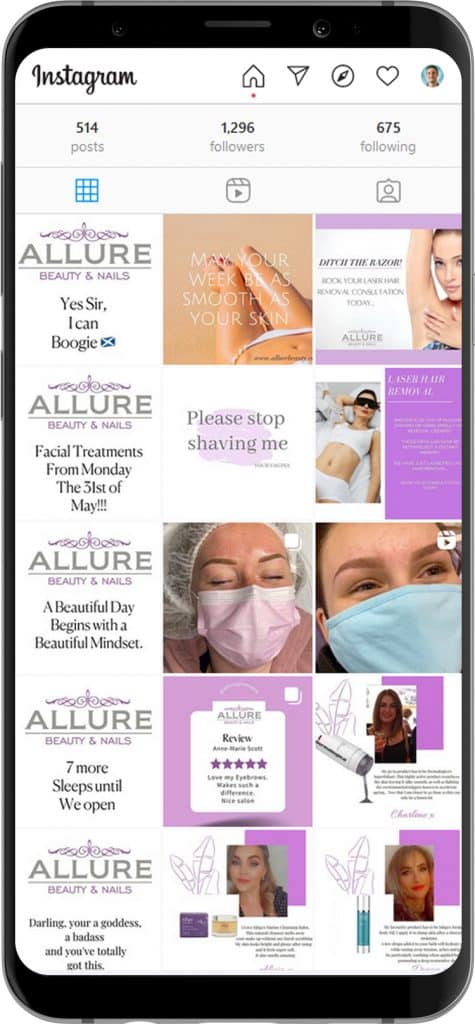 So we all know that having a clear idea of your target audience is important, you need to understand who you are selling to. However, when this thinking becomes rigid you can in fact end up hindering your growth. Don't stay away from facebook because you think your target audience is too young and equally don't stay away from tiktok or instagram because you believe your target audience is older.
Social media is a free tool for reaching quite literally millions of people, so utilise it!
You are not too old, too young, too cool, too serious, or too anything for a specific social media platform! Use these platforms to creatively inform existing and potential customers of who you are and what you do. Get them excited about your business and take advantage of having direct interaction with them. As you do this you will build awareness and strong brand identity. What's not to like?!
If social media isn't your thing and you don't know where to start, have a look at our social media marketing packages and take the first step to give your business the headstart it deserves.
Getting more leads on social media for your business
This is a more direct approach where you serve ads to your audience and try to entice your customers into contact you for information, for a quote, or to request a meeting. These ads are more avert than simple brand awareness posts, and should contain some kind of offer, advantage or reason for the user to contact you.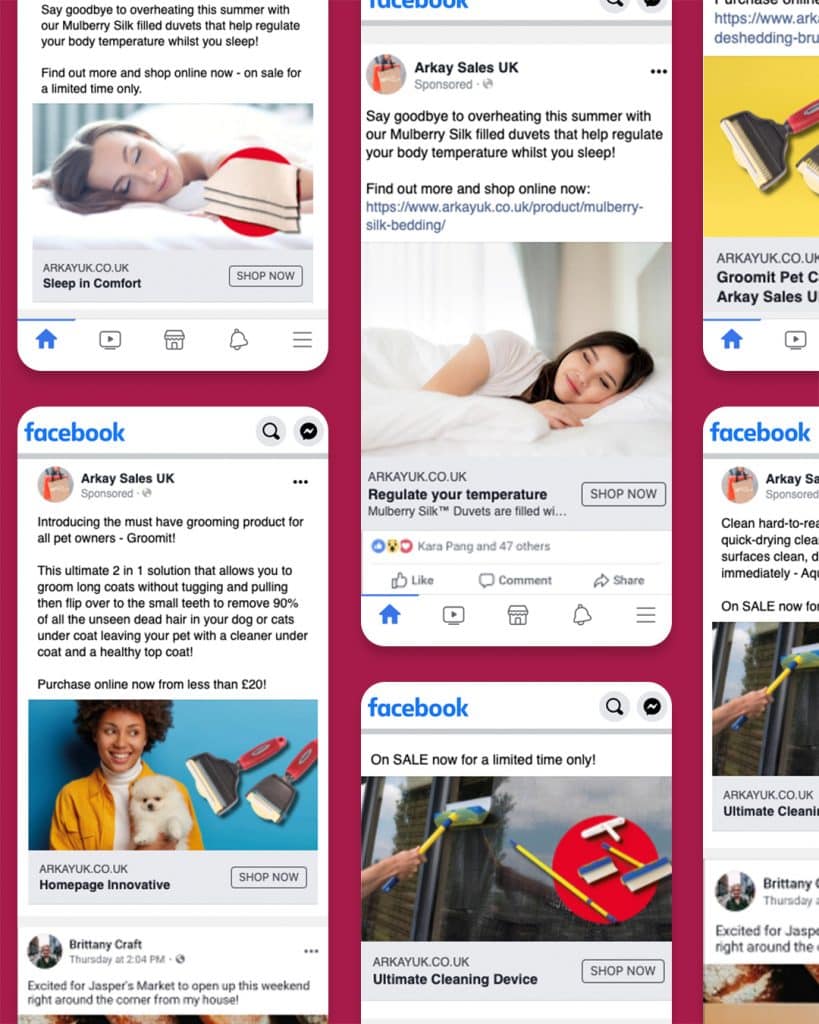 Social Media isn't an instant win for every business
Social media marketing won't be a huge success for every business; some niches are better suited to marketing on social media than others. Design Hero social media experts can give you the best strategy for marketing you business on social, and if it's not something you understand well then it's best left to the experts. Even for dab hands at social, letting us handle your social media profiles can save you hours a day that are better spent on running your bsuiness!
2. Target the customers you already have with digital marketing
Now a huge part of digital marketing is of course finding, attracting and convincing people that they need what you offer. But if you spend all your time focusing on new customers what happens to the potential customers who already found you? Are you putting the same amount of time and energy into converting their attention (the attention you already have!) into sales? If the answer is no then why not?
So be mindful of the fact that your audience will include a combination of previous clients and new ones.
Acknowledge them, continue to make them feel appreciated and encourage them to become repeat customers.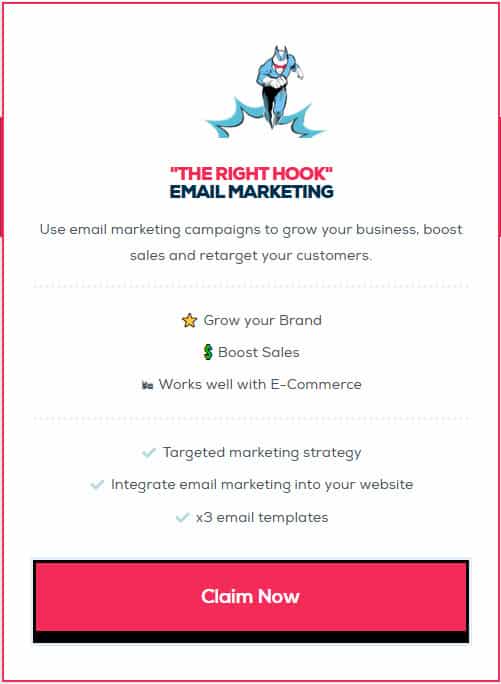 Don't only push welcome deals, perhaps there is a service that will need a renewal or a product that will need to be replaced after a certain amount of time? In whichever way your business can appear tentative- do it. Your online marketing is the key to this, and the more engagement and subscribers you have the more you can reach out and nourish those relationships!
3. Provide rich and relevant content on your website blog
So on one hand we are saying post regularly, engage with customers and build your online presence… And then on the other hand we are saying, quite simply- don't be annoying. Overposting will risk diluting the quality of your content and pushing customers away. A great example of this is email marketing. Email marketing is a great way to reach new customers, and is a fantastic tool for directly contacting customers that you know are interested in what you are offering since they signed up for your newsletter! In fact we've written a whole case study about the huge ROI email marketing offers for E-Commerce websites.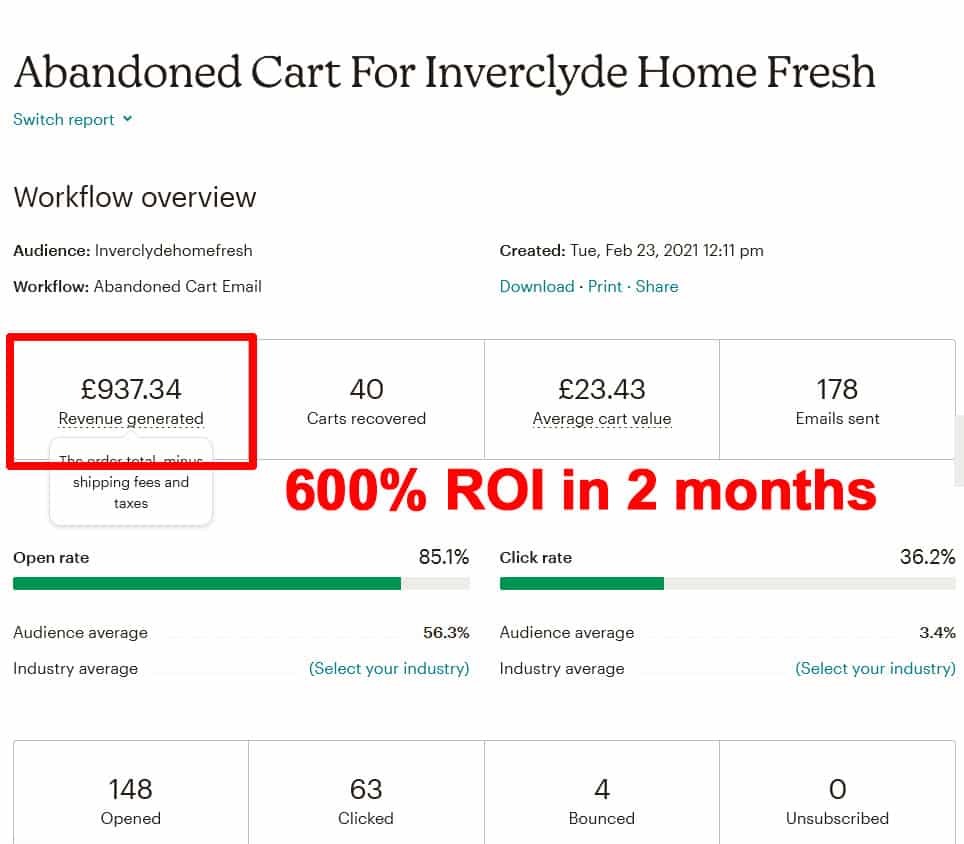 However, that doesn't mean you should fire out emails every other day just to flag up your name in their inbox- that is most certainly a one-way ticket to unsubscribe-ville. Your content should be rich, interesting and relevant.
Valuable Content means valuable customers
Each time you contact your customers, make sure that there is content that they will find informative, helpful or interesting. That could be a 15% off discount code, your new opening hours, or new service you offer or perhaps one aspect of your business needs a push and you could benefit from giving your customers a more detailed explanation of it.
Additionally, don't rely on clickbait headlines, subject lines and captions. These are great and you should definitely include them- however, make sure to back it up with that valuable content.
In fact, the blog your reading right now, is a perfect example of someone using free blog content with valuable information to build an audience!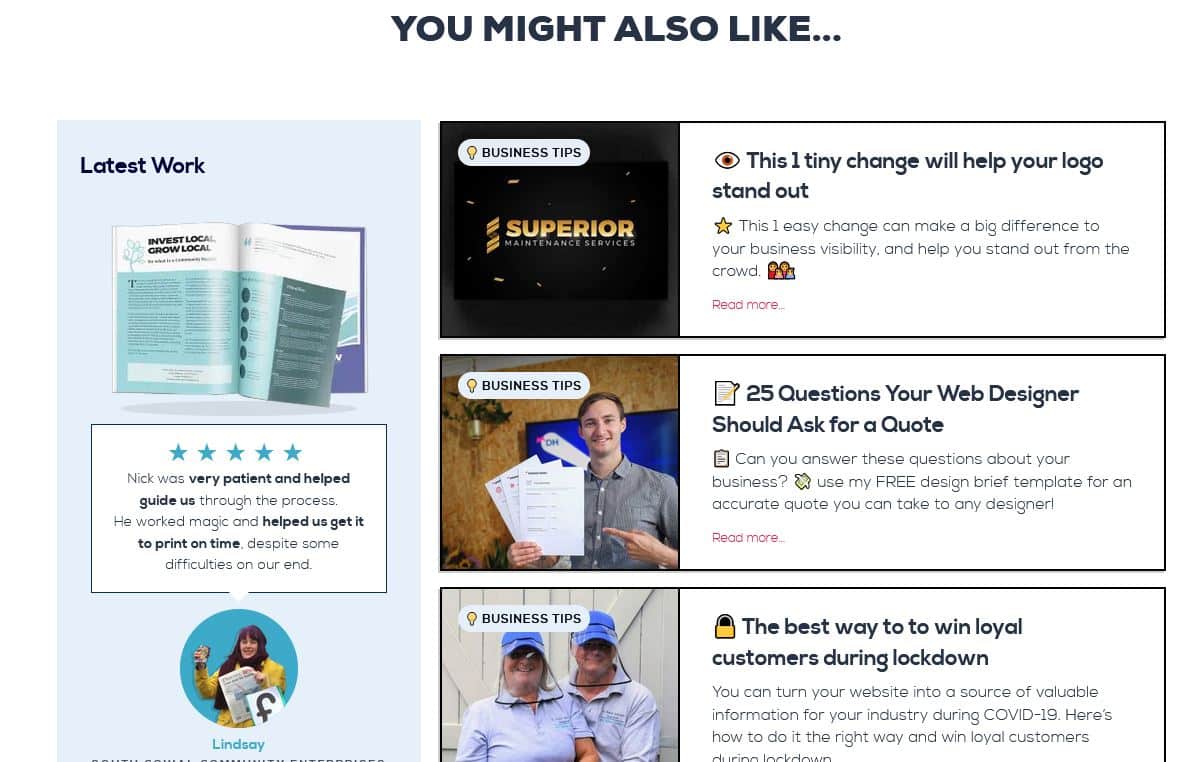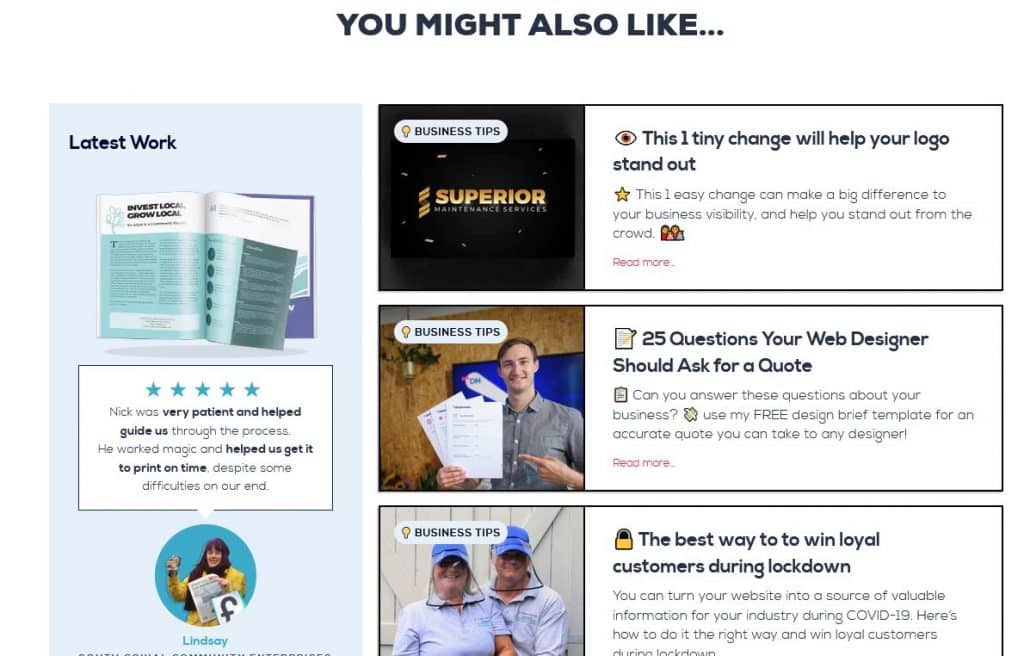 The same goes for social media. There definitely is a little more room for fun and creative content ideas for social media so memes are more than welcome! However, stay focused on increasing awareness of who you are and what you offer.
Overall, be consistent and be patient, this form of digital marketing takes a long time to pay off.
If you were lost at the word 'meme' then take a look at our social media management packages here, we can help you speak the language of the internet! We also offer email marketing packages so you can turn subscribers and one time buyers into repeat customers.
4. Pay attention to competitors
How many times have you been told "Stay in your lane, focus on you, you're you and that is your superpower"? It may all have truth to it but don't mistake that for ignoring your competitors. Pay attention to what your competition is doing, let them inspire you, challenge you and push you to develop- that is all positive.
If all your competitors are doing something that you're not, there is probably a reason for that.
This doesn't mean you have to copy everything that they do of course but by keeping your finger on the pulse of the industry you are in you will ensure that you are not left behind.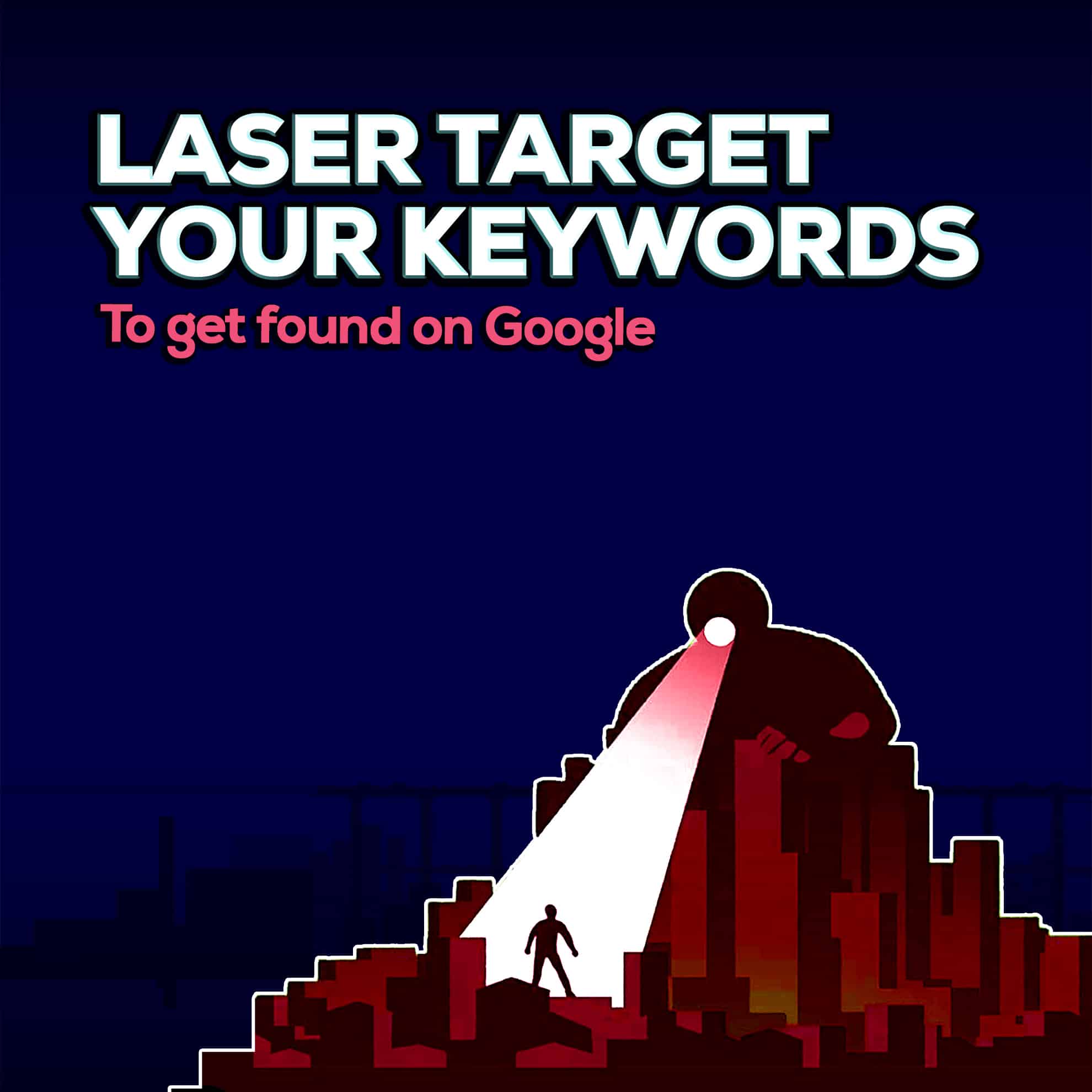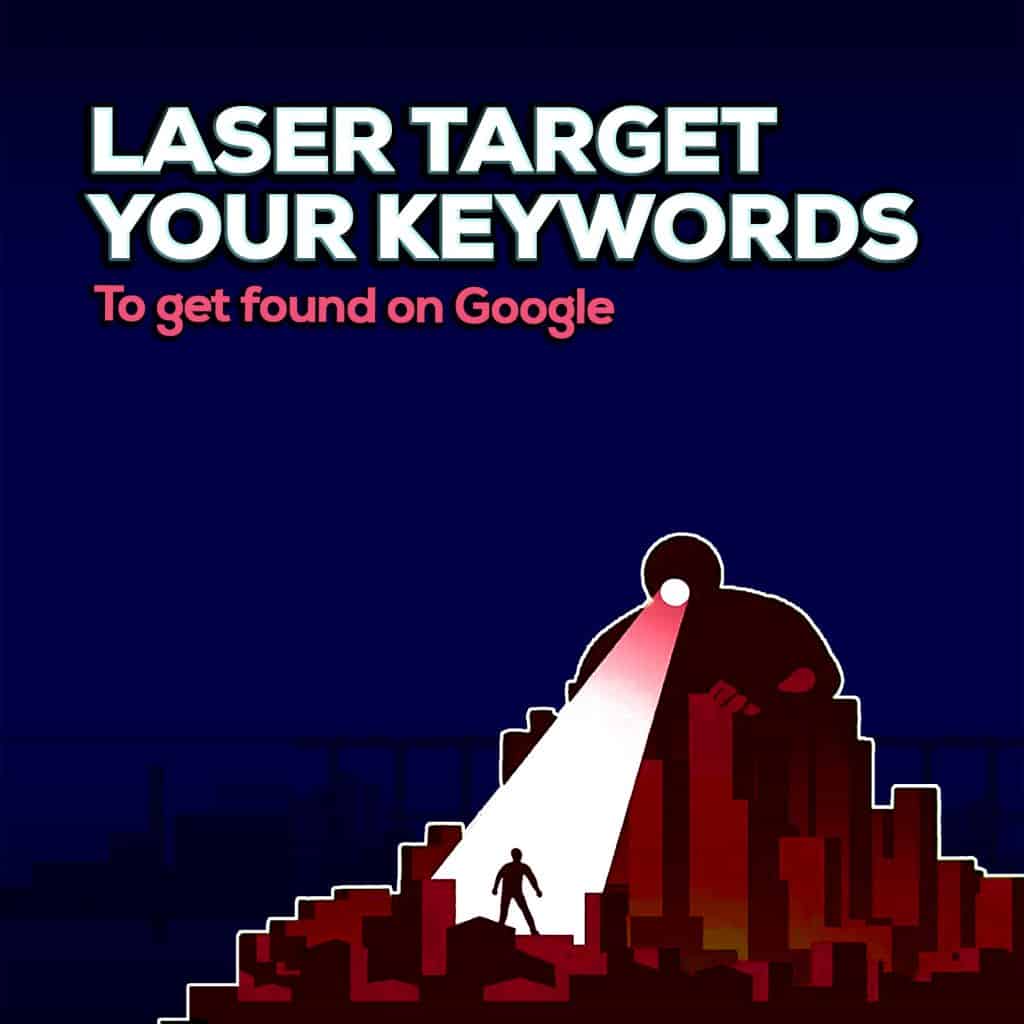 There are good ways you can copy what your competition is doing, and use it to your advantage. If you choose to do things differently from them then great but you will be doing it in an informed way, with meaning behind it. You have to understand the game to be in with a chance of winning! You can, of course, analyse and outmanouver your competition with SEO via SEO analysis tools like Ahrefs, Neil Patel or Moz, however I'd suggest to get meaningful insights from these tools you should speak with an SEO expert. If your interested in learning about SEO yourself we have a few blog articles about finding the right keywords to help your website rank better on Google.
Digital Marketing ideas to boost your business growth
If your business needs a bit of love and care to not just keep up with but to out run competitors then we can help, whether your branding needs to be updated or you need assistance with marketing, our digital marketing agency will help you transform your business and reach the right clients to help your business grow. If you'd like to learn more about digital marketing, and how to use digital marketing as a tool to grow your business then subscribe to my newsletter for regular tips and marketing hacks you can apply to your business!