Not making enough money from your E-Commerce website?
A profitable online shop can be your ticket to passive, stress-free income that can support you full time, so now wonder it's the question on every business owner's mind!
Your online shop exists to make money, and every website has running costs, so when the sales aren't rolling in it's easy to get disheartened.
But fear not, Design Hero is here to help;
There's one incredibly powerful tool you can use to get more sales on your E-commerce website…
In the next 5 minutes we'll walk you through a real case study of how you can make £1000 more in sales in just one month…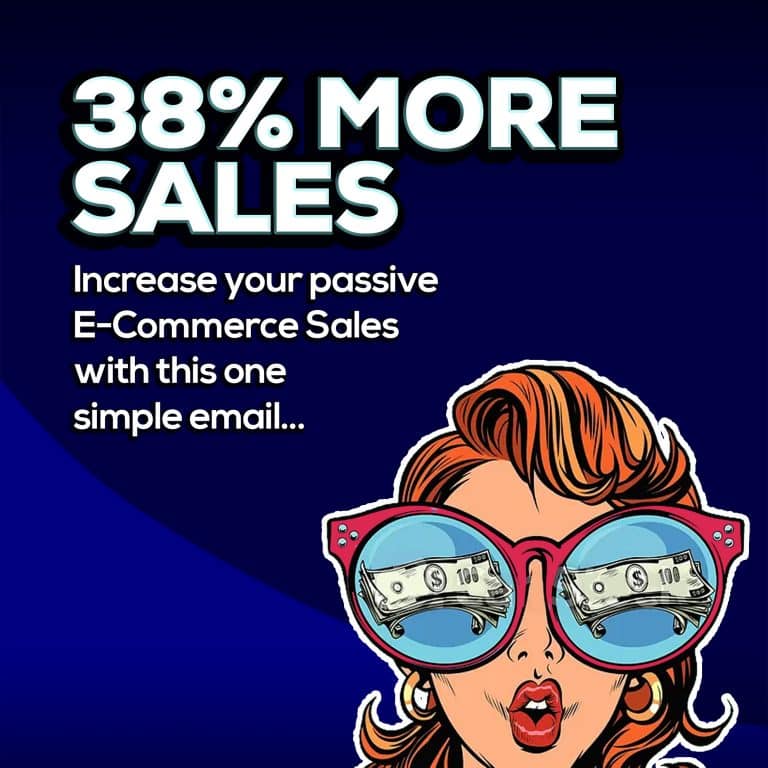 Email Marketing: the shortcut to increasing sales on your online shop.
Do you own an E-commerce store, online shop, booking website or online store?
Email marketing is one of the most powerful tools in your marketing arsenal.
Just one simple email marketing campaign can significantly improve ROI:
Email marketing can improve your sales by 138% compared to E-commerce websites which don't use email newsletters or targeted email marketing offers.
Email Marketing is not just for online stores either; Email marketing is one of the best ways to build a brand following and increase your sales in practically every industry.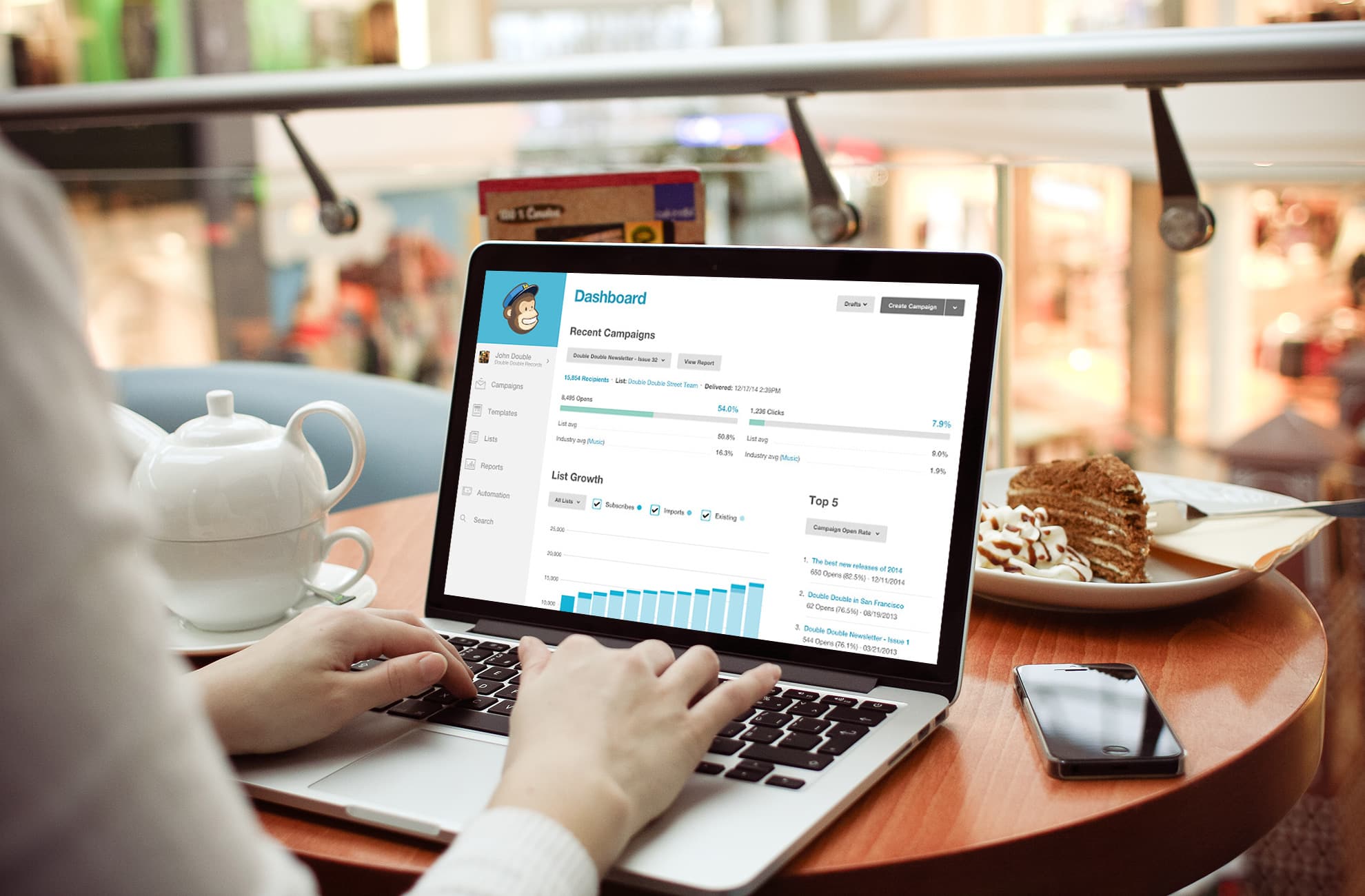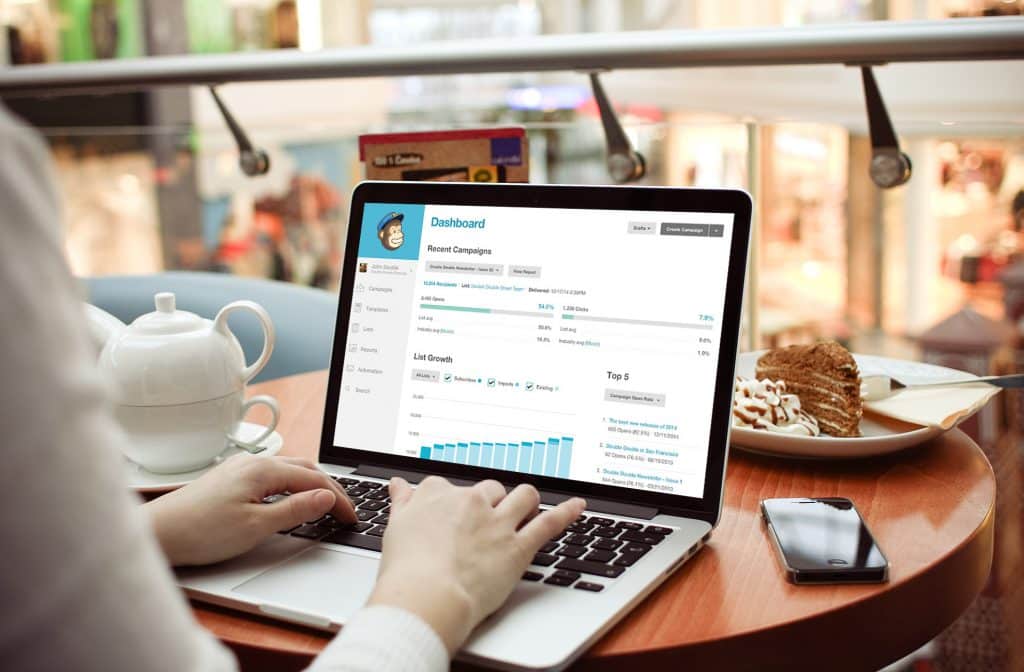 How we boosted E-Commerce sales by £1000
Earlier in the year Home Fresh Inverclyde, an online shop offering fruit and veg delivery service from Inverclyde, came to me wanting help. They wanted their look and approach to be as fresh as their produce and they wanted to make more money.
So I got to work and helped Homefresh level up across all aspects of their online presence. When it came to email marketing we wanted to keep things simple and that is exactly what we did.
With one email they racked up almost £1000 more in sales in just a month…
but how I hear you cry? And how can you use email marketing to get results like this too?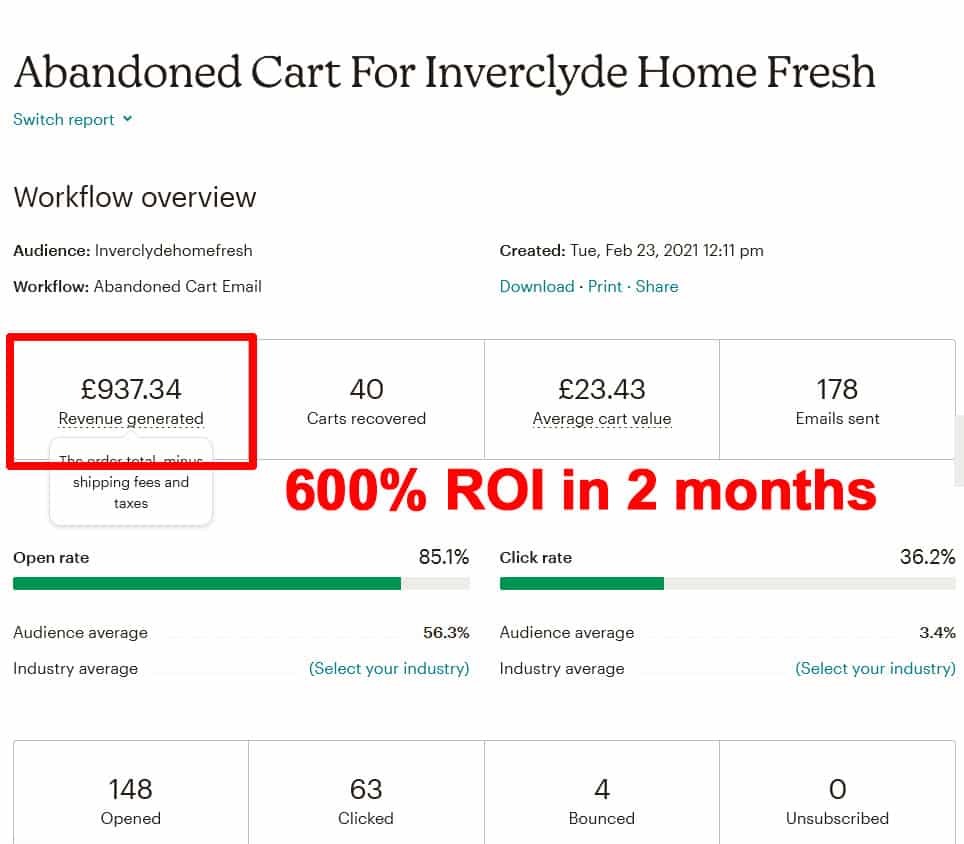 Boost Your Online Sales with Automated Email Marketing
The answer to Homefresh's email marketing question was an automated abandoned cart email. When Customers visit Jordan's e-commerce website ,  often customers were added something to their basket but not completing the order.
According to a study by Bigcommerce, on average 70% of baskets are abandoned before the sale is complete- that is a hell of a lot of lost sales. Email marketing is the cheapest and most efficient way to win back that lost revenue.
We worked on Jordan's Woocommerce website to integrate Mailchimp and set up an automated email marketing campaign.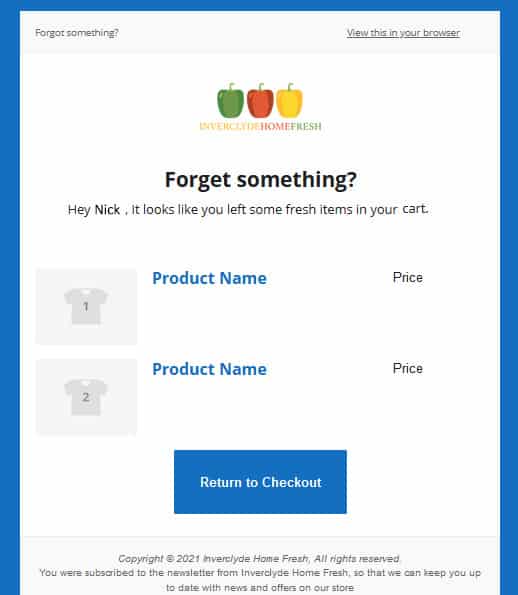 It's easily done; someone comes to the door, the phone goes or the customer gets distracted by an ad and never finishes the checkout process.
But now when customers leave items in their basket, after a short period of time, these customers are automatically reminded of these items that they may have forgotten about- and it was as easy as that.
An abandoned cart email will alert customers to an item they are clearly already interested in so just consider it a gentle nudge in the right direction. Email marketing gets better results when you avoid being pushy.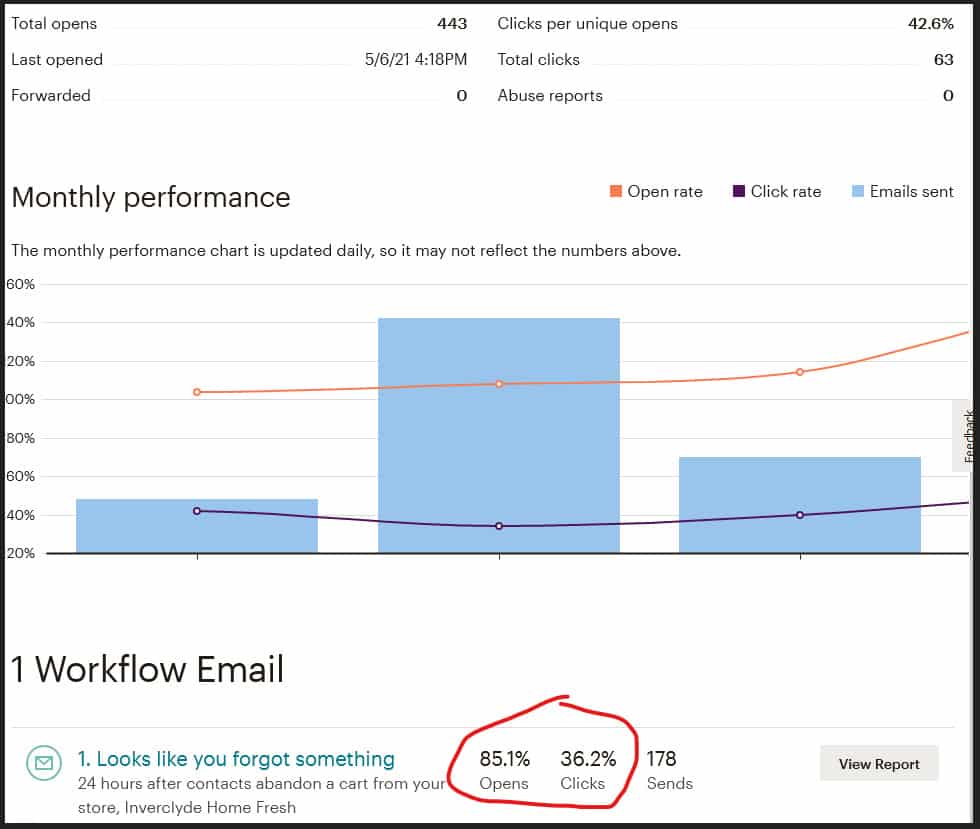 We used gentle reminders and good copywriting to make our automated email marketing campaign as effective as possible;
as a  result, our automated E-Commerce email marketing for Home Fresh Inverclyde performed well above market average, with huge engagement from Jordan's customer base:

One of the best parts about this form of email marketing is that after being set up, the email is completely automated;
that's extra passive income, that will keep coming in, without you lifting a finger!
So What is Email Marketing?
Simply put, email marketing is the use of email to promote your business and sell your products or services and when done correctly it can be a seriously effective marketing tool. Although you do pose the risk of appearing pushy or spam-like, remind yourself that people have willingly signed up to your email newsletter so as long as your emails are well thought out they will be welcomed.
Utilise email marketing to alert, inform and remind them of what you offer. Emails are also a great way of offering a cheeky discount to show you appreciate those who subscribe.
Obviously increasing traffic to your website is money well spent but if that doesn't translate to sales it can feel a bit like having a leaky bucket. Email marketing can help you convert those website visitors and mailing list subscribers into loyal customers.
Different types of Email Marketing you can use to boost sales
Some examples of email marketing ideas that are great when executed well are
welcome emails,

product recommendations,

product or service spotlights,

customer features

newsletters.
A variety of emails that inform your customers in different ways are great but if that seems like too much to start with then choosing one and executing it really well is ideal.
Homefresh's abandoned cart email is a perfect example of well-considered email marketing. It guides customers towards a sale that they were already interested in making and in turn helped to patch up Homefresh's leaky bucket.
How Do I use Email Marketing on my E-Commerce website?
Start your email marketing by identifying which part of your customer journey could do with some extra attention.
 Do you struggle to get sales from your E-Commerce website?
Do you struggle to get repeat customers from your online shop?
Do you struggle to get multi-purchase sales on your website?
Once this has been identified, the approach you should take will become clearer.
You are showing your customers relevant information to them and information that they want to find out.
Bonus Tip!

Remember to make it feel really personal- consumers love that!

You can customize the email subject and intro to include your customers' first name.
4 Quick Tips to Boost your ROI for Email Marketing
1.Plan your targeted marketing emails.
Approach your email marketing with a well thought out plan- understand what you want to send and why. To do this effectively you need to have a strong understanding of your target audience, this will have an impact on the design, frequency, times and tone of your emails.
2. Use Automated Marketing Emails To Boost Your Sales
Email automation could be the email they get when they sign up, on their birthday, when they abandon cart or order notifications. These automated emails are perfect for you because once they are set up they take care of themselves but they have a lasting impact on your customer relationship. Communication is seamless and consistent which can only positively impact your business.
3. Track and measure your marketing performance
By measuring the performance of emails you will learn what works and what doesn't- because quite simply there is no point in doing something if it isn't getting you results. Changing your approach is part of the process but by measuring the performance of your email marketing it will help you change your approach in the right ways.
4. Hook your customers with free value
Encourage your customers to sign up to your email marketing campaign by offering exclusive offer discounts they can't get elsewhere, offer news or information about a niche they may be interested in, or (my own personal strategy) offer free tips or tricks about a subject they are interested in.
Want to increase your sales with Email Marketing?
Home Fresh is just one example of a Design Hero client who has taken their email marketing from zero to hero in a short space of time.
The results really speak for themselves!
If your business could benefit from a new lease of email marketing life then get in touch for a discovery call about how email marketing can boost your sales, or find out more about our targeted email marketing services below.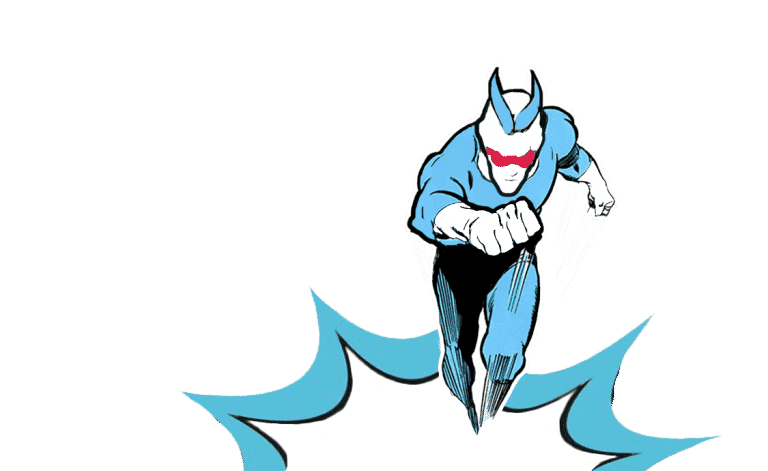 "The Right Hook"


Email Marketing

Use email marketing campaigns to grow your business, boost sales and retarget your customers.

⭐ Grow your Brand
💲 Boost Sales
🛍 Works well with E-Commerce

✅ Targeted marketing strategy
✅ Integrate email marketing into your website
✅ x3 email templates